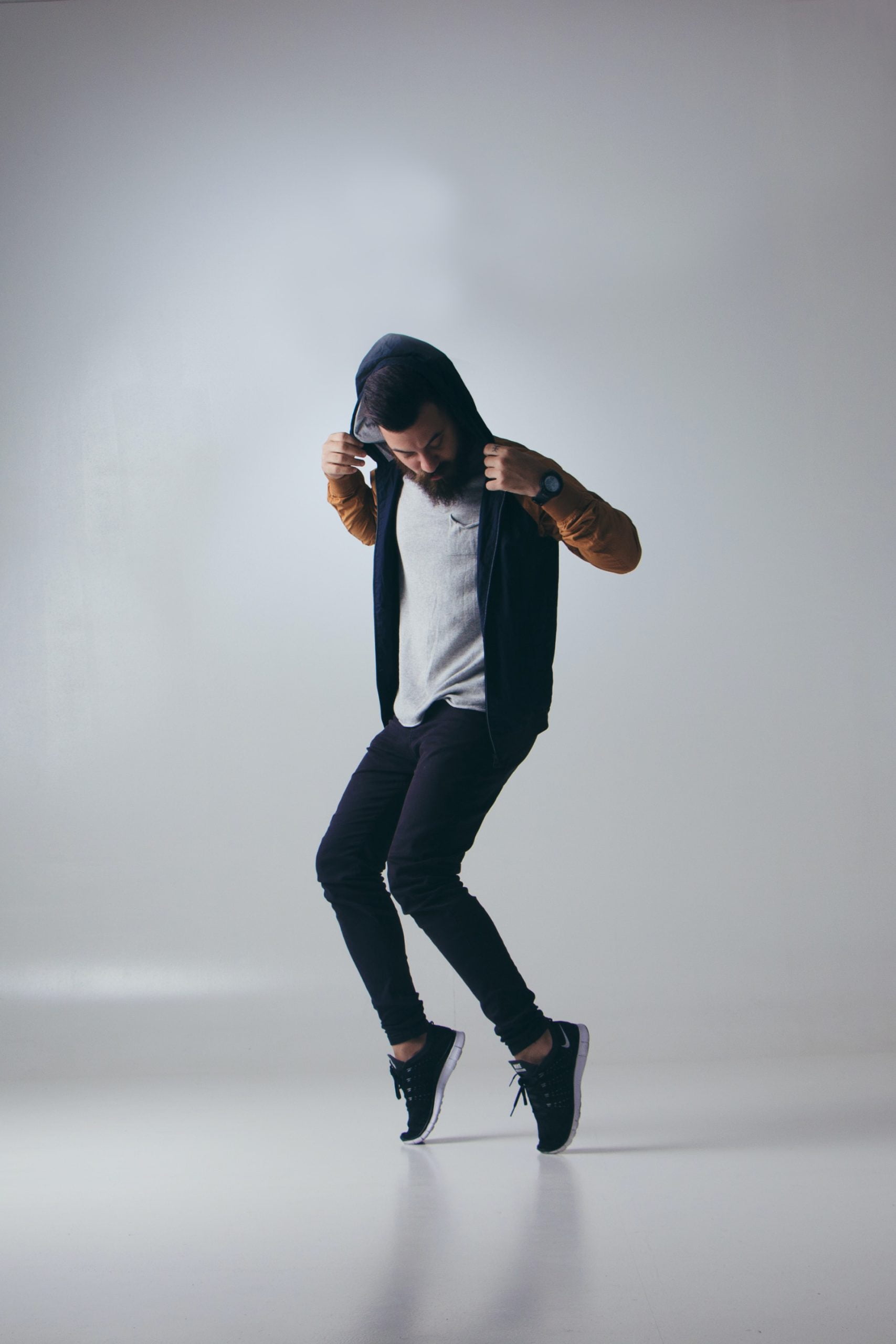 Whether you're celebrating a birthday, baby shower or any other special event in Nottingham, having experienced photographers by your side can turn those precious moments into unforgettable memories. Birthday photographers in Nottingham are talented professionals who know how to capture the essence of every occasion, creating authentic and moving images. In this article, we'll explore the importance of hiring professional photographers for your birthday events in Nottingham and how they can help you preserve your most cherished memories.
Captivate potential buyers with quality real estate images
A birthday is a unique moment in everyone's life, and it deserves to be celebrated in a special way. Birthday photographers in Nottingham understand the importance of every moment and are adept at capturing the most special moments of your day. Whether it's the radiant smiles, the bursts of laughter, the warm hugs or the moments of complicity, these talented photographers will immortalize these precious moments so that you can relive them again and again.
Images that tell a story
Birthday photographers in Nottingham have the talent for creating images that tell a story. They don't just take random photos, but they seek to capture the atmosphere and emotion of every moment. Their captivating shots transport you back in time, allowing you to relive the excitement, joy and love shared at your birthday event. Each image is carefully composed to tell a coherent and touching story, bringing out the true essence of your celebration.
Professionalism and expertise
Hiring professional photographers for your birthday event in Nottingham ensures a high level of professionalism and expertise. These talented photographers possess the skills to capture high-quality images in all lighting and environmental conditions. They use state-of-the-art equipment and master advanced photography techniques to achieve exceptional results. In addition, their experience allows them to effectively manage photo shoots, direct subjects and create a relaxed and pleasant atmosphere.
Memories for a lifetime
Birthday photographers in Nottingham offer you the opportunity to create memories for a lifetime. Their professional photographs allow you to relive the most precious moments of your special day, even years later. You will be able to share these memories with your loved ones, pass them on to future generations and immerse yourself in these moments of happiness whenever you want. Professionally captured birthday photographs are more than just images, they are timeless legacies that will remain etched in your heart and mind.
Conclusion
Hiring birthday photographers in Nottingham is a smart choice to celebrate your special moments in style and elegance. Their artistic skills, professionalism and ability to capture the most precious moments make them invaluable partners in immortalizing your birthday events. Don't forget to hire professional photographers in Nottingham and create lasting memories that will bring you joy and happiness throughout your life.
FAQ – Answers to your questions about creating visual content
Do I need professional services for visual content creation?
Hiring visual content creation professionals can bring many benefits. They have the expertise and skills to capture the essence of your brand and create high-quality images that grab your audience's attention.
How do I choose the right brand photographer for my business?
To choose the right brand photographer, consider their portfolio, photography style, and ability to understand your vision and goals. It is also important to discuss details such as pricing, usage rights, and the delivery schedule of images.
What types of visual content can I create for my brand outside of photography?
Besides photography, you can create visual content such as videos, infographics, illustrations, and graphics. Choose the formats that best fit your message and target audience.
How can I effectively use visual content to promote my brand online?
Use visual content strategically by integrating it into your websites, blogs, social networks and other communication channels. Create engaging visuals that spark interest and encourage your audience to share your content with their network.