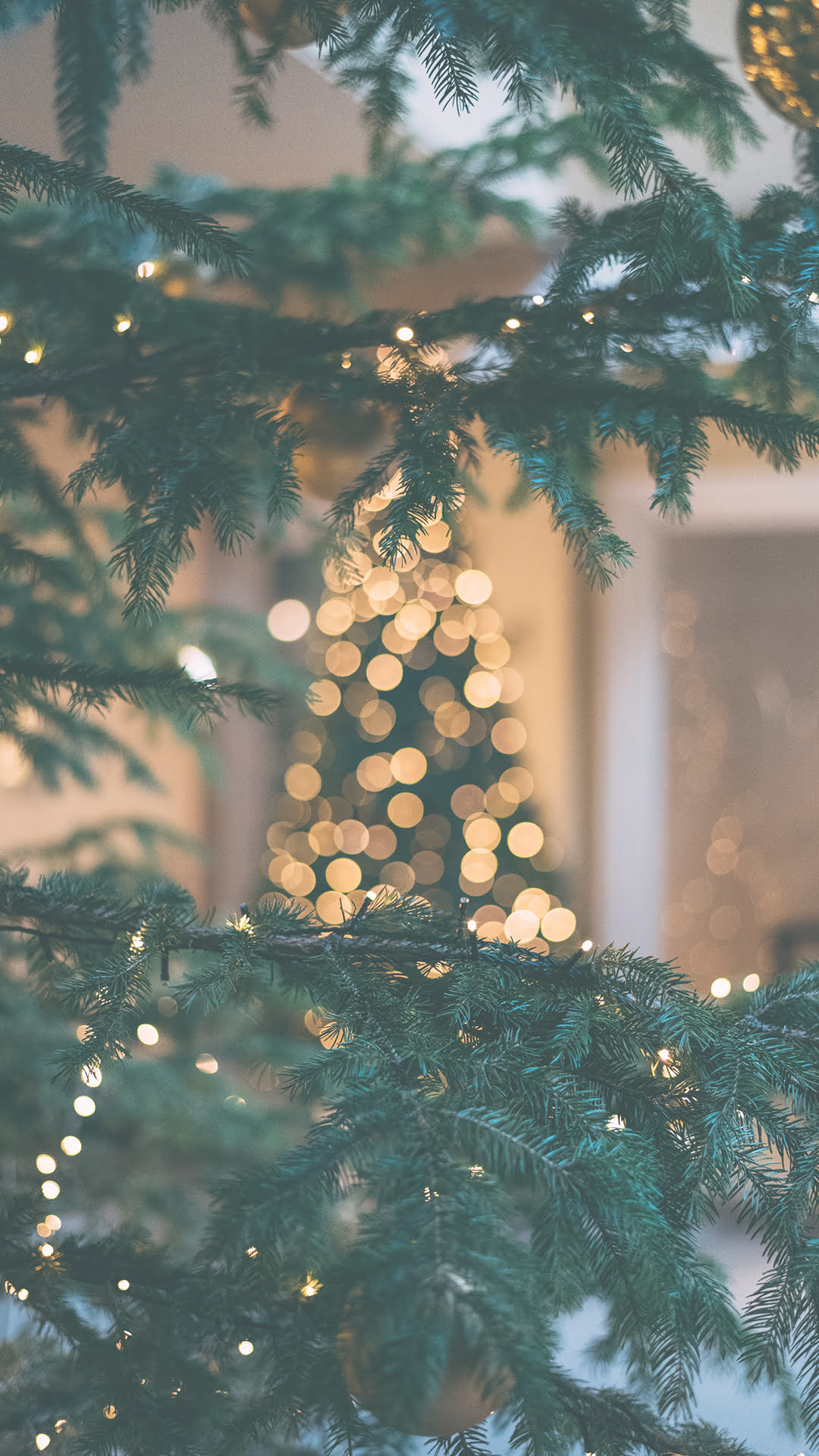 for Christmas photo shoot
The holiday season is the perfect opportunity to gather your family, friends and loved ones. What could be better than capturing these warm and joyful moments with a Christmas photo shoot? At Studio Photo, we understand the importance of preserving these magical moments, which is why we offer a service dedicated to Christmas photography.
Why choose a Christmas photo shoot?
A Christmas photo shoot adds a special dimension to your memories. It's an opportunity to wear your best festive clothes, use playful accessories and immerse yourself in the holiday spirit. The resulting photos are much more than just an image: they capture the love, joy and complicity of your group.
Our approach to festive photos
Our team of experienced photographers knows how to create a relaxed and fun atmosphere for every photo shoot. We believe that the best shots are taken when you are comfortable. We work with you to capture spontaneous and authentic moments that reflect your personality.
The advantages of our service
By choosing Studio Photo for your Christmas photo shoot, you benefit from many advantages. Our expertise in lighting, composition and retouching ensures exceptional results. In addition, our photographers are flexible and creative, ready to capture every magical moment.
How to prepare for the photo shoot
To get the most out of your Christmas photo shoot, it's advisable to plan ahead. Choose matching or themed outfits for perfect coordination. Bring your ideas and do not hesitate to share your wishes with our team. We're here to make your vision a reality.
How the Christmas photo shoot unfolds
On the day of the photo shoot, our team will welcome you warmly in our studio. We will take the time to discuss your expectations and ideas. Then we will create a comfortable environment where you can be yourself. Expect moments of laughter, hugs and precious memories.
Decor options and festive accessories
We offer a variety of décor options and accessories to personalize your Christmas photo shoot. From glittering garlands to stuffed Santas, every detail is thought to create a festive atmosphere. You can also bring your own accessories for a personal touch.
Our personalized packages
We understand that every family is unique. That's why we offer customized packages to meet your specific needs. Whether you want group photos, individual portraits or a combination of both, we have the perfect package for you.
Gallery of photos of previous Christmas sessions
For inspiration, take a look at our gallery of photos from previous Christmas shoots. You'll see how our customers have captured the magic of the holidays through our lenses. Every smile, every burst of laughter is a testament to our commitment to creating lasting memories.
FAQs – Answers to your questions
How long does a typical Christmas photo shoot last?
The length of a typical Christmas photo shoot varies depending on several factors. In general, a Christmas photo shoot usually lasts between 30 minutes and an hour. However, this can fluctuate depending on the size of the family, the number of sets or locations used, as well as the number of poses and configurations desired. Professional photographers are flexible and work with you to create a personalized experience that fits your needs and the festive atmosphere you want to capture.
It is recommended to plan your Christmas photo shoot in advance to ensure the availability of the photographer and to have time to choose the perfect outfits and accessories to create magical memories. To maximize session time, make sure participants, especially children and pets, are well rested and ready to participate. Remember that Christmas photo shoots are not only an opportunity to capture special moments, but also to enjoy the festive spirit as a family.
Can we include our pets in the photo shoot?
Absolutely, you can include your pets in your photo shoot! Many photographers who specialize in family photo shoots or for special occasions like Christmas are delighted to welcome your faithful four-legged friends. They understand that your pets are an integral part of your family and are experts at making them feel comfortable in front of the camera. Whether it's a mischievous dog, a curious cat or even a small rodent, photographers know how to capture their unique personality in the festive Christmas atmosphere.
Before the session, be sure to discuss with the photographer the inclusion of your pets in order to best plan their participation. Plan treats, toys or familiar objects that could help them feel comfortable and focus on getting the best shots. Animals can add a touch of spontaneity and joy to your Christmas photos, creating precious memories that you will cherish for years to come.
How long will it take to receive our final photos?
How long it takes to receive your final photos usually depends on several factors. As a general rule, professional photographers strive to provide you with your processed images within a reasonable time after the Christmas photo shoot. Deadlines may vary depending on the photographer's workload, the time of year and the number of shots taken during the session. It is recommended that you discuss your expectations regarding the deadline with the photographer before the shoot to ensure you have a clear idea of when you can expect to receive your photos.
On average, you could receive your final photos within about two to four weeks after the session. Some photographers also offer express processing options for an additional fee if you need your photos faster. To optimize the process, be sure to provide the photographer with all the necessary information for delivery, such as your format and resolution preferences. Patience is key, as the photographer takes the time to polish and embellish your Christmas memories before delivering them to you.
Can we request specific retouching on our photos?
Absolutely, most professional photographers offer specific touch-up options to suit your needs. If you have particular preferences for retouching your Christmas photos, it is advisable to discuss your expectations with the photographer before the session. They'll be happy to customize the editing process to create images that perfectly reflect your vision. Whether it's adjusting brightness, removing small imperfections or adding special effects, the photographer will collaborate with you to create dazzling Christmas photos that are true to your style.
During the discussion prior to the session, do not hesitate to specify the specific alterations you want. Experienced photographers are able to make a variety of edits, while making sure to keep your photos looking natural. They'll also guide you on which touch-ups work best for Christmas photos, to capture the magic of the season while getting flawless images. With open and collaborative communication, your Christmas photos will be perfectly retouched according to your preferences.
Do you offer gift cards for Christmas photo shoots?
Yes, we offer gift cards for Christmas photo shoots! Giving a gift card for a Christmas photo shoot is a fantastic way to share special moments with your loved ones. Gift cards are flexible and allow you to offer your friends and family the opportunity to create lasting memories in the festive Christmas atmosphere. Whether for a family, a couple or even an individual session, our gift cards can be adapted according to everyone's preferences and needs.
Our Christmas photo session gift cards are available in different options, allowing you to choose the duration of the session and the desired inclusions. It's also a perfect idea for a last-minute gift or for those who enjoy photography and want to capture the Christmas spirit. To order a gift card, simply contact us and we will be happy to guide you through the options available to offer a unique photo experience as a gift.