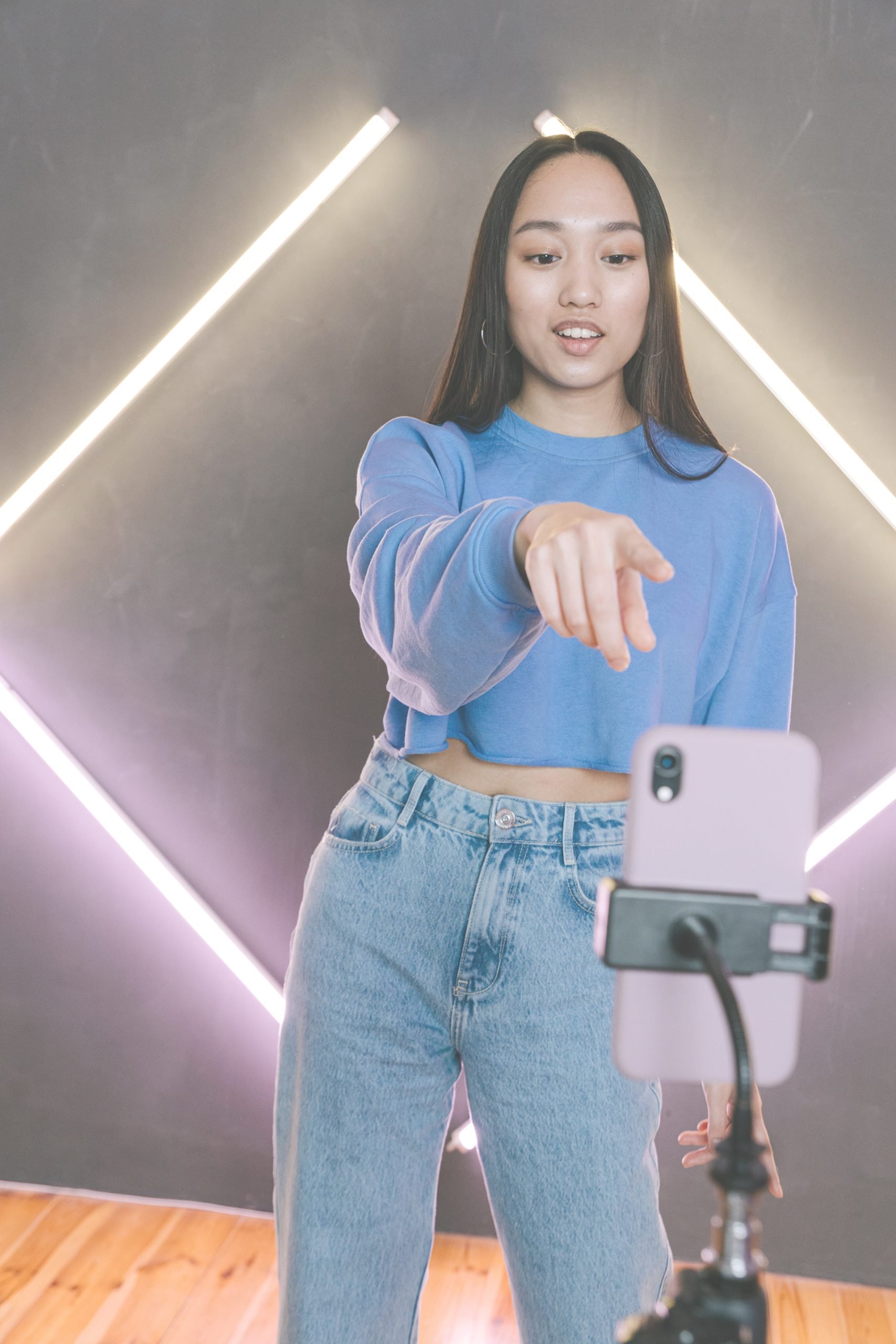 Wedding photography services play a vital role in preserving the precious moments and memories of such a special day. In this article, we will explore the importance of wedding photography services, the different types of services offered, and how to choose the right photographer for your big day.
The importance of creating visual content
Creating visual content offers many benefits for your brand:
1. Create a positive first impression
Striking and professional images attract attention and arouse interest from the first moment. They help create a positive first impression with your audience and establish your brand's credibility.
2. Tell a visual story
Images make it possible to tell a story visually. They can showcase your brand's unique characteristics, convey your values, and captivate your audience. A well-constructed visual story can make an emotional connection and strengthen engagement with your audience.
3. Differentiate yourself from the competition
Creating original and quality visual content allows you to stand out from the competition. By developing a distinctive visual style, you create a recognizable brand identity that sets you apart in the marketplace.
4. Build trust and credibility
High-quality and professional images build your brand's trust and credibility. They show that you value the details, quality and experience of your customers.
Brand photography: Capturing the essence of your brand
Branded photography is an essential part of creating visual content. It's about capturing images that represent your brand's identity, values, and aesthetics. Here's why brand photography is so important:
1. Authenticity and personality
Brand photography helps show the authenticity and personality of your brand. It allows you to present your team, products, services, and work environment authentically, creating a deeper connection with your audience.
2. Visual consistency
Brand photography ensures visual consistency in all your communication media. It helps create a strong visual identity by using specific styles, colors, and visual elements that represent your brand.
3. Establishing brand recognition
Distinctive and consistent brand photography helps establish brand recognition. When your audience sees your images, they should be able to immediately associate them with your brand, boosting your company's brand awareness.
4. Engage your audience
Engaging and relevant images capture your audience's attention and drive engagement. Brand photography allows you to create compelling visual content that motivates your audience to engage, interact, and share your message.
Creating visual content, especially brand photography, is an essential part of capturing the essence of your brand and connecting with your audience. It allows you to tell a visual story, build your brand's credibility, and stand out from the competition. By investing in creating quality visual content, you create a strong and engaging online presence that resonates with your target audience.
FAQ – Answers to your questions about creating visual content
Do I need professional services for visual content creation?
Hiring visual content creation professionals can bring many benefits. They have the expertise and skills to capture the essence of your brand and create high-quality images that grab your audience's attention.
How do I choose the right brand photographer for my business?
To choose the right brand photographer, consider their portfolio, photography style, and ability to understand your vision and goals. It is also important to discuss details such as pricing, usage rights, and the delivery schedule of images.
What types of visual content can I create for my brand outside of photography?
Besides photography, you can create visual content such as videos, infographics, illustrations, and graphics. Choose the formats that best fit your message and target audience.
How can I effectively use visual content to promote my brand online?
Use visual content strategically by integrating it into your websites, blogs, social networks and other communication channels. Create engaging visuals that spark interest and encourage your audience to share your content with their network.