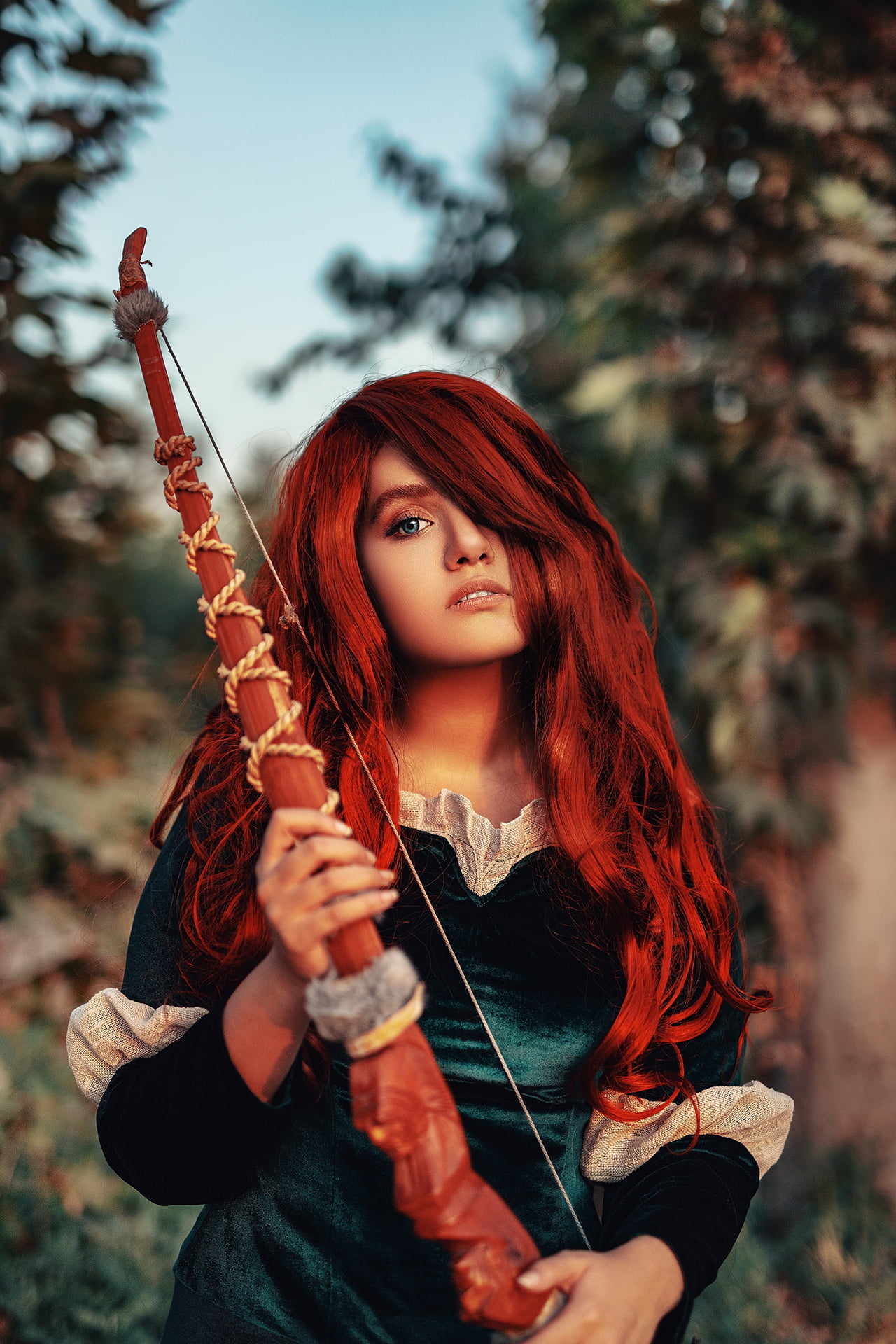 Cosplay photography is a unique art that captures favorite fictional characters at their best. For cosplay enthusiasts, the opportunity to bring their beloved characters to life is an unforgettable experience. When it comes to capturing these magical moments, renting a professional studio can be an ideal option. Here, we'll explore the benefits of renting a studio for cosplay photography, the services available, and how it can contribute to amazing and realistic images.
The advantages of renting a studio
1.1 Dedicated and personalized space
One of the main advantages of renting a studio for cosplay photography is the dedicated and personalized space it offers. A studio is specifically designed for photography, which means it has professional lighting, a suitable background, and a controlled environment to achieve high-quality images.
1.2 Freedom of creativity
In a studio, photographers and cosplayers have the freedom to unleash their creativity. They can explore different poses, expressions and staging to create unique and striking images.
1.3 Professional equipment
A well-equipped studio has professional equipment, such as high-end cameras, specialized lenses, and accessories, that contribute to flawless and realistic cosplay photos.
Services available in a cosplay photography studio
2.1 Cosplay photographer
Most cosplay photography studios offer the services of photographers who specialize in this field. These photographers understand the expectations of cosplayers and know how to capture every detail and emotion of their character.
2.2 Retouching and special effects
After the photo shoot, many studios offer professional retouching and special effects services to add a realistic touch to the cosplay images. This makes it possible to recreate the atmosphere of the imaginary world of the characters.
2.3 Rental of costumes and accessories
Some studios also offer costume rental services and cosplay accessories, which is ideal for those who want to play as specific characters without having to buy the outfits.
How to make a successful cosplay photography session in the studio?
3.1 Prepare your character
Before the photo shoot, make sure your costume, makeup and props are ready. Also practice poses that reflect the spirit of your character.
3.2 Contact the photographer
Discuss your expectations and ideas with the photographer before the session. Share your inspirations and let the photographer guide you to get the best images.
3.3 Be in character
For successful cosplay photos, really play as your character during the session. Express the emotions and gestures that define your character.
Renting a studio for cosplay photography offers many benefits, such as a dedicated and personalized space, creative freedom, and professional equipment. Specialized services, such as retouching and special effects, add a realistic touch to cosplay images. By carefully preparing your character and communicating with the photographer, you can make a memorable and captivating cosplay photography session.
FAQs
1. How long does a studio cosplay photography session usually last?
The duration of a studio cosplay photography session can vary depending on the number of characters to be photographed, but it usually lasts 1-2 hours.
2. Can we bring our own cosplay accessories for the studio session?
Yes, you can bring your own cosplay accessories to customize your photography session and bring your character to life.
3. When will we receive the retouched photos after the cosplay photo shoot?
The delivery time for retouched photos depends on the studio, but it can usually take 1-2 weeks.
4. Can we rent costumes for specific characters from the studio?
Yes, some studios offer costume rental services and cosplay accessories to facilitate the embodiment of specific characters.
5. How to choose the perfect photographer for our studio cosplay photography session?
To choose the perfect photographer, be sure to check out their cosplay photography portfolio, read customer reviews, and chat with the photographer to make sure they understand your expectations and inspirations.