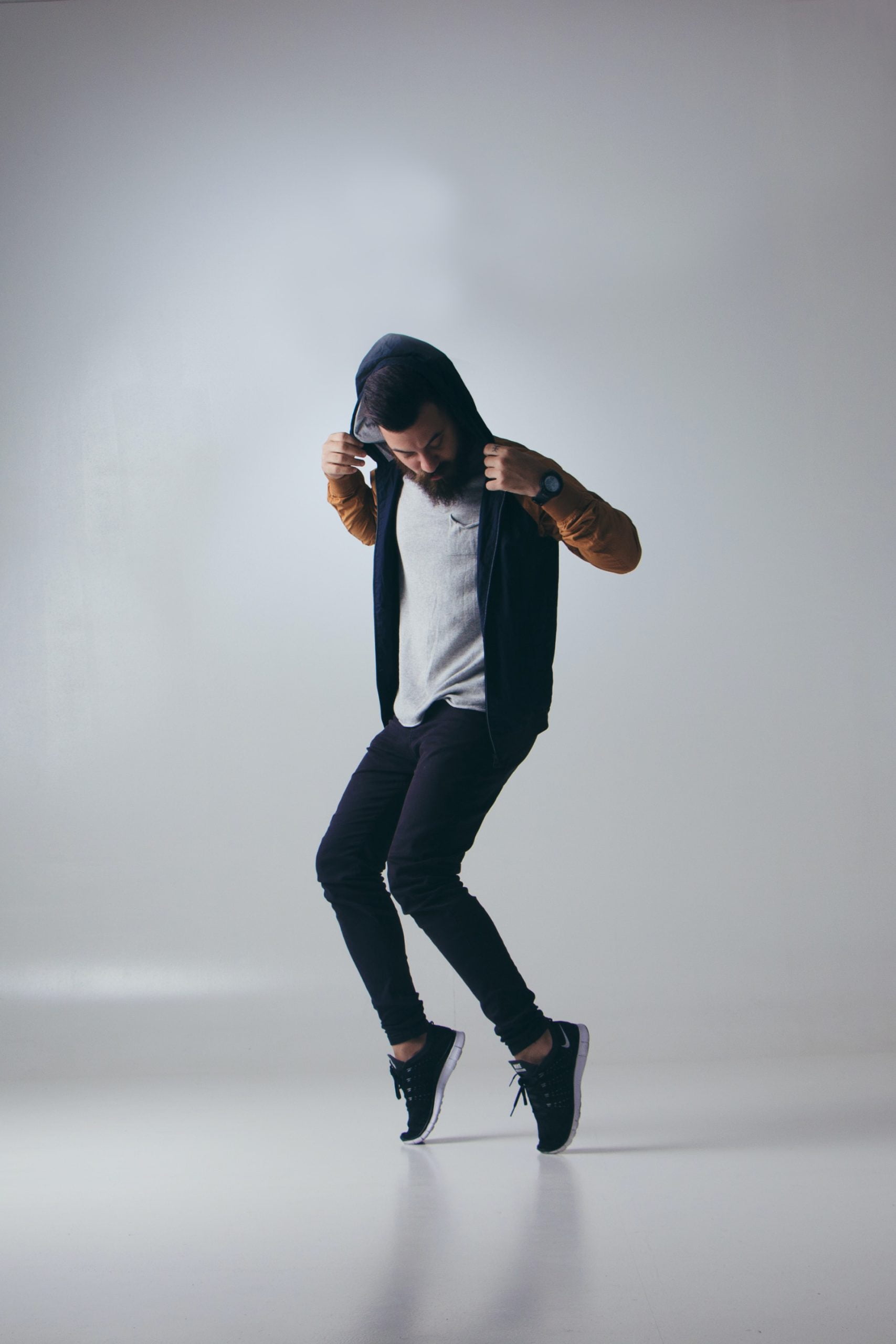 Couple photography is a wonderful way to capture love, complicity and precious moments shared between two people. Whether for a special occasion, a commitment session, a birthday celebration or simply to create memories together, couples photography freezes these magical moments to cherish them forever. In this article, we will explore the importance of couple photography, how it can strengthen bonds and create lasting memories.
Capturing love and emotion
Couple photography captures the love and emotion that manifests itself between two people. It is an opportunity to freeze passionate looks, tender embraces and complicit smiles. A couples photography photographer understands the importance of capturing authentic moments and creating a relaxed and intimate atmosphere to allow couples to feel comfortable in front of the lens. Each shot becomes a visual representation of the shared love and deep bonds that unite the partners.
Creating lasting memories
The precious moments shared as a couple are fleeting, but photography allows them to be preserved forever. Photos of couples become lasting memories that can be cherished throughout life. They capture the different stages of a relationship, from the first moments of budding love to moments of complicity shared after years of living together. These photographic memories become witnesses of the evolution of the relationship and precious memories to relive again and again.
Strengthening ties and complicity
Posing in front of the camera with your partner is an experience that strengthens bonds and complicity. The couples photo shoot allows you to spend quality time together, focus on each other and celebrate the love that unites them. Couples can indulge in spontaneity, share laughter, complicit looks and tender gestures, creating unique and authentic moments. Couples photography offers an opportunity to connect more and rekindle the flame of love.
A personalized experience
Each couple is unique, with its own style, dynamics and history. A professional couples photographer understands the importance of creating a personalized experience for each couple. From the selection of the location of the photo shoot to the staging, through the choice of outfits and accessories, every detail is thought to reflect the essence and personality of the couple. Photography of couples thus becomes an experience that celebrates their uniqueness and unique love.
Conclusion
Couple photography captures love, complicity and precious moments shared between two people. It's a way to create lasting memories and strengthen the bonds that bind partners together. Whether for a special occasion or simply to celebrate love on a daily basis, couples photography offers a unique and intimate experience. Don't forget to hire a professional photographer who specializes in couples photography to capture those magical moments and create memories that will stay with you throughout your life.
FAQ – Answers to your questions about creating visual content
Do I need professional services for visual content creation?
Hiring visual content creation professionals can bring many benefits. They have the expertise and skills to capture the essence of your brand and create high-quality images that grab your audience's attention.
How do I choose the right brand photographer for my business?
To choose the right brand photographer, consider their portfolio, photography style, and ability to understand your vision and goals. It is also important to discuss details such as pricing, usage rights, and the delivery schedule of images.
What types of visual content can I create for my brand outside of photography?
Besides photography, you can create visual content such as videos, infographics, illustrations, and graphics. Choose the formats that best fit your message and target audience.
How can I effectively use visual content to promote my brand online?
Use visual content strategically by integrating it into your websites, blogs, social networks and other communication channels. Create engaging visuals that spark interest and encourage your audience to share your content with their network.