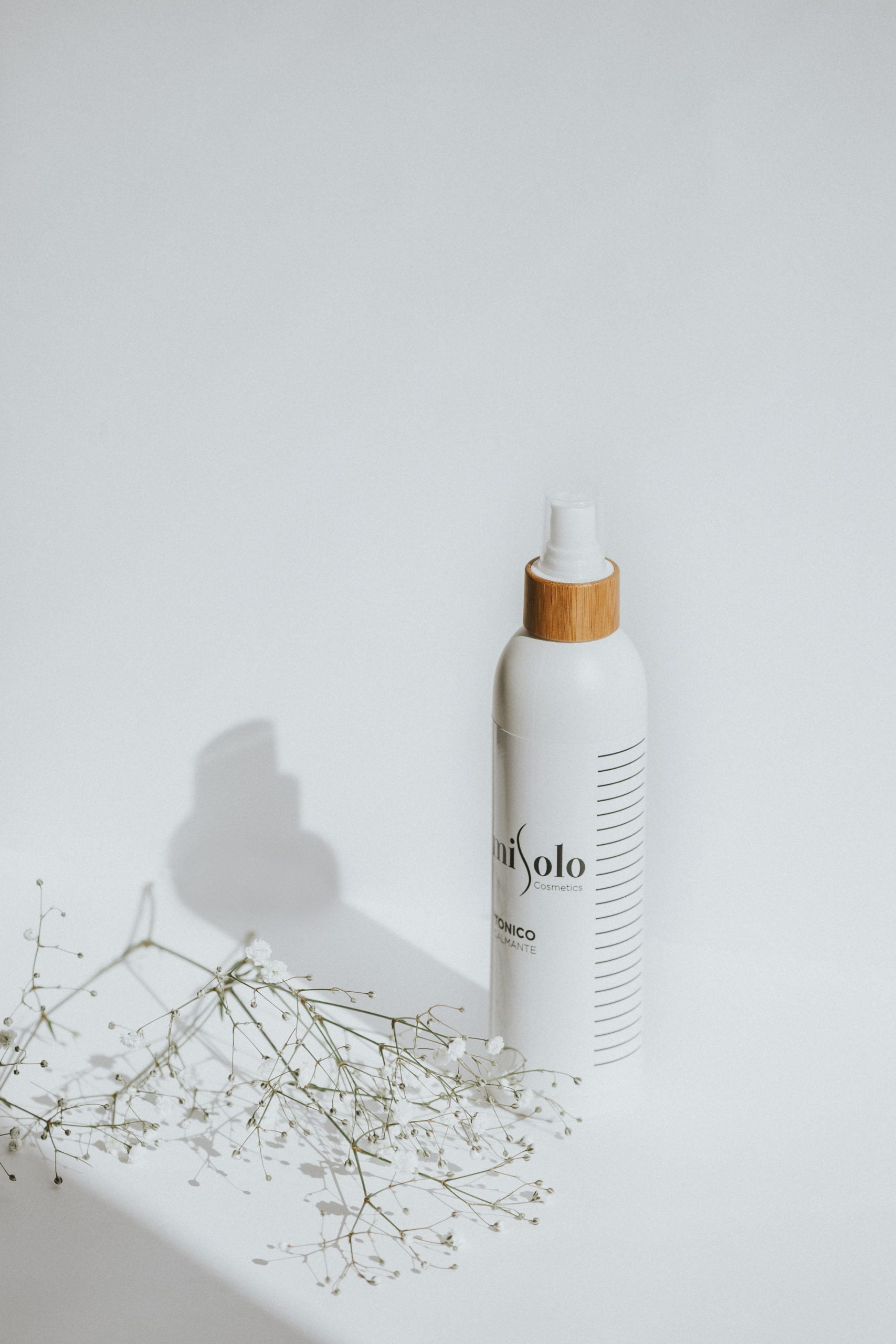 Product photography plays a vital role in presenting and promoting your items. In this article, we'll explore the importance of product photography, the benefits it offers for your business, and how to choose the right photography service to suit your needs.
The importance of product photography
Product photography is very important for several reasons:
1. Grab customers' attention
Attractive product images are essential to attract the attention of potential customers. High-quality, well-highlighted photos can engage consumers and inspire them to further explore your brand and products.
2. Present features and details
Product photography allows you to present the important features and details of your items. Clear, detailed images allow customers to see textures, colors, shapes, and features up close, making their decision-making process easier.
3. Build customer trust
Photographs of professional products build customer confidence. By showing high-quality images, you demonstrate that you value the presentation of your products and the satisfaction of your customers. This can help build trust and encourage purchases.
The Benefits of Professional Product Photography
Professional product photography offers several benefits for your business:
1. High-quality images
Professional photographers are equipped with the equipment and skills to capture high-quality product images. They know the best lighting, composition and retouching techniques to highlight your items optimally.
2. Better sales conversion
Professional product photographs can improve sales conversion. Engaging and informative images inspire customers to take action, increasing the chances of conversion and sales.
3. A consistent brand image
Professional product photography helps create a consistent brand image. By using a consistent visual style and respecting your brand's aesthetics, professional photographers can reinforce your company's visual identity.
How to Choose the Right Product Photography Service
Choosing the right product photography service is essential to achieving quality results. Here are some things to consider when making your selection:
1. Review the photographer's portfolio
Take the time to review the photographer's portfolio to assess the quality of their work. Make sure its style matches the aesthetic you're looking for for your products.
2. Consider your budget
Set a realistic budget for product photography services. Request quotes from multiple photographers and compare prices and services included to make an informed decision.
3. Check reviews from previous customers
Check out reviews from previous customers to get an idea of other companies' experience with the photographer. Feedback and recommendations can help you make an informed decision.
For inspiring examples of product photography, visit
Product photography plays a crucial role in presenting and promoting your items. It attracts customers' attention, has important features and builds trust. By opting for professional product photography services, you benefit from high-quality images and better sales conversion. Take the time to choose the right photography service by reviewing the portfolio, considering your budget, and checking reviews from previous clients.
For inspiring examples of product photography, visit .
FAQ – Answers to your questions about product photography
How much does a product photography service typically cost?
The cost of a product photography service can vary depending on several factors, such as the number of items to be photographed, the complexity of the shots, the retouching needs, etc. It is recommended to request quotes from several photographers to compare prices and services included.
Do I have to provide the products to the photographer or can they be shipped?
It depends on the photographer and their work preferences. Some photographers prefer the products to be sent to them so they can control the shooting environment, while others can work with the products on site. It is important to discuss these details with the photographer before finalizing your agreement.
How long does it take to get the final photos?
Delivery time for final photos may vary depending on the photographer and workload. Some photographers may provide the final photos within a few days to a few weeks. It is recommended to discuss the expected delivery time with the photographer before starting the project.