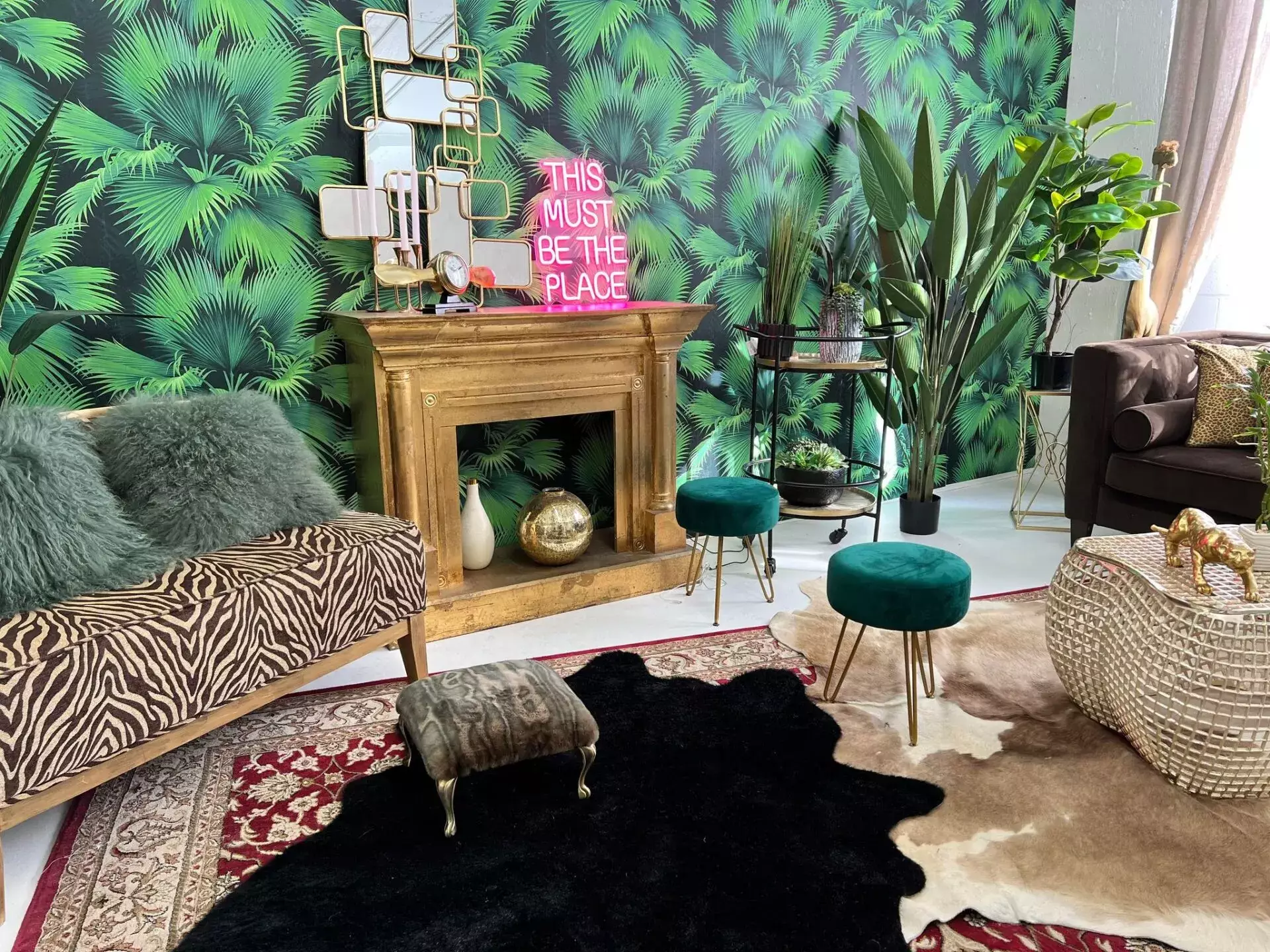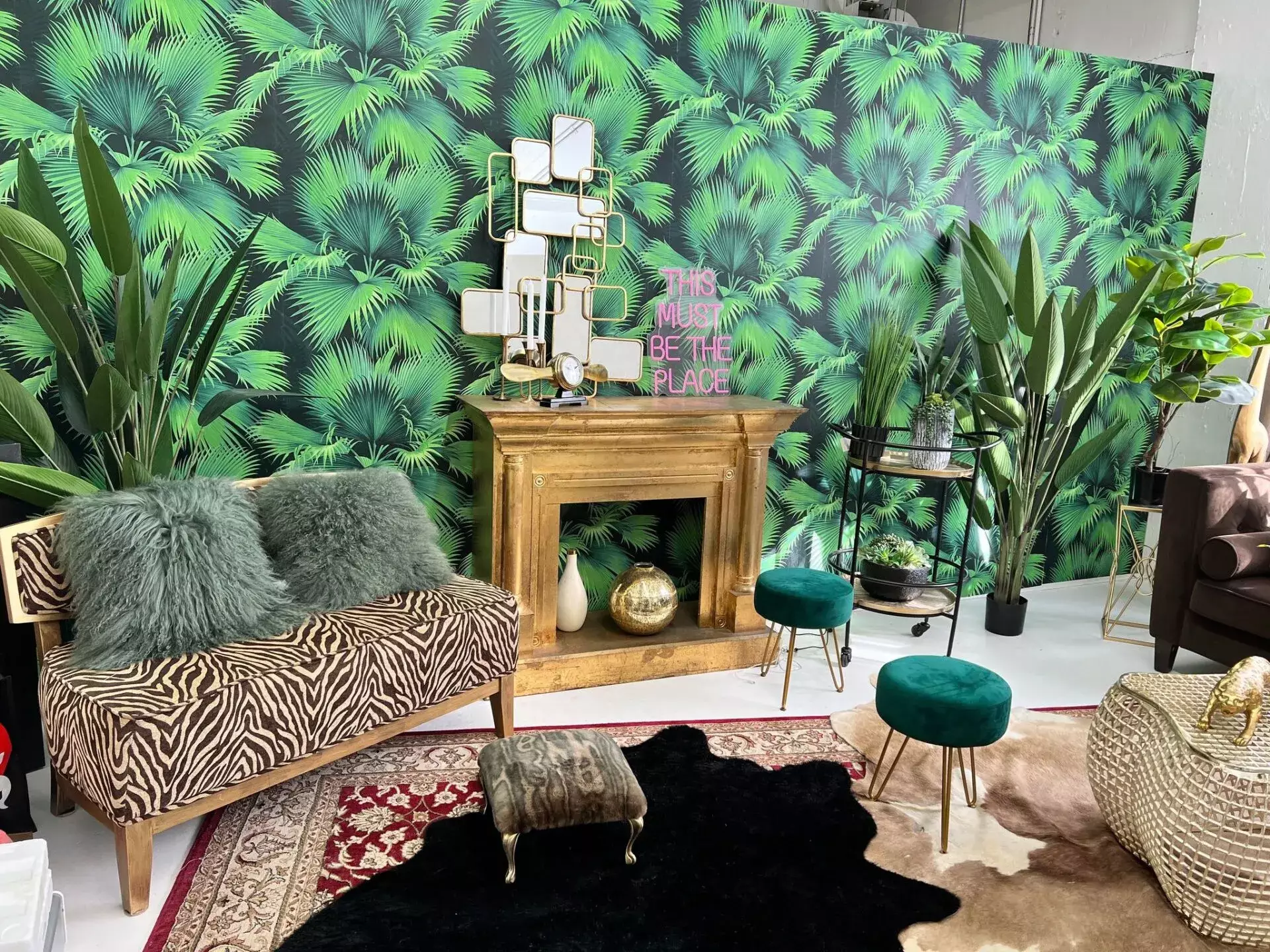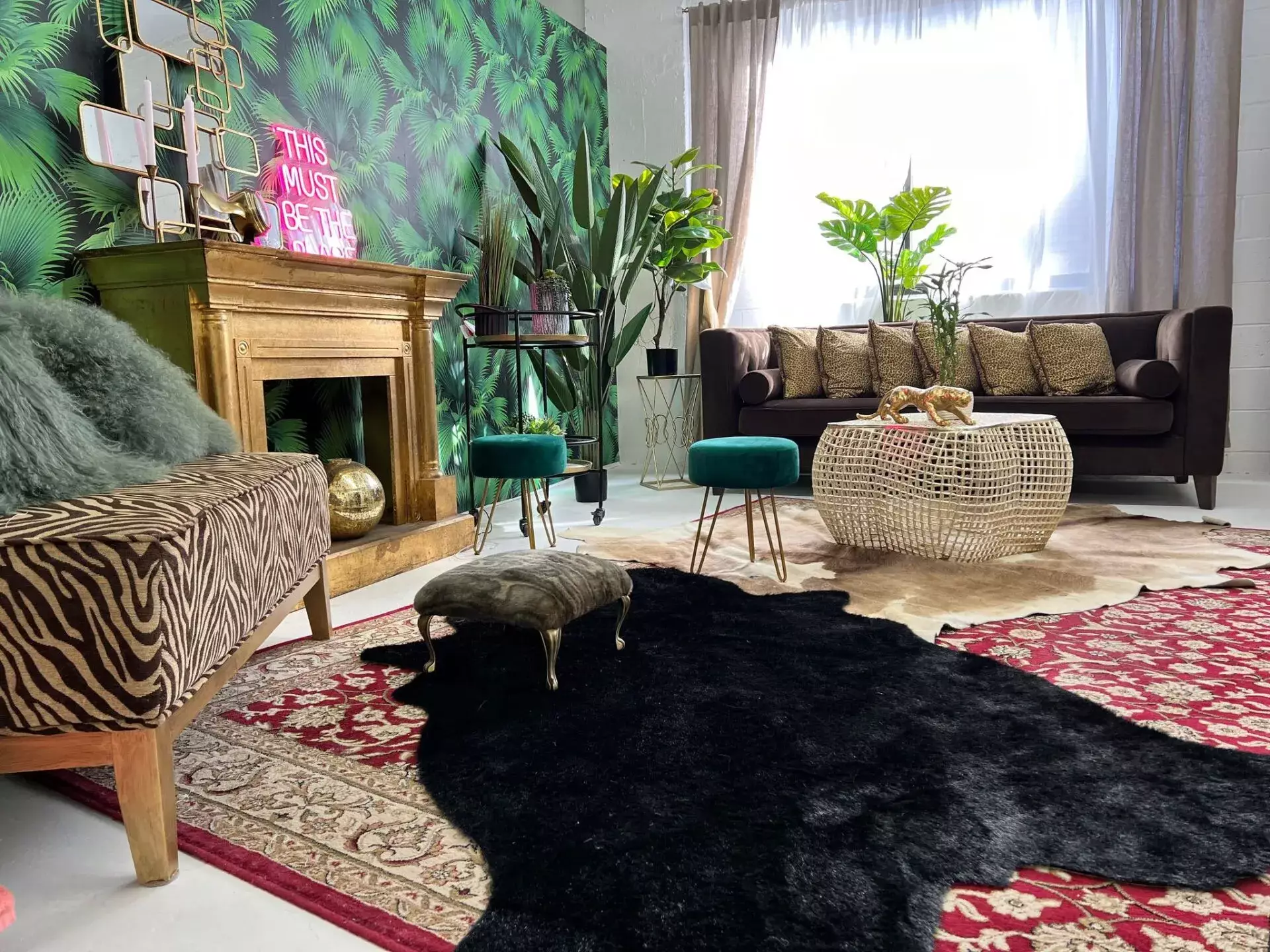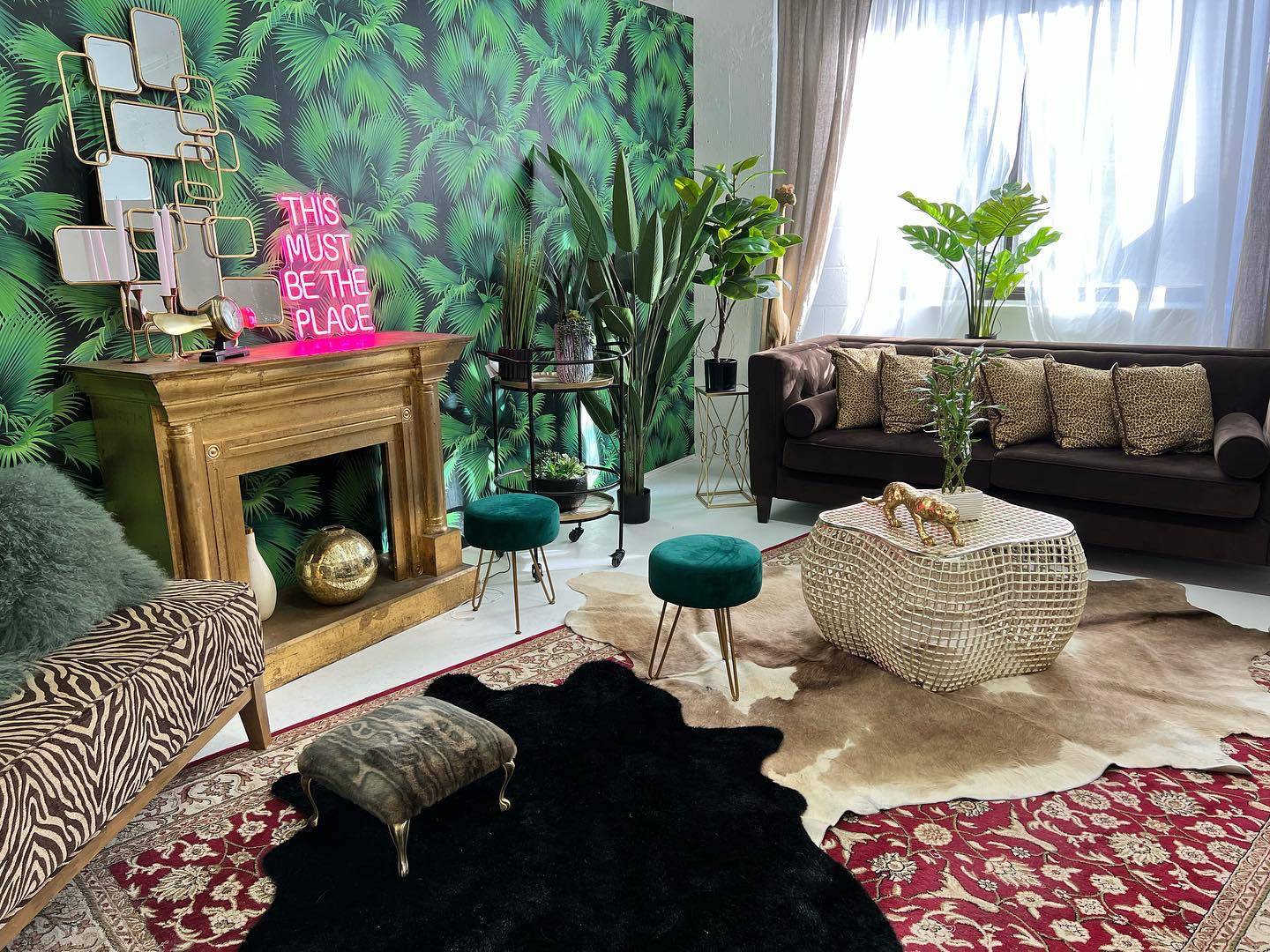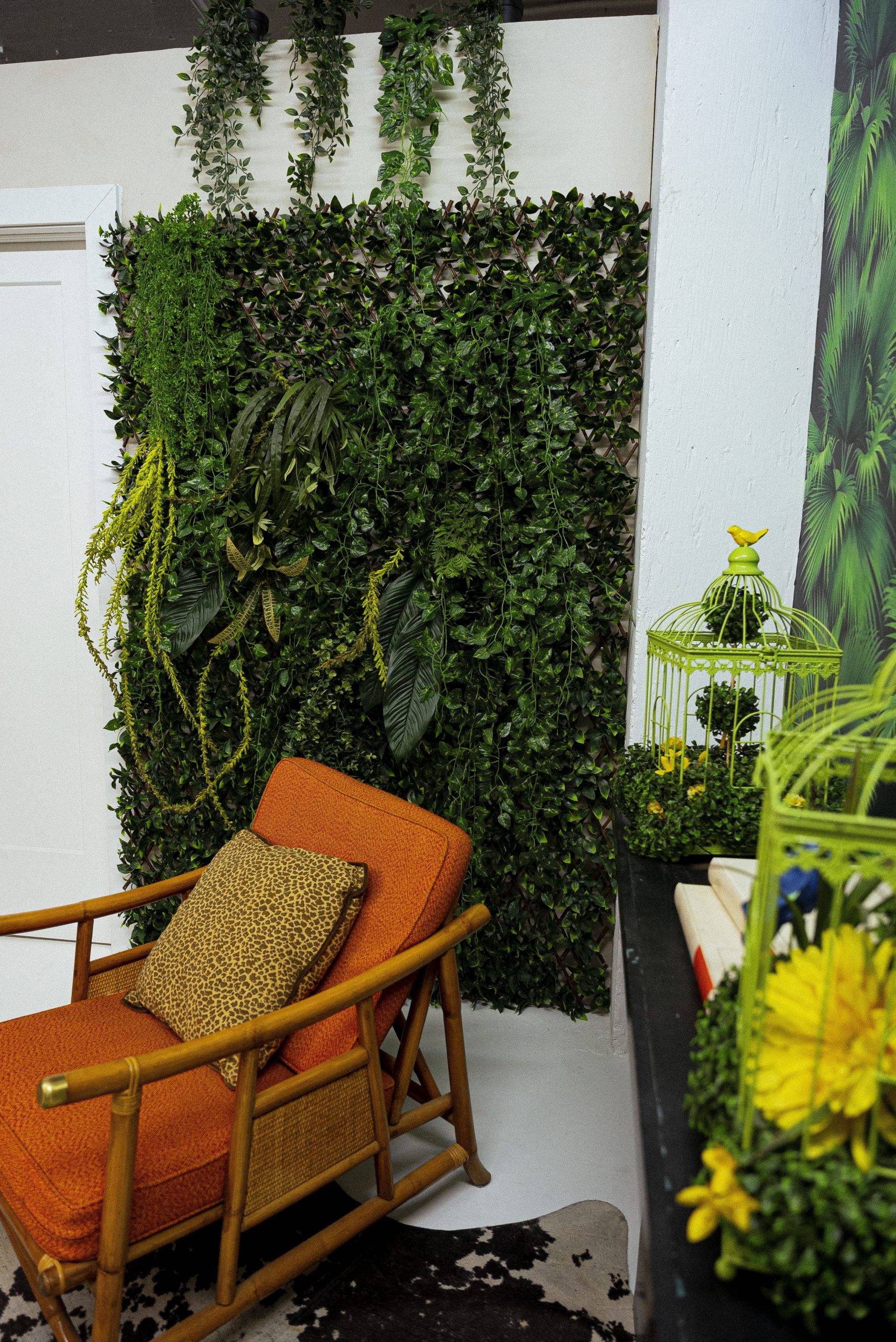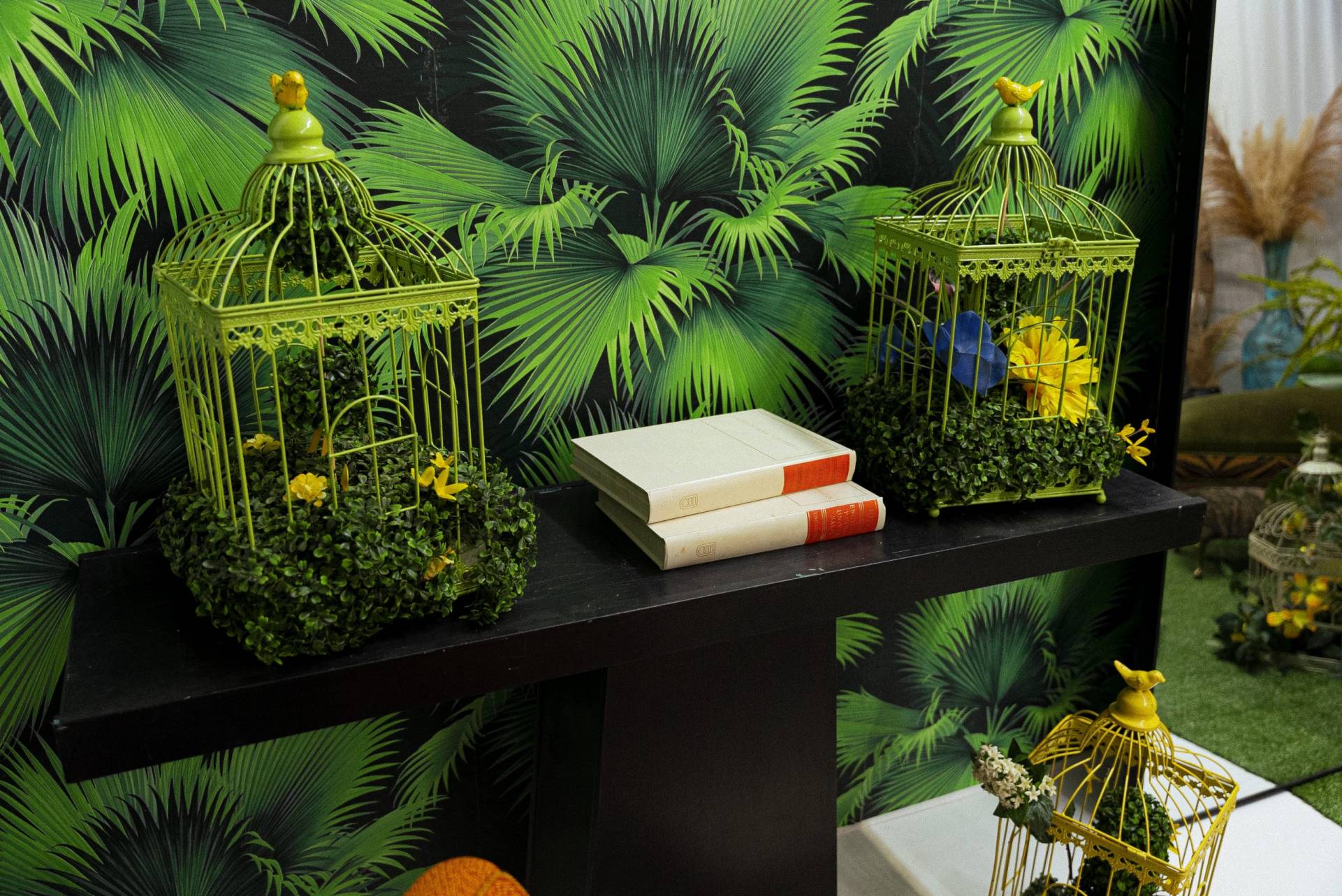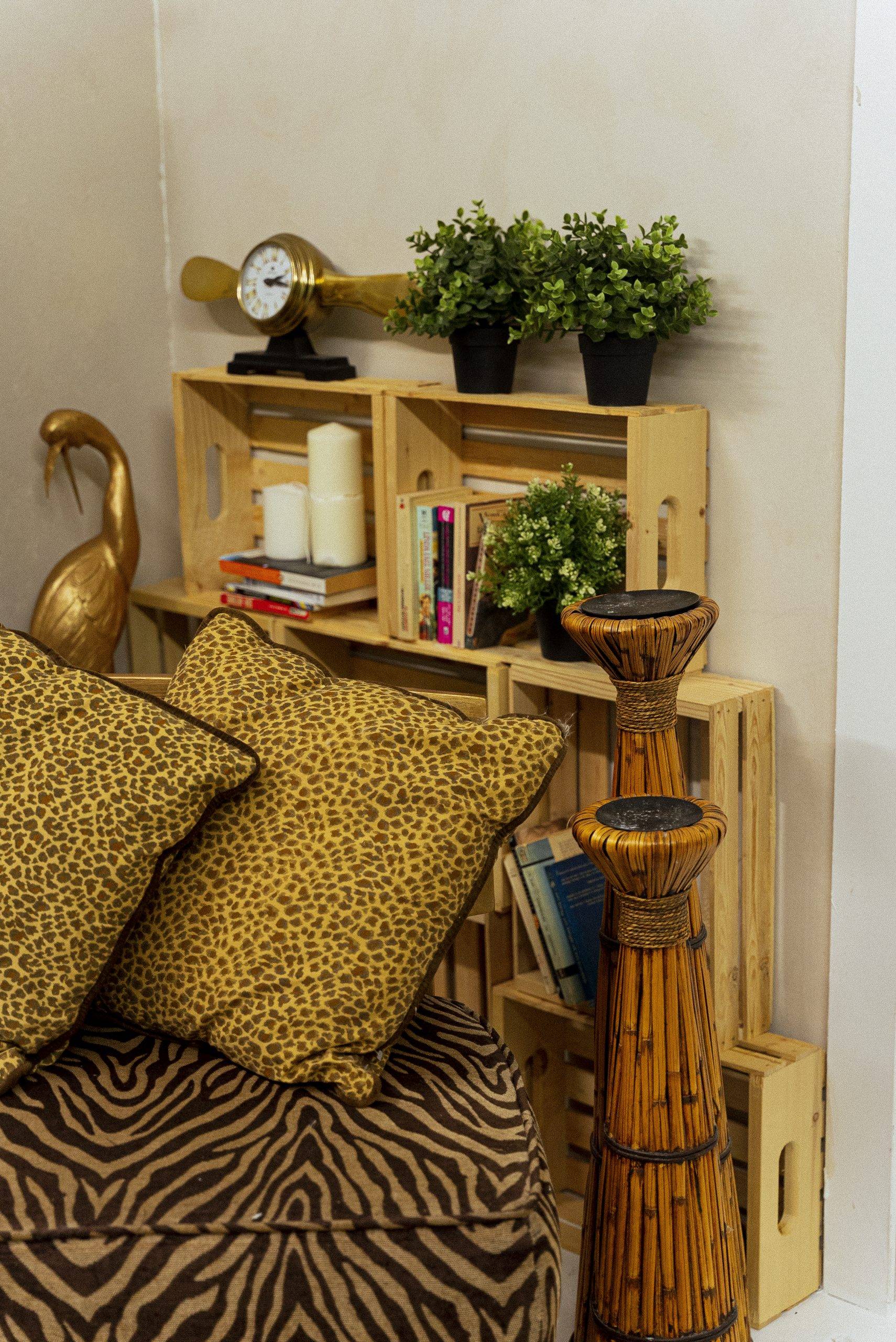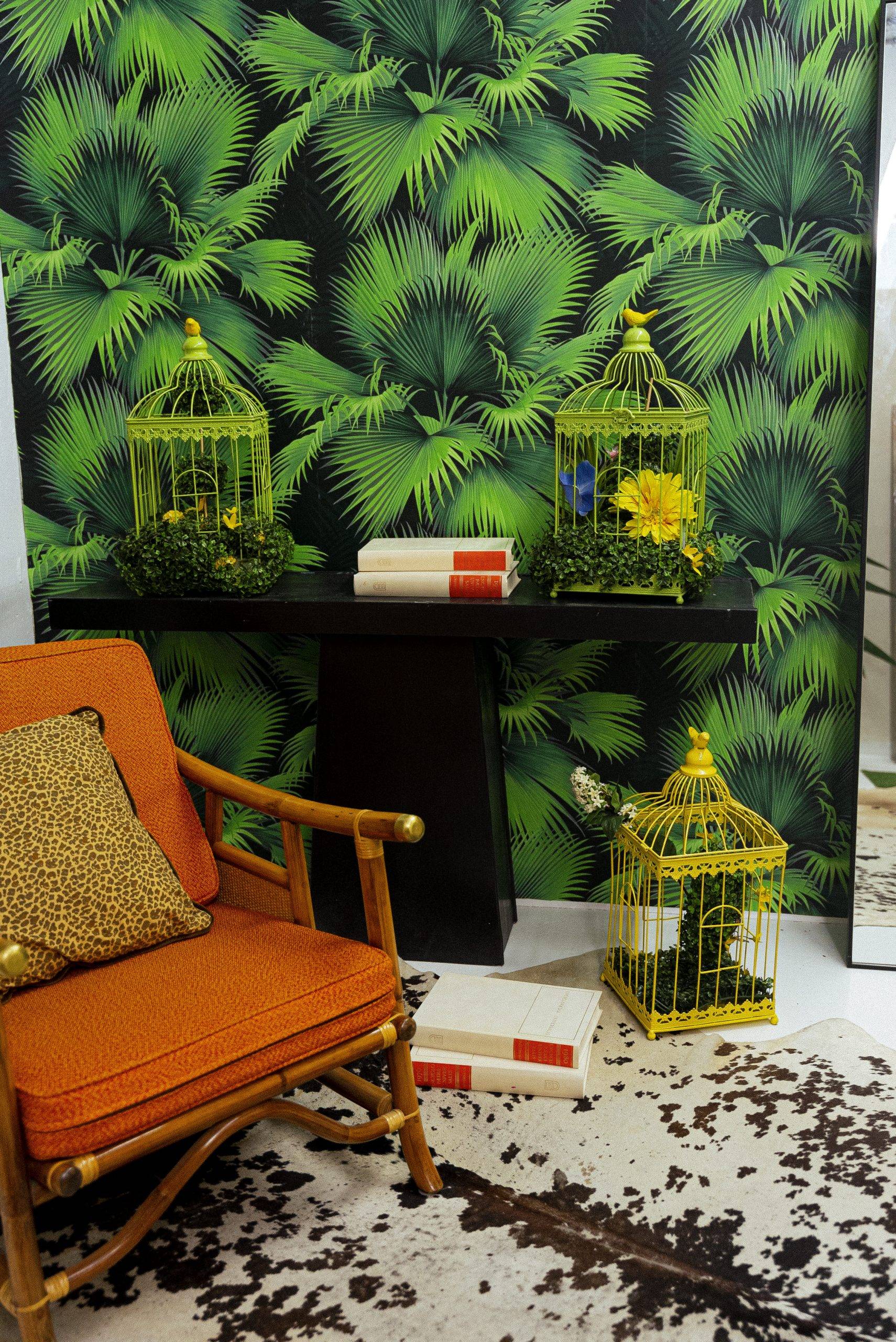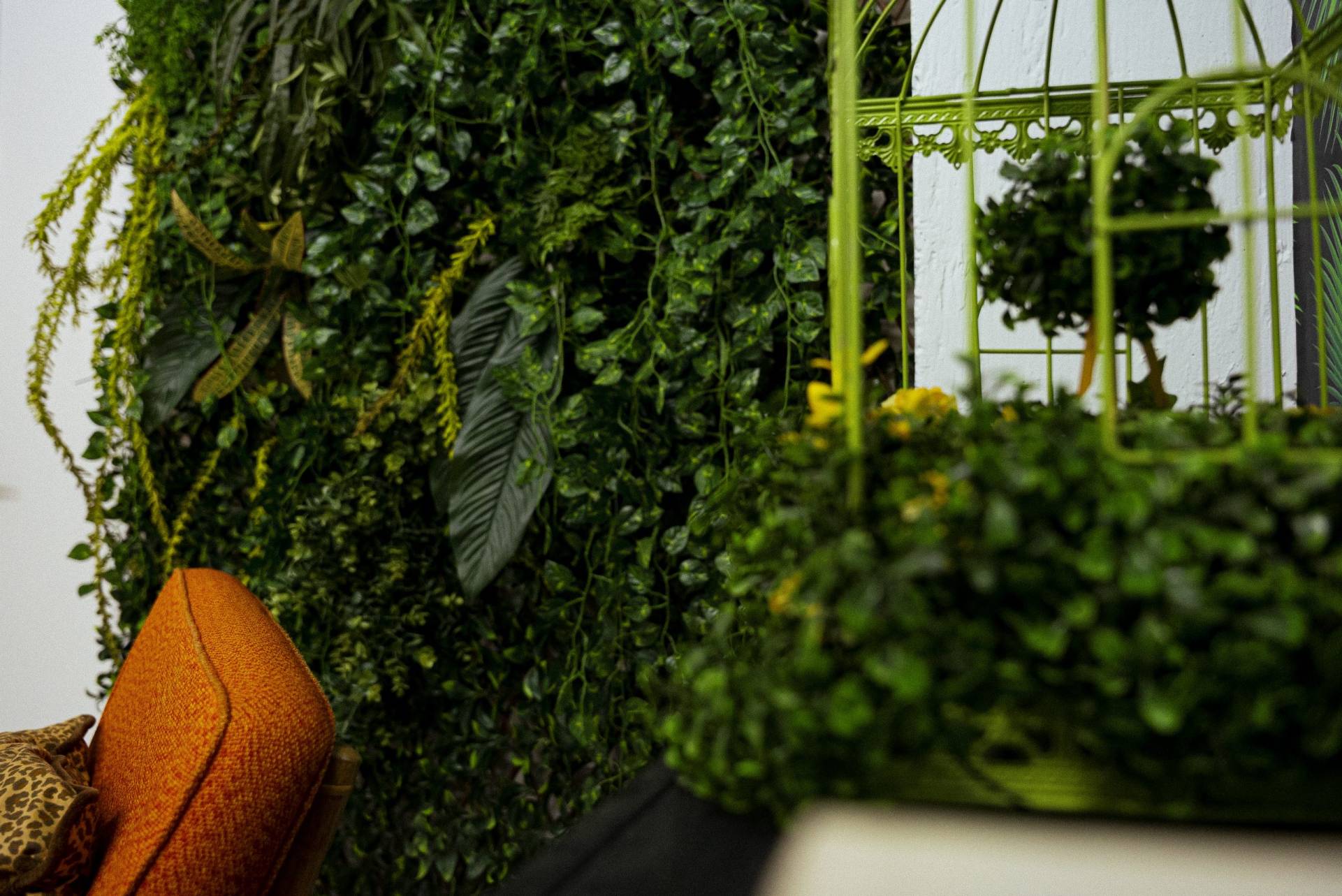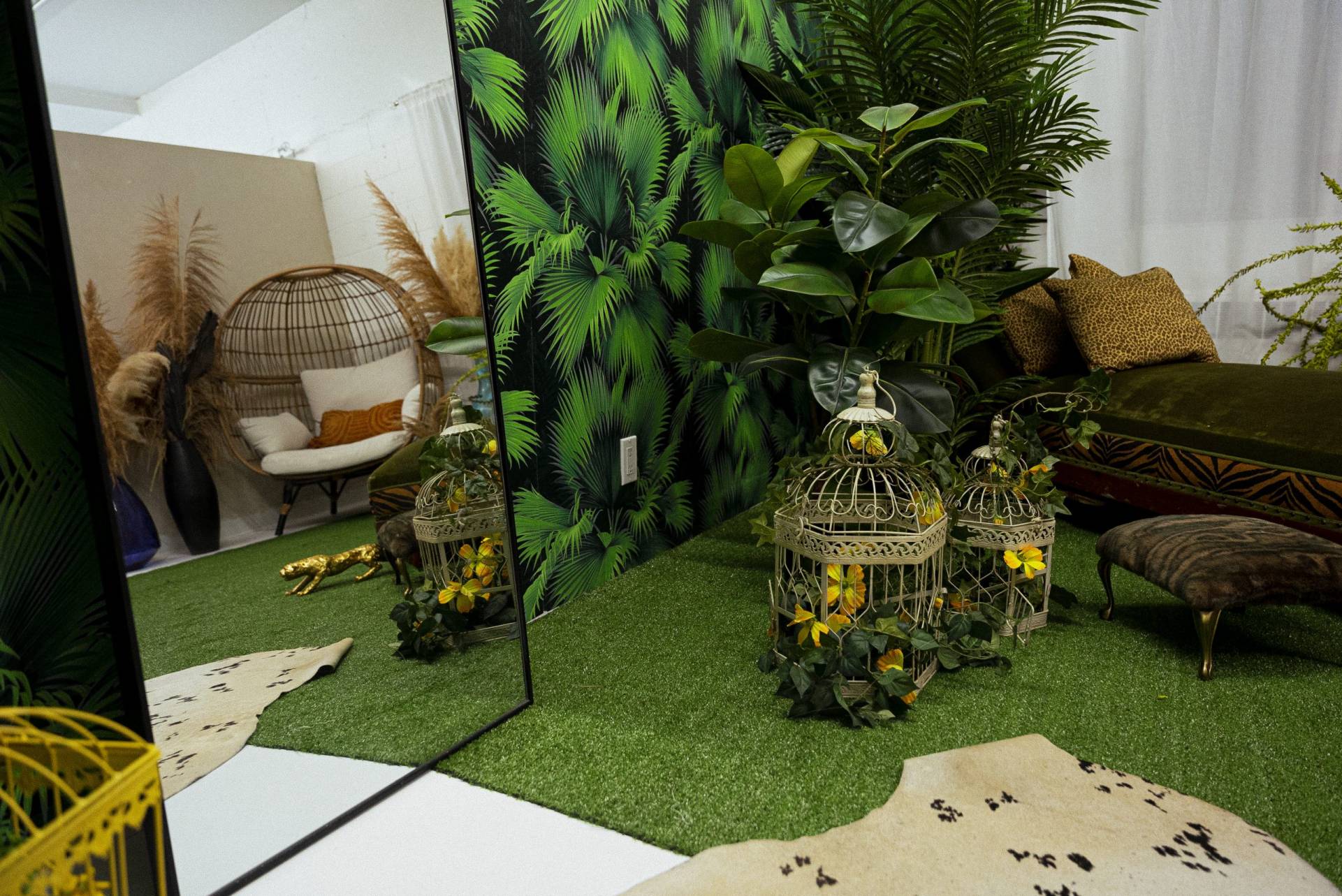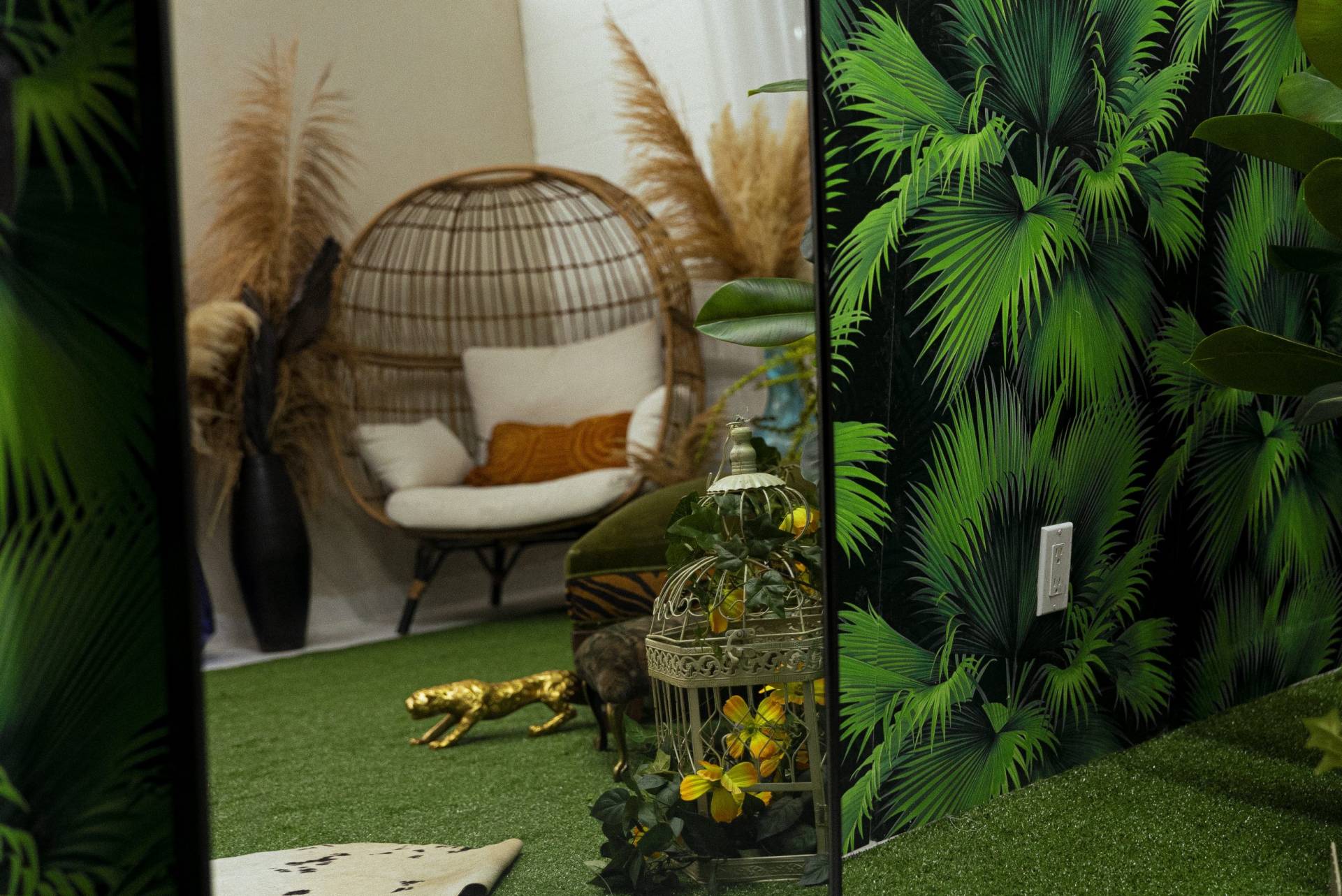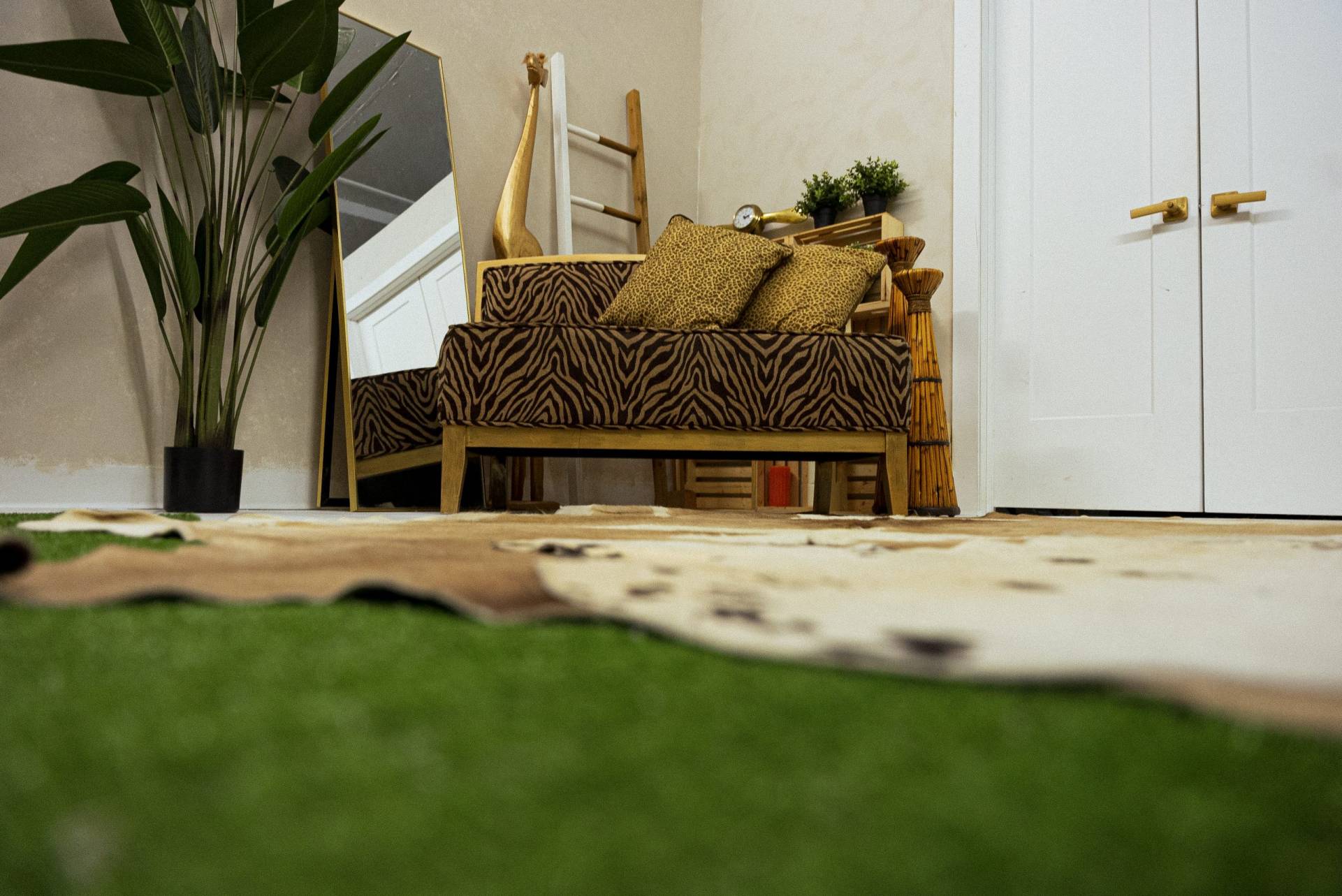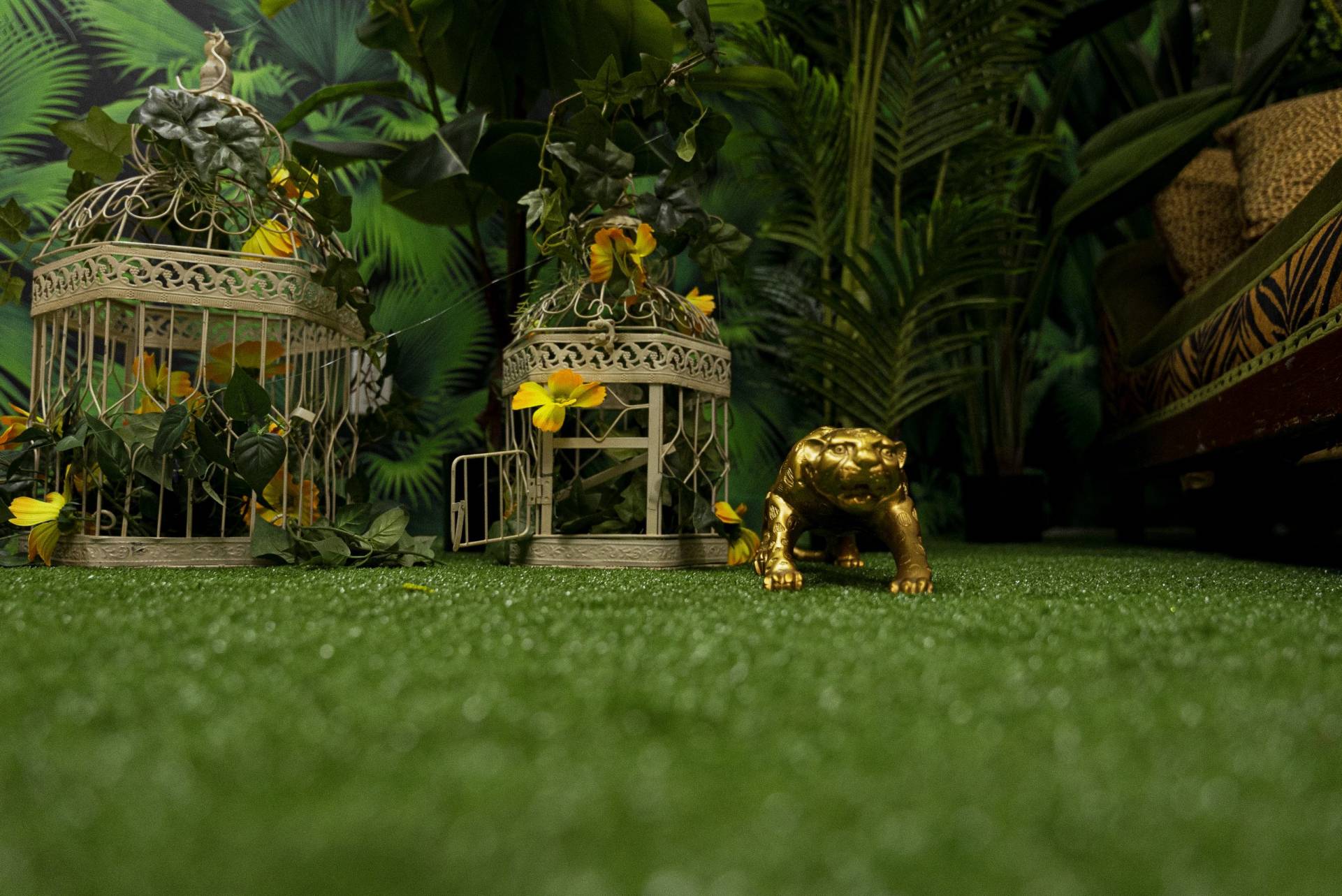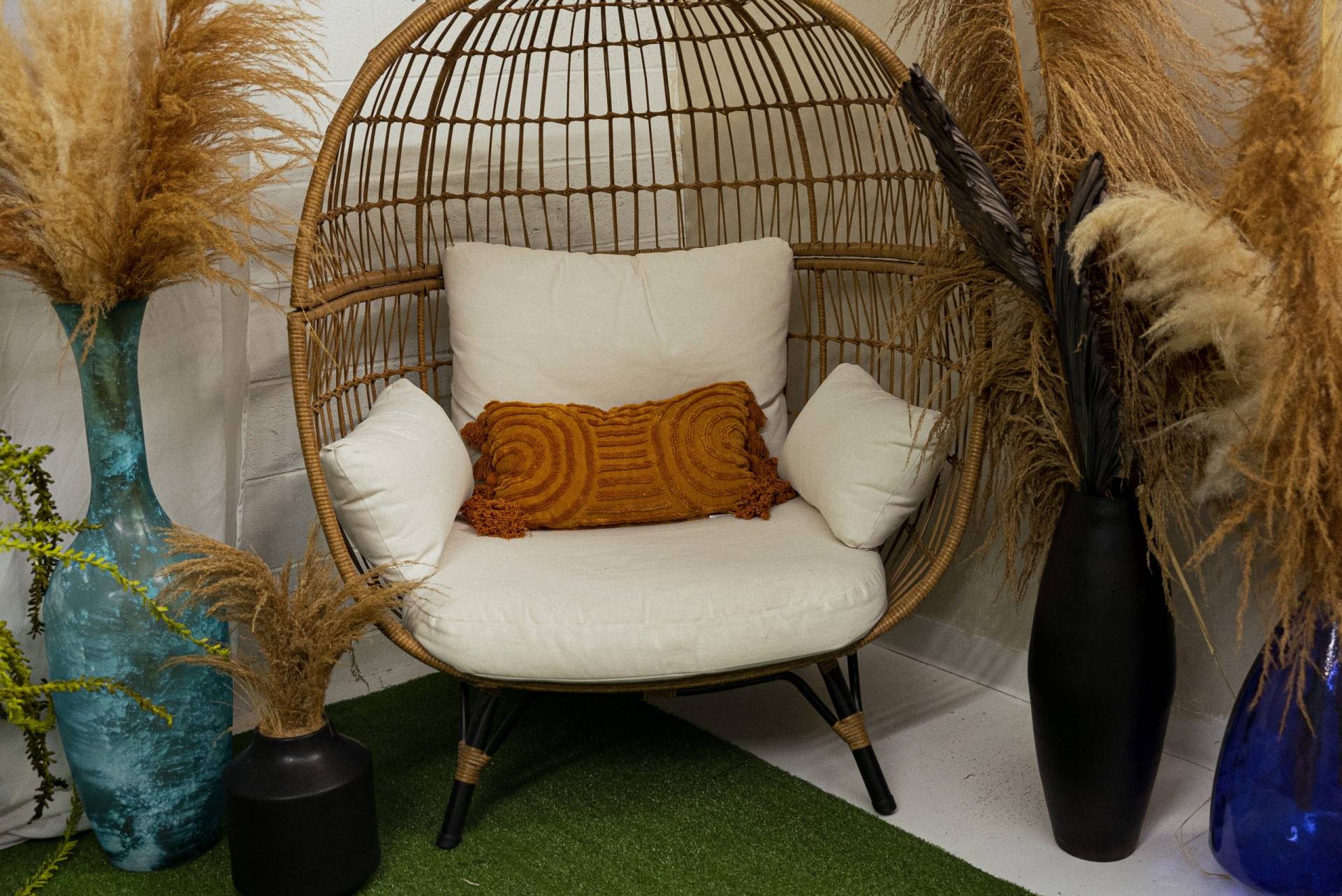 Full 1
Full 1
Full 1
Full 1
DSC05771
DSC05774
DSC05782
DSC05789
DSC05792
DSC05796
DSC05797
DSC05800
DSC05804
DSC05779
Maison Tela is an inspiring canvas for photography, videography and virtually any type of creative activity. Our Studios is a creative space that offers five high-end studios for rent in the Chabanel neighborhood located at 9850 Tolhurst, just 4 minutes from Sauvé Station.
This studio is our sumptuous and luxurious suite, feeling immersed in a studio inspired by an extravagant room hotel, inspired by the 70s and contemporary. Packed with lavish features, including a Roman-style accent wall, Amazonian wallpaper, it will set your inspiration on fire.
The furniture is all curved, luxurious and velvet. Beautifully decorated with unique decors. Our studio aims to recreate the unique look and feel. Luxurious and elegant décor.
Up to 5 people in total.
If you book the studio outside of opening hours (between 8 p.m. and 8 a.m.), please contact the administrator to confirm the reservation.
What is included?
Brown velvet sofa with leopard print cushions.

A large window displayed to the north with curtains of neutral color.

Bathtub on legs

Library with books and various unique accent objects

Roman-style textured wall