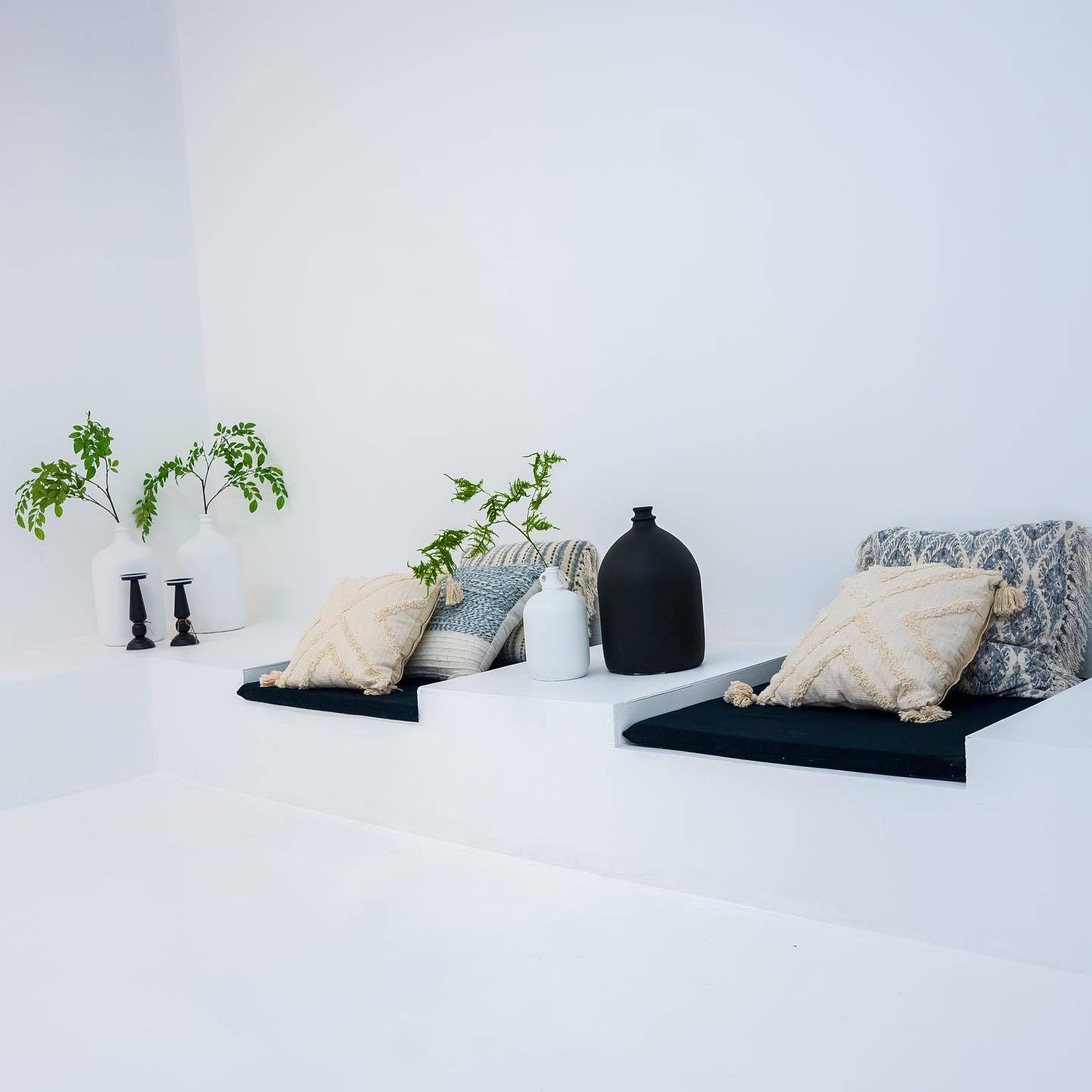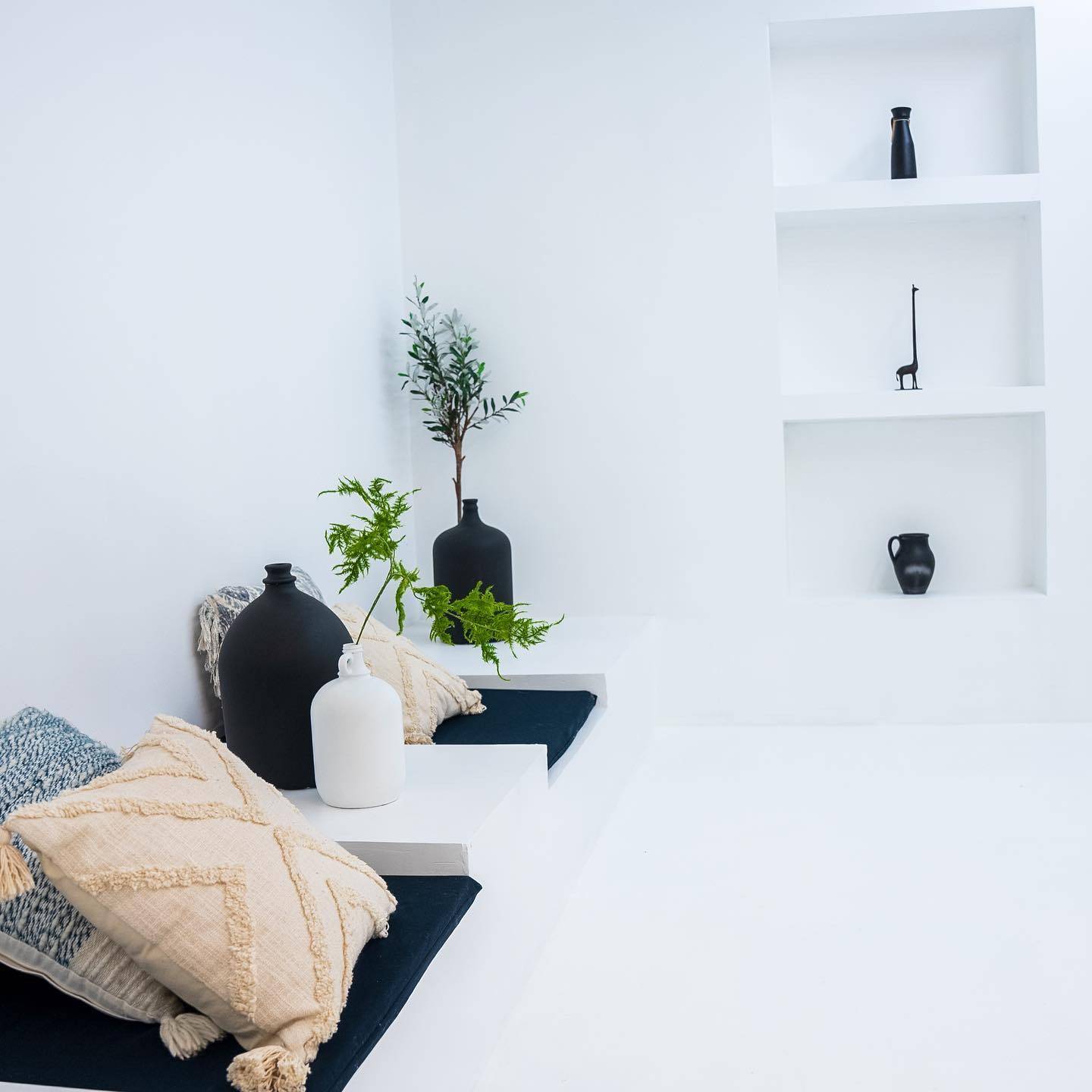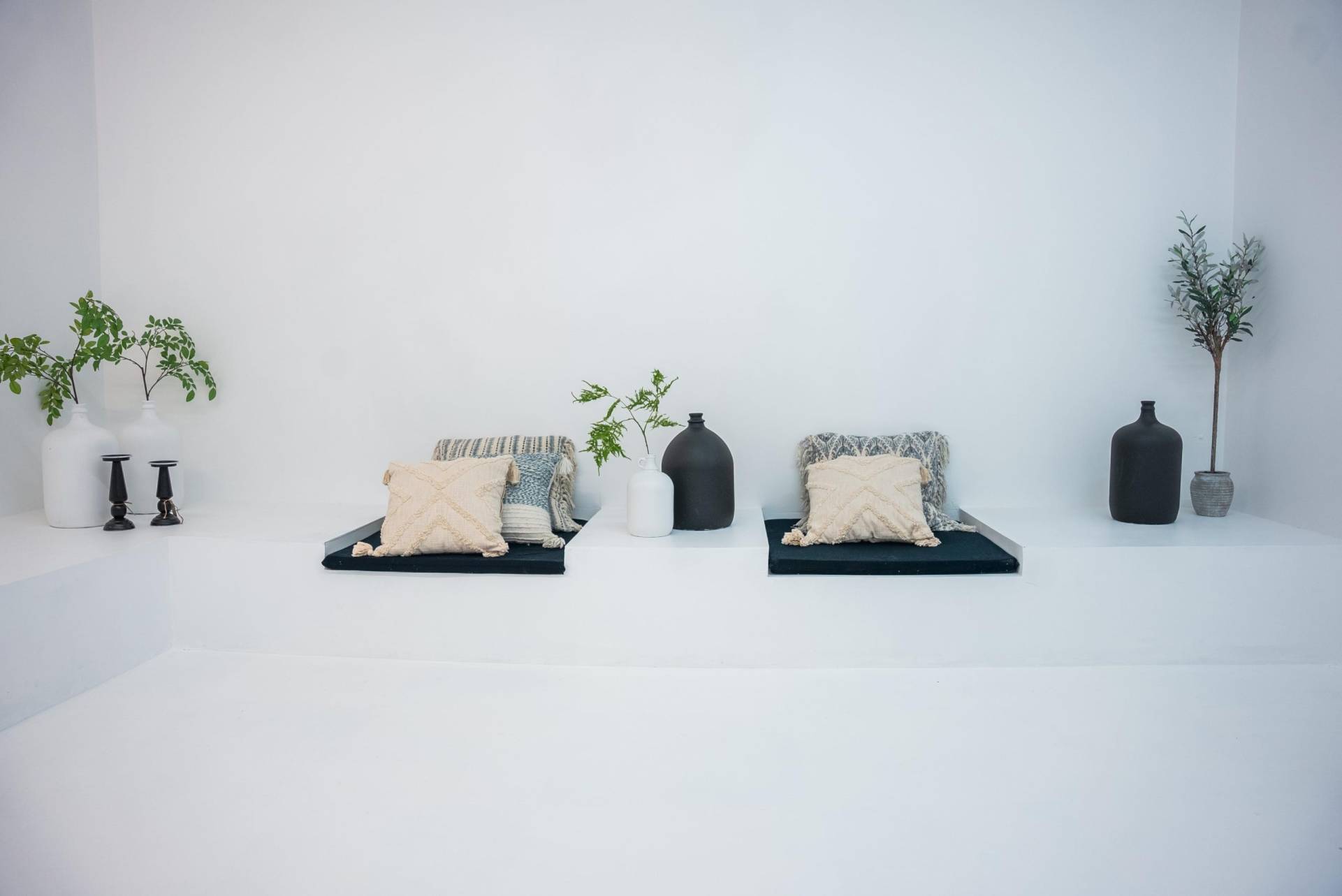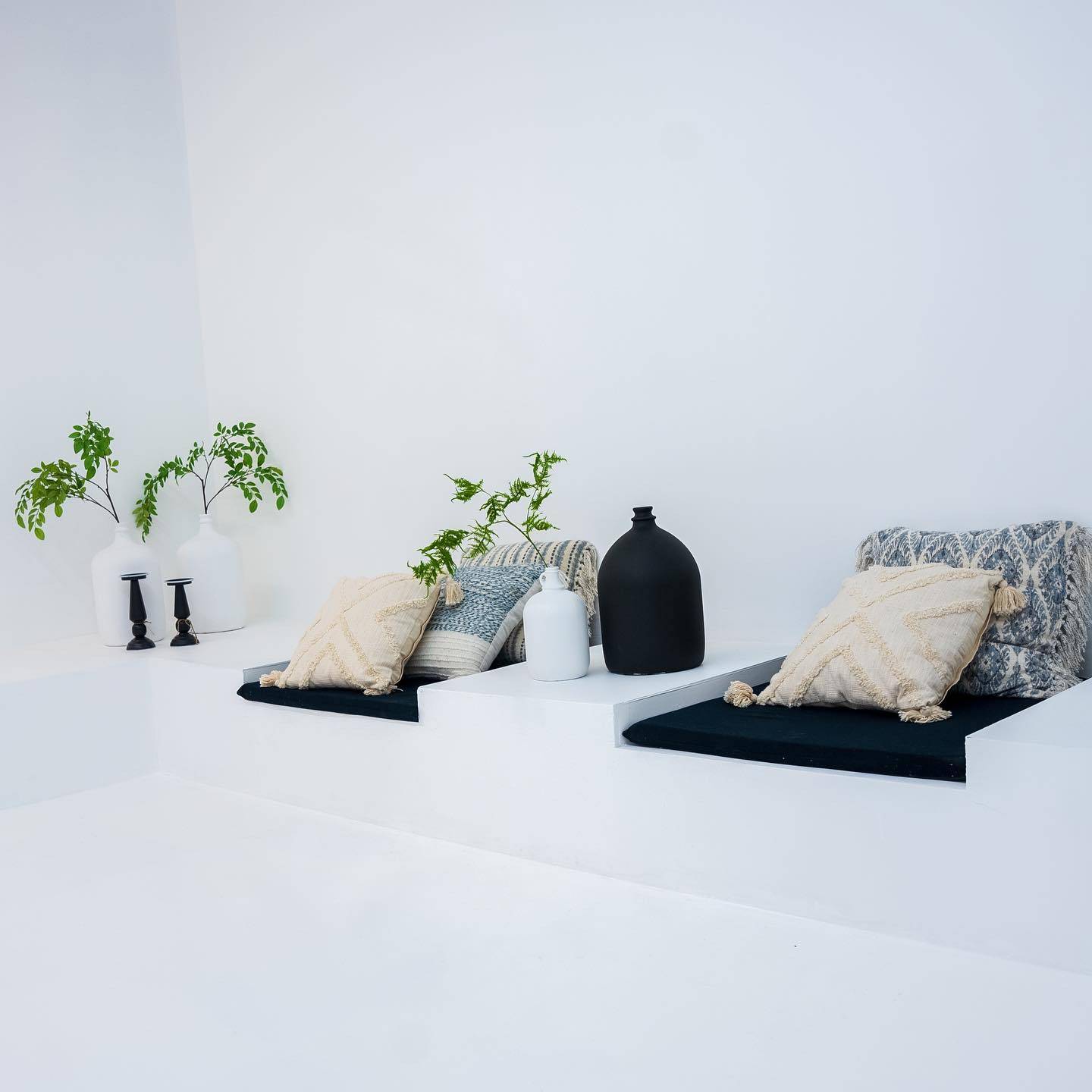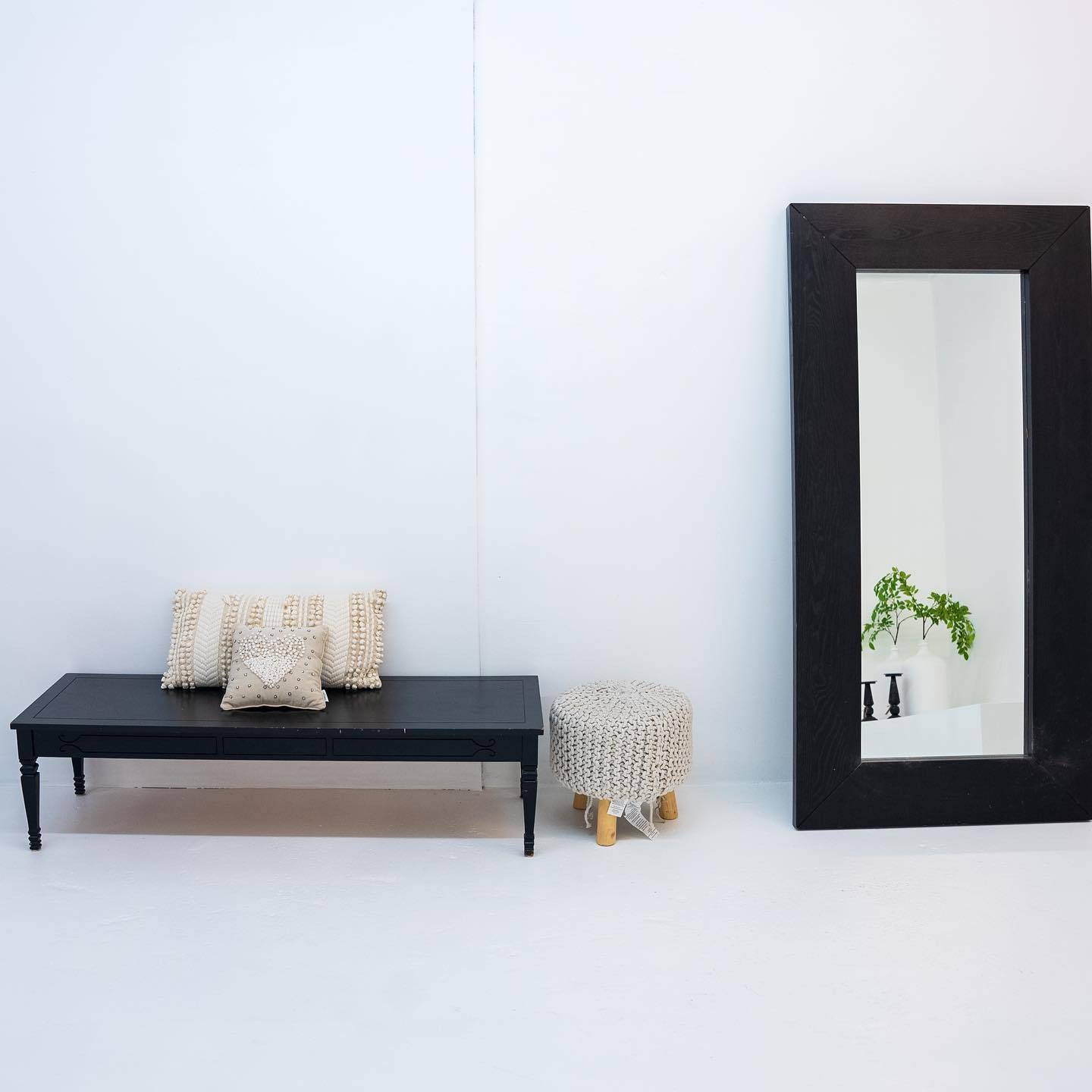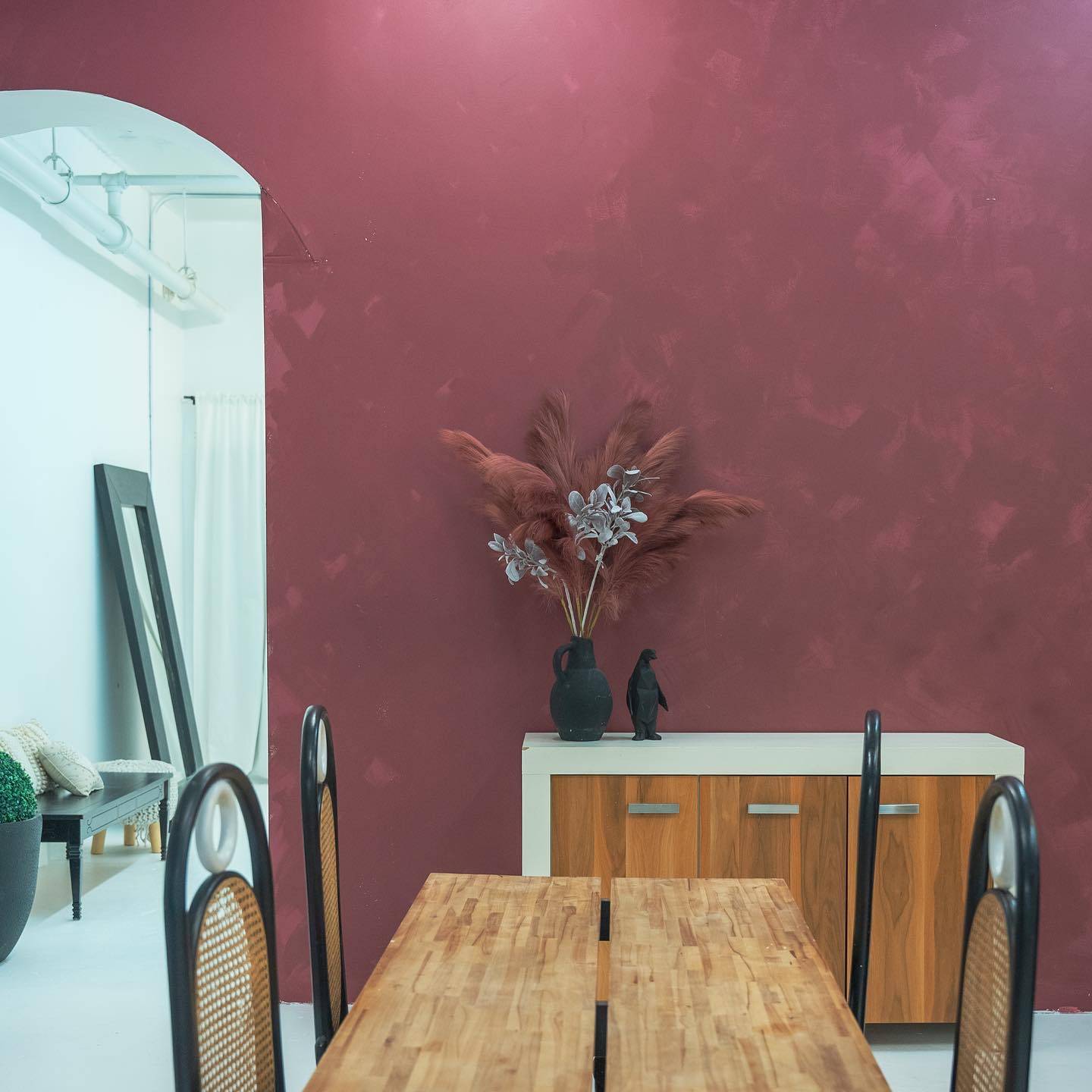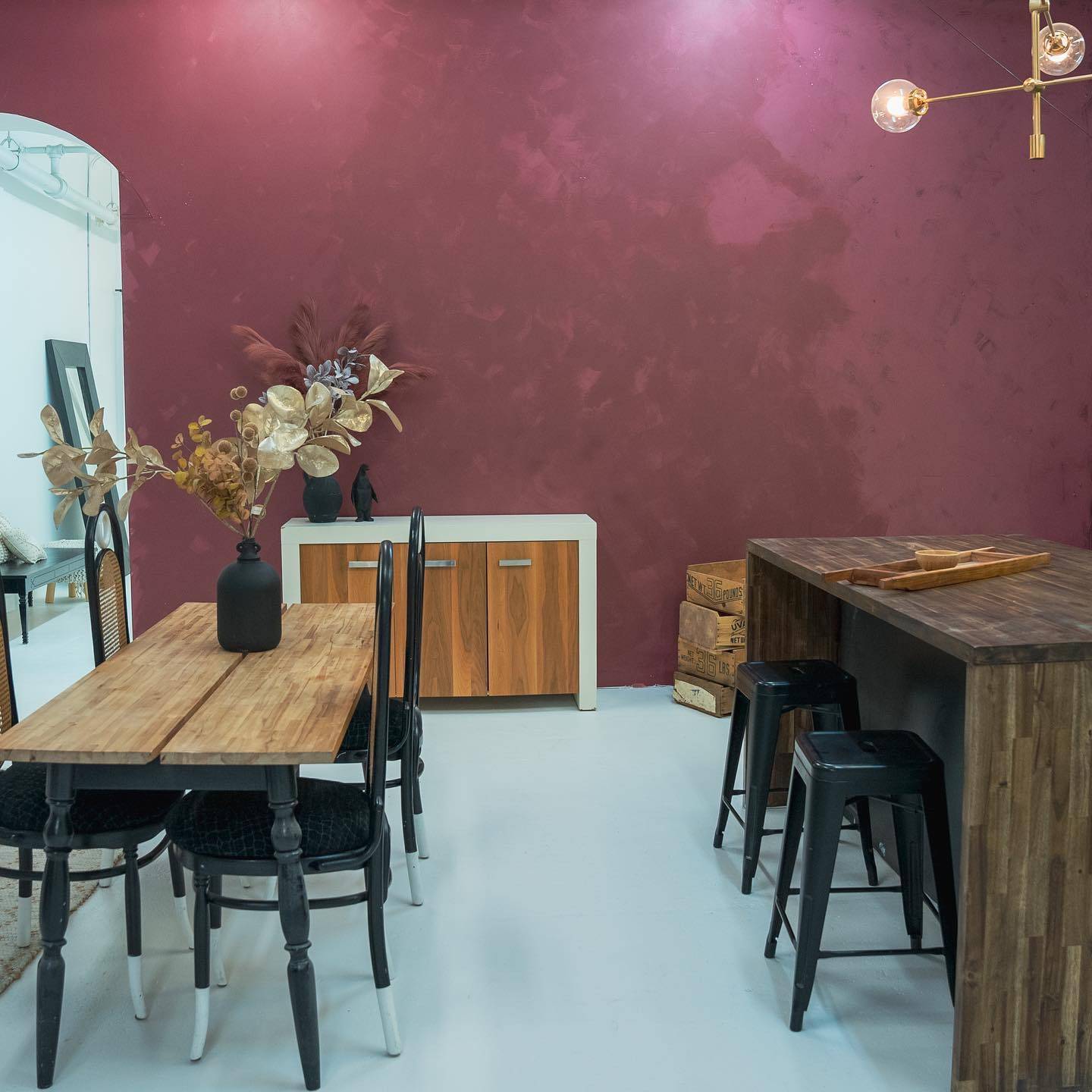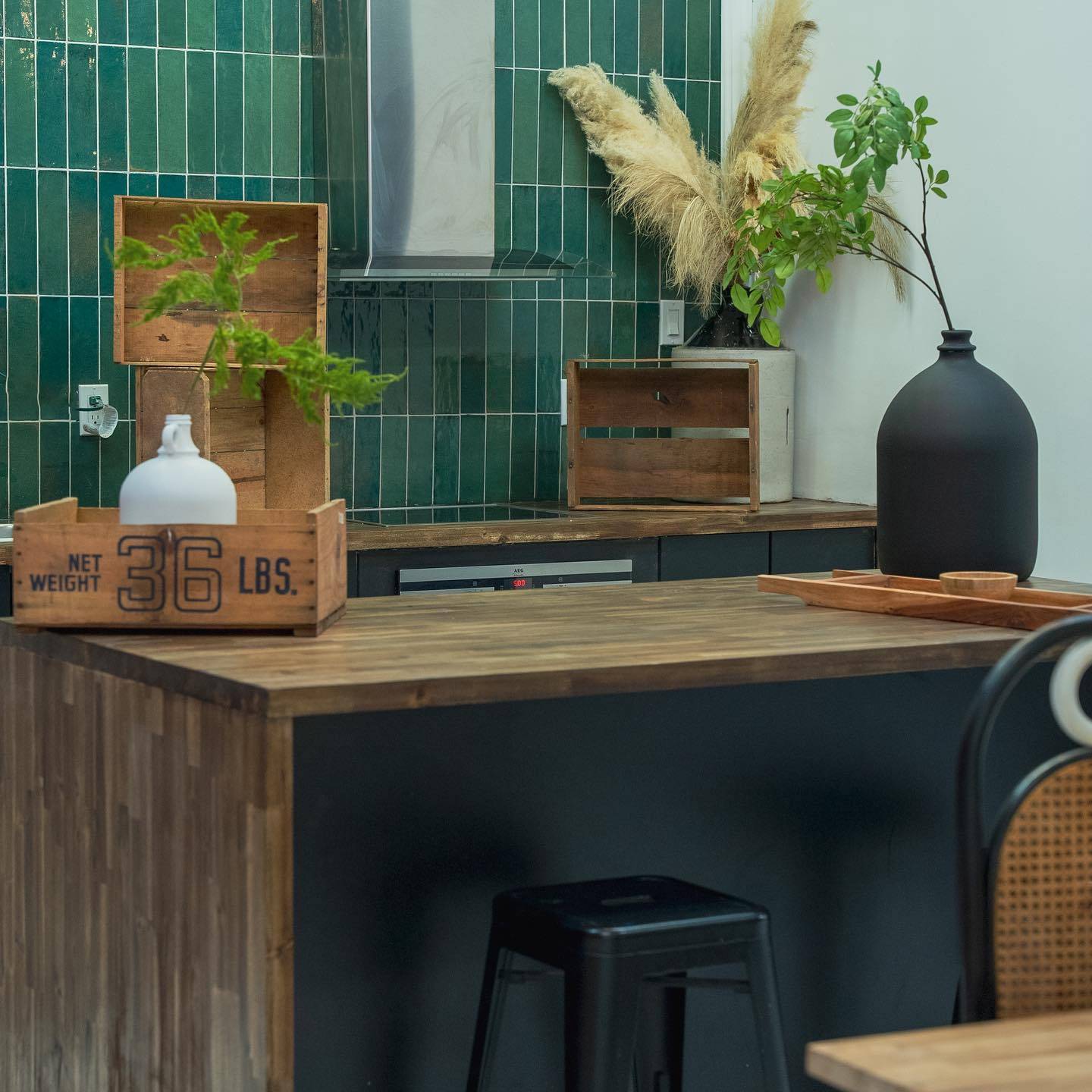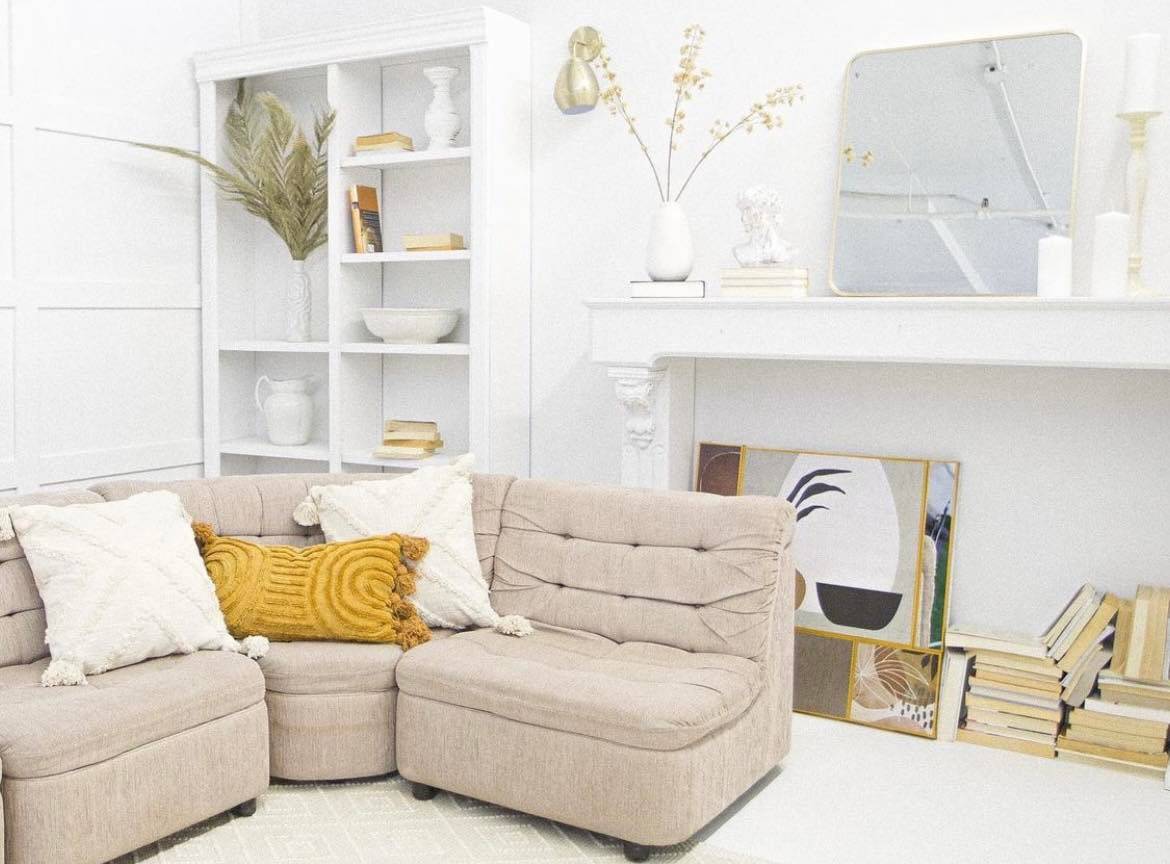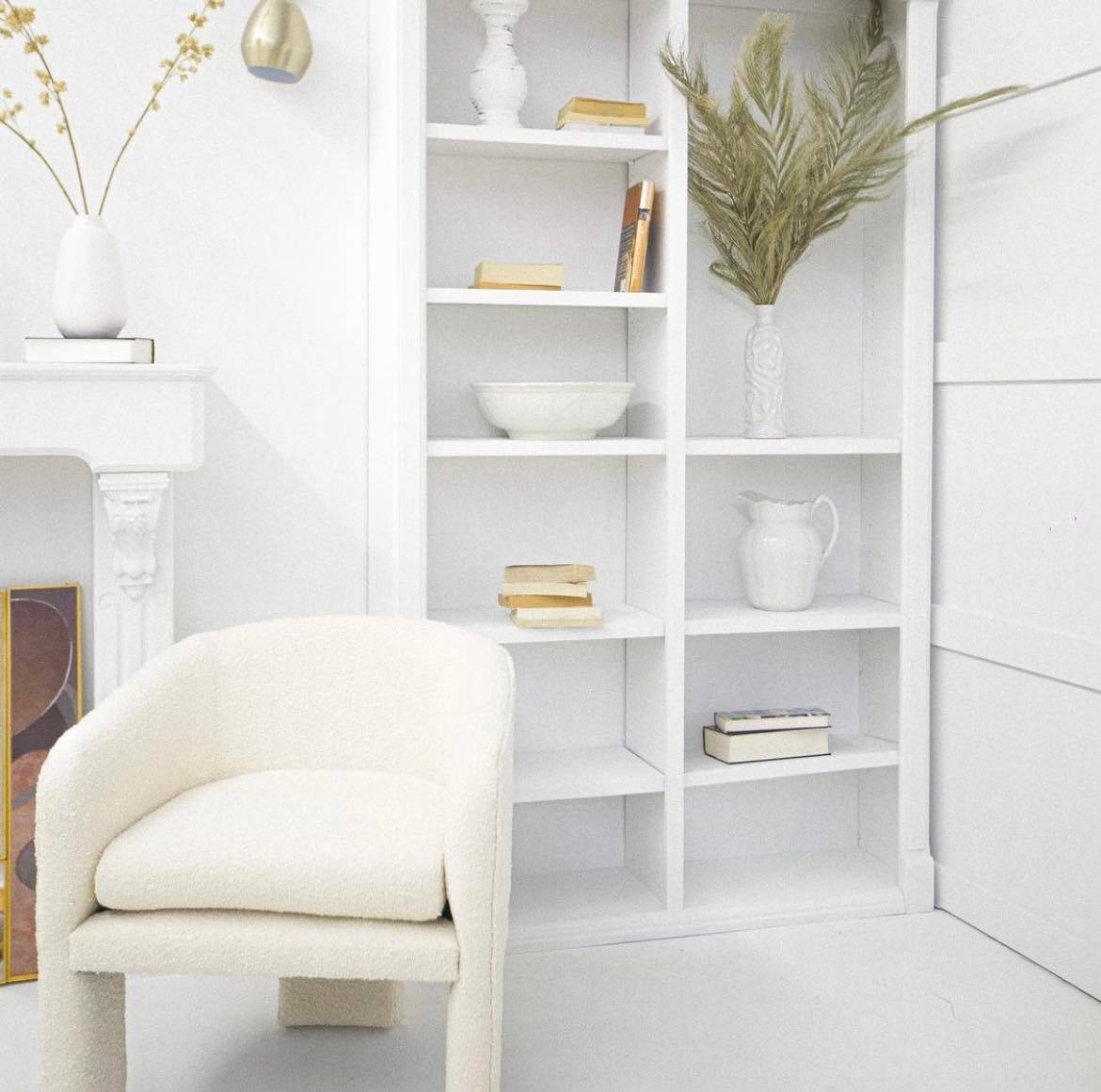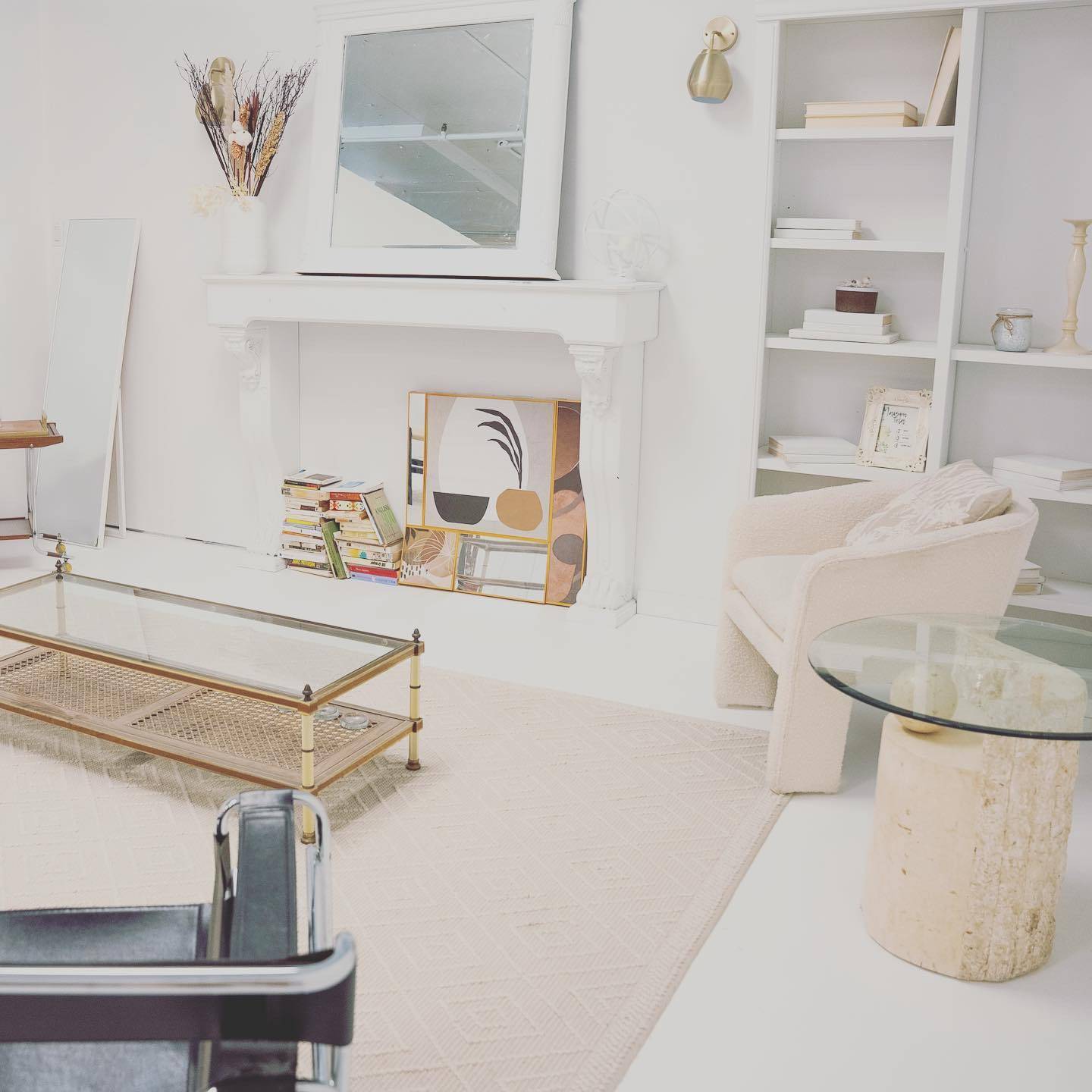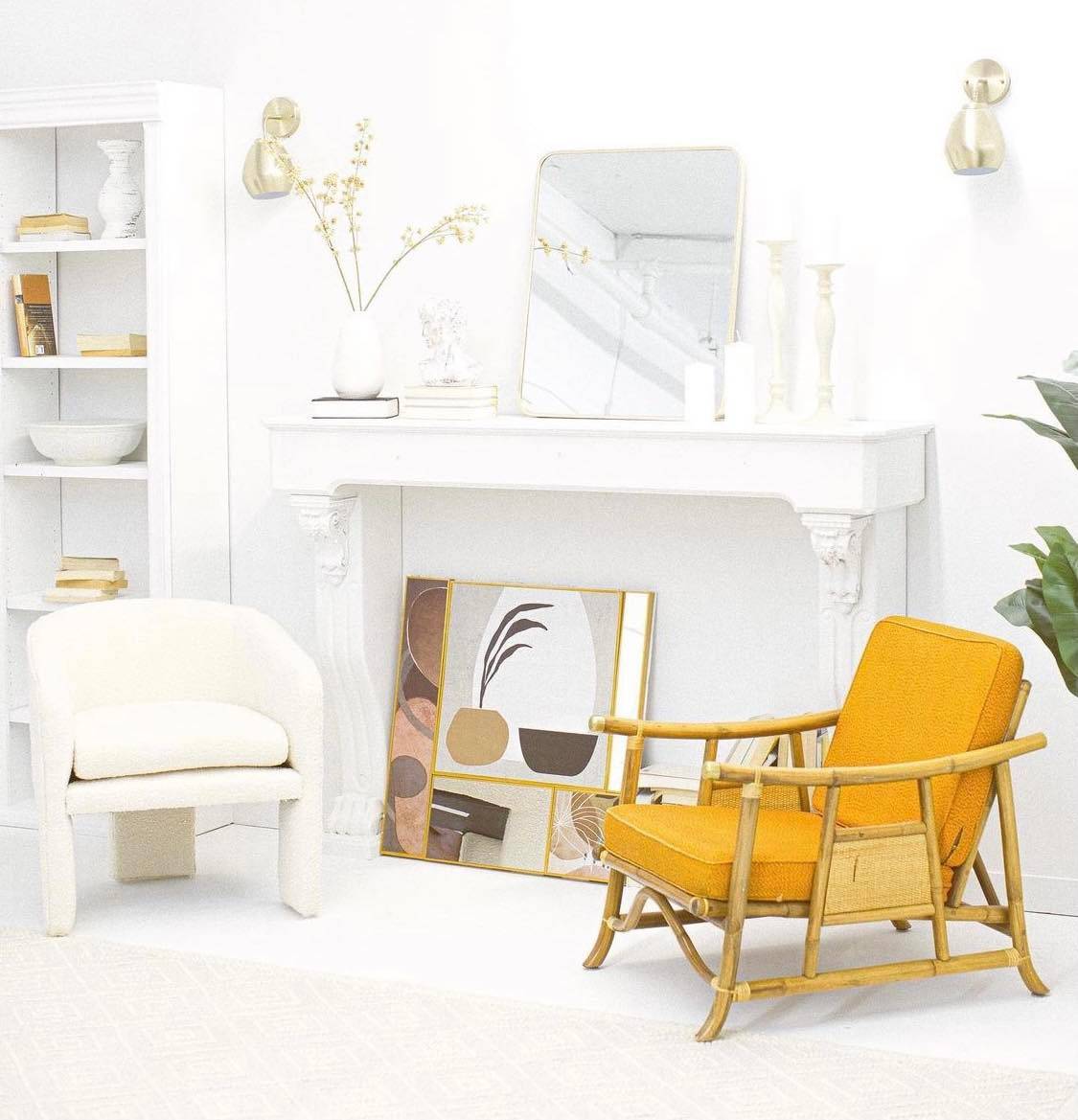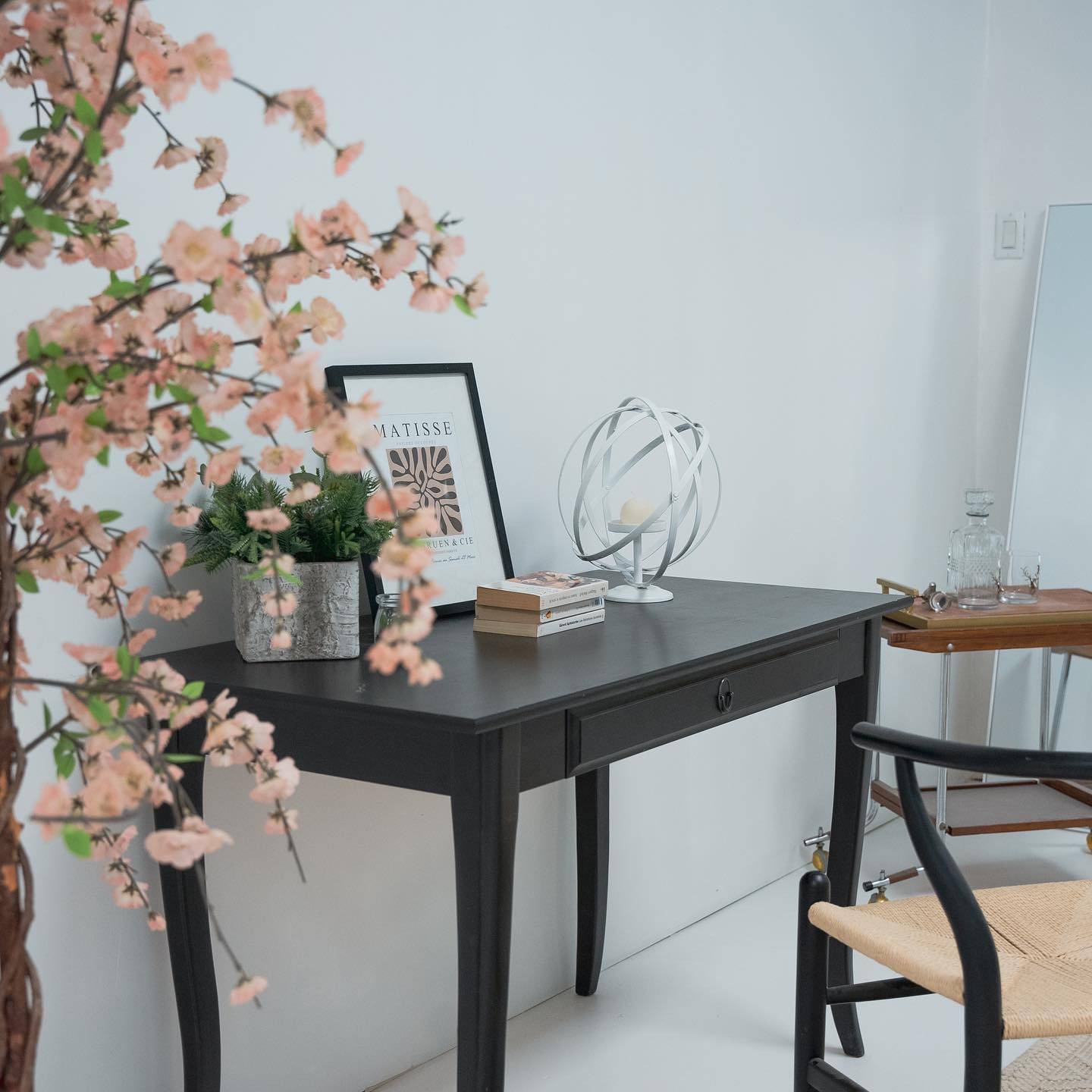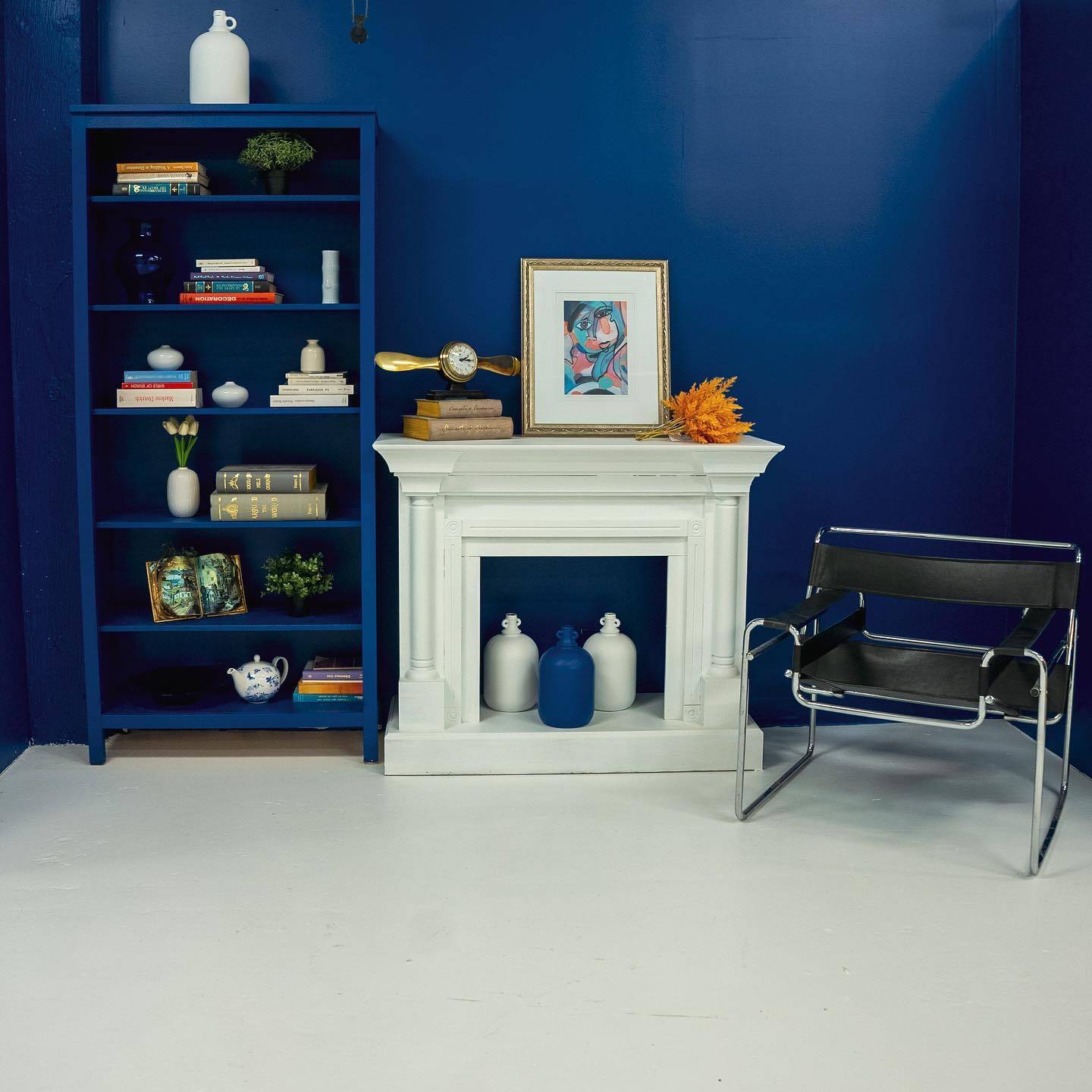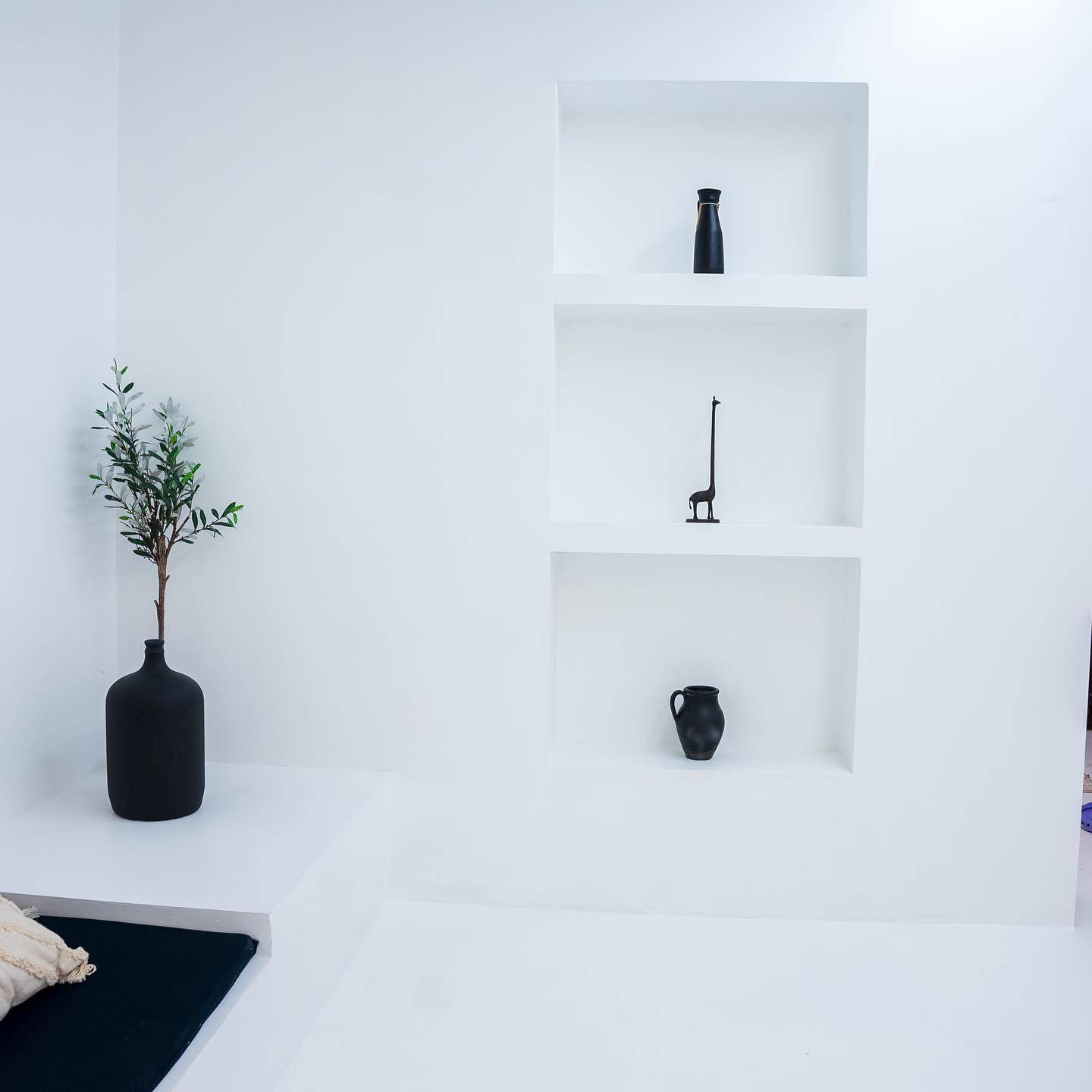 331385392_244420084591327_5019318055612116534_n
333807188_890585942038274_7944604049448864428_n
331754732_3341679189428706_5035029725912155929_n
331385392_244420084591327_5019318055612116534_n-1
333442043_158757140375840_4243458347705317051_n
332927949_757502019369593_6379544533526565474_n
334276364_747672113664718_3758874744641511470_n
332151755_772977940568294_4233642364703960489_n
Full 1
Full 1
333010452_937554004259455_7796989067399391215_n
Full 1
333410493_548768857322655_8594637676834467372_n
333310805_761488312216902_5613525324013429770_n
331782957_250686413964233_7043199074996973064_n
Maison Tela is an inspiring canvas for photography, videography and virtually any type of creative activity. Our Studios is a creative space that offers five high-end studios for rent in the Chabanel neighborhood located at 9850 Tolhurst, just 4 minutes from Sauvé Station.
The Lobby is an open concept studio with unique pieces, vintage and artisanal. This studio has no natural lighting, all the walls are white. The lobby space displays the unique features of a mid-mid-century living room. It has a chic and comfortable vibe that is perfect for anyone who wants to take pictures in the Miami era of the 70s.
This 500 square foot studio is an open concept and includes vintage pieces including two extra chairs, a bookcase, a modular beige corduroy sofa that includes 3 square pieces and 1 piece of curved angle to make a section, as well as many other unique pieces by hand. selected parts. The modular comes from the office of a Gazette editor. This space is ideal for interviews, promotional videos and any type of brand photo shoot.
Capacity:
Up to 10 people in total
If you book the studio outside of opening hours (between 8 p.m. and 8 a.m.), please contact the administrator to confirm the reservation. We recommend booking in the morning or on weekdays if you are shooting audio-sensitive videos.
Please note that this space has no natural lighting and is open concept
What is included?
Mid-century vintage sectional

Pure, white and modern elements

Pampas and dried flowers

Two unique side chairs, a coffee table and a carpet corner.