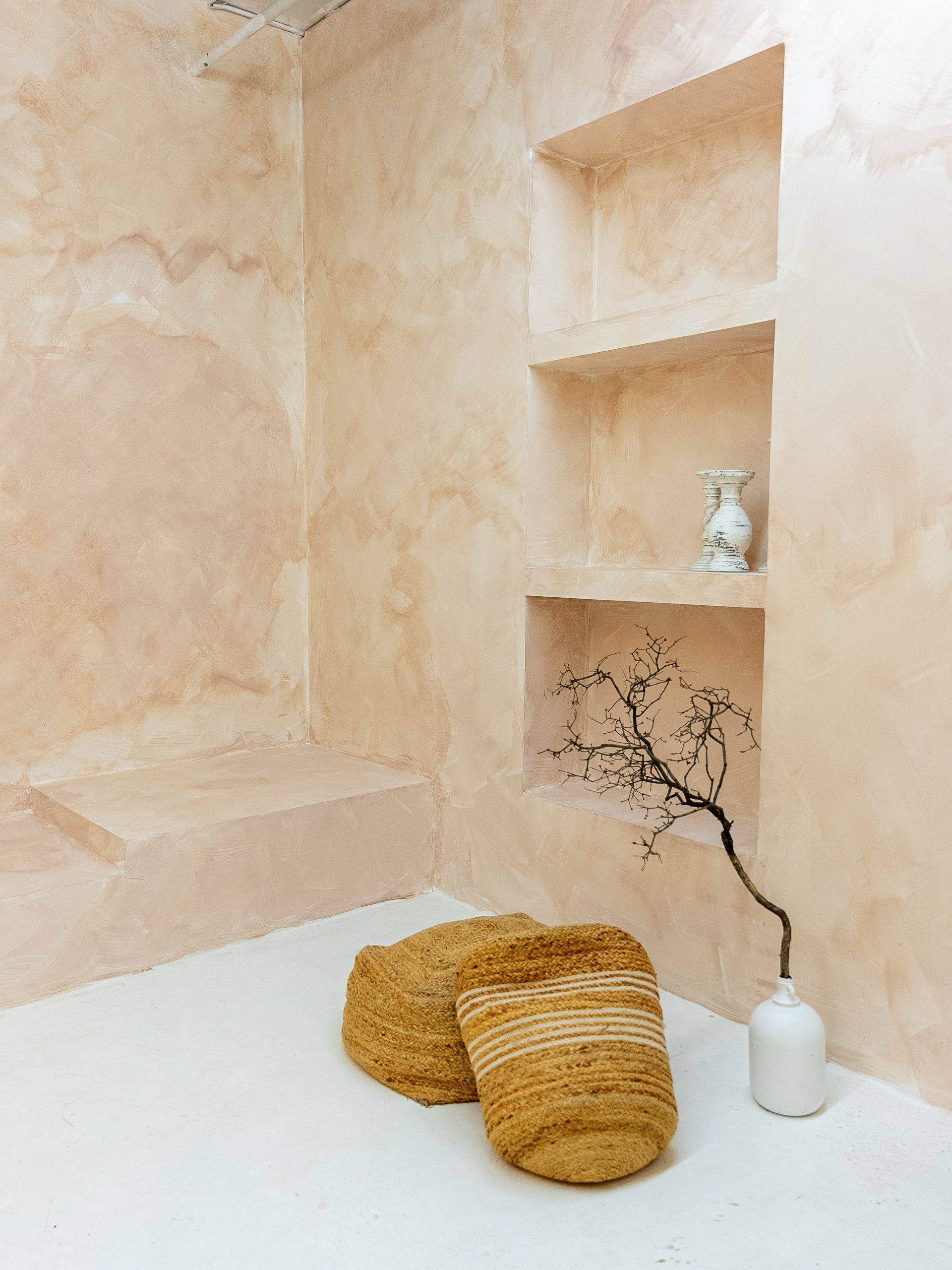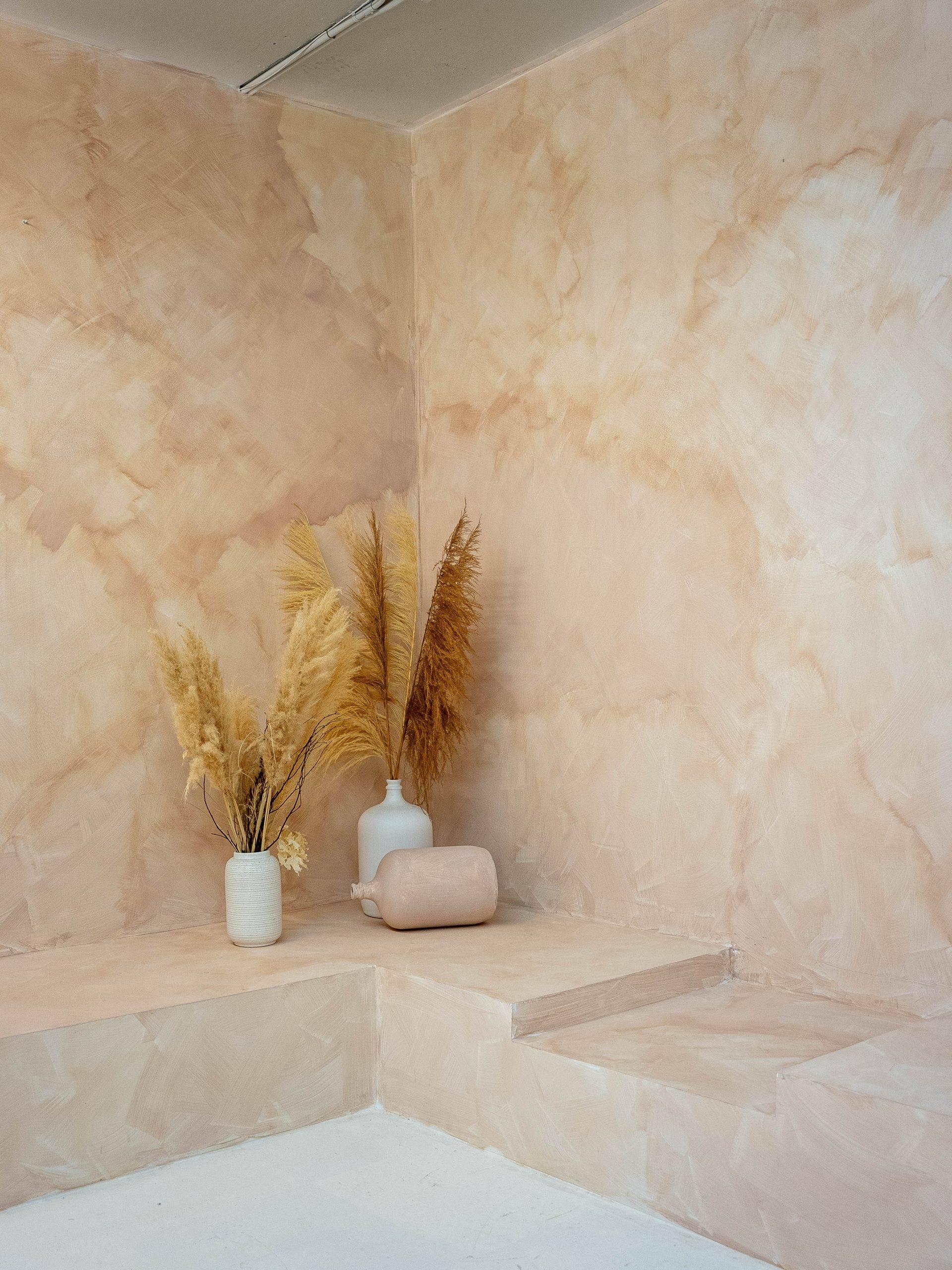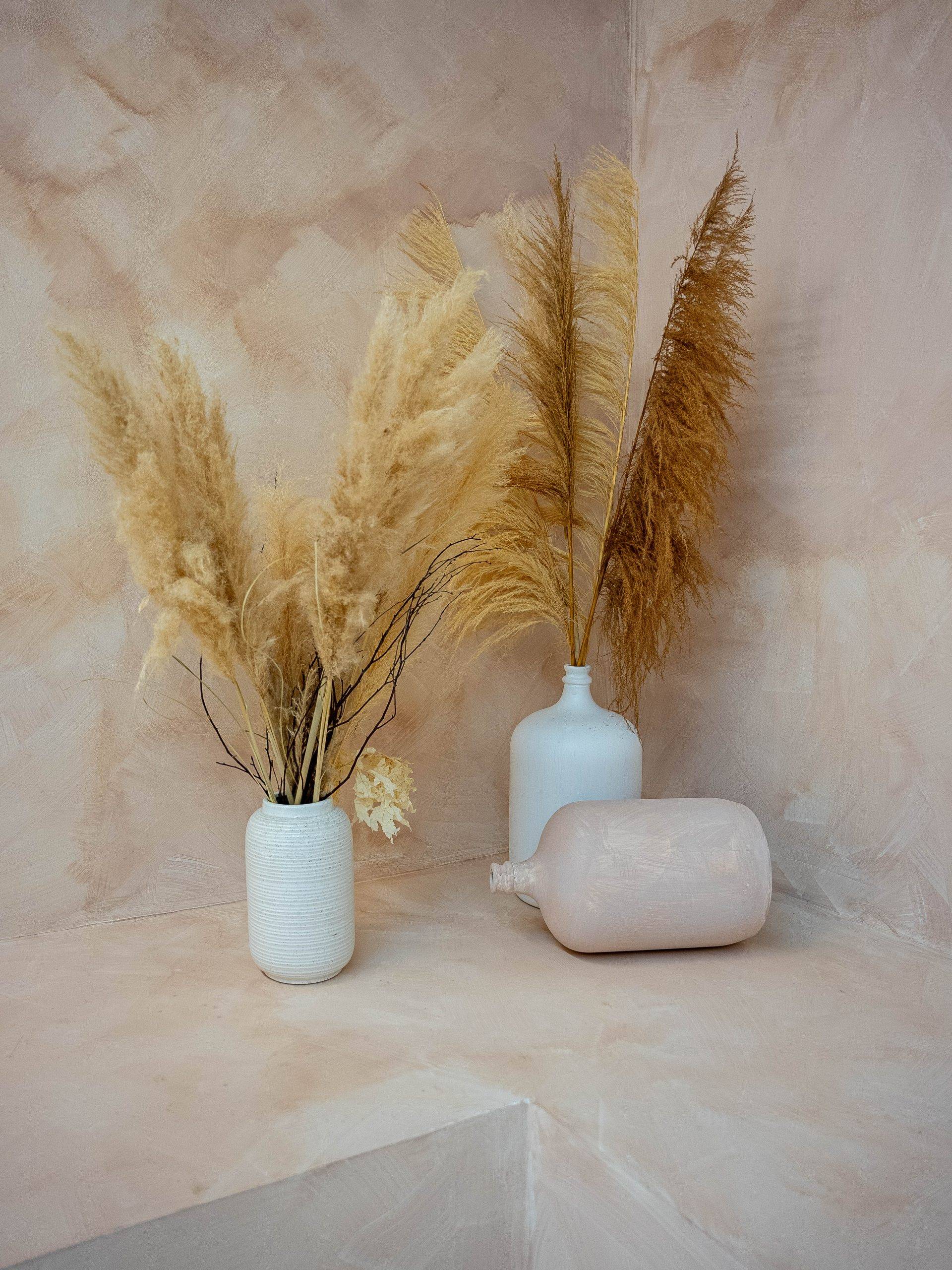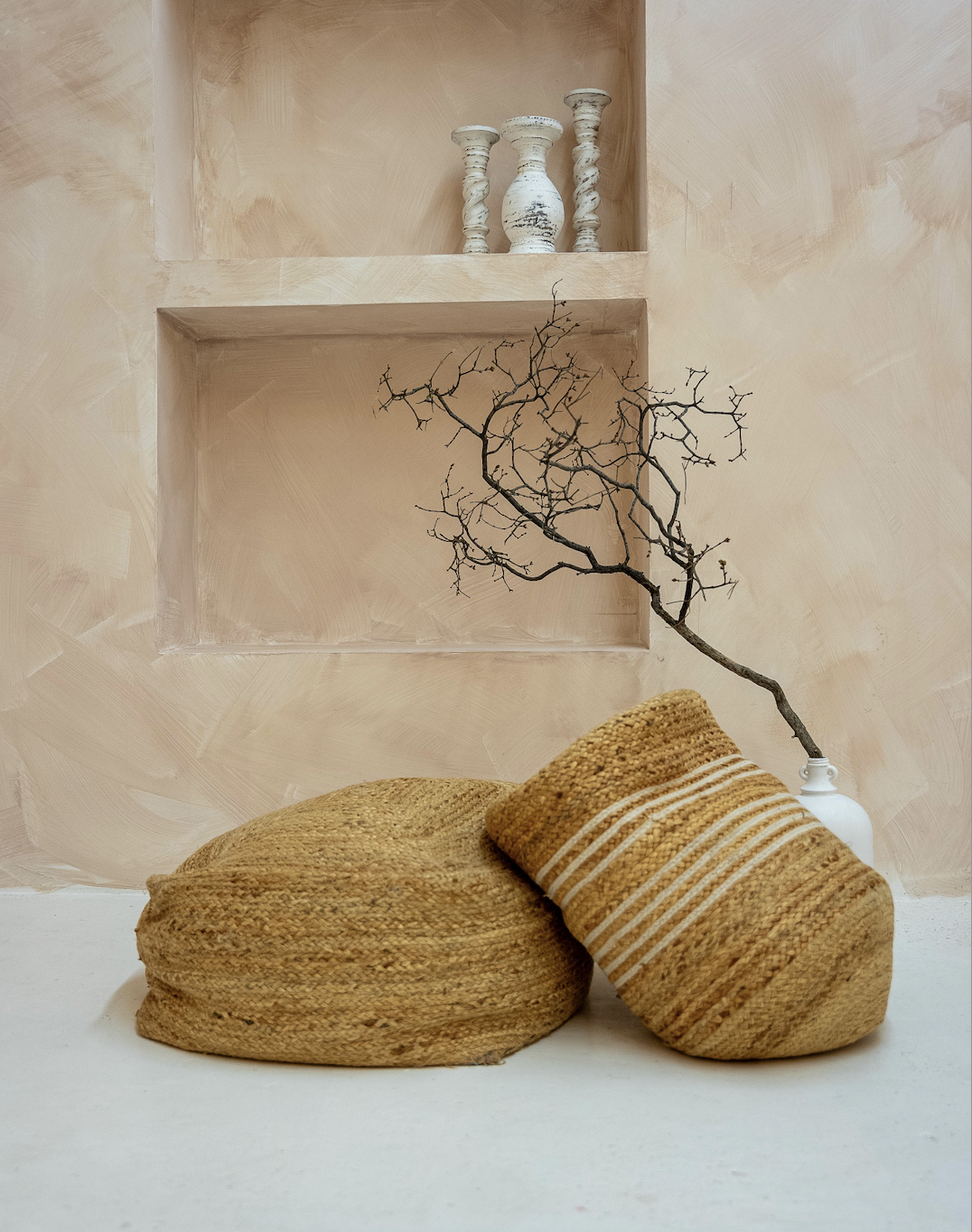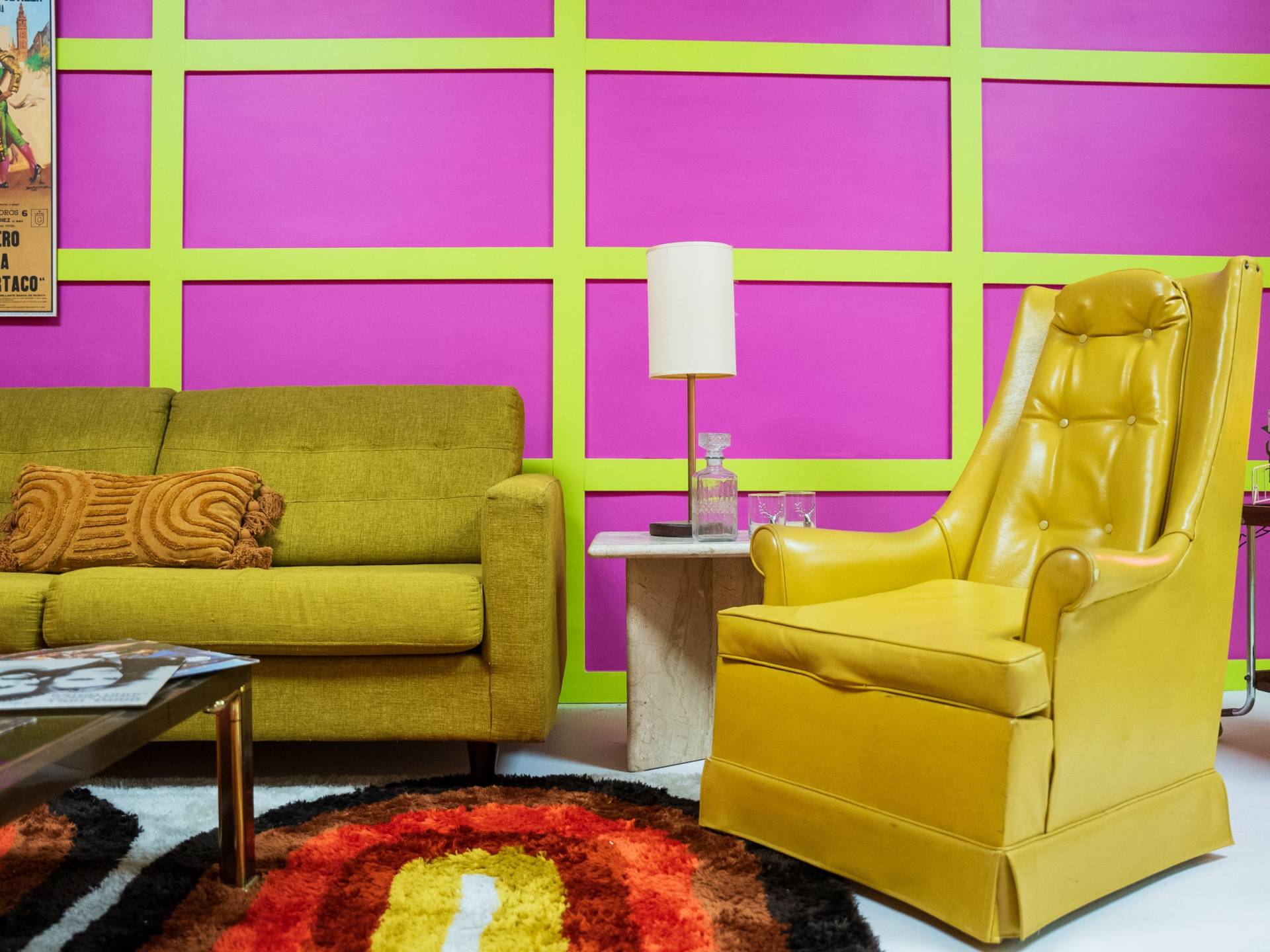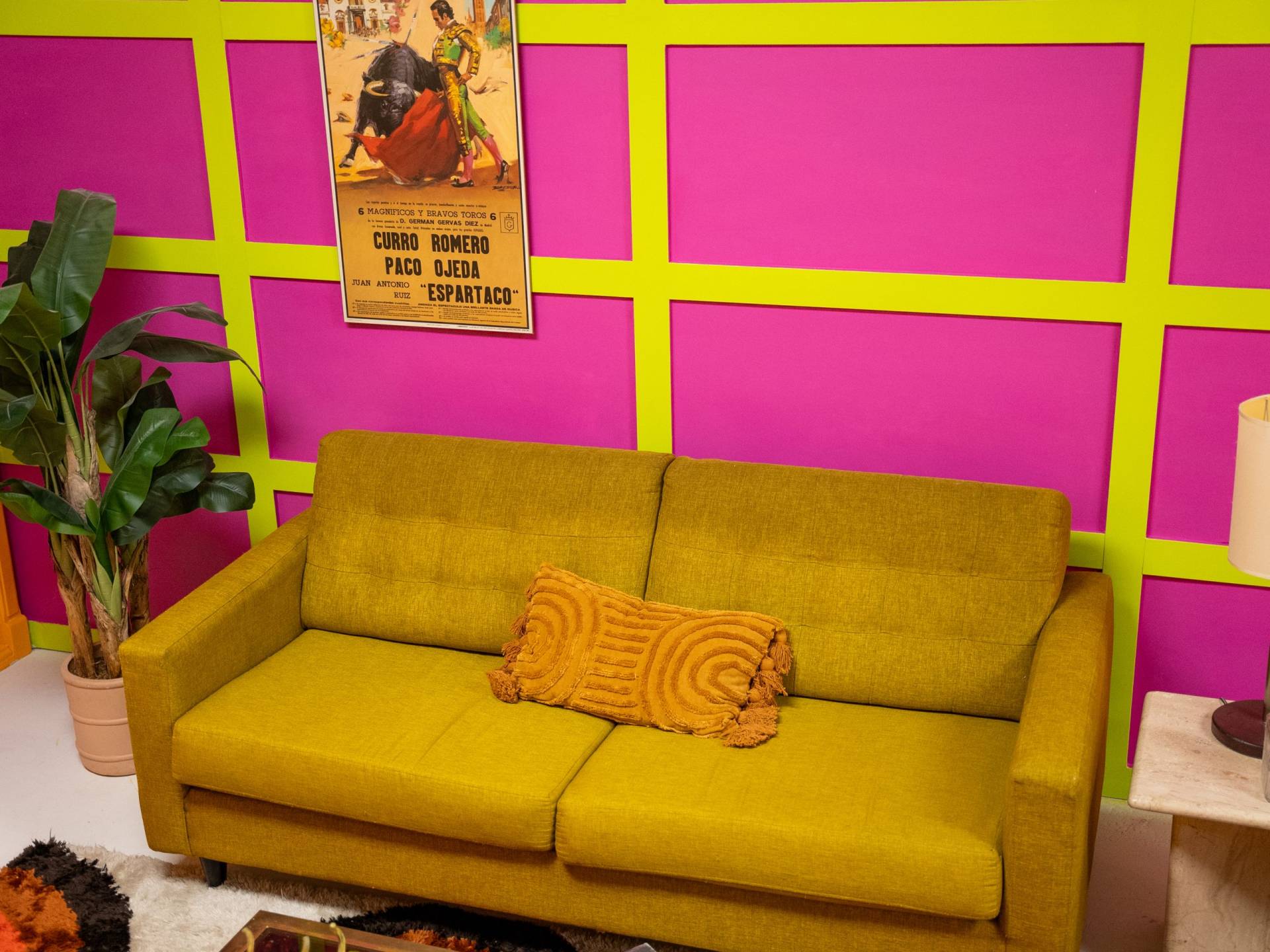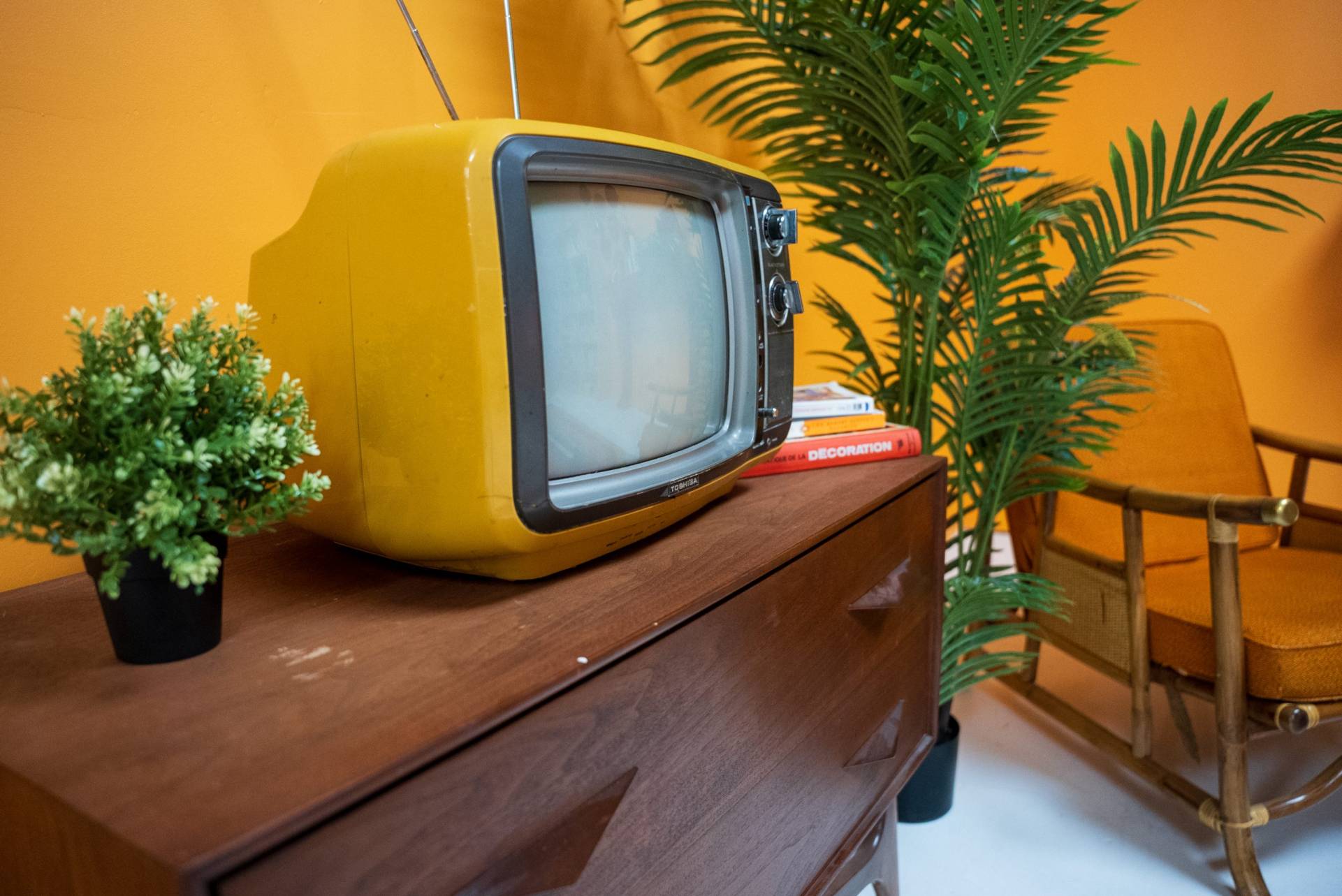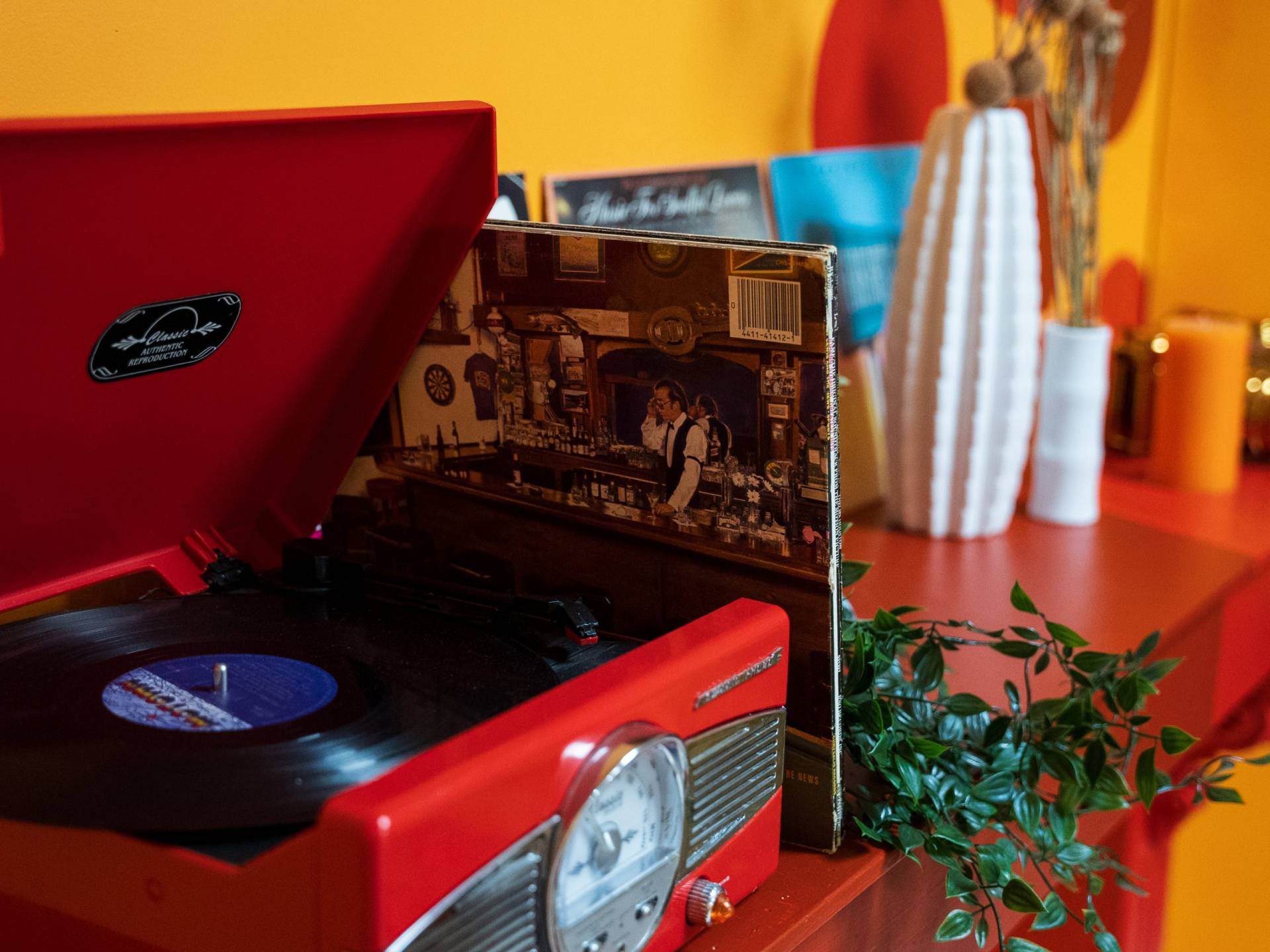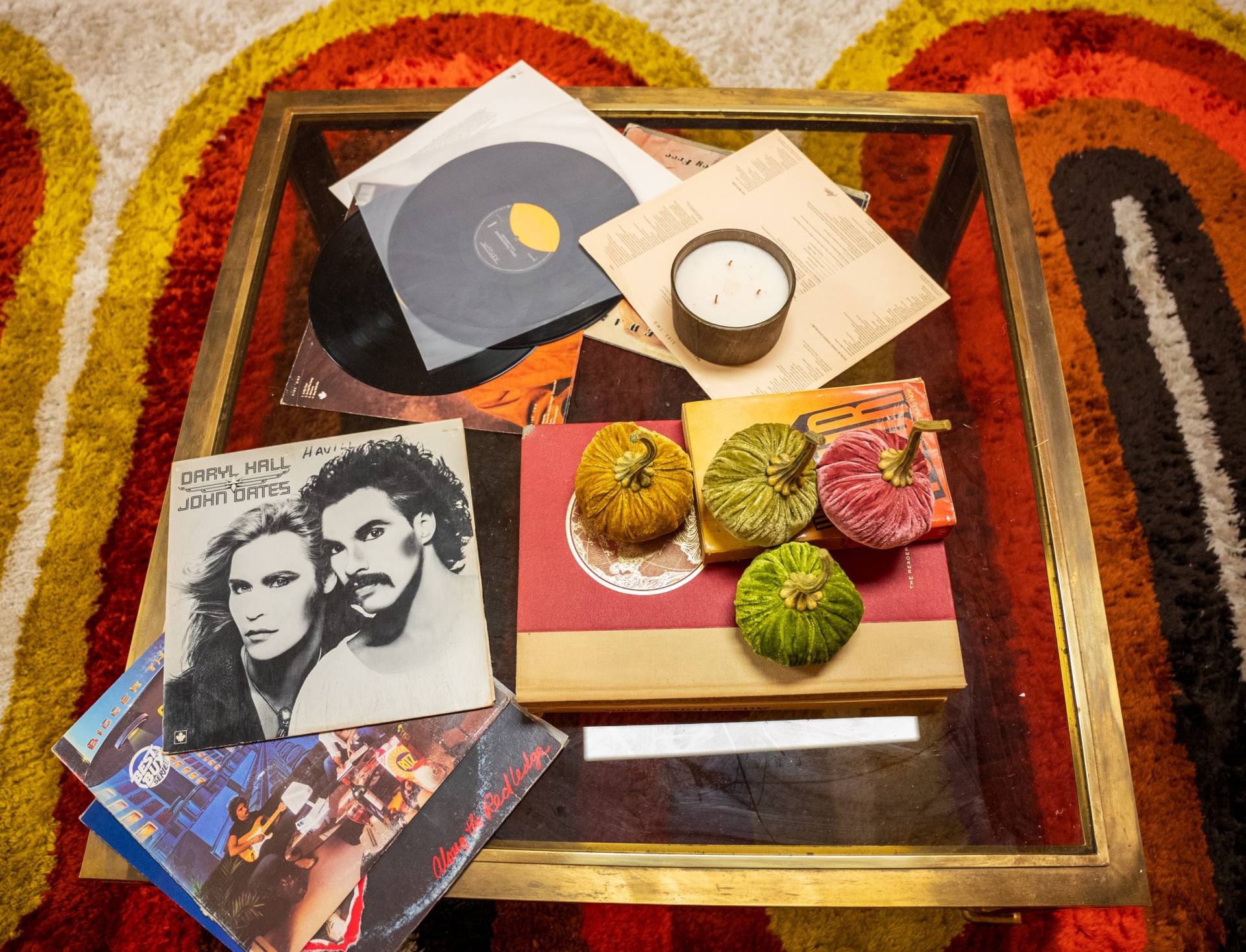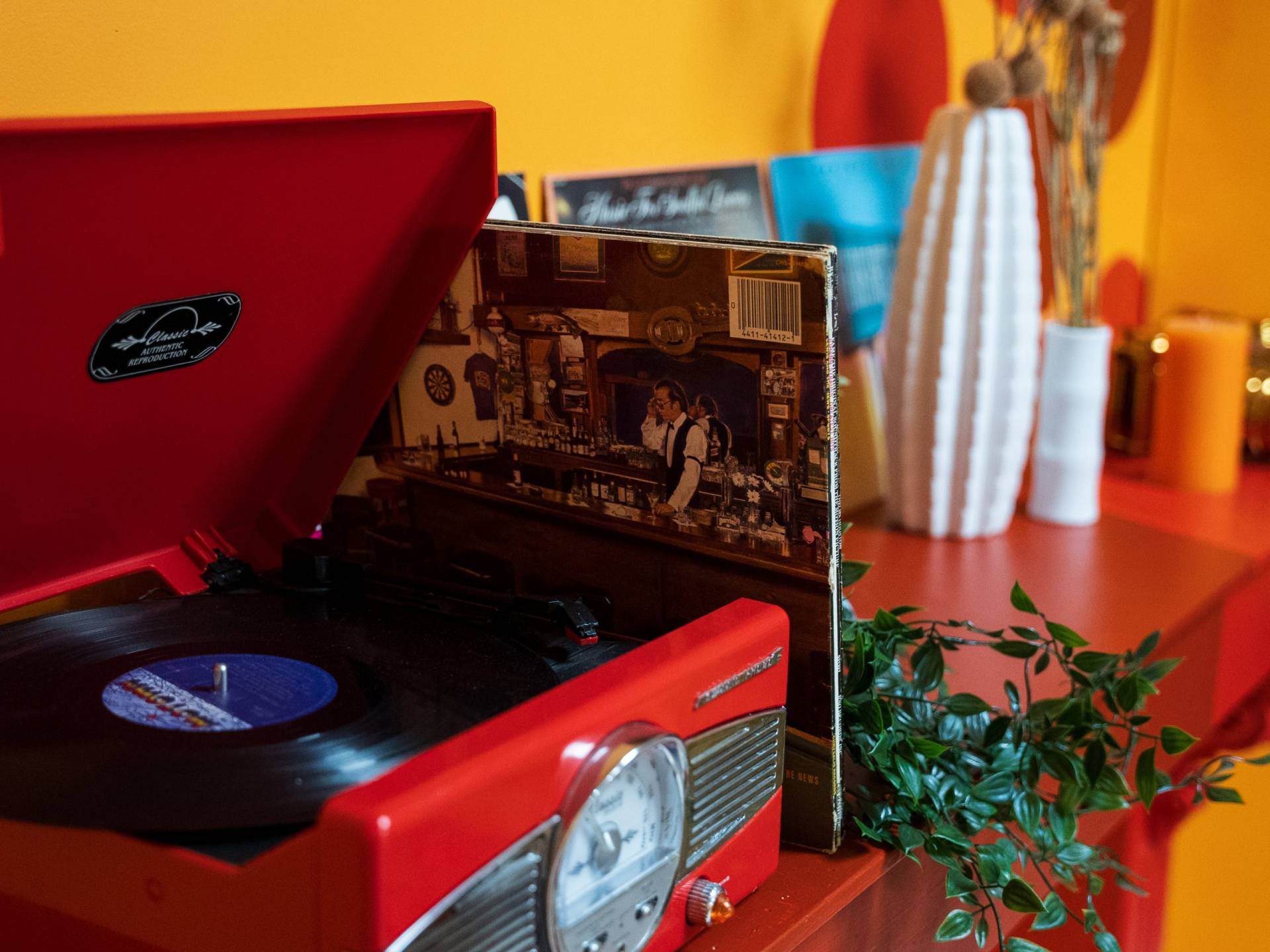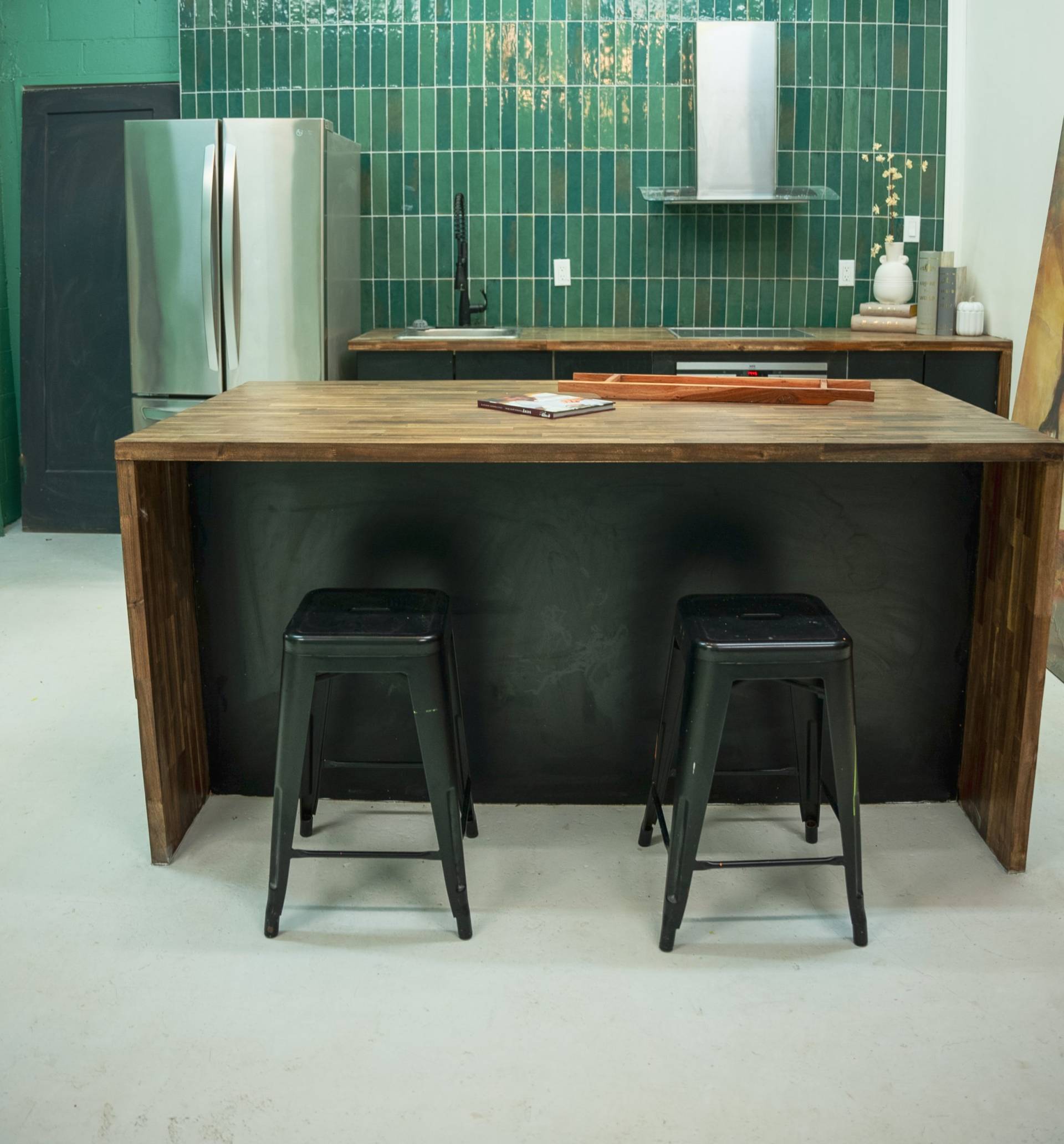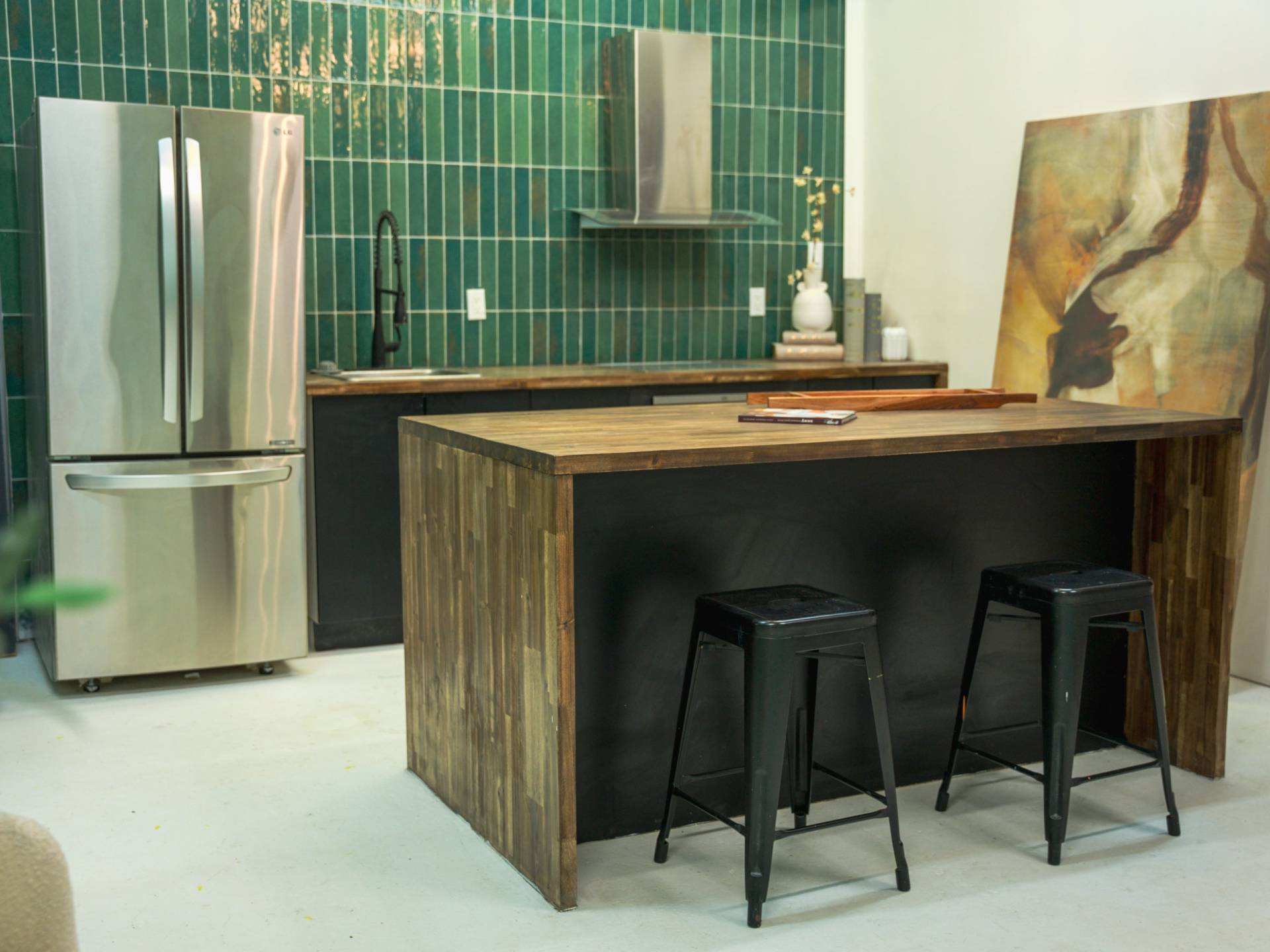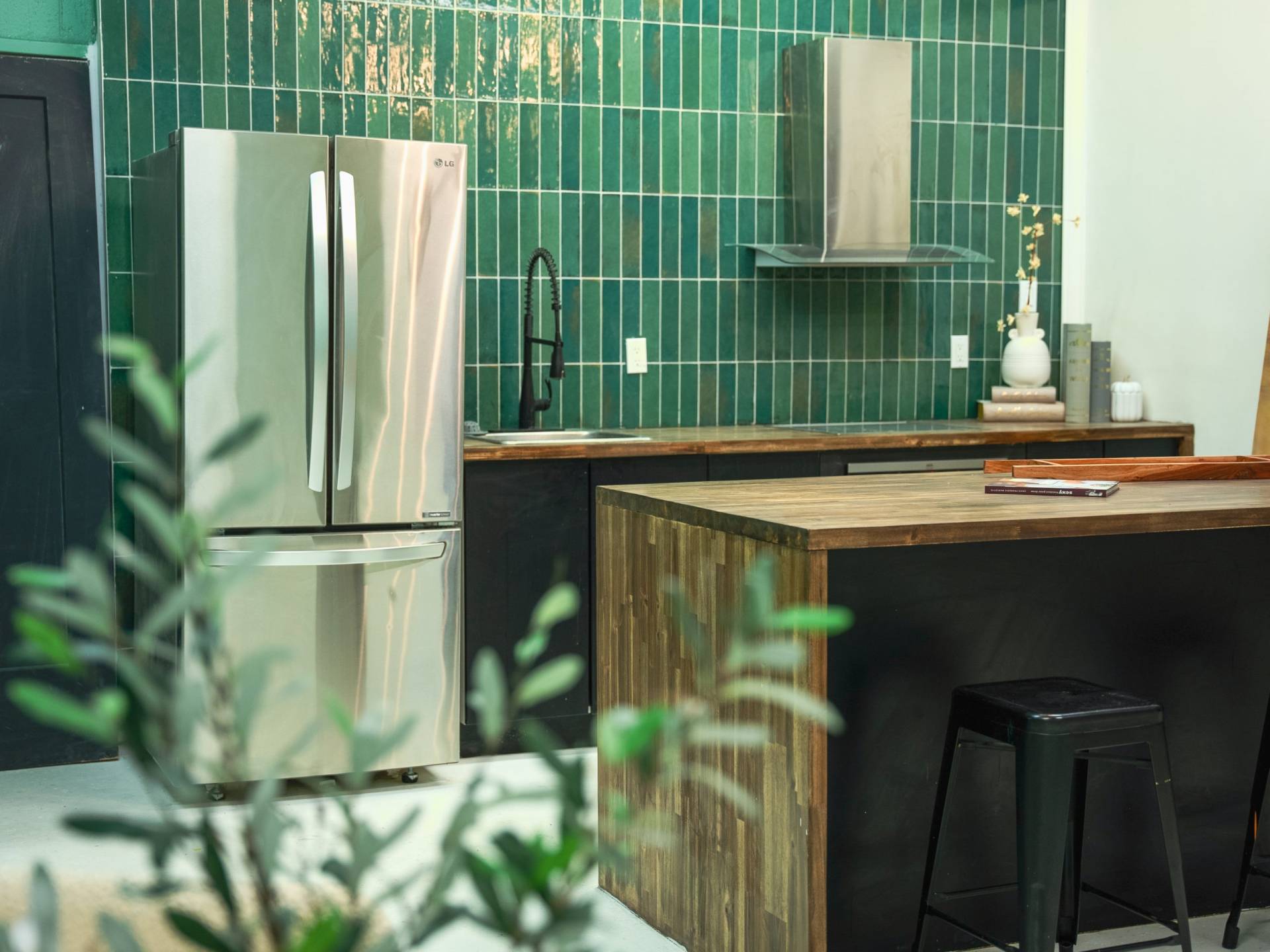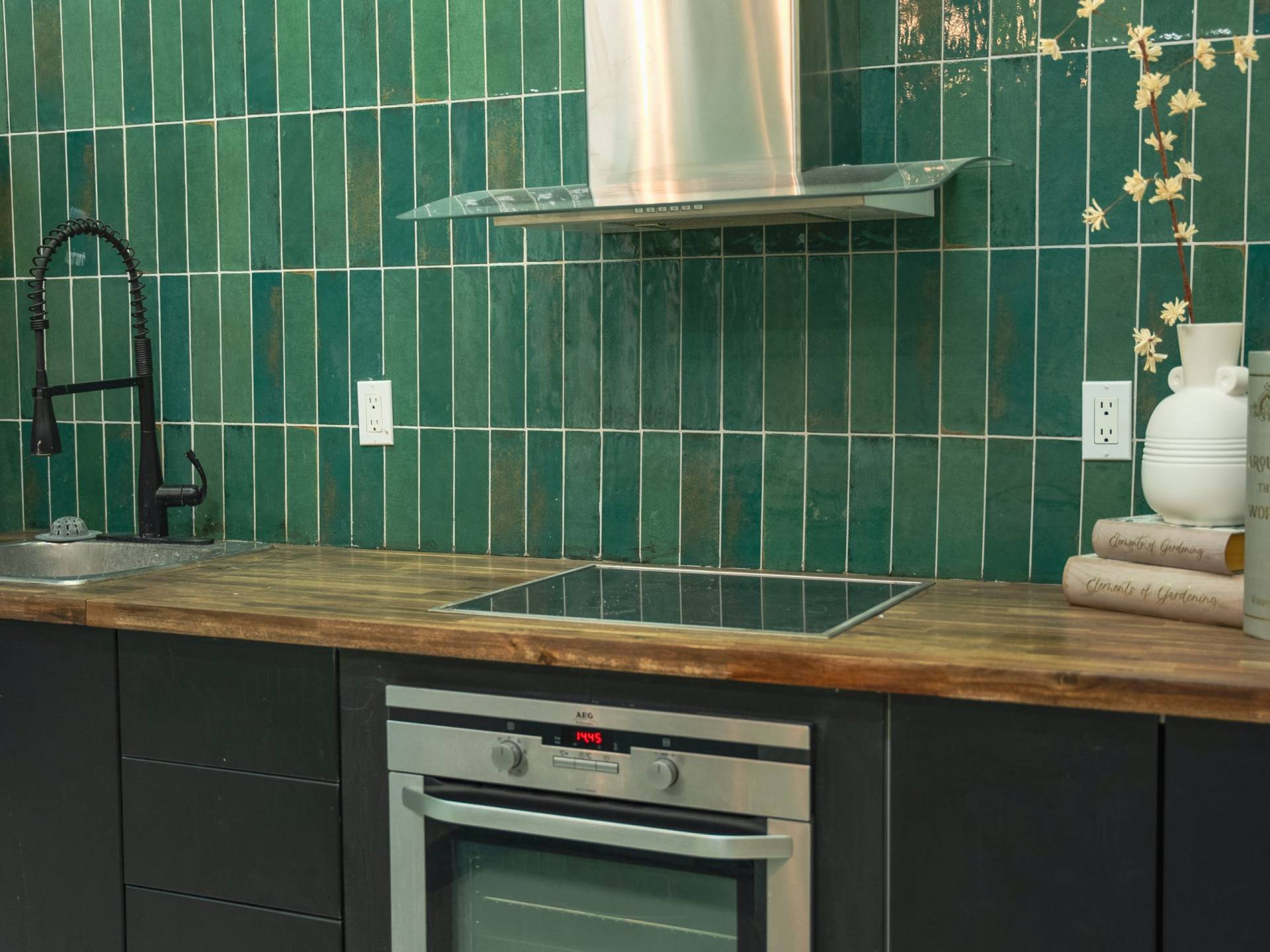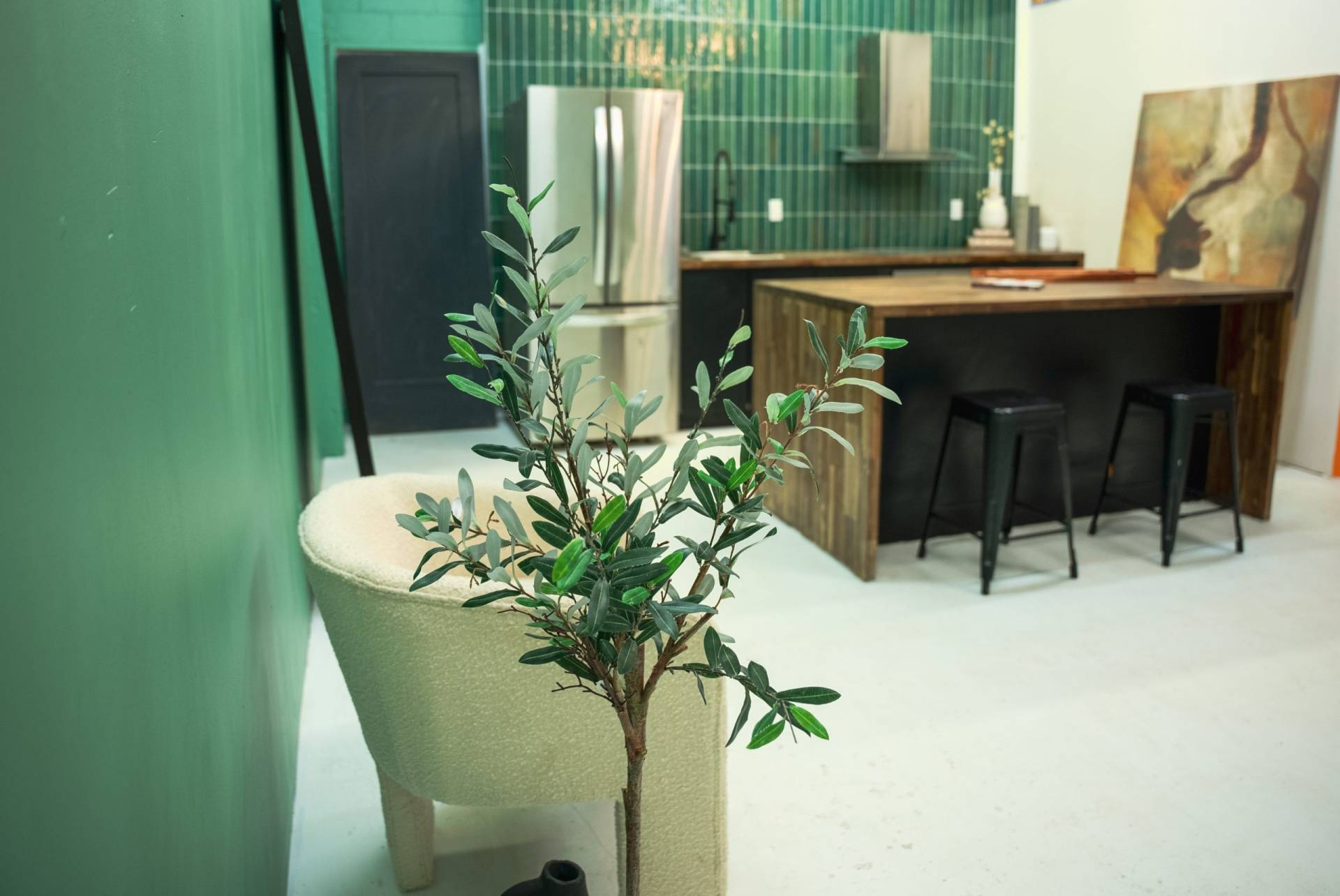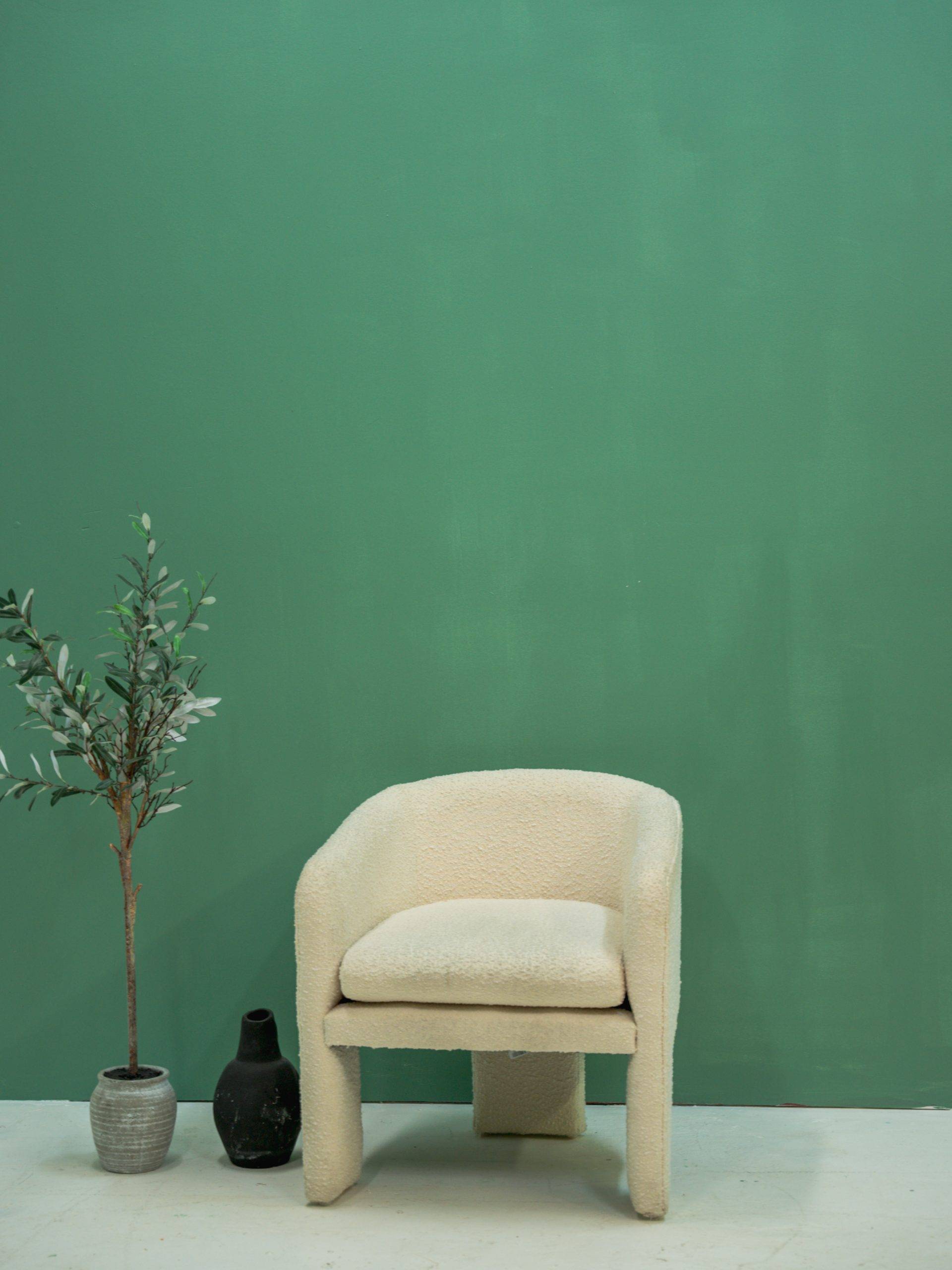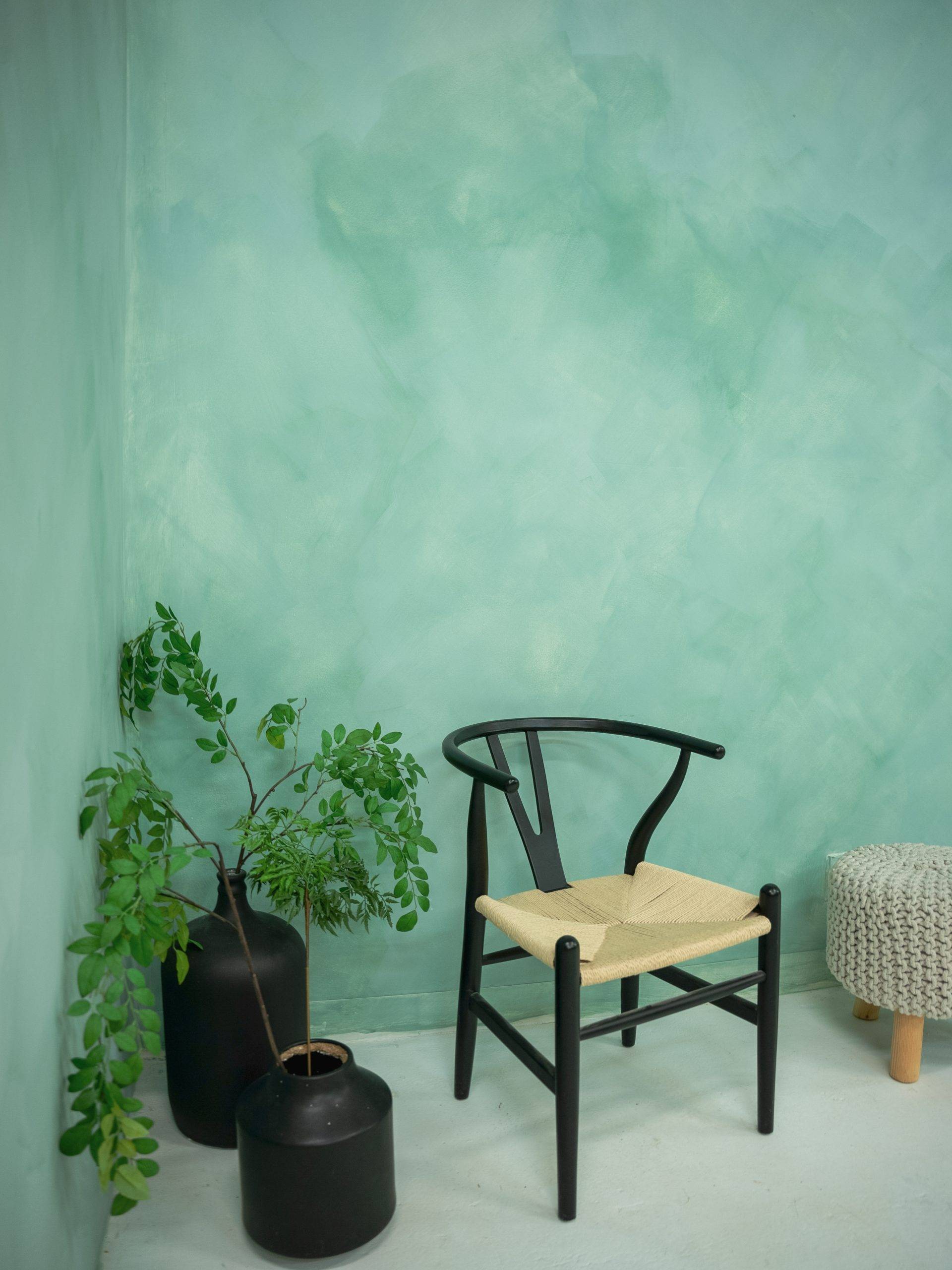 DSC04661

DSC04662

DSC04665

Screen Shot 2023-06-28 at 5.41.47 PM

DSC04708

DSC04737

DSC04723

DSC04717

DSC04740

DSC04717

DSC04793

DSC04809

DSC04806

DSC04797

DSC04805

DSC04788-2

DSC04785

Maison Tela is an inspiring canvas for photography, videography and virtually any type of creative activity. Our Studios is a creative space that offers five high-end studios for rent in the Chabanel neighborhood located at 9850 Tolhurst, just 4 minutes from Sauvé Station.
CHRISTMAS SET UP
As of September 26th, 2023 the Lobby room will have christmas decorations. If you wish to move the decoration around, you can do so during your booking time. The studio (including the christmas decor) must be left in it's original condition before the end of your booking time. If the décoration is not left in it's original condition, there will be a fee of 100$.
The Lobby is an open concept studio with unique pieces, vintage and artisanal. This studio has no natural lighting, all the walls are white. The lobby space displays the unique features of a mid-mid-century living room. It has a chic and comfortable vibe that is perfect for anyone who wants to take pictures in the Miami era of the 70s.
This 500 square foot studio is an open concept and includes vintage pieces including two extra chairs, a bookcase, a modular beige corduroy sofa that includes 3 square pieces and 1 piece of curved angle to make a section, as well as many other unique pieces by hand. selected parts. The modular comes from the office of a Gazette editor. This space is ideal for interviews, promotional videos and any type of brand photo shoot.
Capacity:
Up to 10 people in total
If you book the studio outside of opening hours (between 8 p.m. and 8 a.m.), please contact the administrator to confirm the reservation. We recommend booking in the morning or on weekdays if you are shooting audio-sensitive videos.
To book please email: [email protected]
Multi-rate discount only available Monday to Friday
Include the studio, date and time slot
12 hrs-$840 (tax incld)
9 hrs- $620 (tax incld)
8 hrs- $575 (tax incld)
4 hrs-$300 (tax incld)
Please note that this space has no natural lighting and is open concept
What is included?
Mid-century vintage sofa and pieces

Pure, white and modern elements

Pampas and dried flowers

Lime wash green wall
Modern eco-friendly kitchen

Two unique side chairs, a coffee table and a carpet corner.

60s/70s setting (includes vinyl records, type-writer, ancient telephone and much more)
Retro carpet
Waiver of Liability
Use of Company's Premises and equipment is at Renter's risk. Renter hereby agrees that Company will not be held liable for any direct, indirect, incidental or consequential damage, injury or loss to Renter, his party or possessions while on the Premises. All persons and activity on Company's Premises may be video recorded for security usage.
Renter holds harmless and indemnifies Company and its owners, agents, representatives, associates, officers, employees, guests and tenants against any suit, claim, loss, accident, judgment, fine, injury or damages, including reasonable attorney's fees. This indemnification shall continue in full force and effect during and after the term of the rental for such causes arising during the term of the rental.
Prior to booking, it's the renter's responsible to read the policies of the studio (Found in FAQS sections).
Starting Septembre 11th, 2023 outdoor shoes will no longer be permitted in the studio. Please bring slippers, clean shoes, indoor substitue. We can provide you with shoe covers for a fee of $1.50 or you can bring indoor shoes. 
Please contact us if you have any questions.