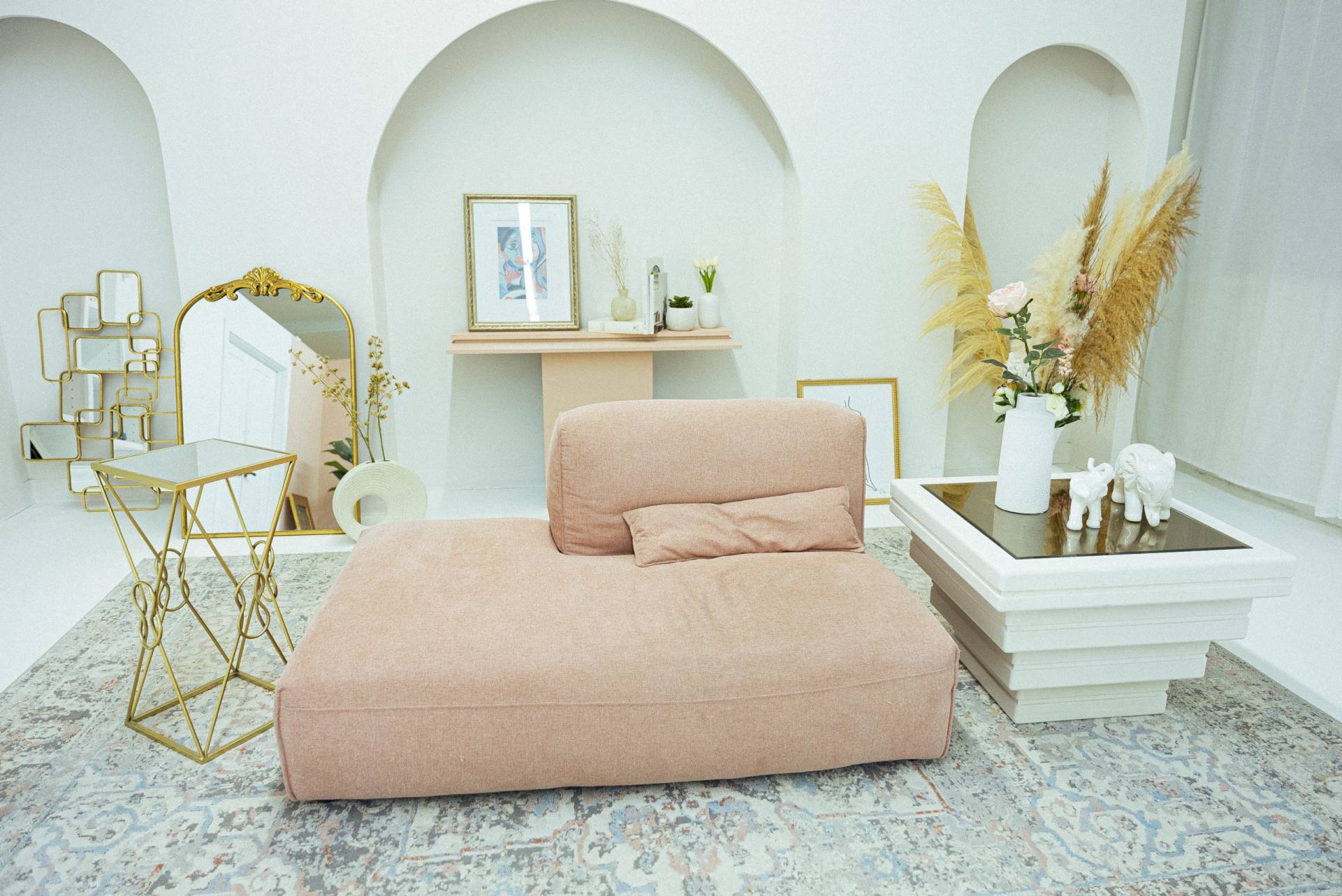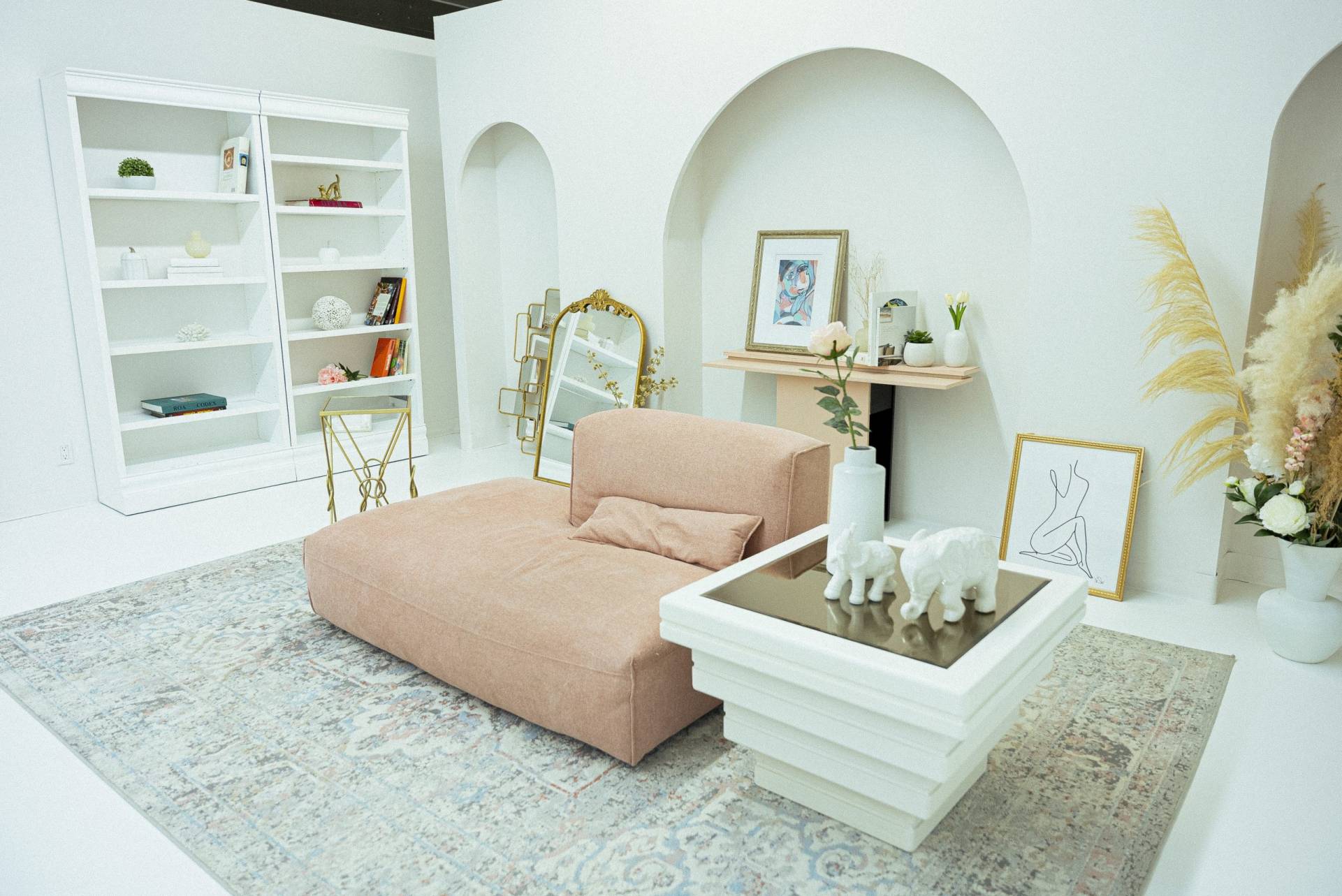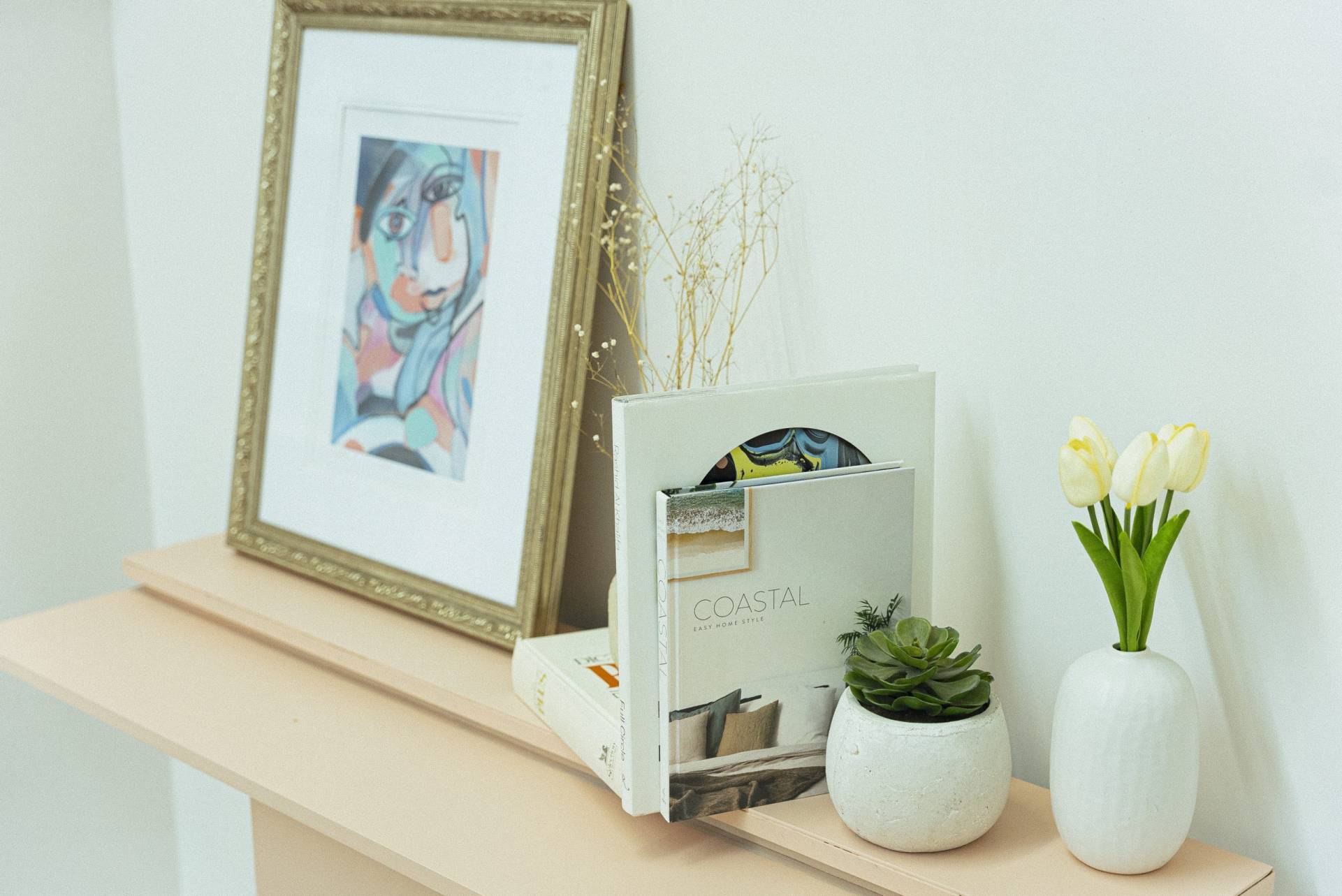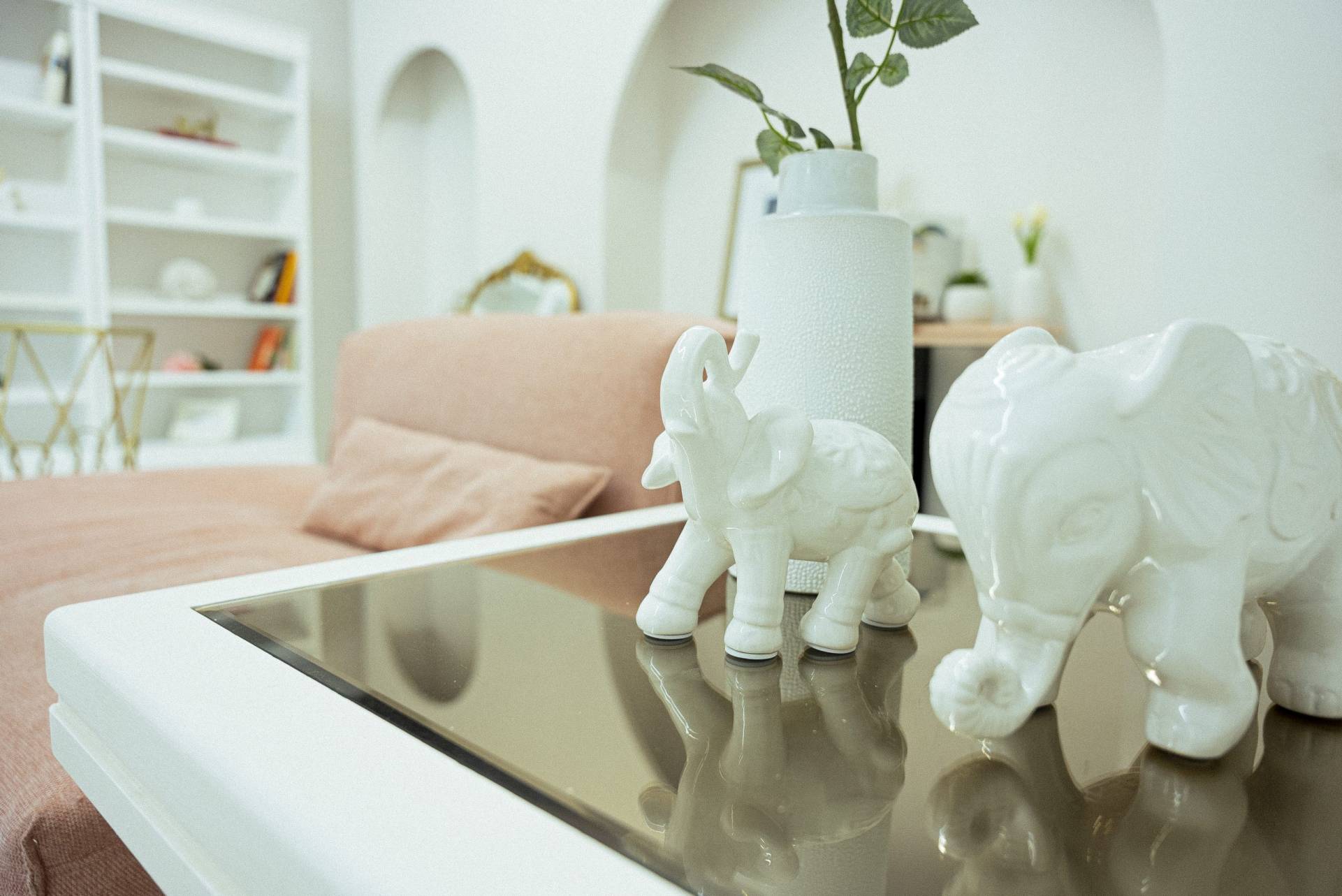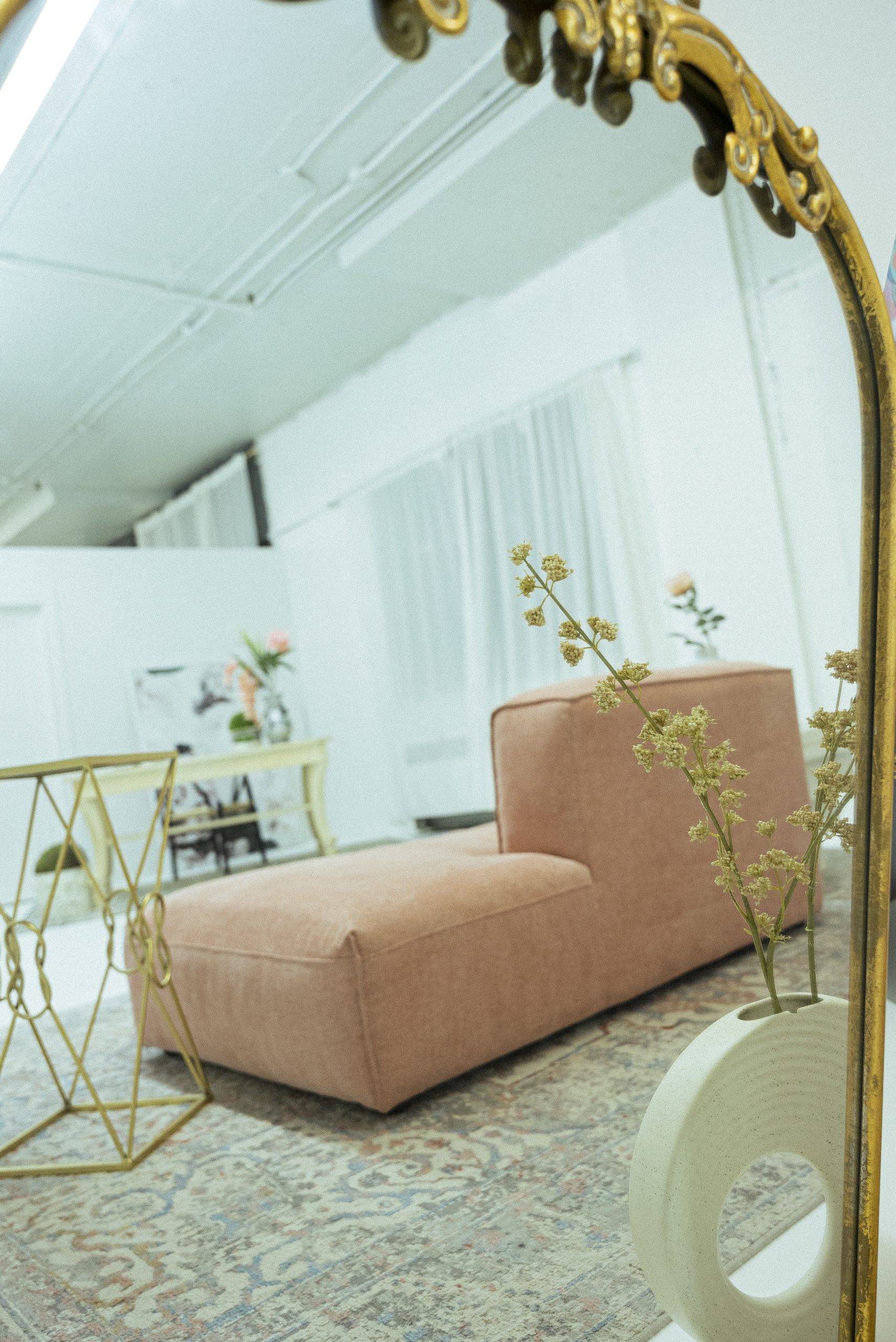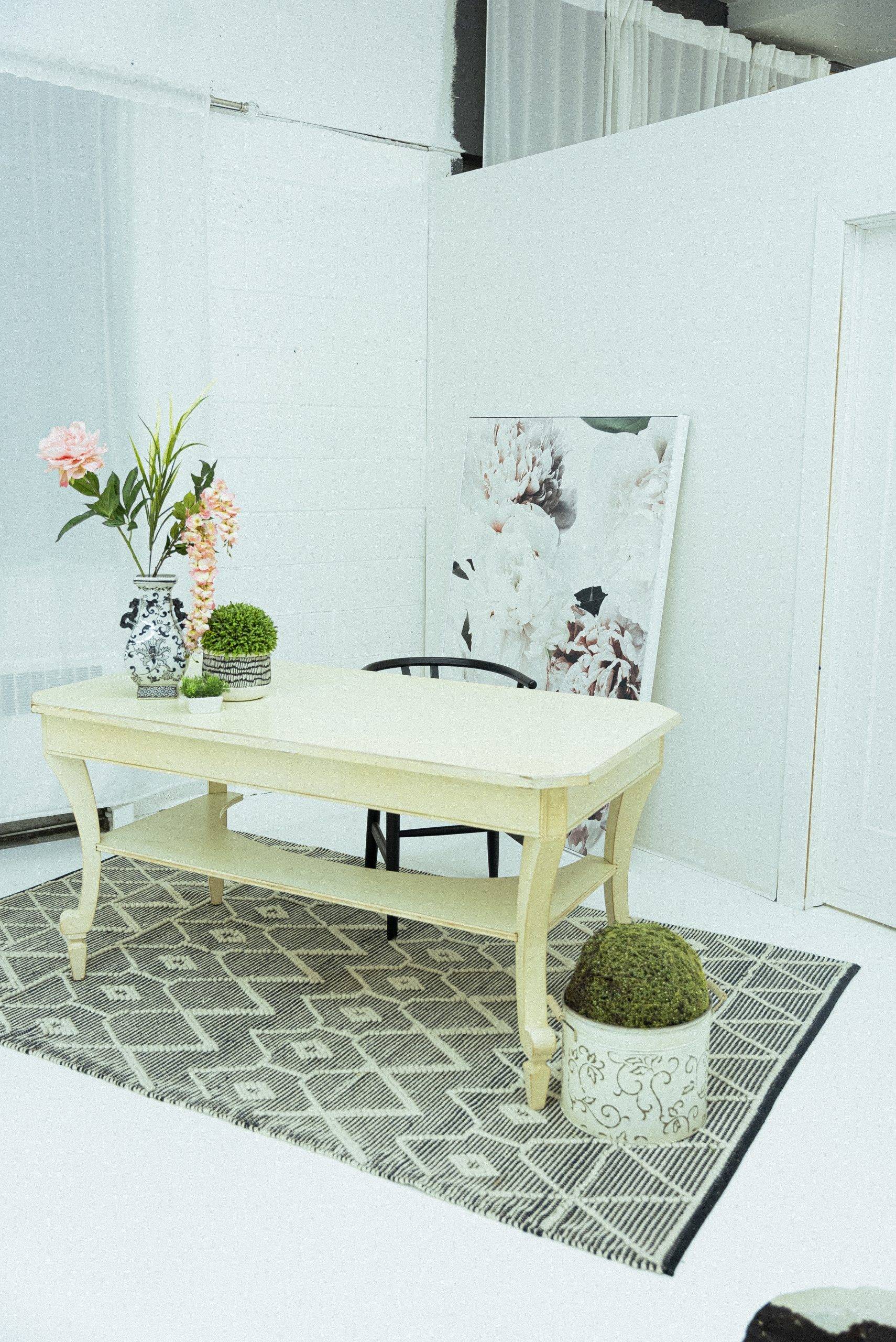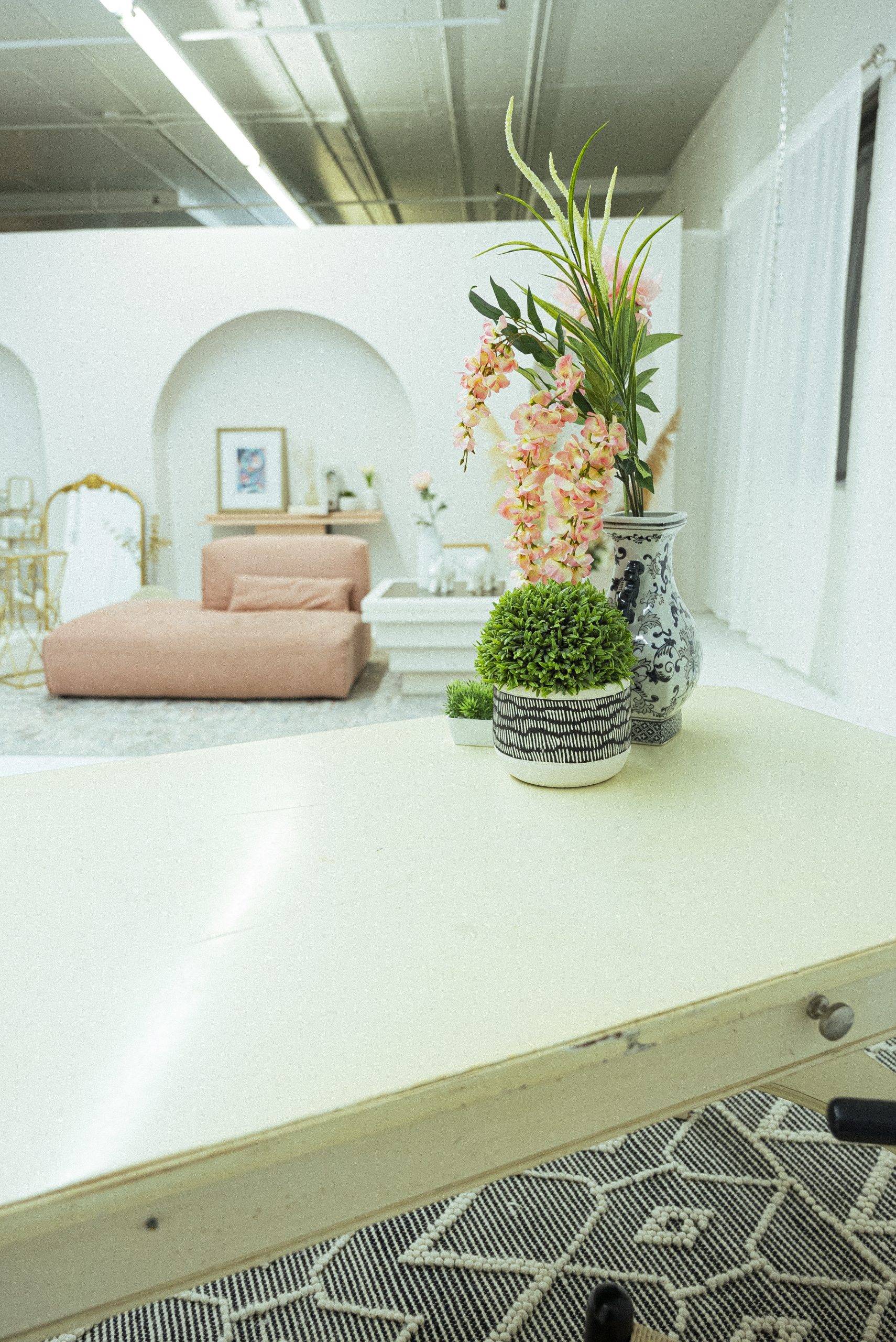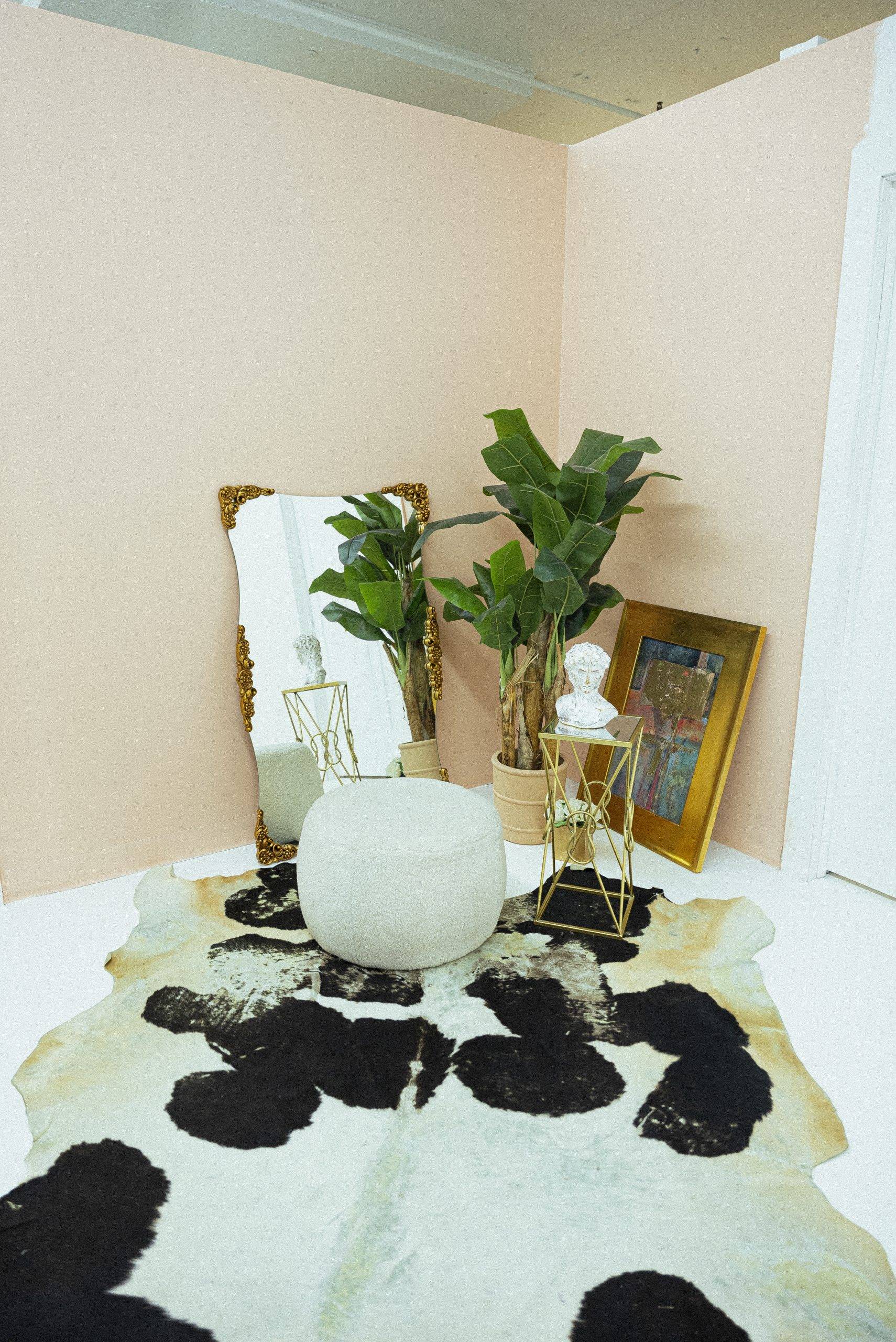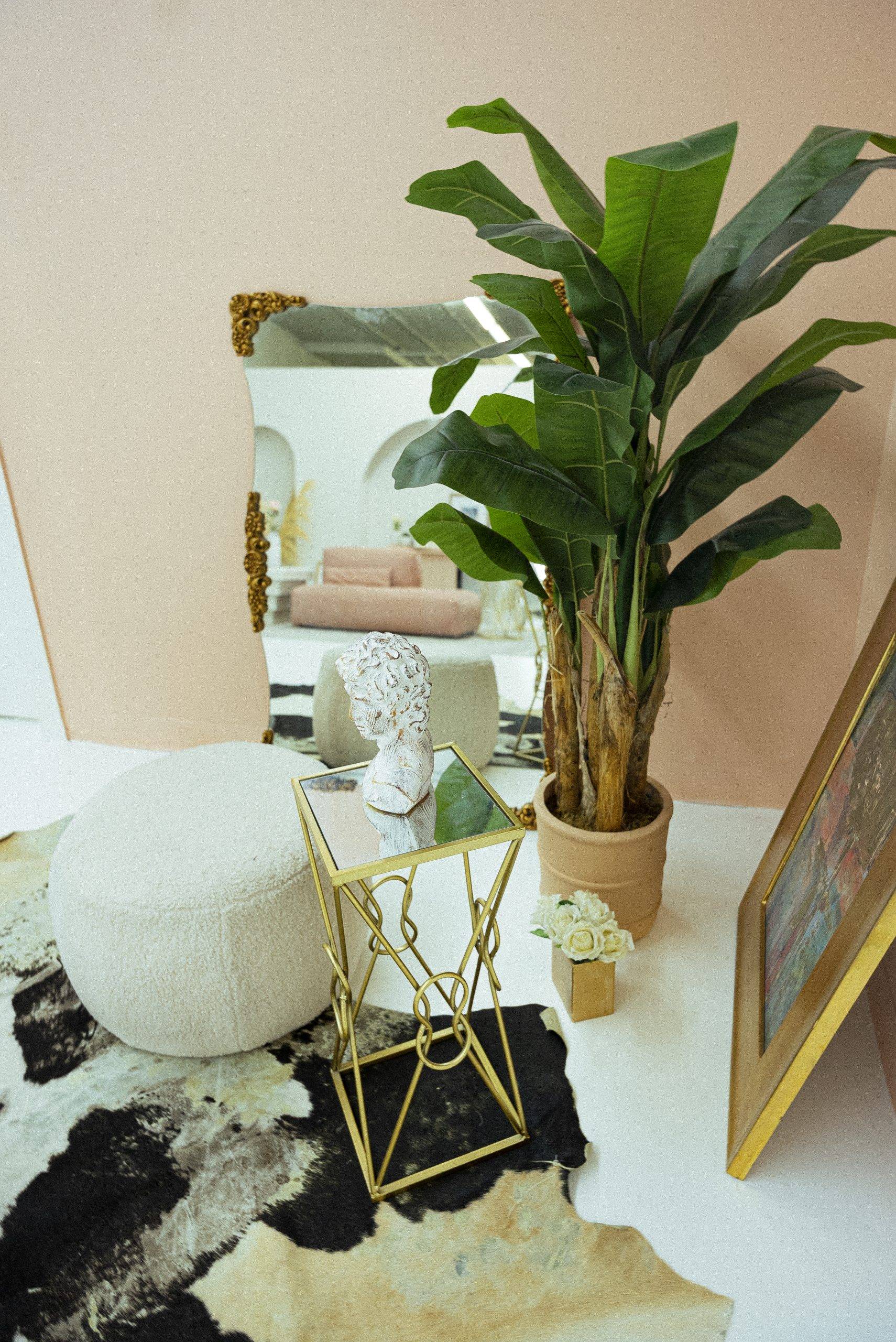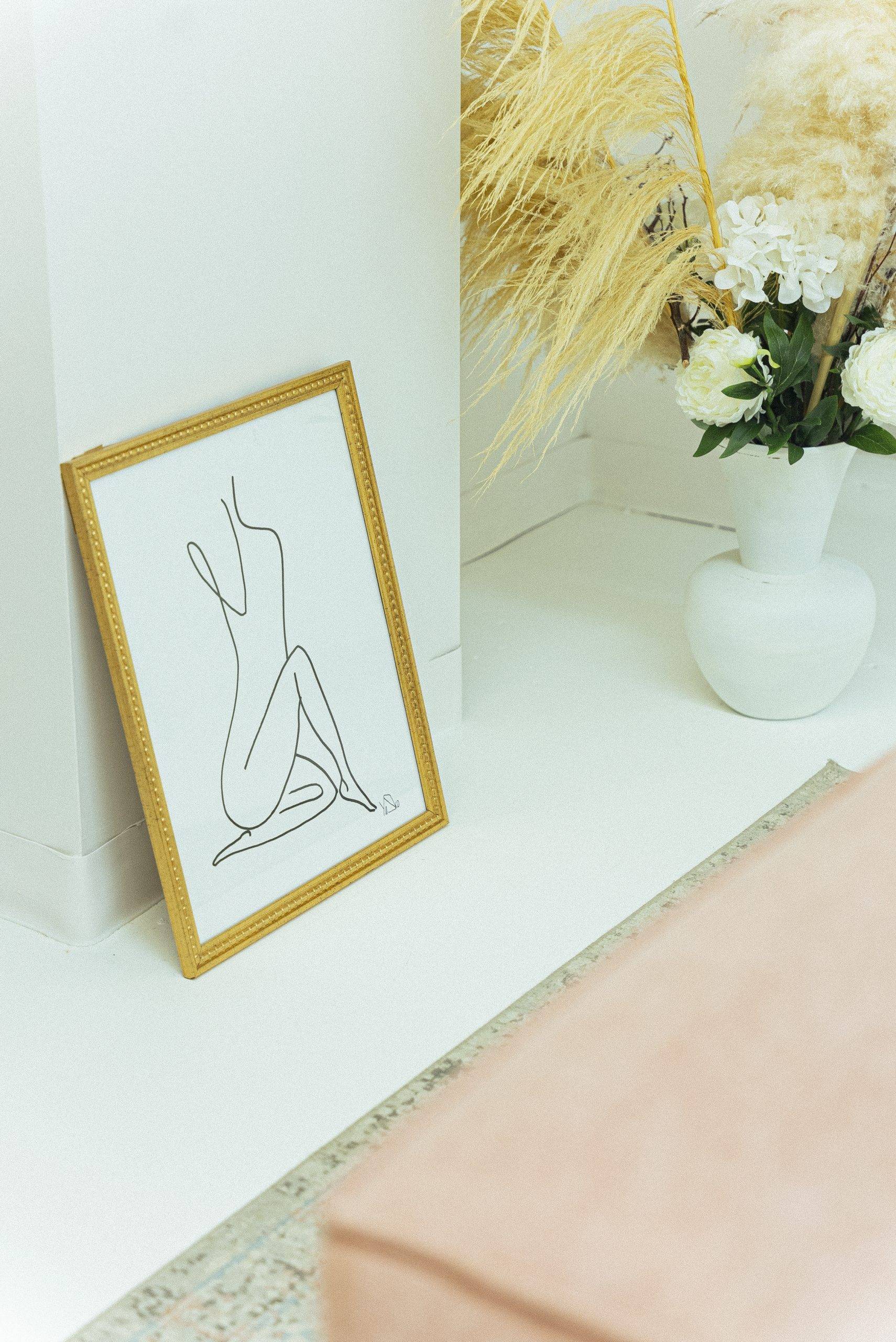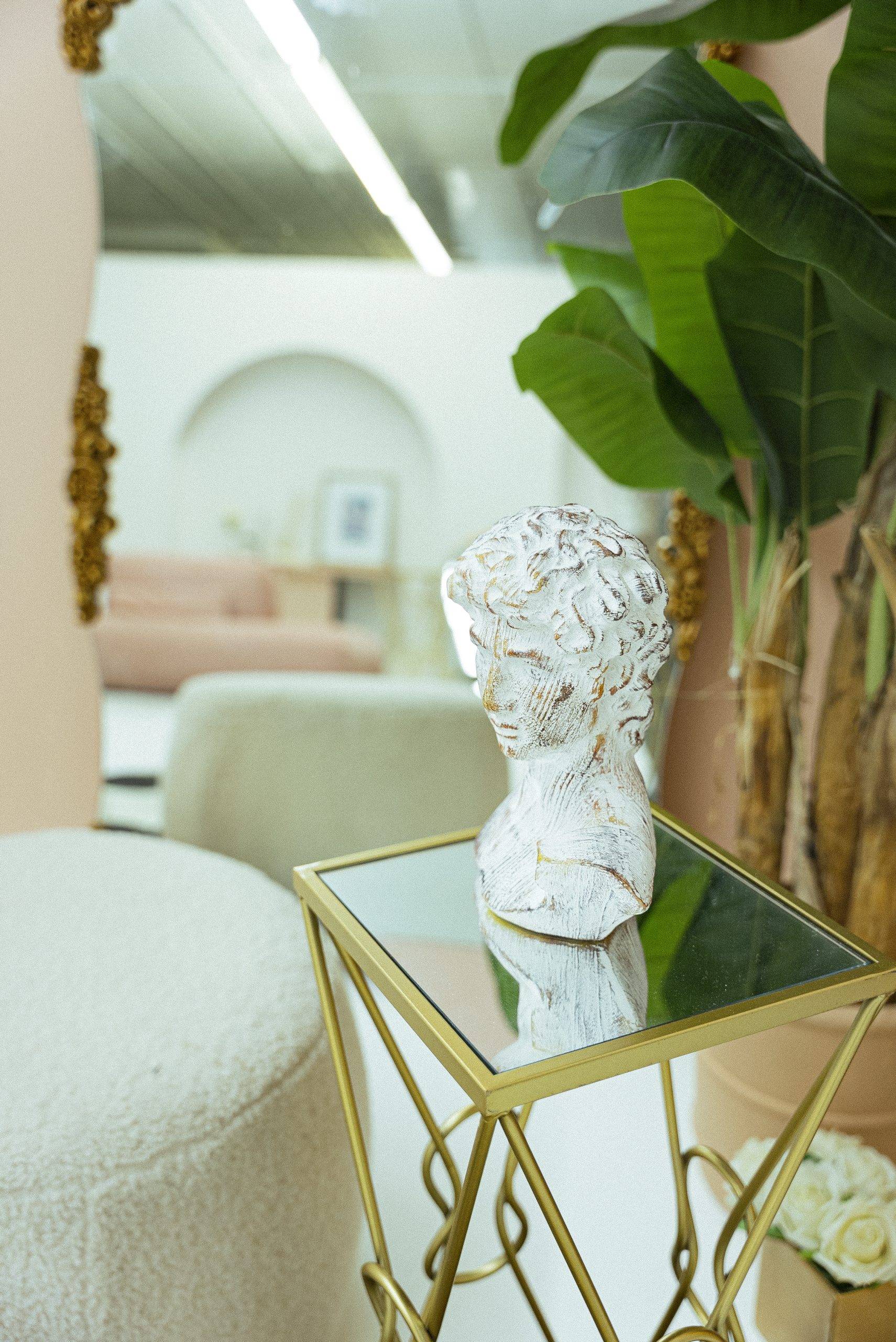 DSC05622
DSC05624
DSC05625
DSC05635
DSC05637
DSC05638
DSC05640
DSC05651
DSC05657
DSC05661
DSC05662
Maison Tela is an inspiring canvas for photography, videography and virtually any type of creative activity. Our Studios is a creative space that offers five high-end studios for rent in the Chabanel neighborhood located at 9850 Tolhurst, just 4 minutes from Sauvé Station.
Studio Saloon is a very versatile room of 550 square feet. This space has Greco-Moroccan themed arches. The studio is furnished with various hand-selected items, from Greek-style accessories to bohemian-yucatan style accessories. The Saloon studio will really make you feel like you're in the Mediterranean. This studio is perfect for editorials, family, engagement and wedding photography.
The Saloon is the most eclectic space in our studio. The large arch is 68 inches wide by 78 inches high with a sofa to sit on, and the standing arch is nearly 24 inches wide and 78 feet high. The room also has modern style furniture and bog. The Saloon is all about textures and is fully furnished with Marrakech and Mykonos themed accessories.
Capacity
Up to 10 people in total
If you book the studio outside of opening hours (between 8 p.m. and 8 a.m.), please contact the administrator to confirm the reservation. We recommend booking in the morning or on weekdays if you are shooting audio-sensitive videos.
What is included?
Black canvas style studio, which means it's like a cyclo

2 large windows.

High natural light on sunny days and softer light on afternoons/cloudy days.

Bohemian furniture

Seat sofa pouf white