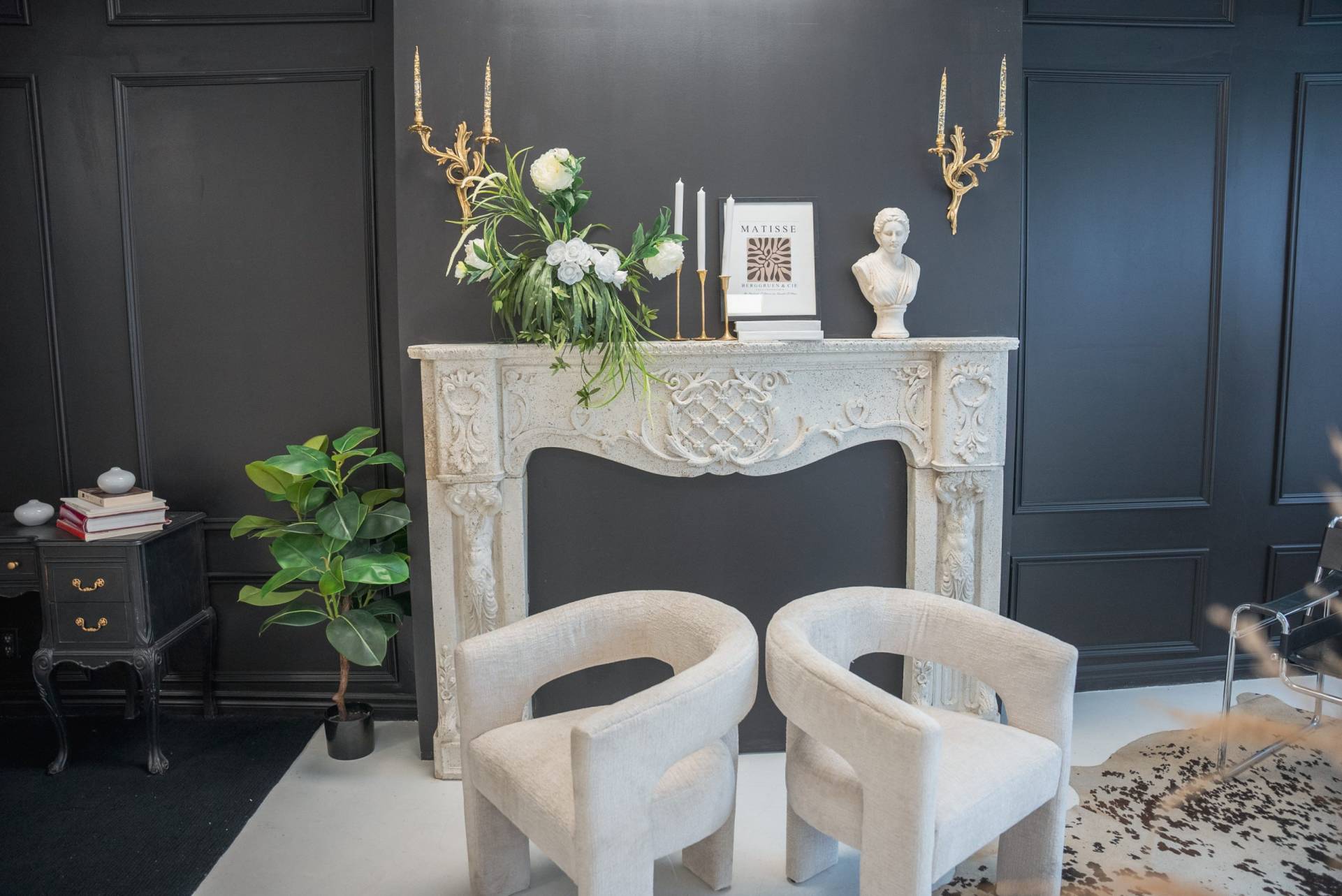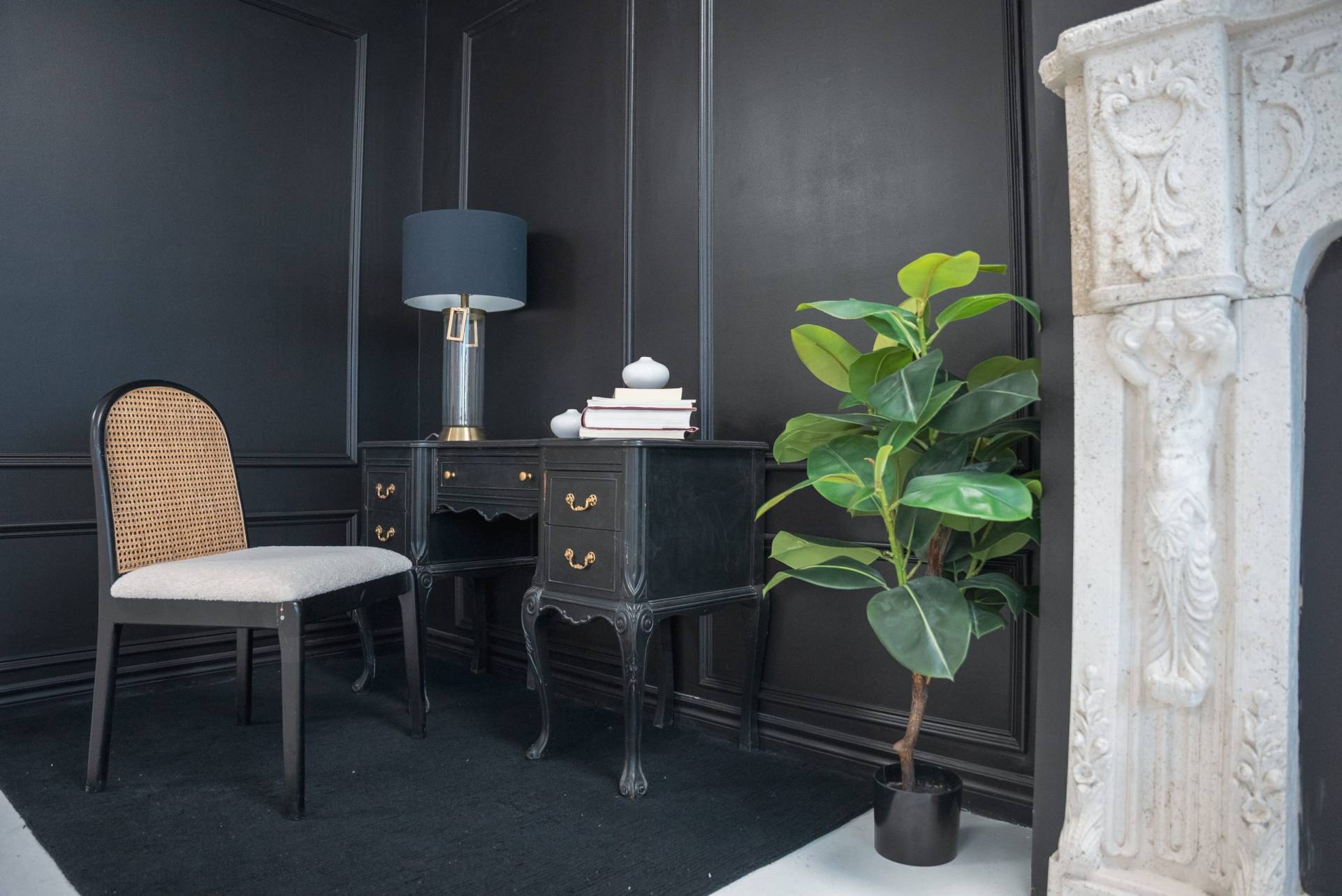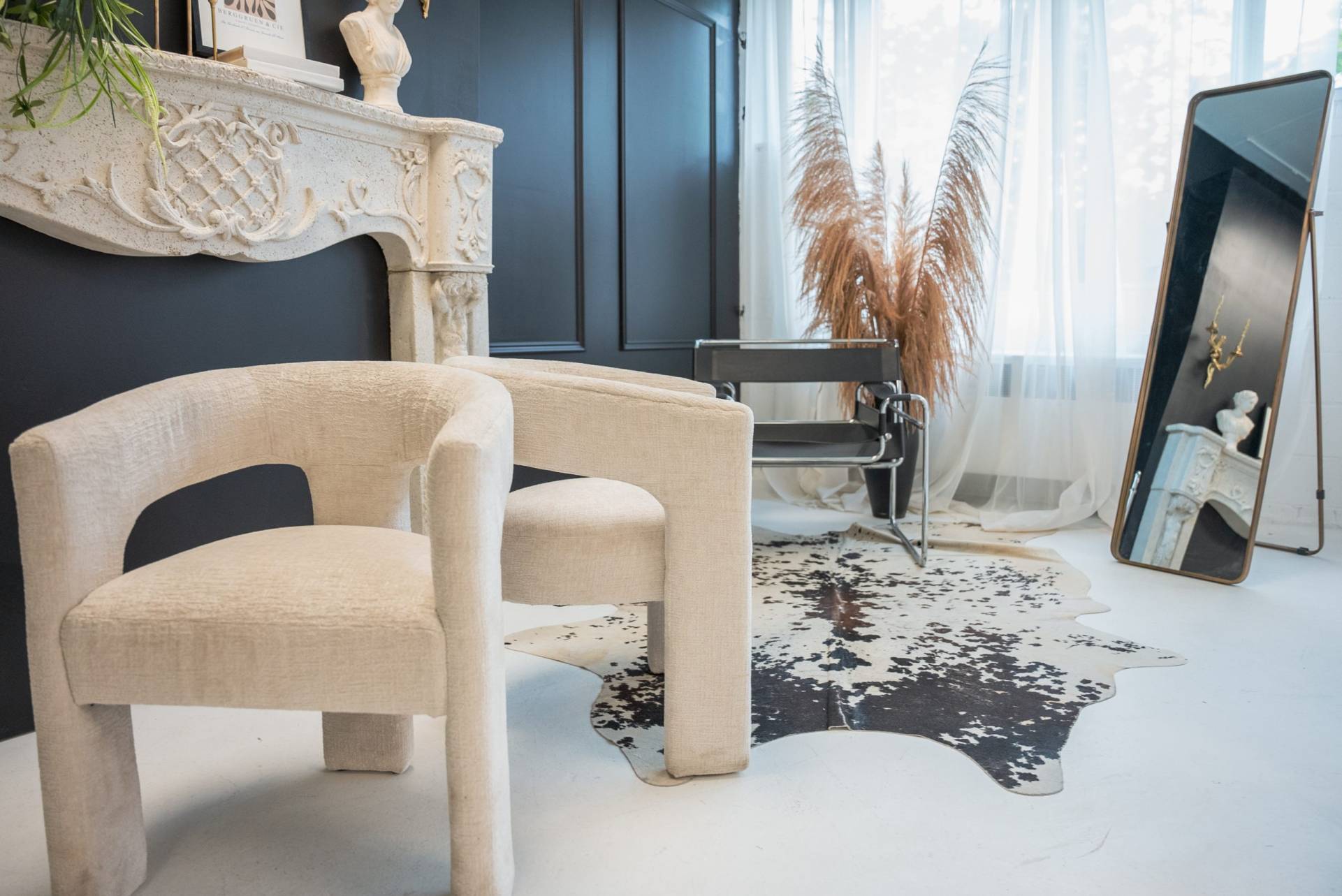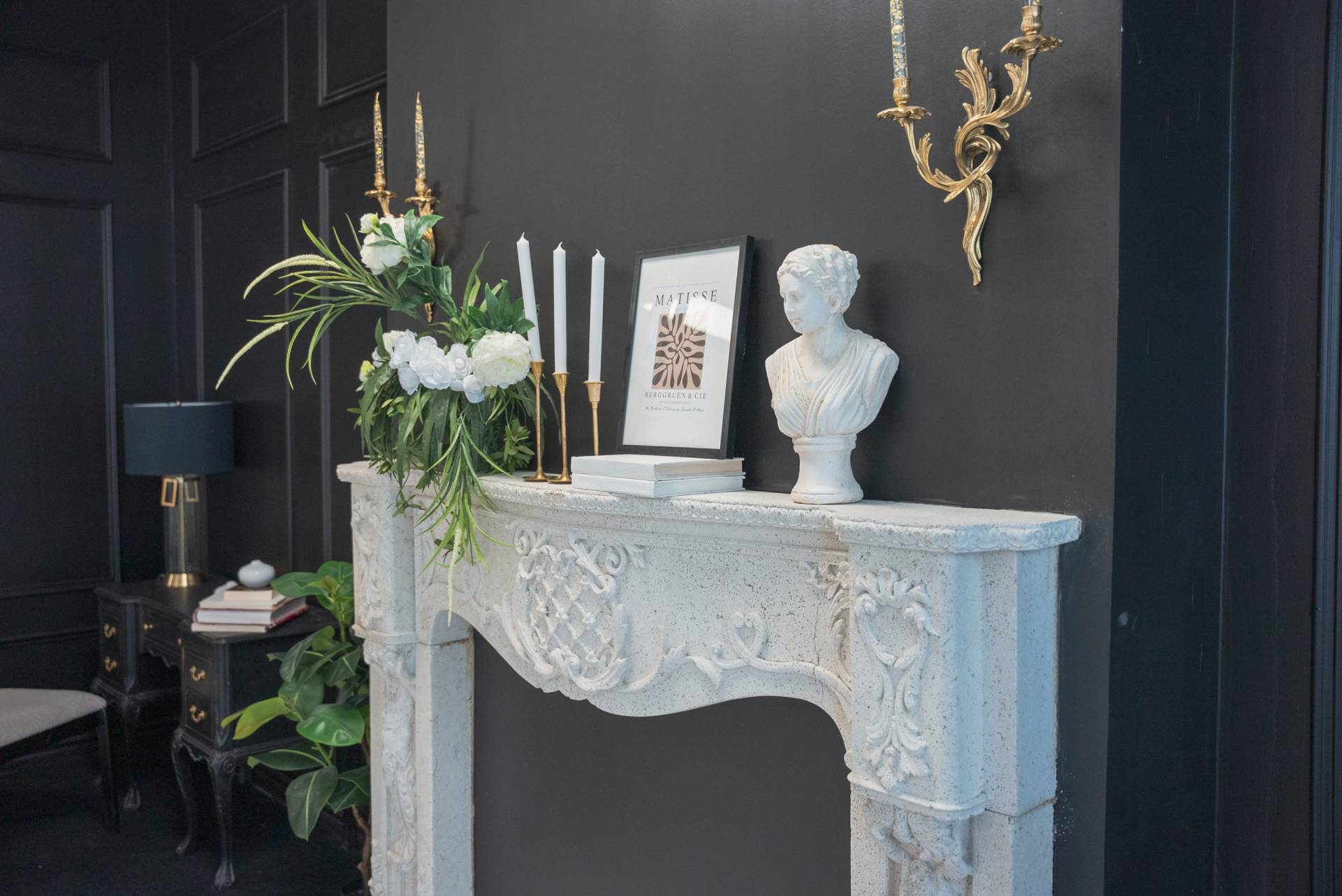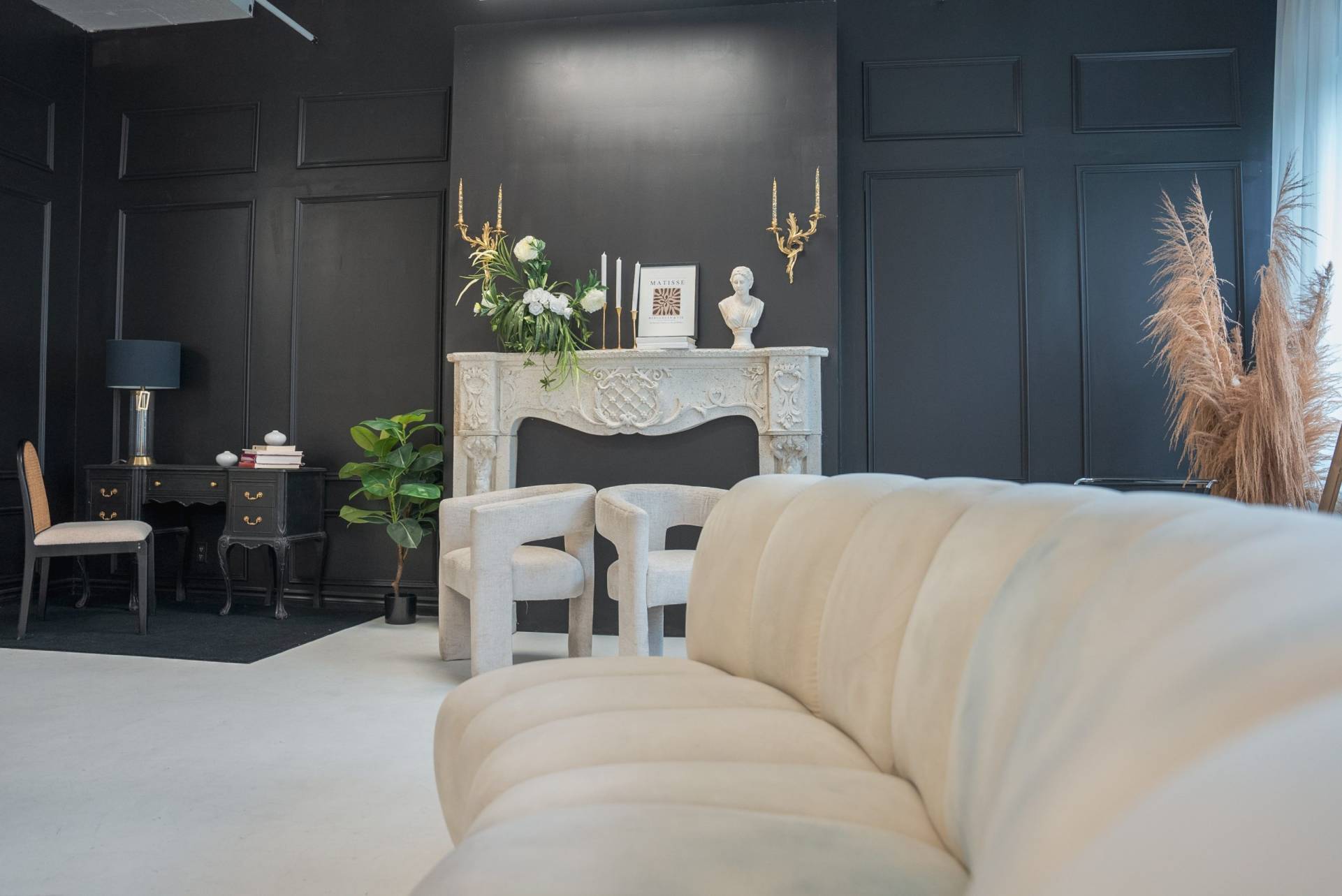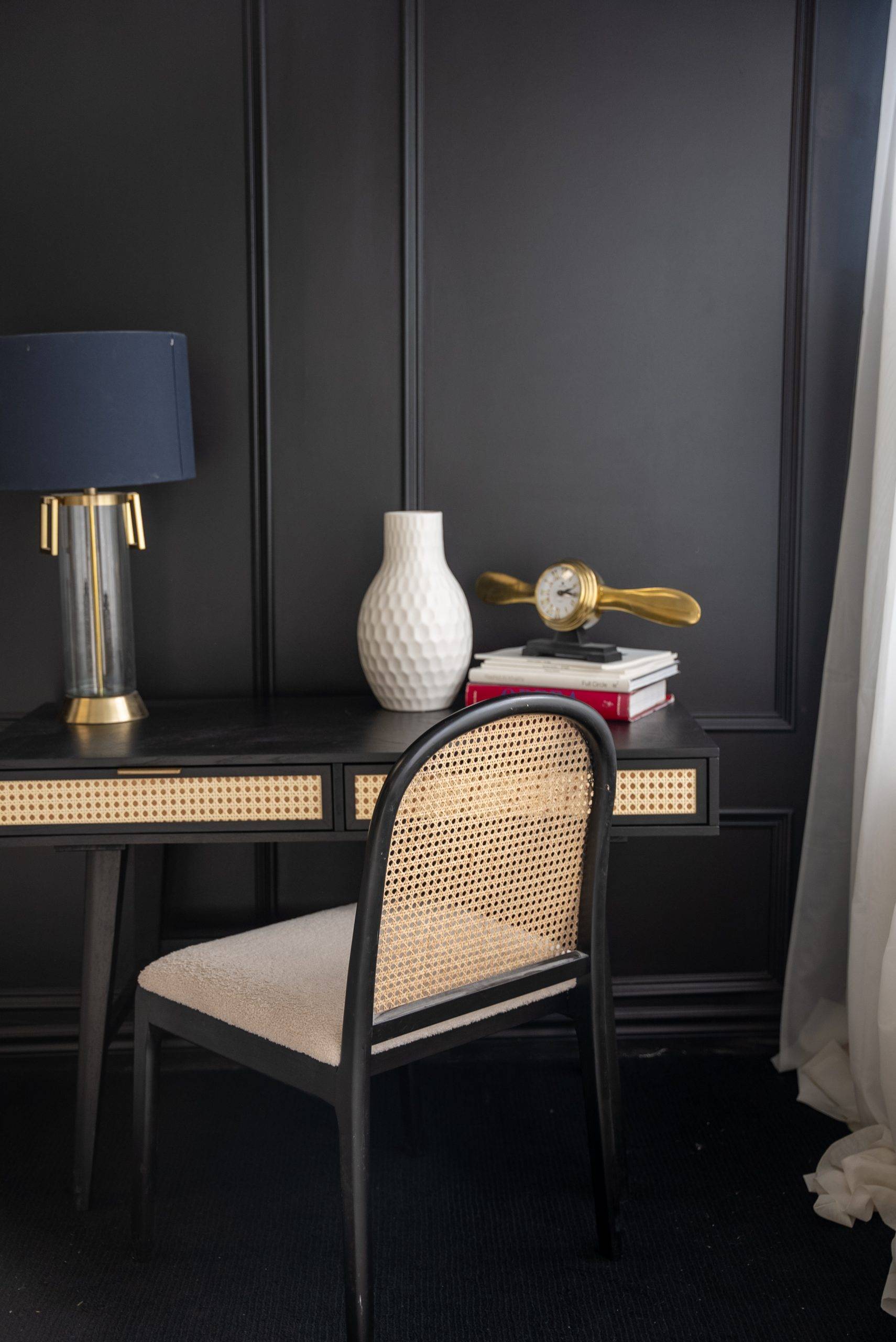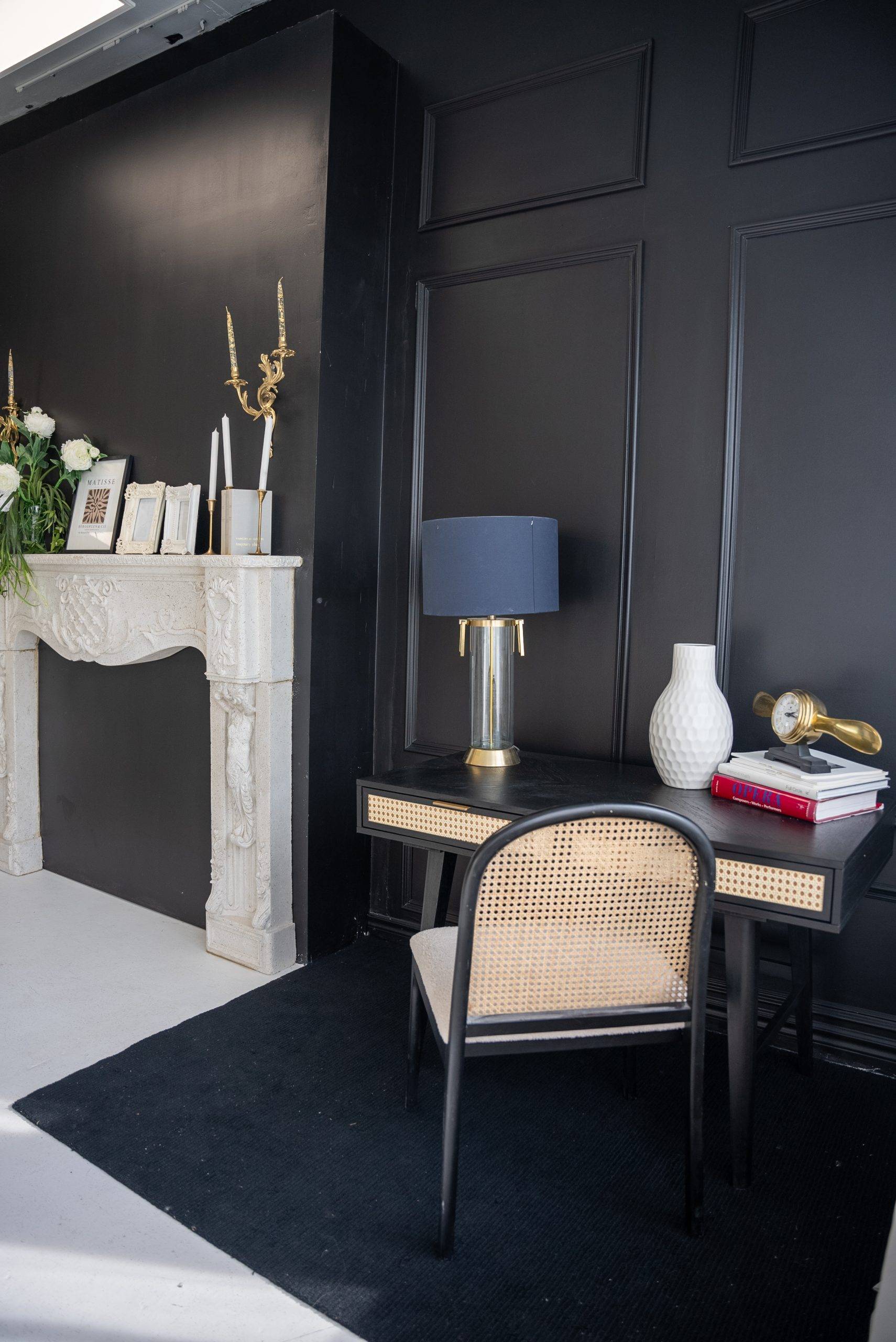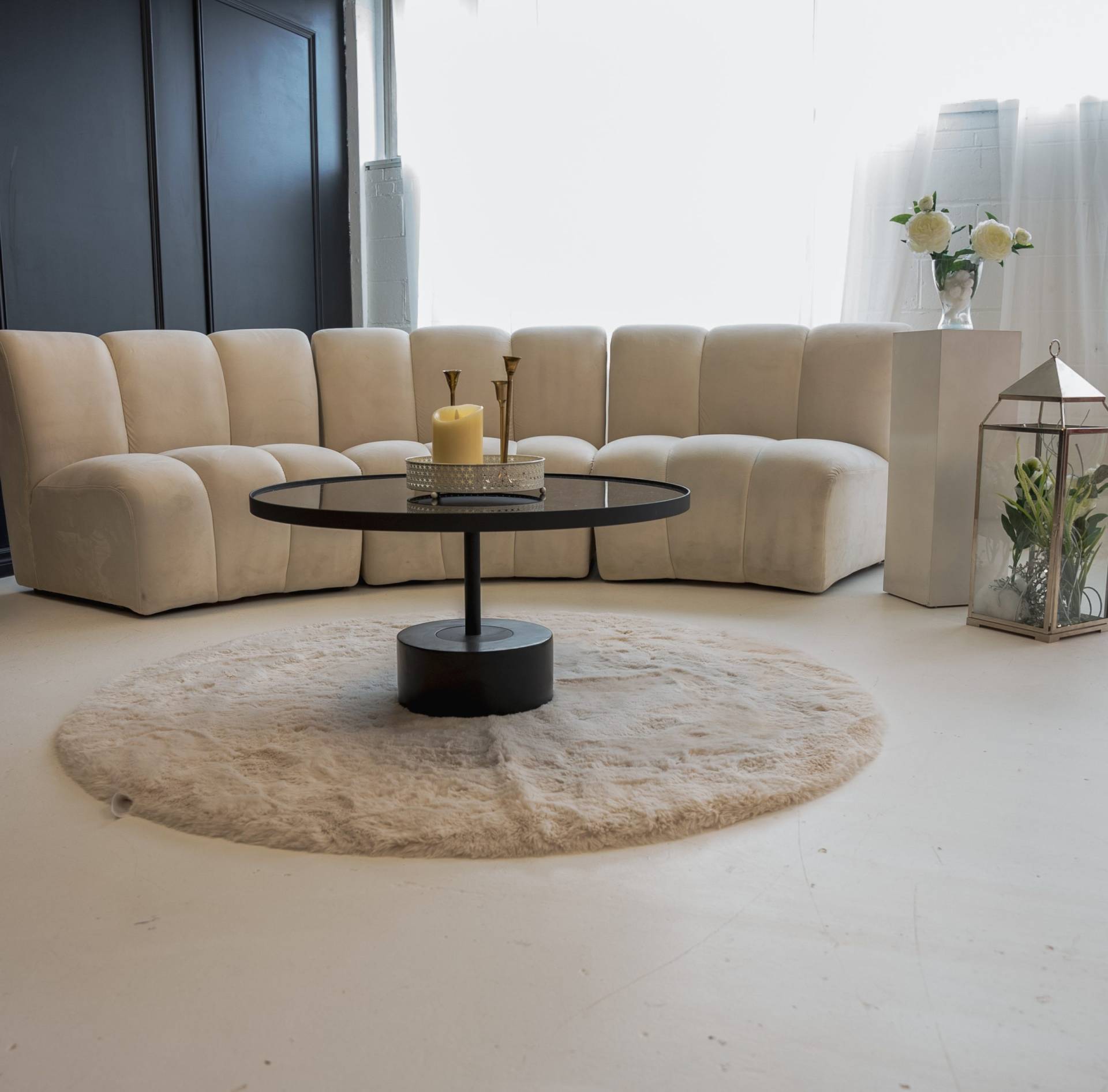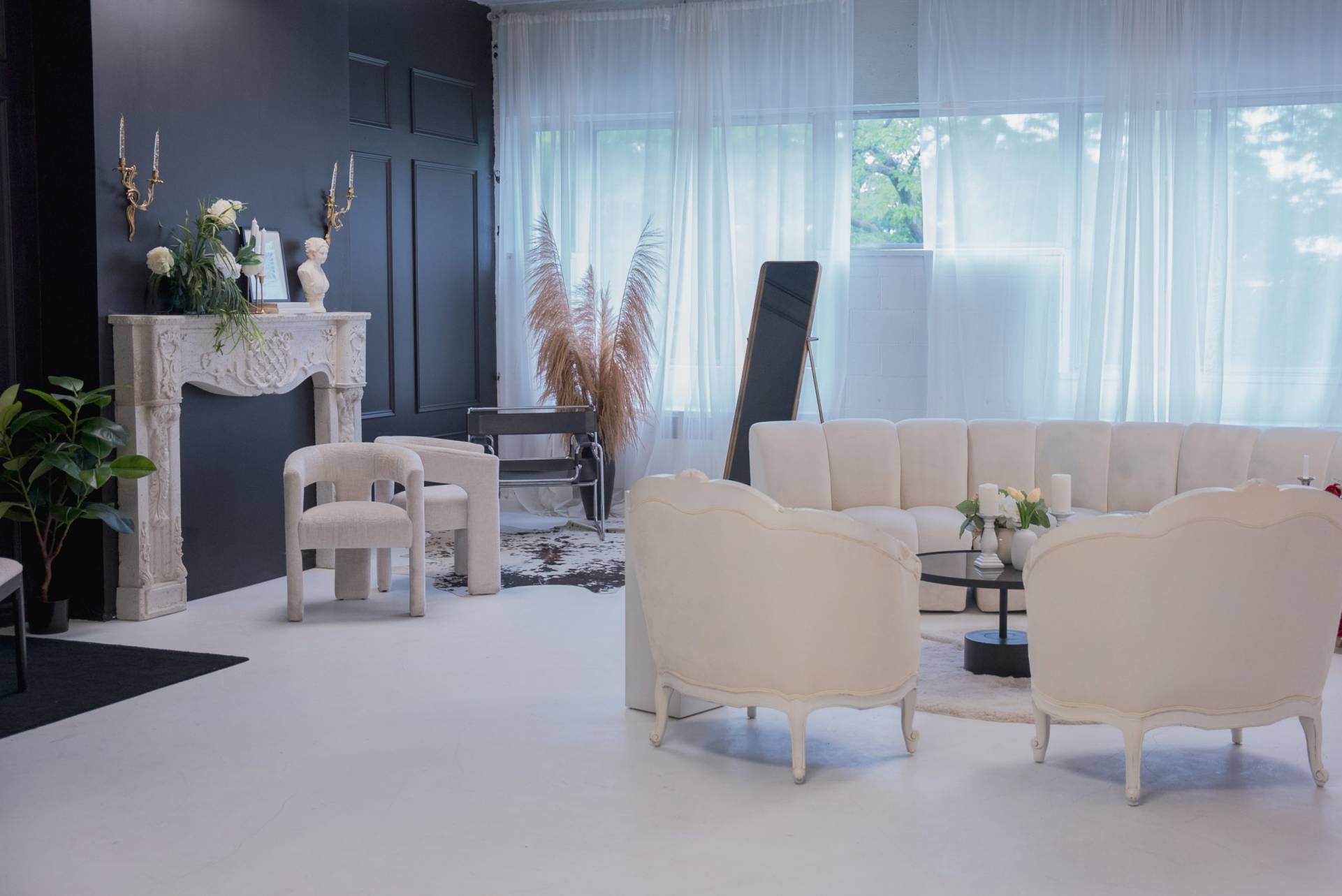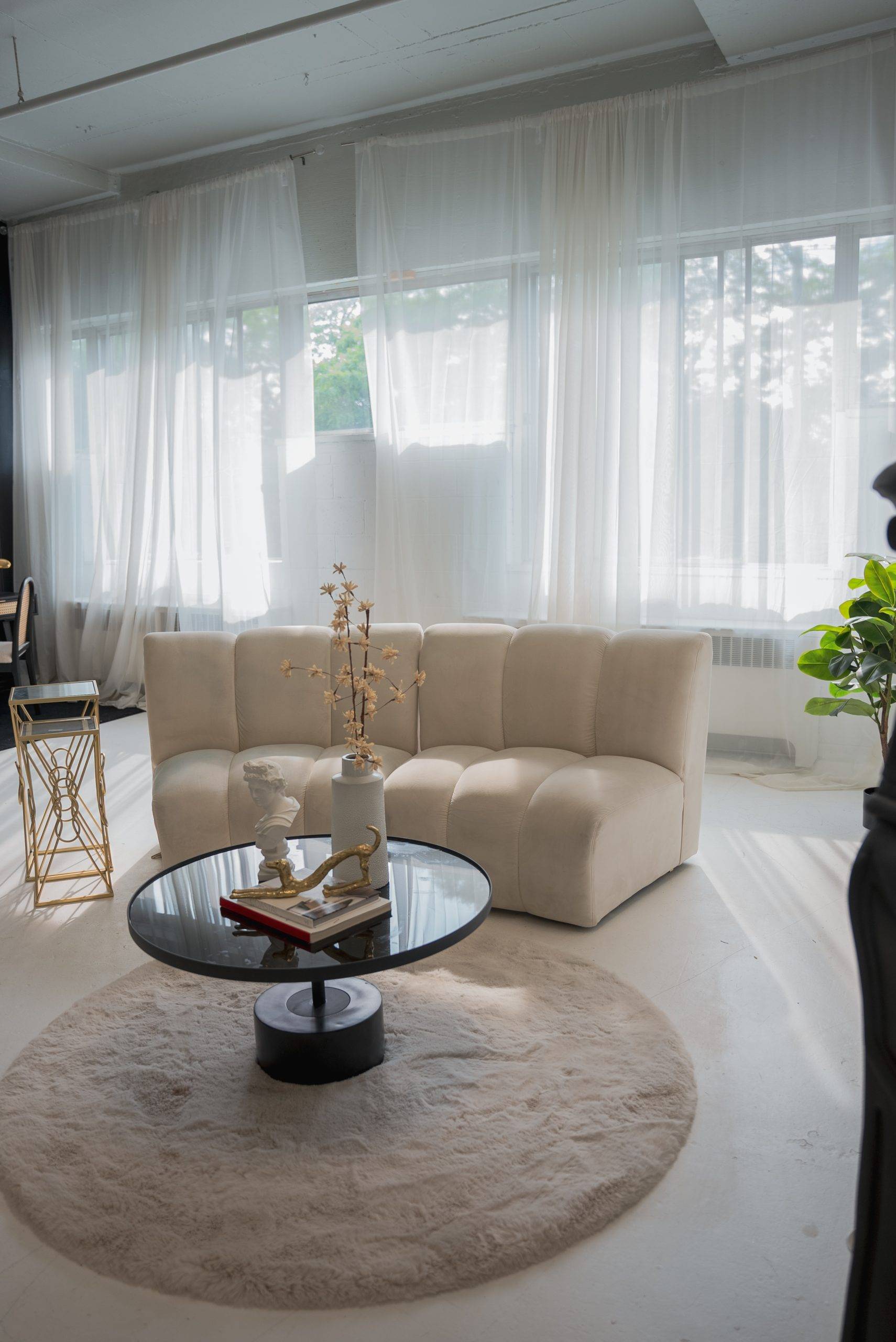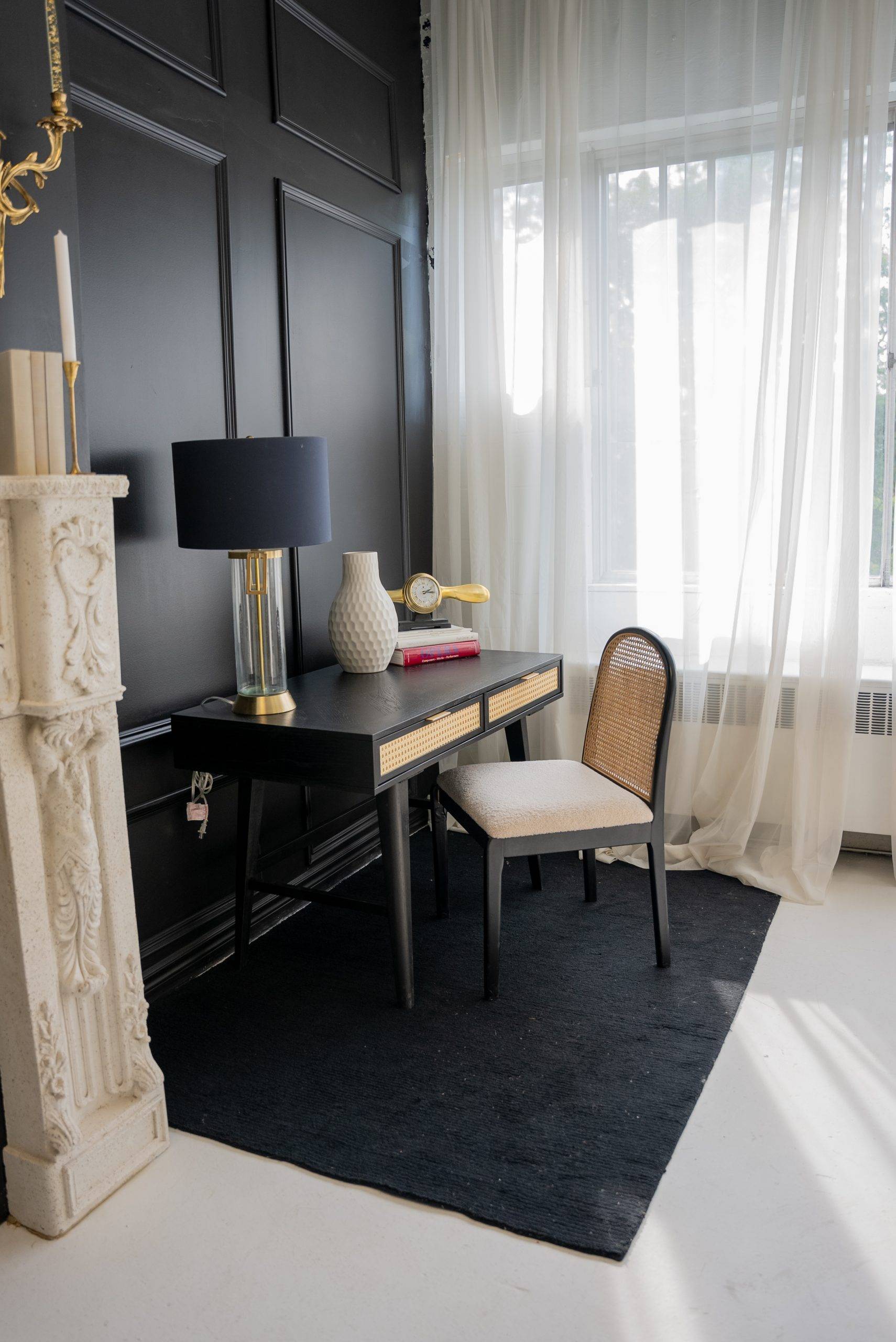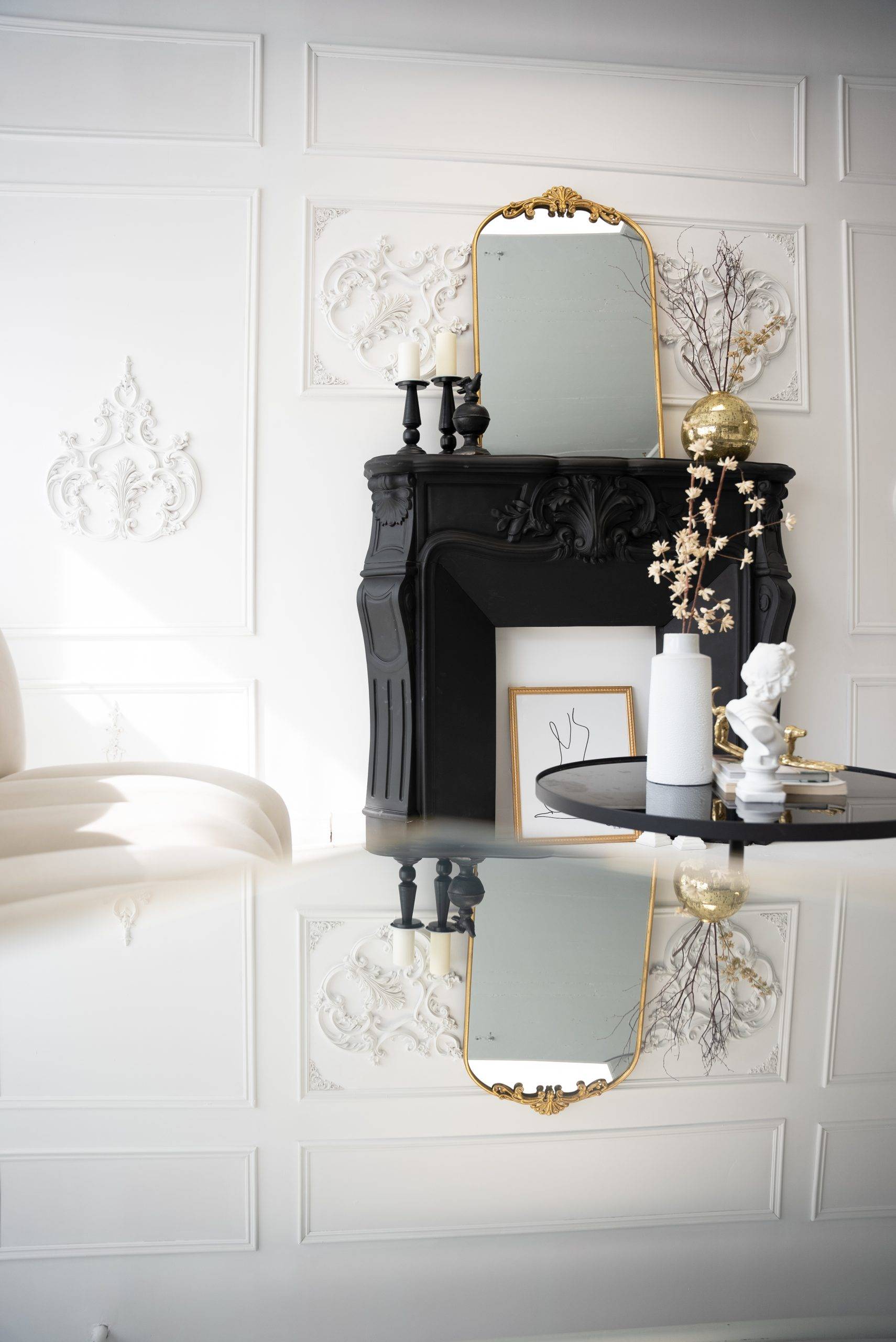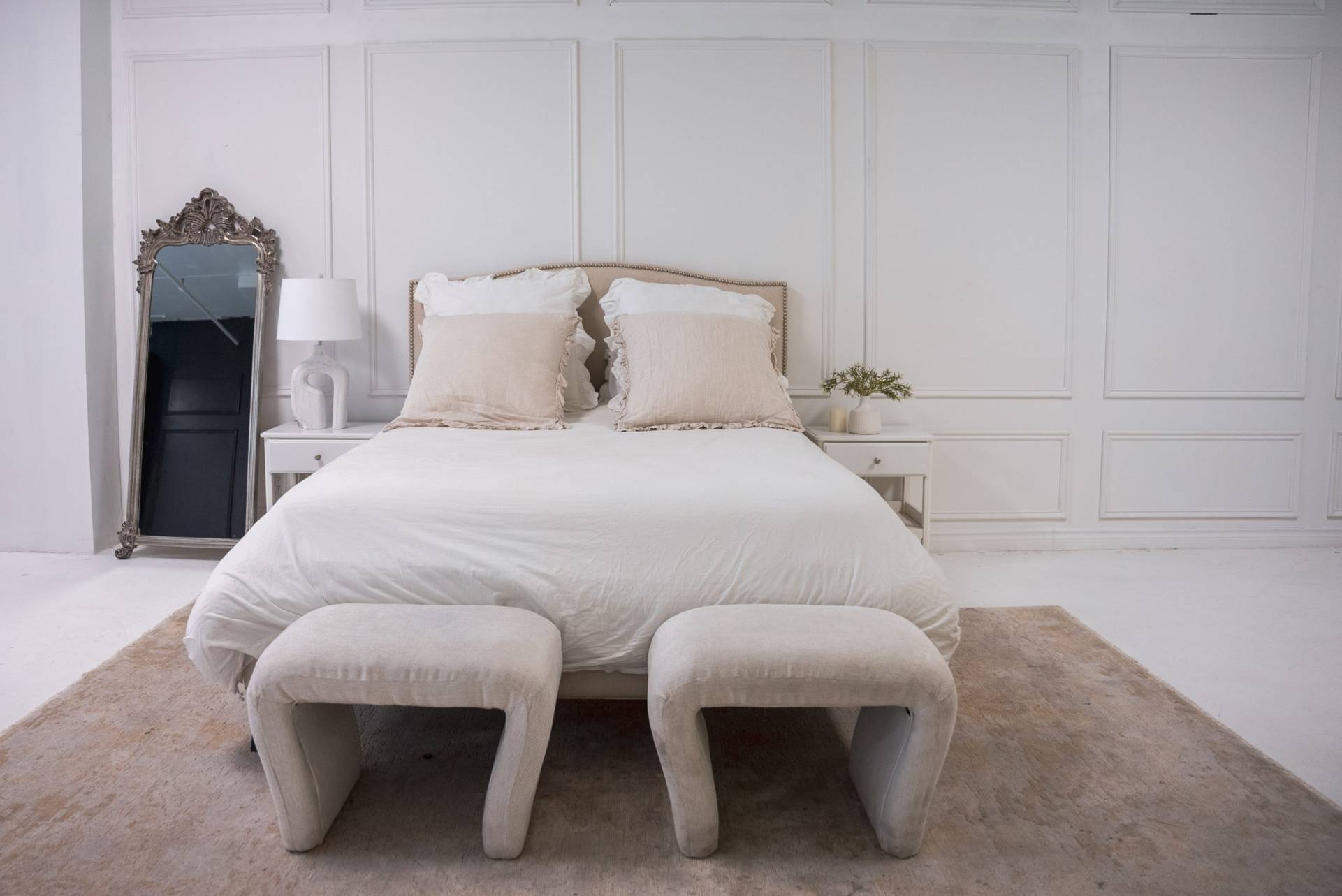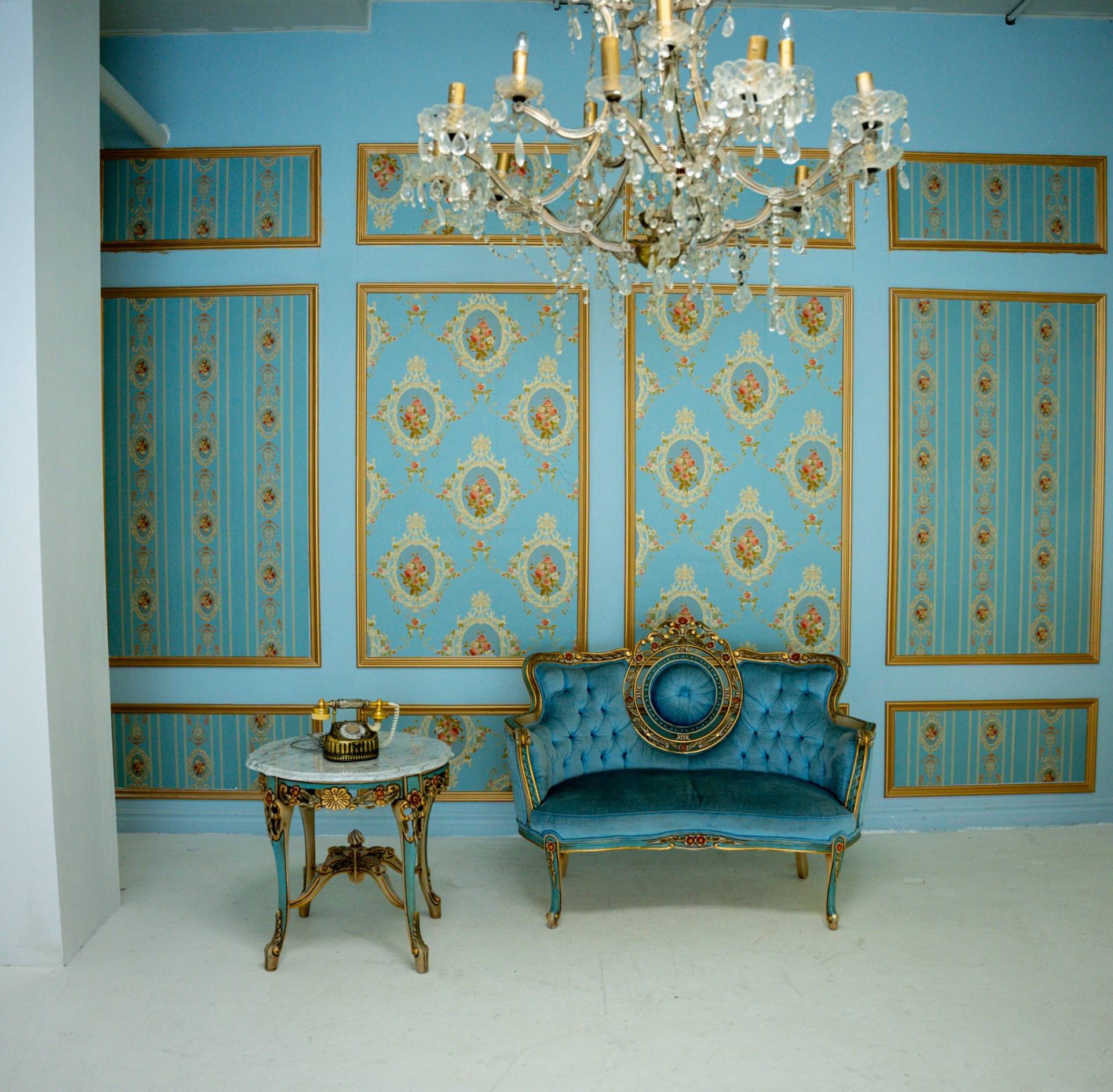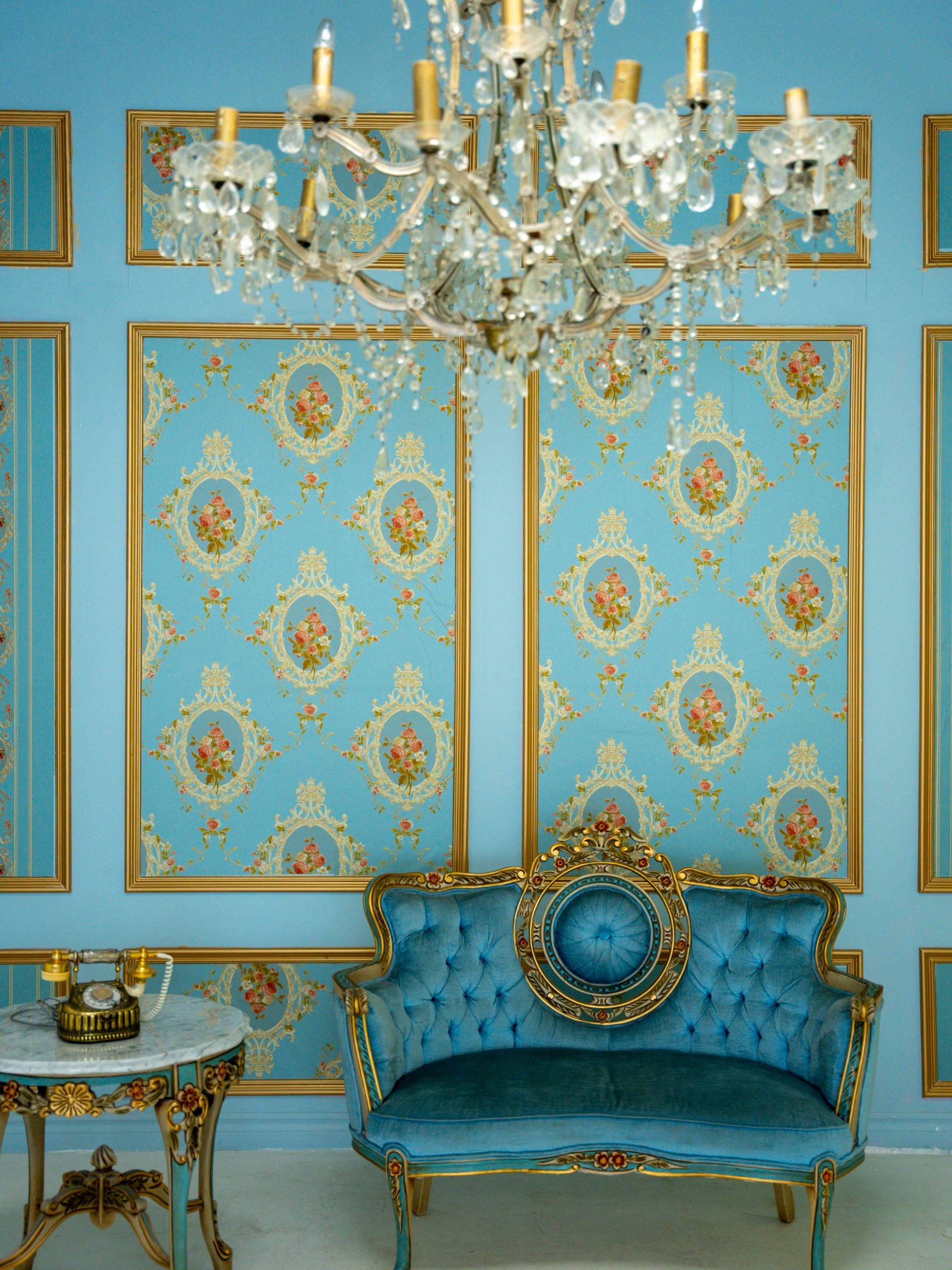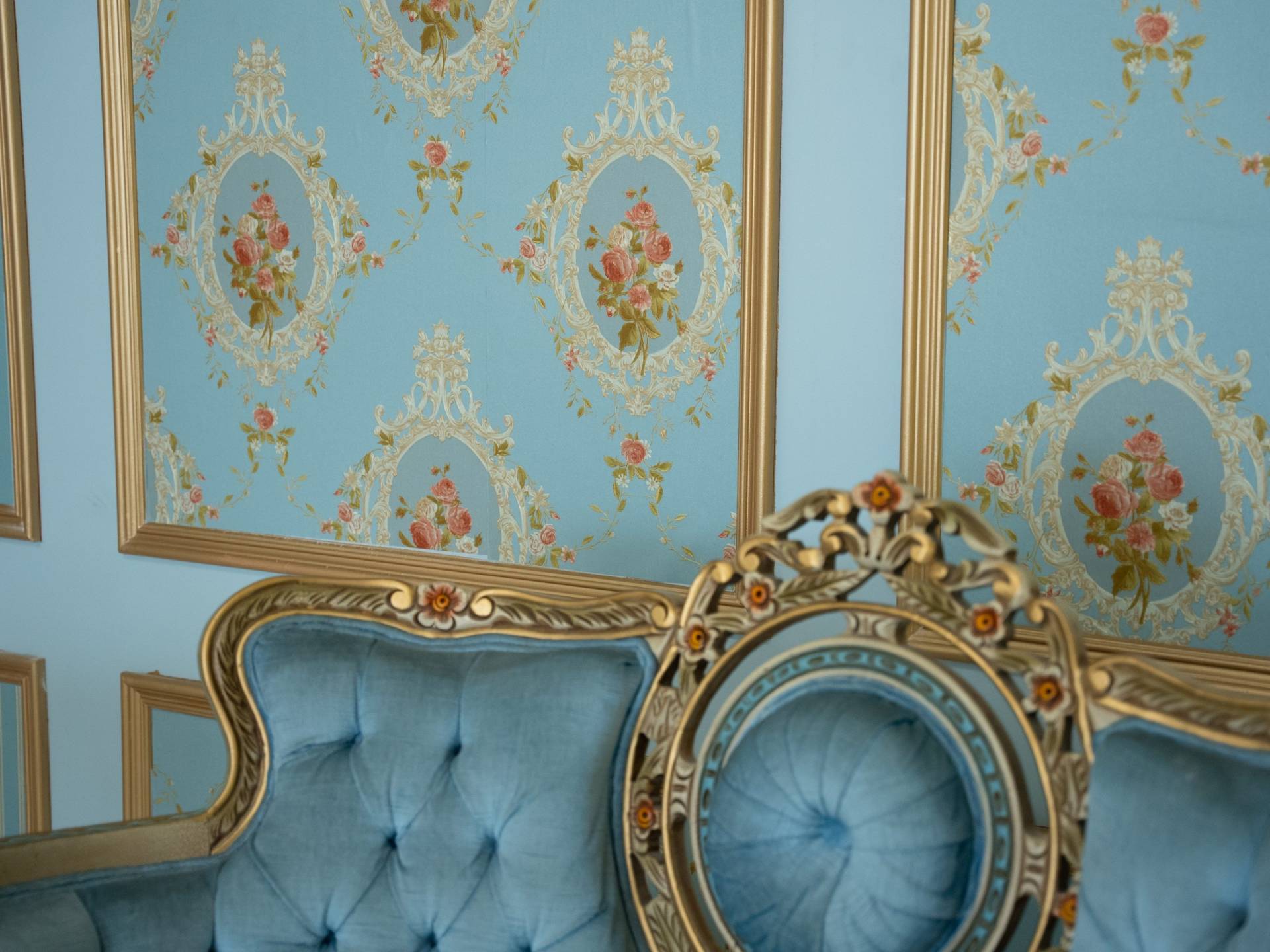 DSC01207

DSC01203

DSC01211

DSC01265

DSC01219

DSC02600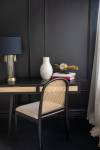 DSC02581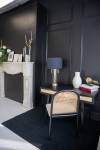 DSC09493

DSC01243

DSC02607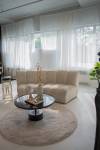 DSC02580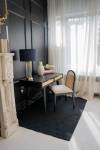 DSC02566
DSC01233

DSC04746

DSC04754
DSC04748

Maison Tela is an inspiring canvas for photography, videography and virtually any type of creative activity. Our Studios is a creative space that offers five high-end studios for rent in the Chabanel neighborhood located at 9850 Tolhurst, just 4 minutes from Sauvé Station.
CHRISTMAS SET UP
As of September 26th, 2023 the White studio will have christmas decorations. If you wish to move the decoration around, you can do so during your booking time. The studio (including the christmas decor) must be left in it's original condition before the end of your booking time. If the décoration is not left in it's original condition, there will be a fee of 100$.
Studio Blanc is an elegant 1200 square foot room with large windows. Each wall has a complex molding design. The studio offers a luxurious and romantic Parisian atmosphere with a golden fireplace. This space is perfect for stylish wedding, editorial and family photo shoots. Each wall has improvements in the paneling and moldings.
The Blanc studio has hand-selected antique furniture ideal for unique and creative photo shoots. The studio has folding doors that connect the White Studio to the Metropolitan, making it ideal for any type of intimate meeting.
Capacity
Up to 10 people in total
If you book the studio outside of opening hours (between 8 p.m. and 8 a.m.), please contact the administrator to confirm the reservation. We recommend booking in the morning or on weekdays if you are shooting audio-sensitive videos.
To book please email: [email protected]
Multi-rate discount only available Monday to Friday
Include the studio, date and time slot
12 hrs- $897.00 (tax incld)
9 hrs-$747.45 (tax incld)
8 hrs-$632.50 (tax incld)
4 hrs-$402.50 (tax incld)
What is included?
Oversized windows (a south facing window) that bring a lot of natural light and make this room bright and airy throughout the day.

Ideal for portraits and is an excellent blank canvas for all creative ideas.

Each wall has paneling and molding improvements.

Large white fireplace with intricate details.

Black fire place

2 accent chairs

Modern curved velvet sofa

Queen size bed, two nightstands, two side lamps

Blue and gold wall with molding and paper

Yellow wall 

Black wall with molding
Waiver of Liability
Use of Company's Premises and equipment is at Renter's risk. Renter hereby agrees that Company will not be held liable for any direct, indirect, incidental or consequential damage, injury or loss to Renter, his party or possessions while on the Premises. All persons and activity on Company's Premises may be video recorded for security usage.
Renter holds harmless and indemnifies Company and its owners, agents, representatives, associates, officers, employees, guests and tenants against any suit, claim, loss, accident, judgment, fine, injury or damages, including reasonable attorney's fees. This indemnification shall continue in full force and effect during and after the term of the rental for such causes arising during the term of the rental.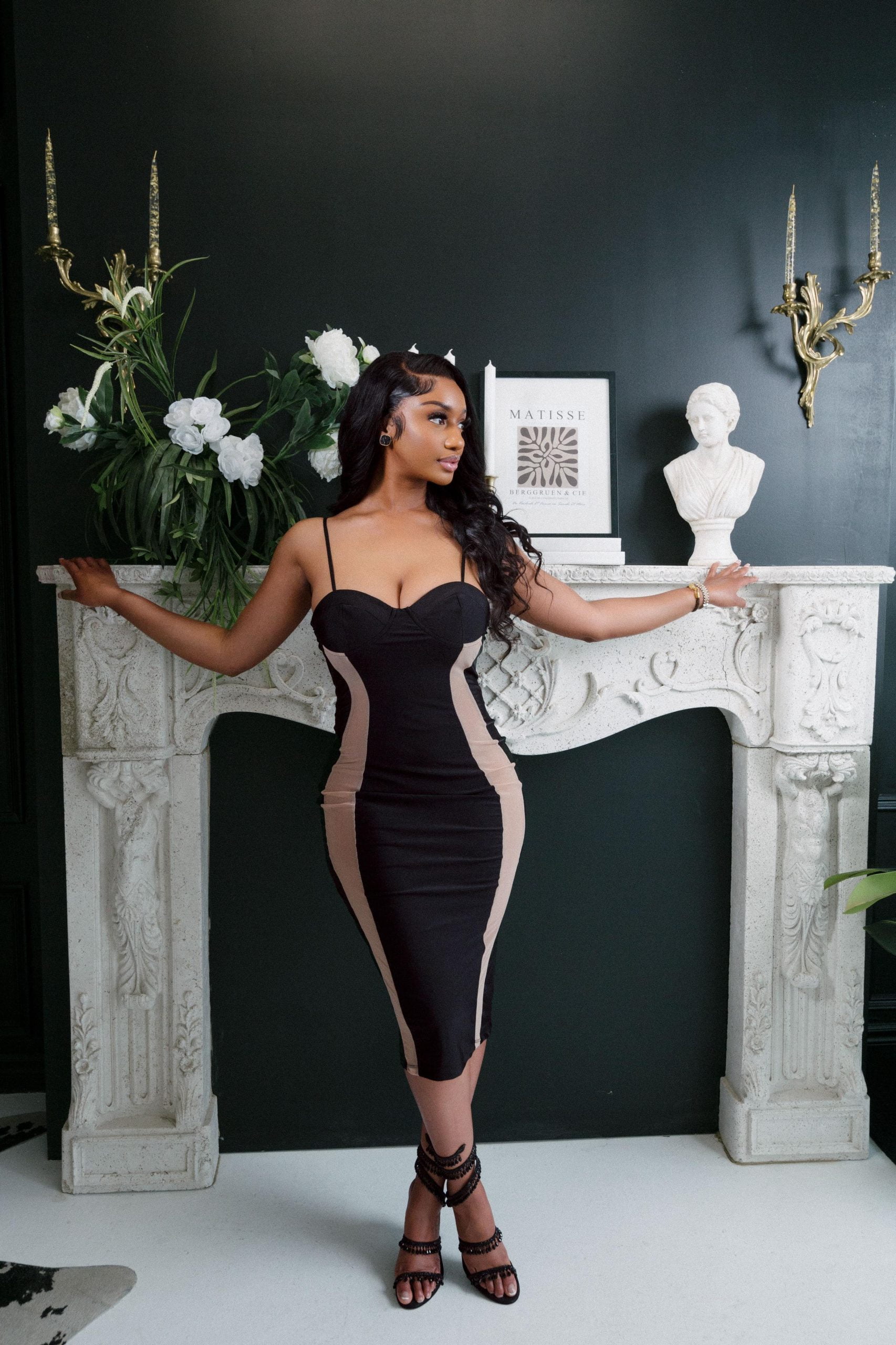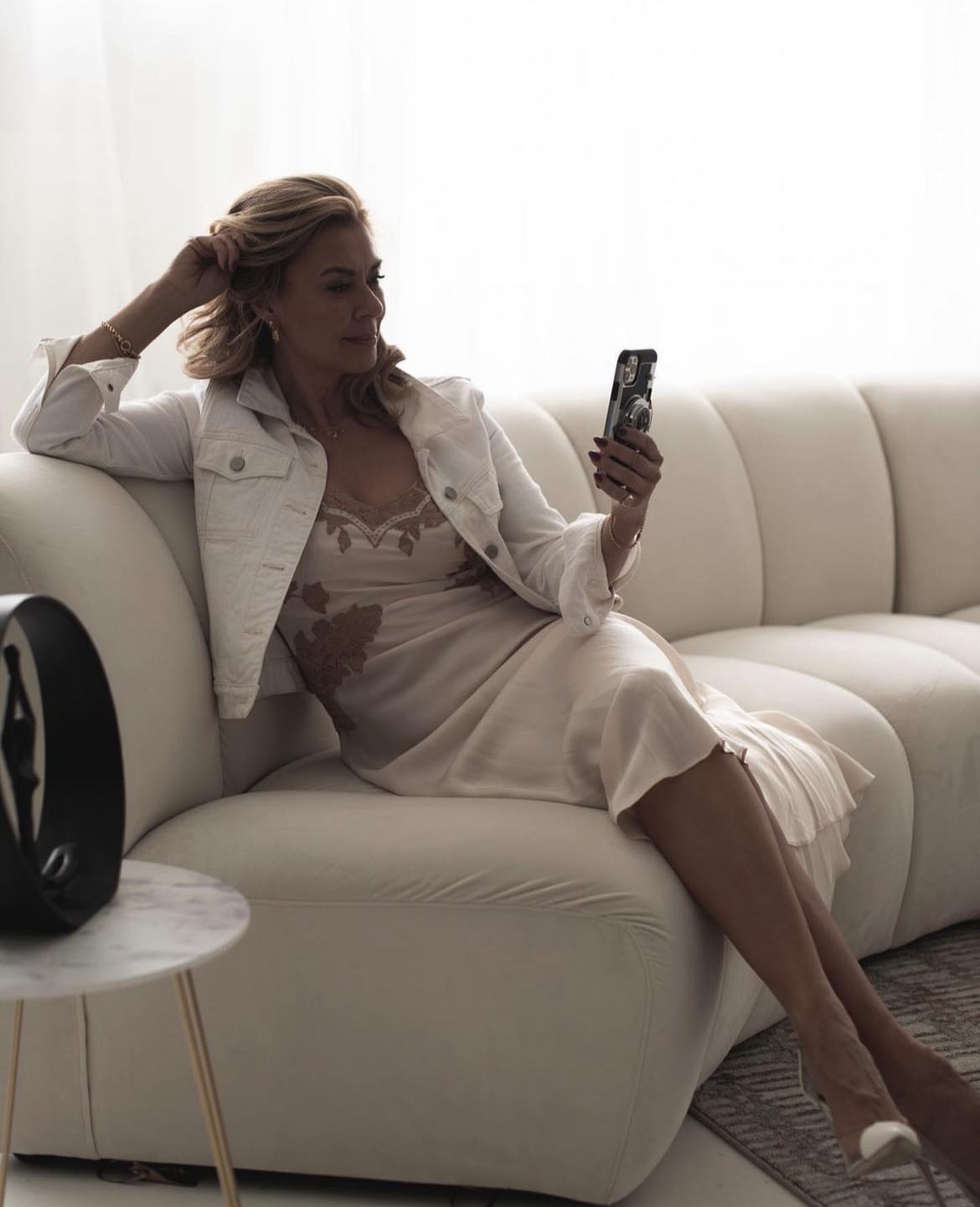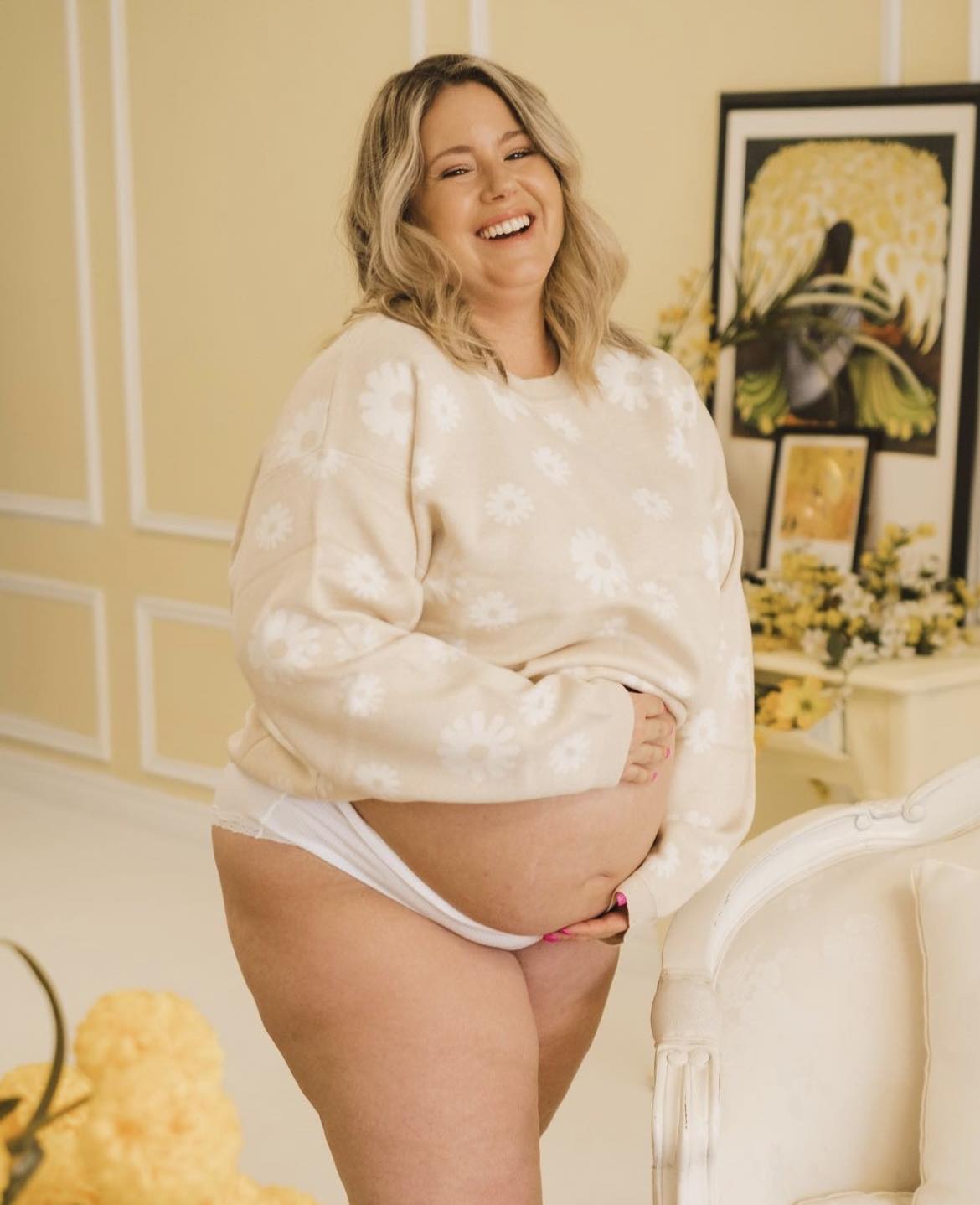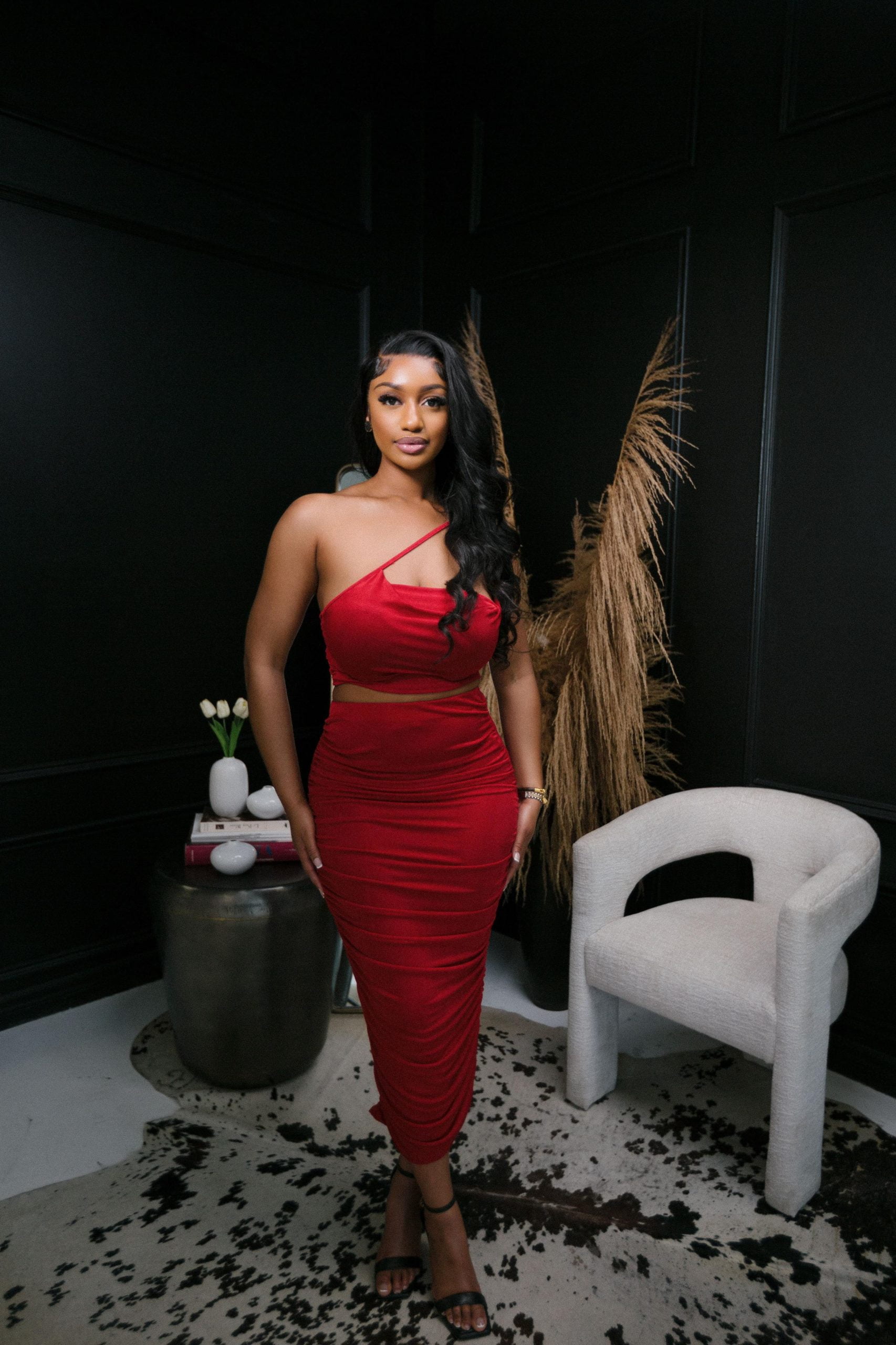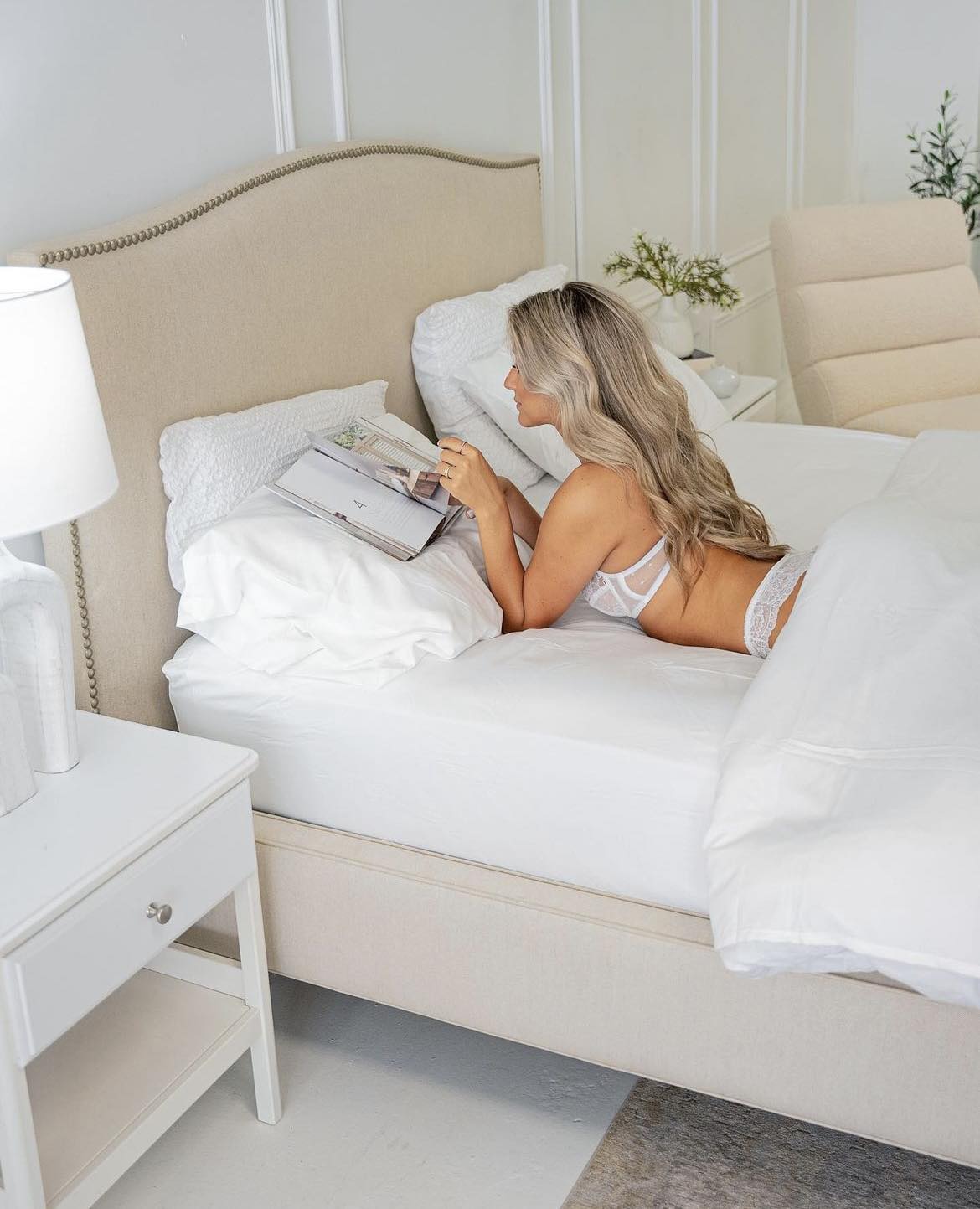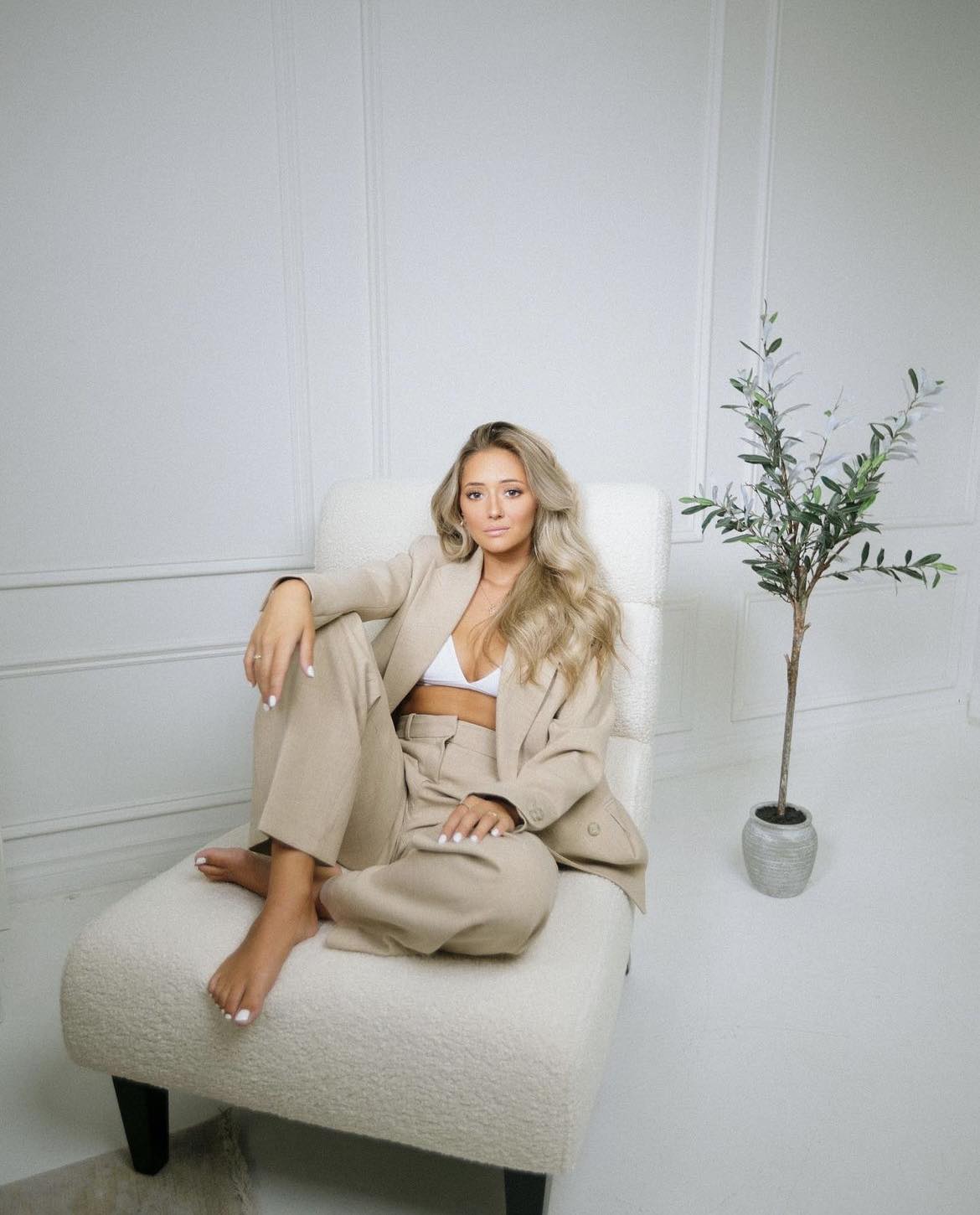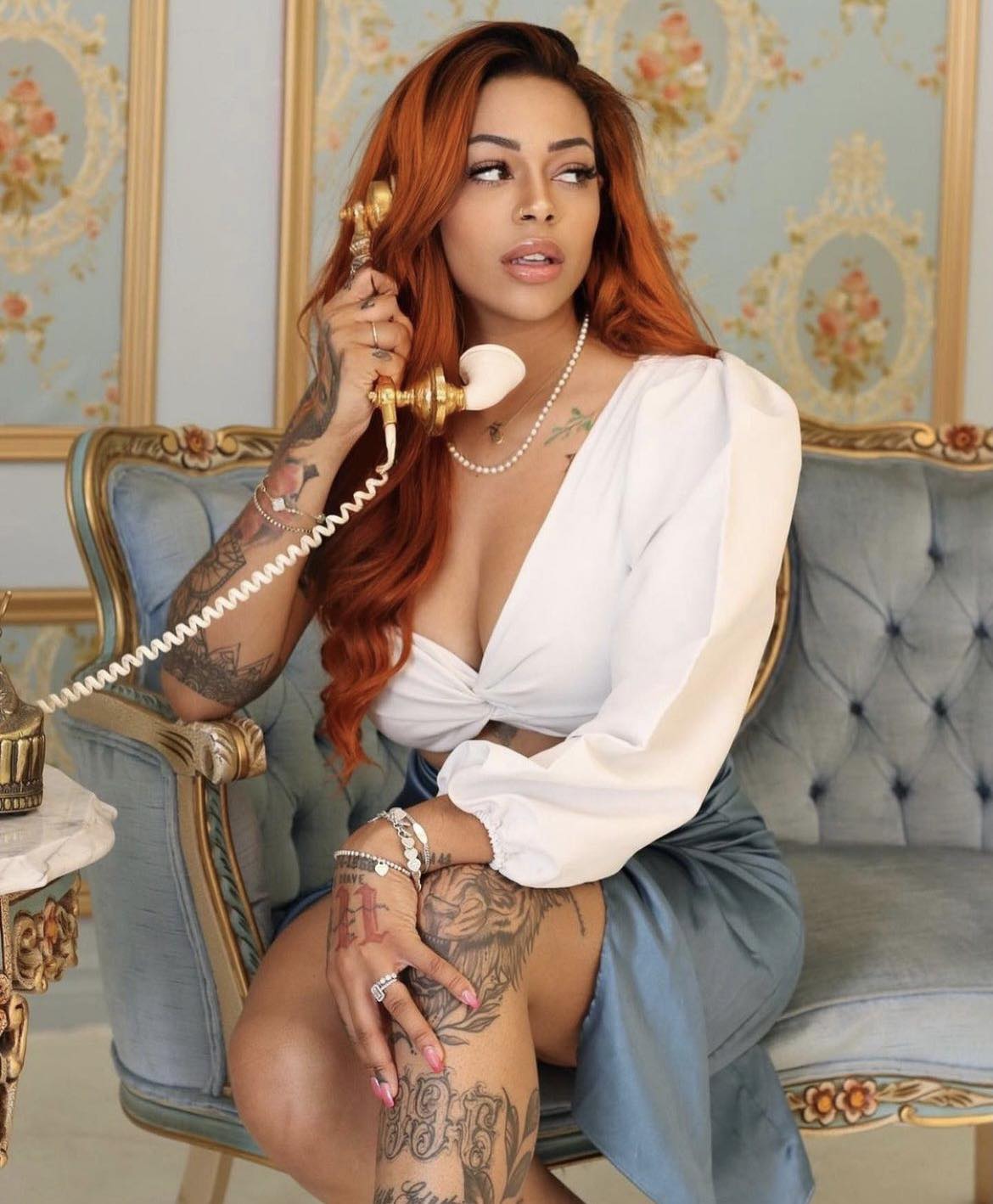 Prior to booking, it's the renter's responsible to read the policies of the studio (Found in FAQS sections).
Starting Septembre 11th, 2023 outdoor shoes will no longer be permitted in the studio. Please bring slippers, clean shoes, indoor substitue. We can provide you with shoe covers for a fee of $1.50 or you can bring indoor shoes. 
Please contact us if you have any questions.