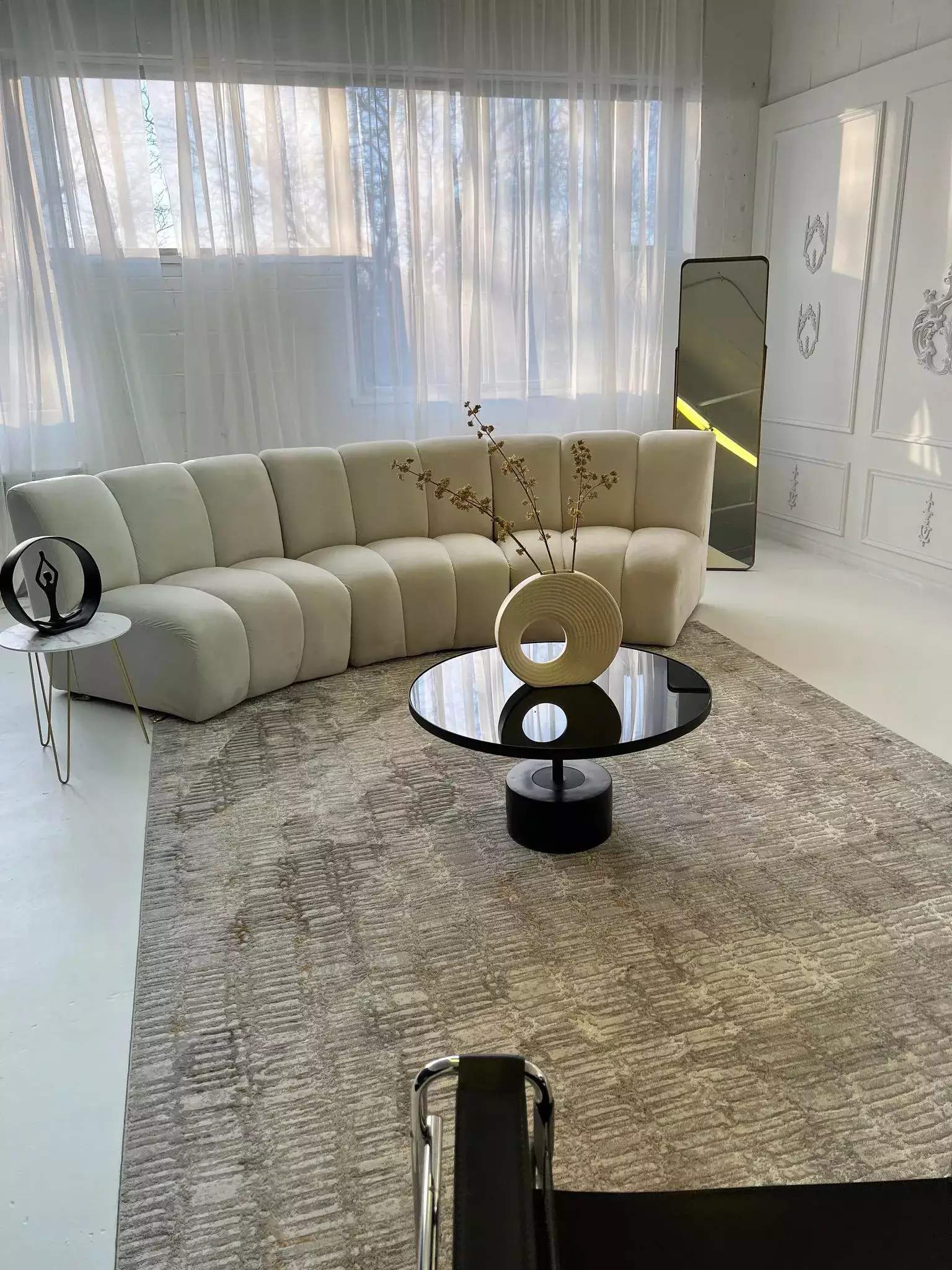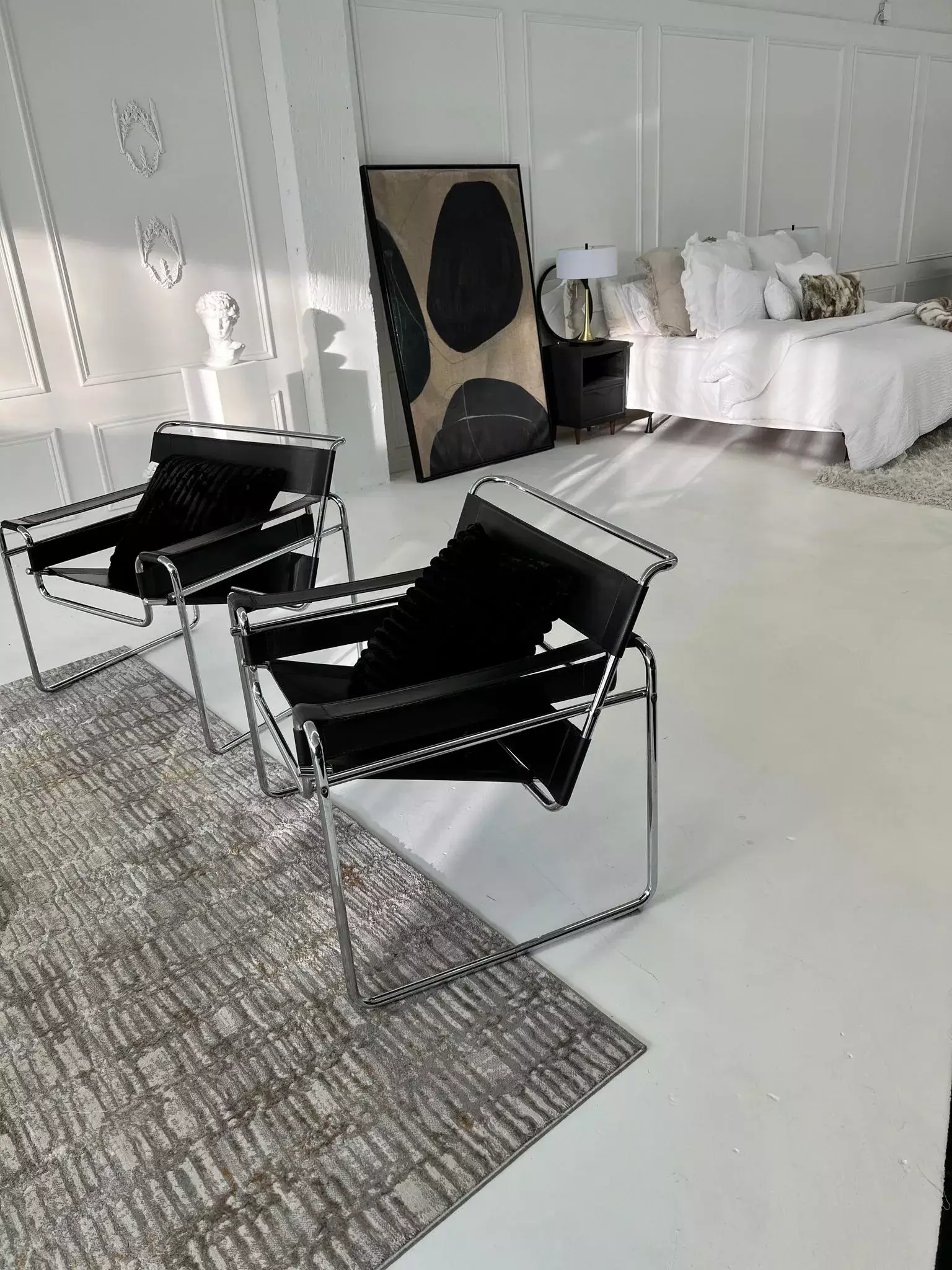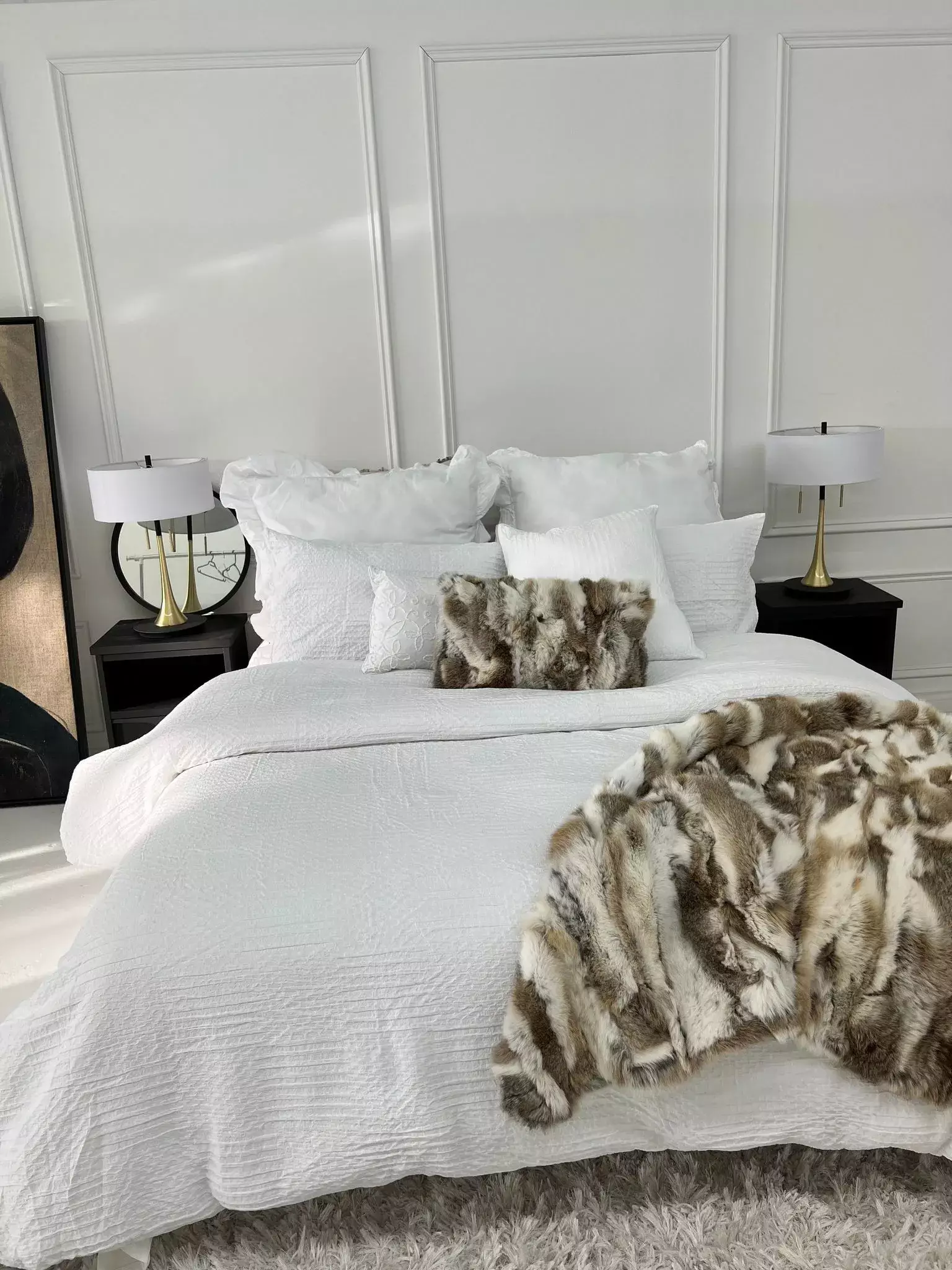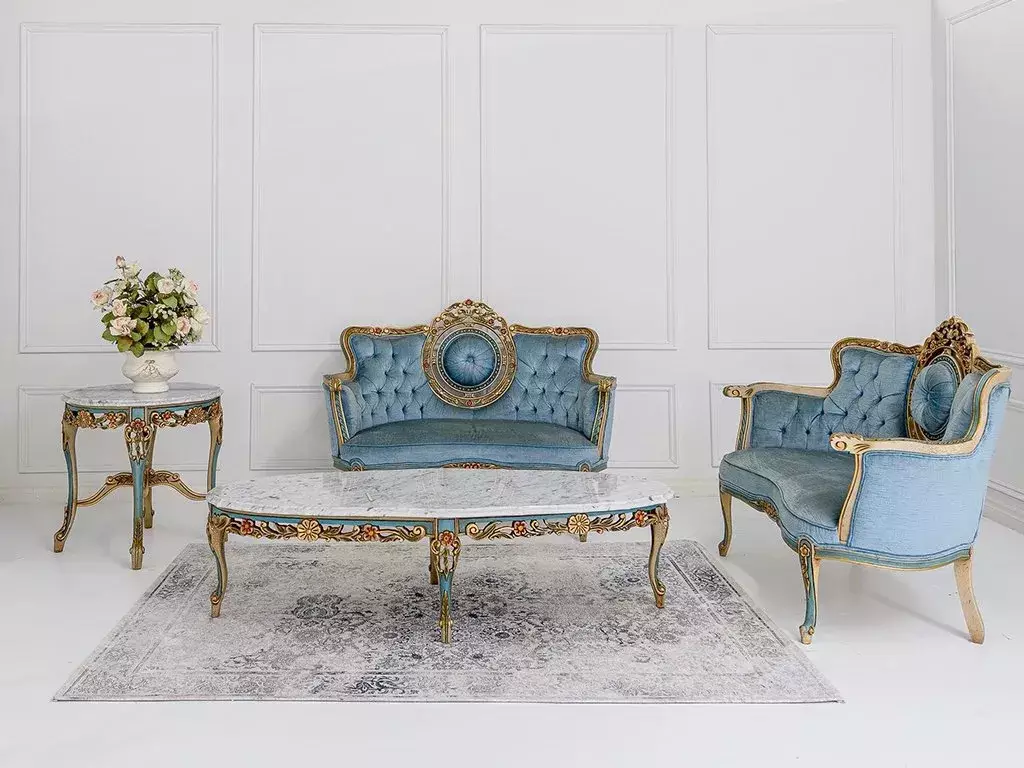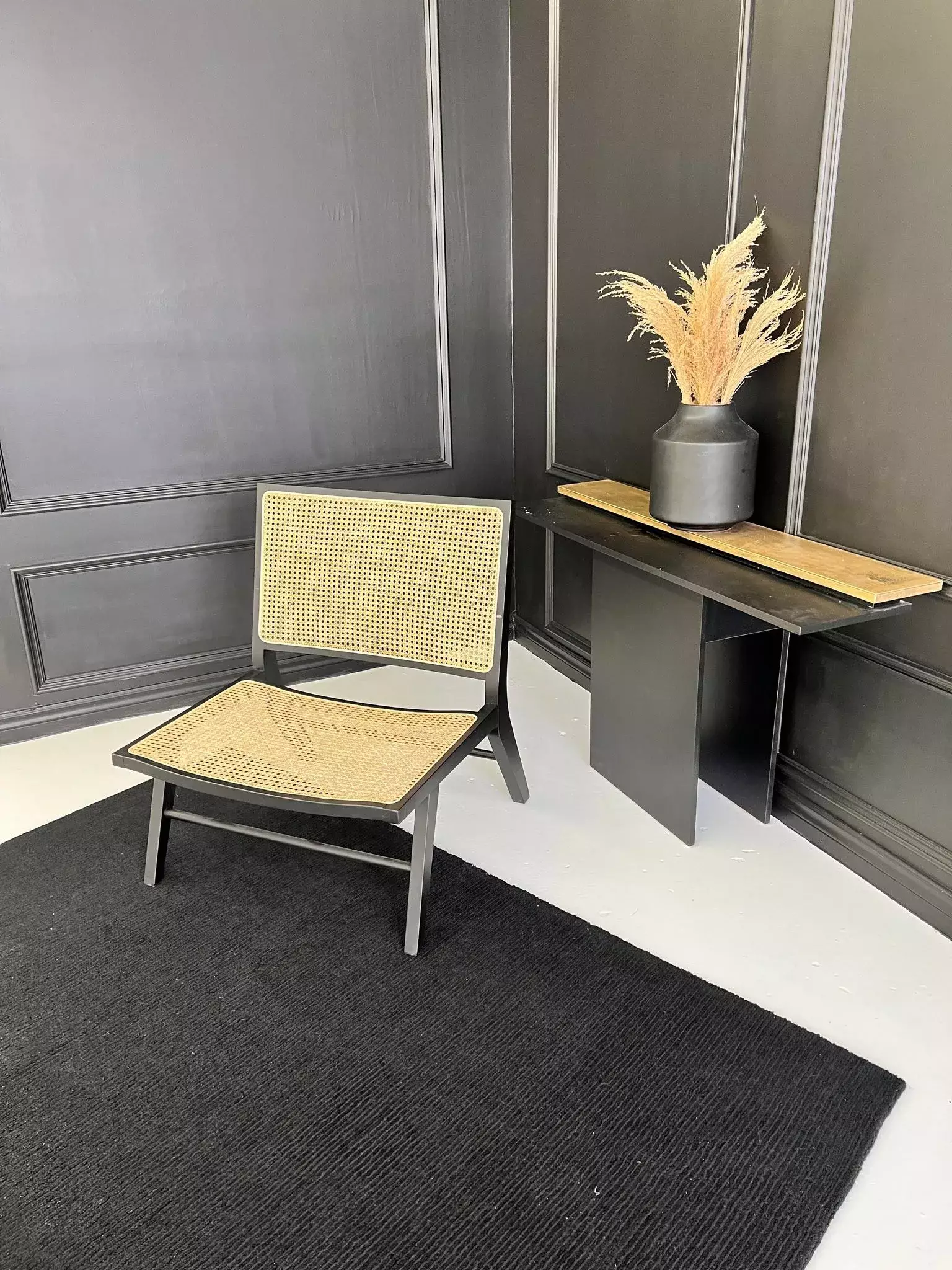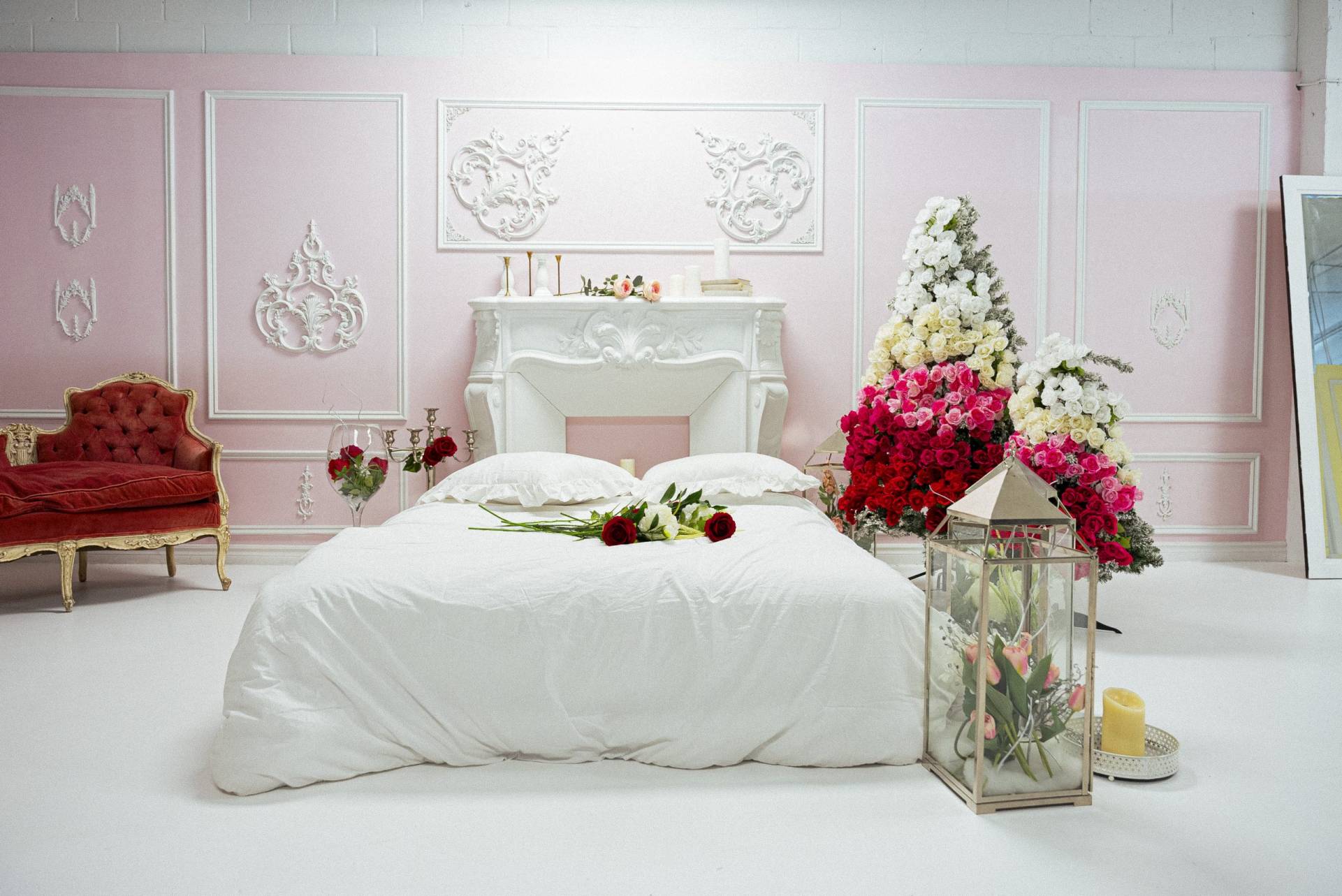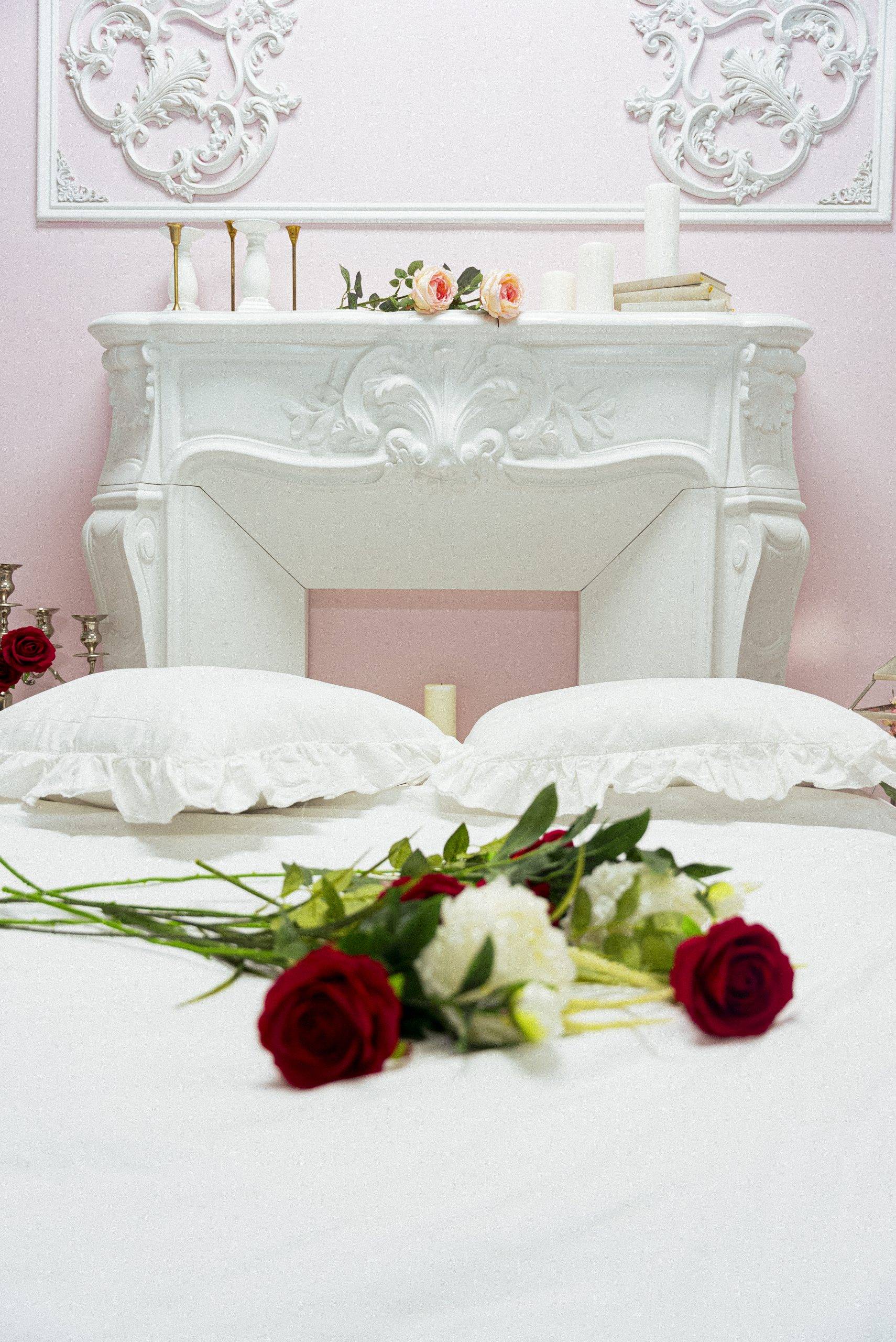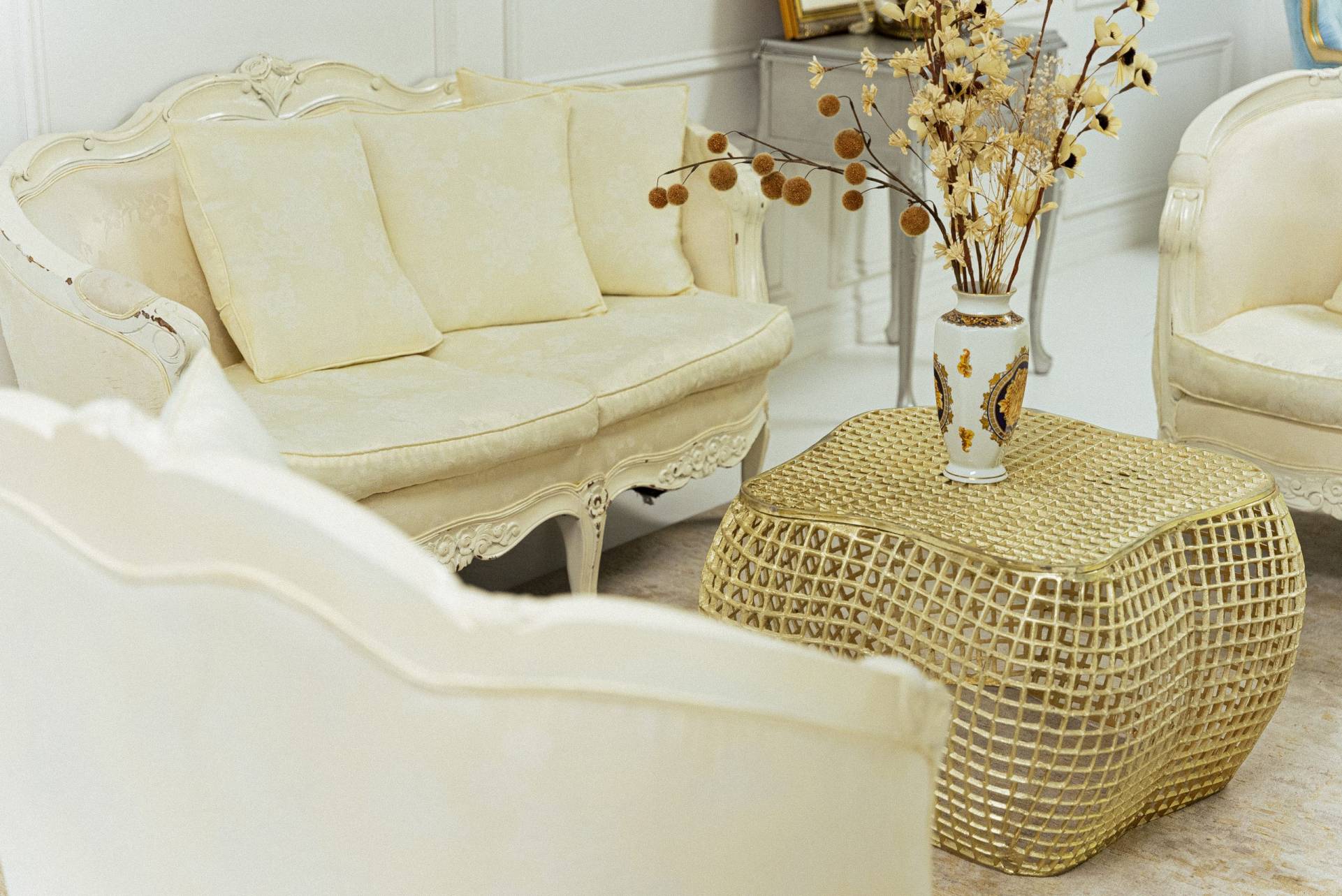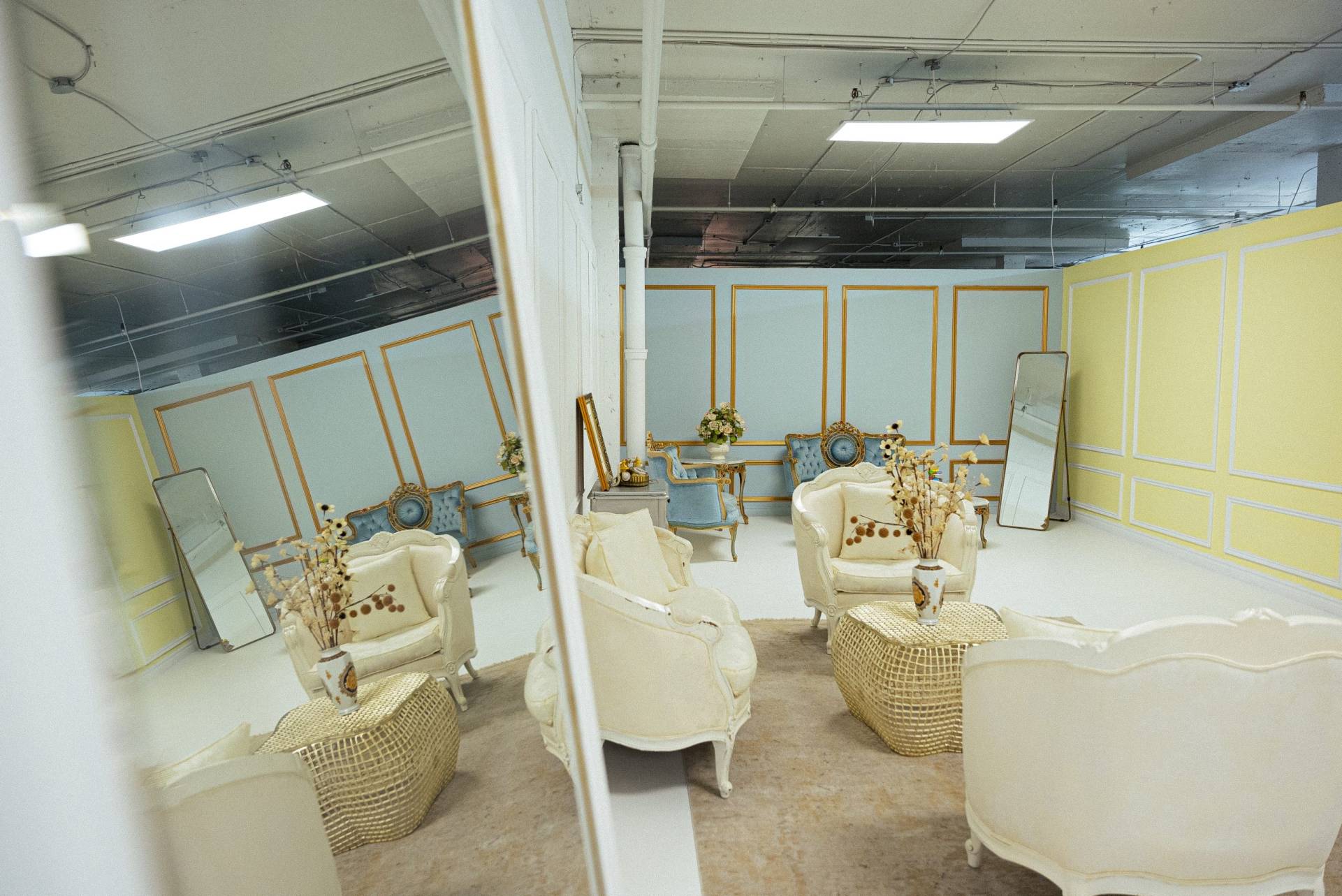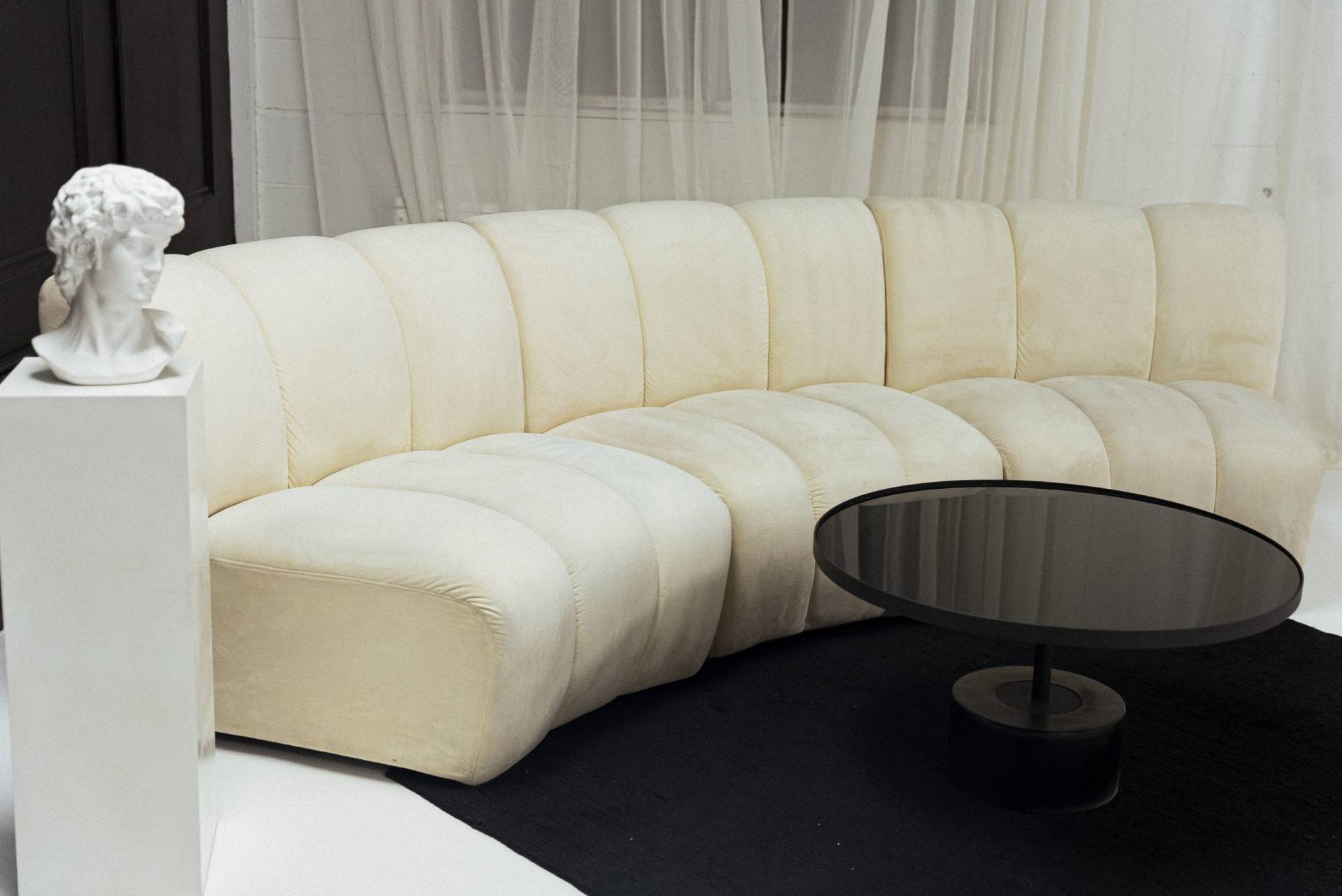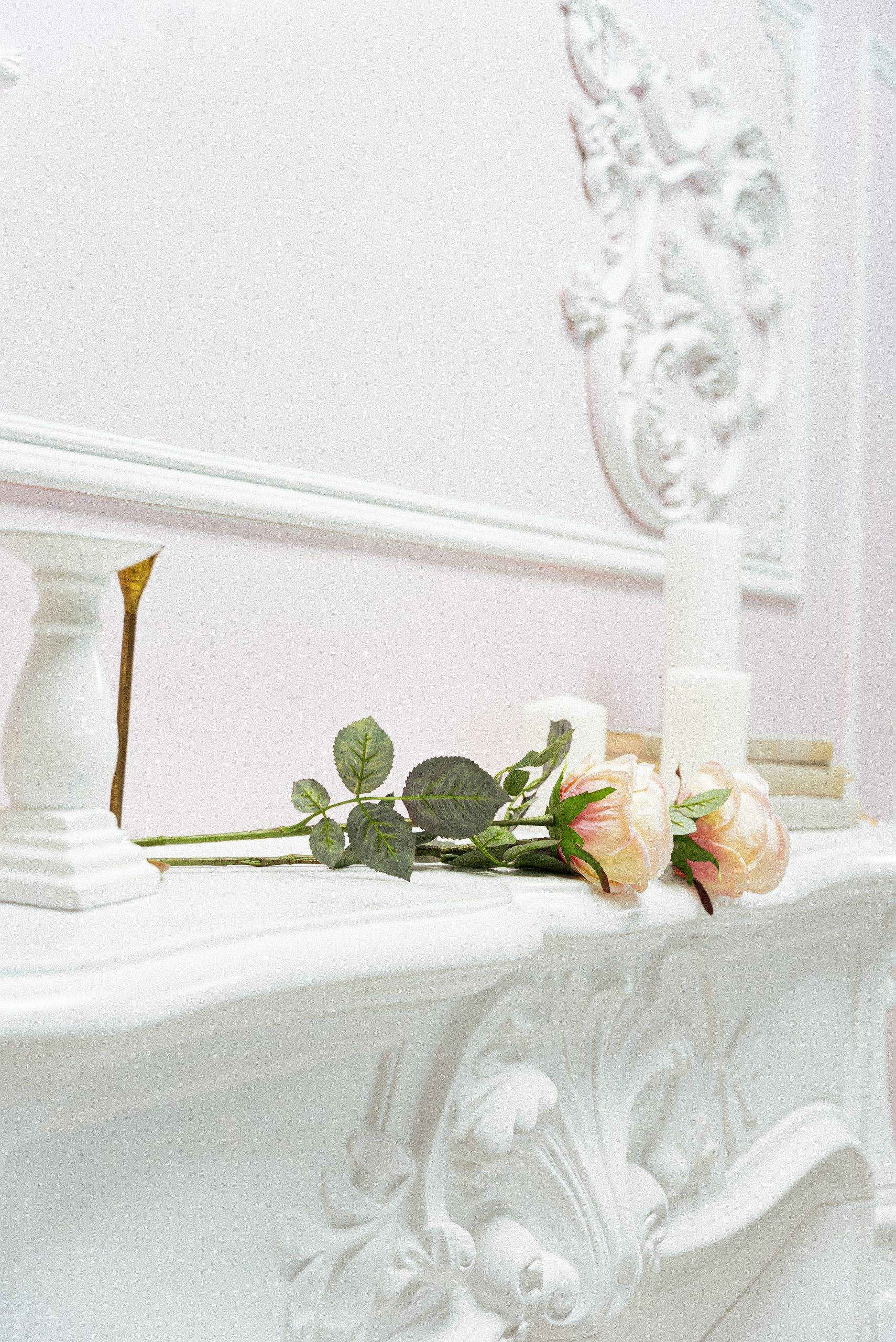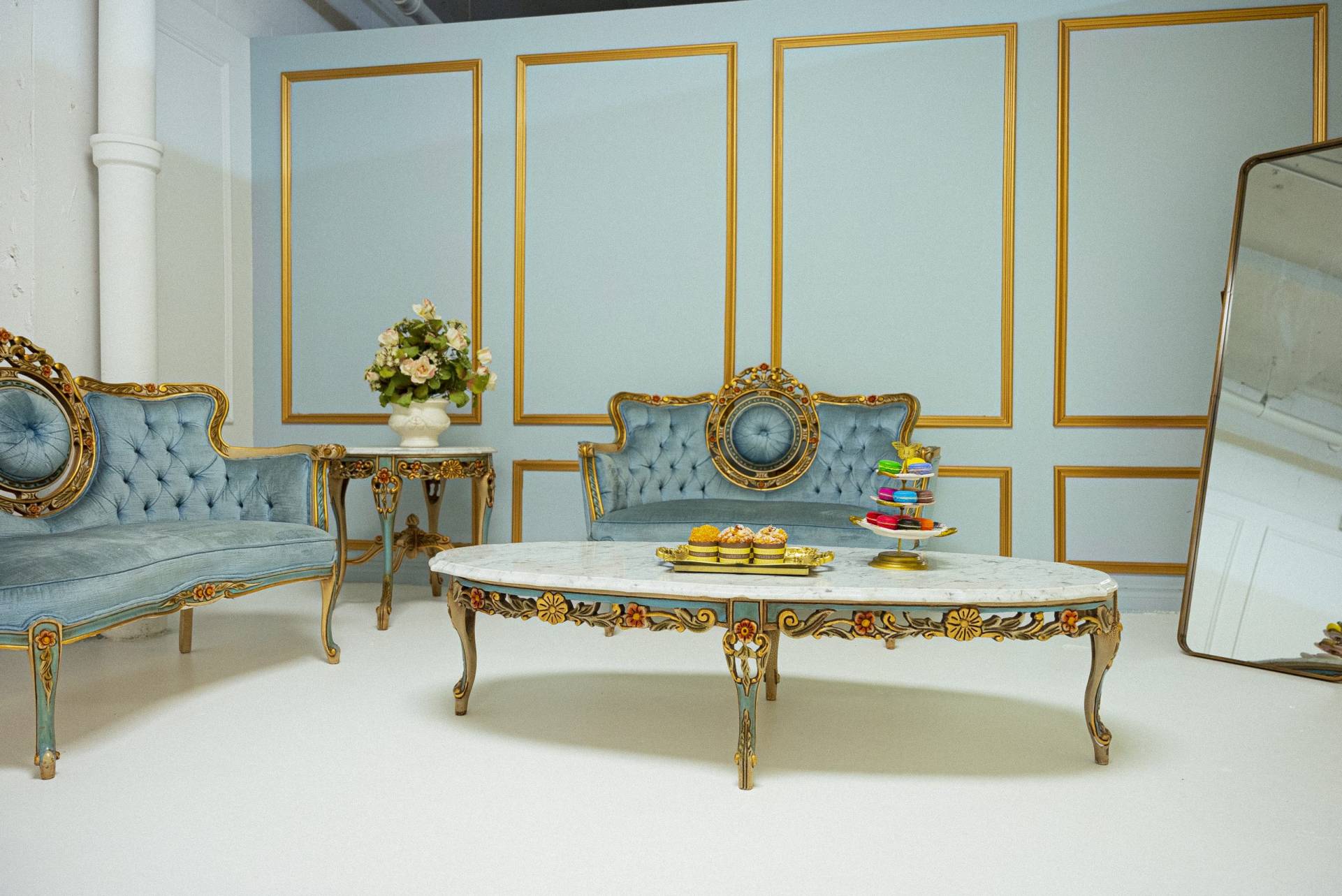 Full 1
Full 1
Full 1
Full 1
Full 1
DSC05715
DSC05722
DSC05737
DSC05746
DSC05753
DSC05770
DSC05767
Maison Tela is an inspiring canvas for photography, videography and virtually any type of creative activity. Our Studios is a creative space that offers five high-end studios for rent in the Chabanel neighborhood located at 9850 Tolhurst, just 4 minutes from Sauvé Station.
Studio Blanc is an elegant 1200 square foot room with large windows. Each wall has a complex molding design. The studio offers a luxurious and romantic Parisian atmosphere with a golden fireplace. This space is perfect for stylish wedding, editorial and family photo shoots. Each wall has improvements in the paneling and moldings.
The Blanc studio has hand-selected antique furniture ideal for unique and creative photo shoots. The studio has folding doors that connect the White Studio to the Metropolitan, making it ideal for any type of intimate meeting.
Capacity
Up to 10 people in total
If you book the studio outside of opening hours (between 8 p.m. and 8 a.m.), please contact the administrator to confirm the reservation. We recommend booking in the morning or on weekdays if you are shooting audio-sensitive videos.
What is included?
Oversized windows (a south facing window) that bring a lot of natural light and make this room bright and airy throughout the day.

Ideal for portraits and is an excellent blank canvas for all creative ideas.

Each wall has paneling and molding improvements.

Large white fireplace with intricate details.

2 black Wassily chairs

Modern curved velvet sofa

Queen size bed, two nightstands, two side lamps

Blue and gold wall with molding

Black wall with molding