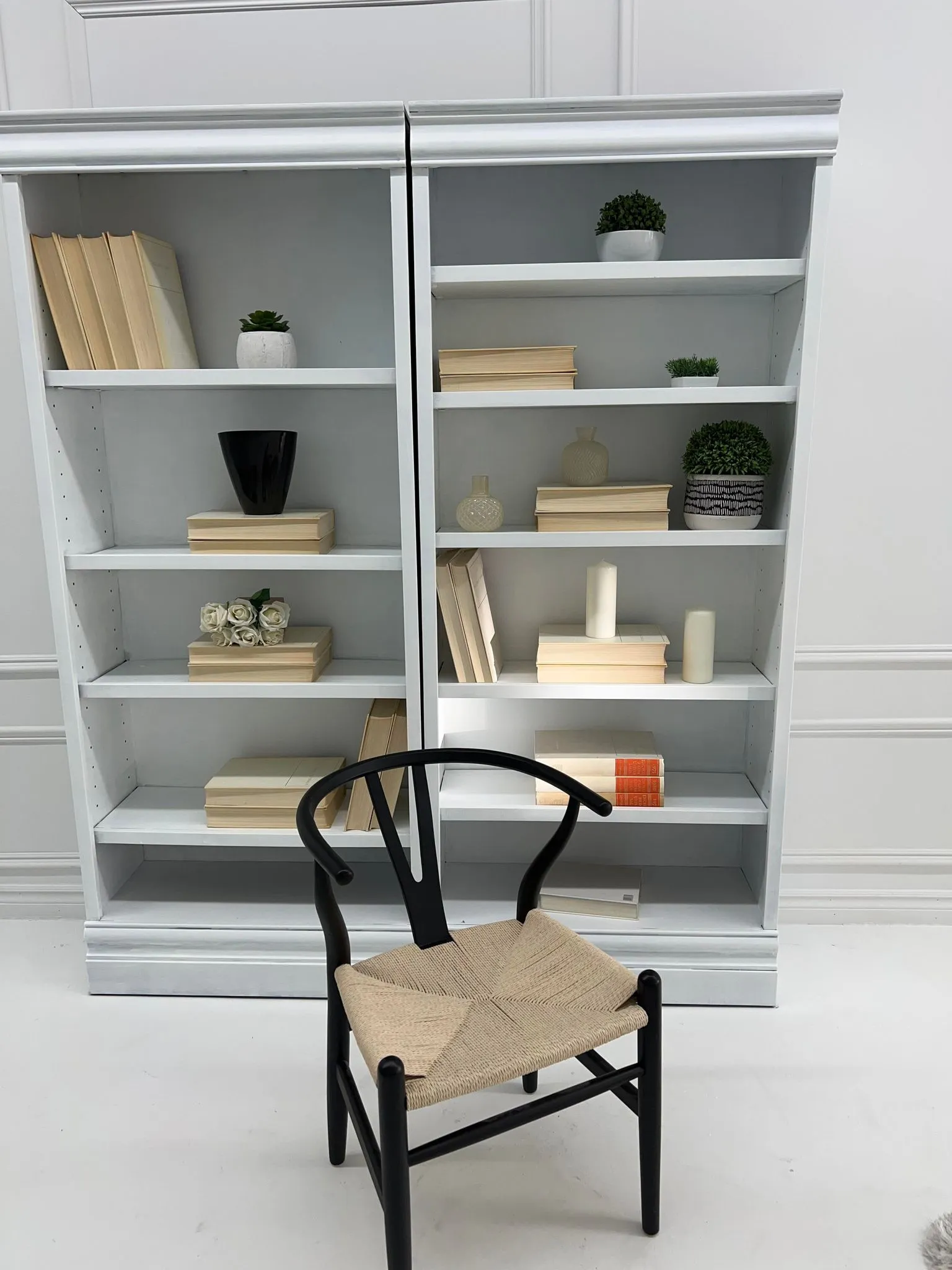 The success of a boudoir photo shoot depends on many parameters. Of these, the framework turns out to be one of the most important. This is the reason why many people prefer to rent studios for a shot. Discover here the essentials to know about renting a studio for a boudoir photo shoot.
What are the advantages of renting a studio
for a boudoir photo shoot?
A boudoir photo shoot is intended for women and allows them to highlight their body. Usually, they pose in eye-catching underwear. Renting a studio for a boudoir photo shoot is then beneficial for the services provided by photography companies.
Take photos in complete privacy
A studio is the ideal setting where you can be photographed away from all prying eyes. Due to the nature of a boudoir photo, many women tend to feel embarrassed outdoors. This discomfort disappears more easily in a photo studio of the House Tela where they can pose more naturally. Similarly, they will appear more uninhibited and will give free rein to their imagination.
In addition, it should be noted that the studios of the House Tela all have a room where women can change. It is therefore possible to take a large number of photos in different underwear. Thanks to the discretion they enjoy, some women opt for more daring photographs. They manage to highlight certain intimate parts of their bodies.
Enjoy various décor options
To carry out a boudoir photo shoot, you can use the different rooms of your home. Indeed, you can pose in the living room, in the bedroom or even in the bathroom. However, you can be tired very quickly by constantly moving from one room to another. You can avoid all this hassle by providing photographers or videographers with a creative space.
By opting for the rental of a Tela studio, you can benefit from a multitude of decorations for your boudoir photo shoot. Indeed, the studios of the House Tela are very pleasant and are characterized by minimalist, modern and neutral designs. Thus, they correspond to all types of boudoir photos.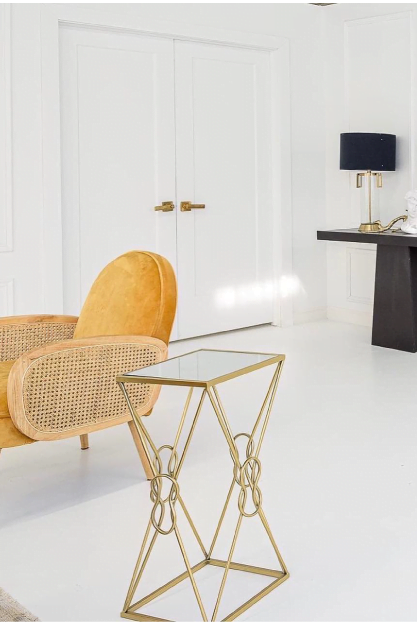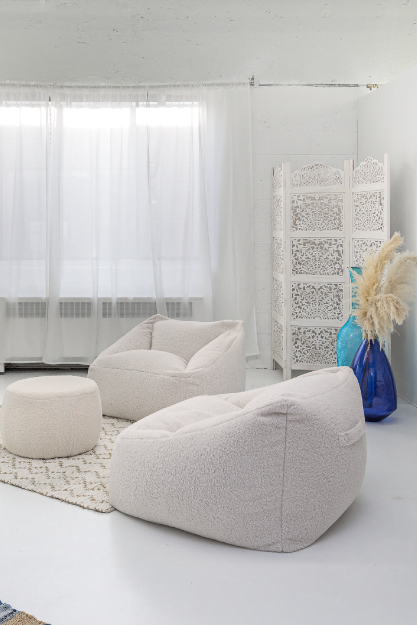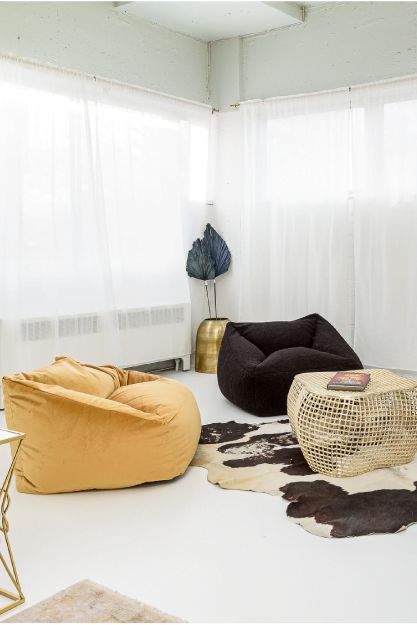 A boudoir photo shoot is a moment dedicated to women and their femininity. Generally, women contact a production company specializing in boudoir photos for specific reasons.
Regain full self-confidence
A boudoir photograph allows the woman to rediscover herself differently. Indeed, the image of the woman is damaged day by day. This results in a lack of confidence that prevents him from achieving his goals.
Getting new photos in boudoir style can therefore be a better trick to regain confidence in yourself. Indeed, you will feel highlighted during the photo shoot. In addition, this feeling can last long after the photo shoot.
Offer a boudoir photo to your spouse
In general, a beautiful gift generates emotions. To surprise your lover before the wedding, you can offer him boudoir photos. Thus, he could spend a long time contemplating your curves and shapes. Similarly, it could develop new fantasies that will allow you to perform new sexual activities.