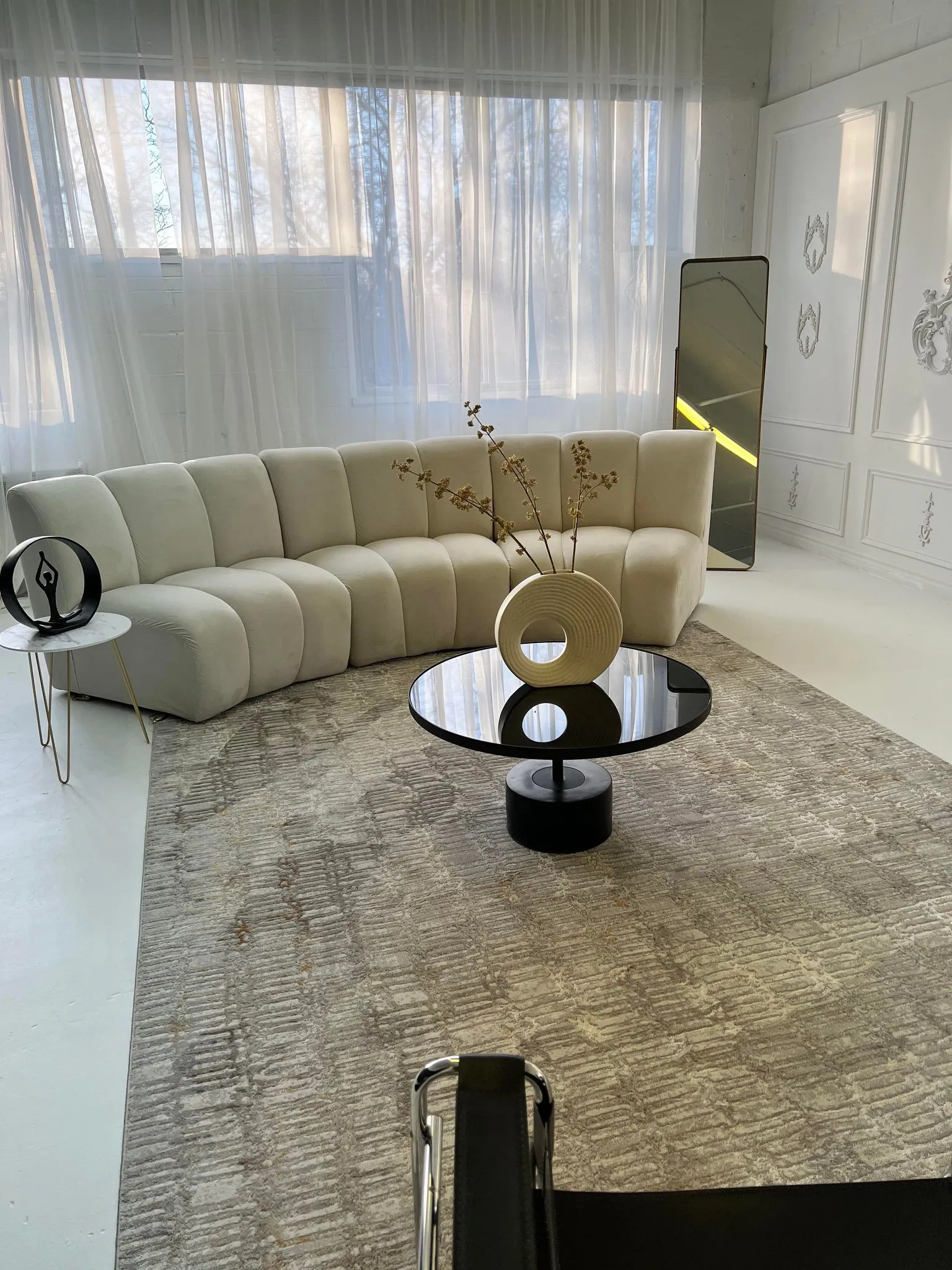 for Corporate Portrait Photographer
The competitive environment of the professional world requires giving a good image of your company, its employees and oneself through corporate portraits. The corporate portrait can be done as much in the company as in the studio.
But, to have an exceptional rendering of your images, it is better to make a studio rental for corporate portrait photographer in which to make it.
Here we will give you more information to rent a studio for corporate portrait photographer.
A studio is a closed space that allows you to make your corporate portraits, regardless of the weather. The studio allows you to easily take your photos down to the smallest detail.
So, when you want to do the studio rental for corporate portrait photographer, you need to pay attention to the size of the studio. You should also consider your expectations before opting for a studio. Because, you have to choose the size you will need precisely. You have the choice between studios of simple types of 40 m2 or studios of loft types of 450 m2.
When you choose a studio that is too big, you risk exhausting your budget for nothing in the end. If you also take a studio that is too small, you won't have enough creative space to arrange the studio to suit you. Remember that studio rental offers you several advantages.
Be protected from the weather during your sessions
By renting a studio for your corporate portrait sessions, you protect yourself from possible bad weather. Unlike an outdoor session which can be subject to rain, light variations, wind, etc., a studio allows you to control the lighting and any other situation according to your desires.
Be away from outside eyes
Renting a studio guarantees you privacy and prevents you from being distracted during poses. A corporate portrait in a studio allows the photographer to obtain the best portrait of his clients.
Enjoy all the necessary comfort and equipment
A photo studio provides an adequate professional environment for any photo shoot. A photo studio also has all the necessary equipment for your needs.
With these advantages, you need to make a price comparison in order to make the best choice.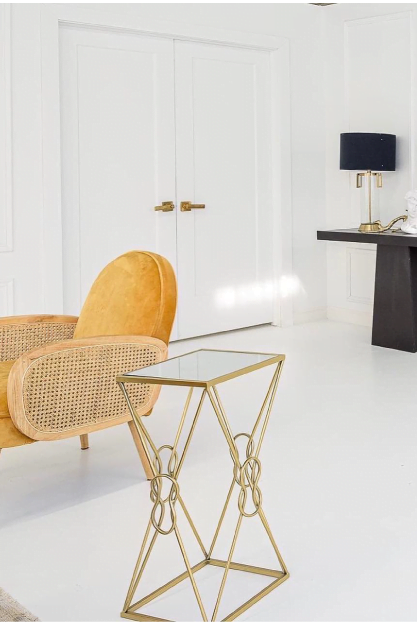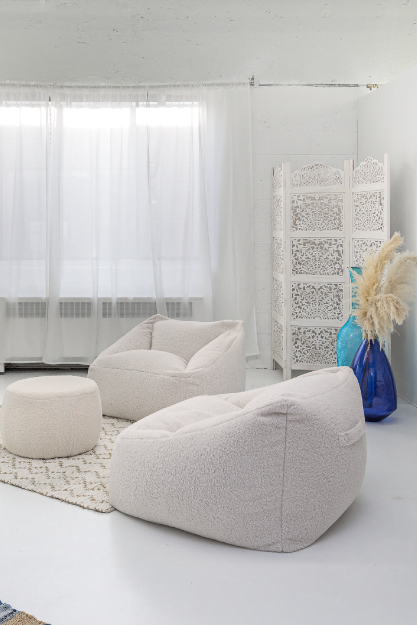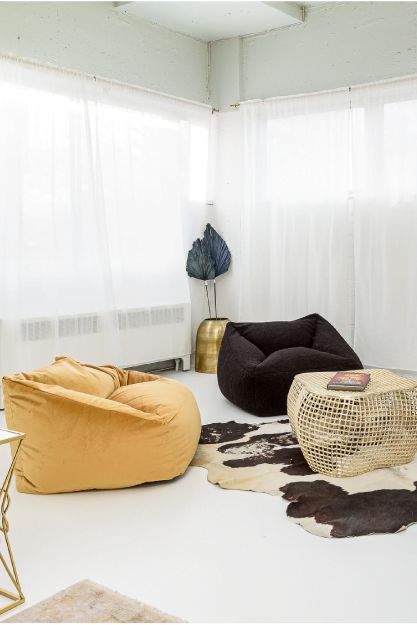 Be aware that the price of renting a studio depends on its location, its surface area and the equipment that is present there. The rental of a studio is usually done by the hour or half a day from at least 250 euros.
Nevertheless, some atypical spaces are rented over a period of at least one week and under certain conditions. In this case, prices can go up to thousands of euros.
Also know that there are internet platforms specialized in studio rentals adapted to photography professionals.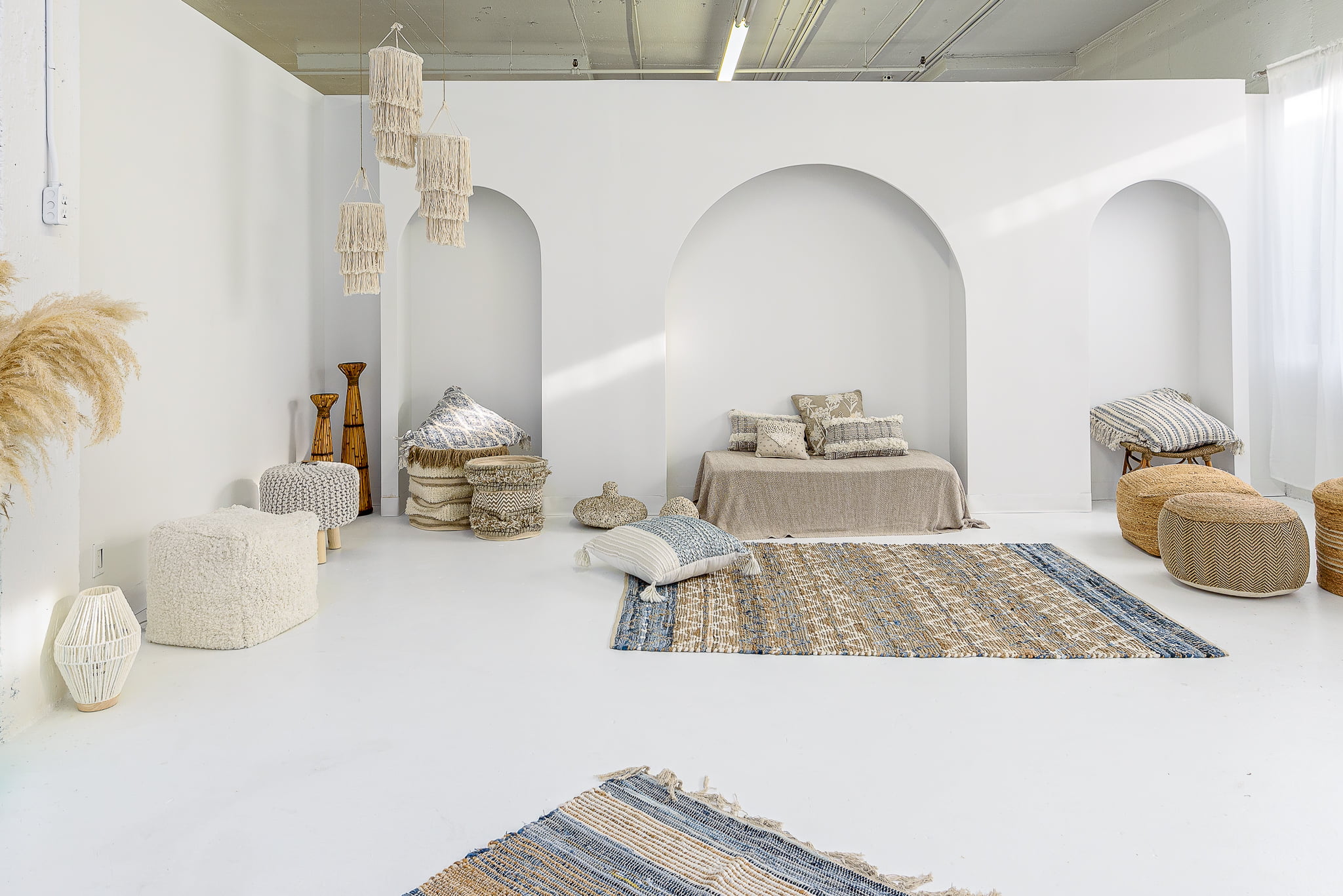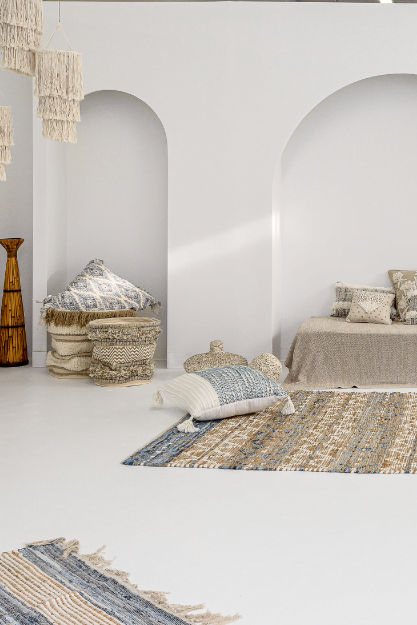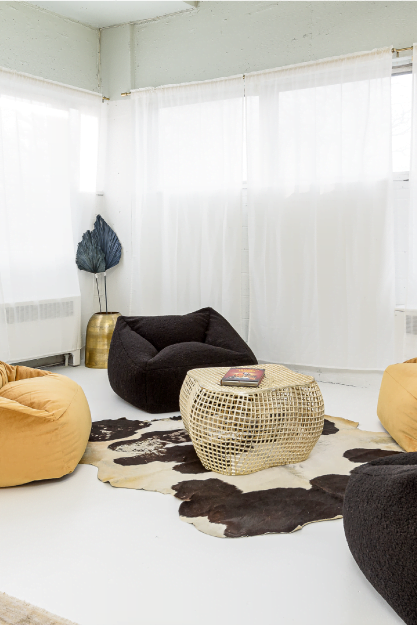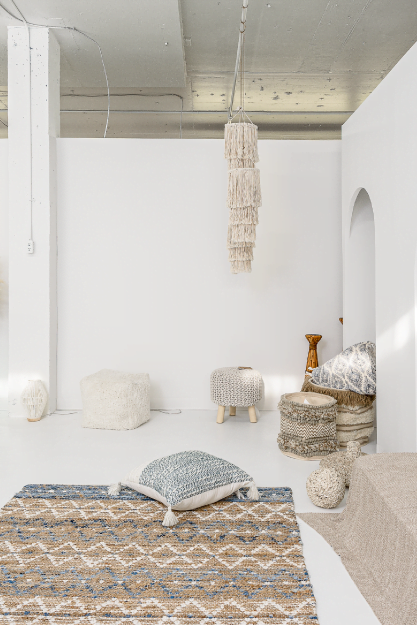 The facilities available to the studio
A photo studio is a production company. As a result, it must be able to provide photographers and videographers with all the usual equipment necessary for their businesses. So what is this equipment?
These are:
sets;
lighting;
objectives;
tripods;
backgrounds.
Apart from these usual equipment, also check on site that the studio has a shower, internet connection, toilet, etc.
The corporate portrait is essential for your professional image. Its realization requires adapted equipment that you can dispose of through a studio rental for corporate portrait photographer.