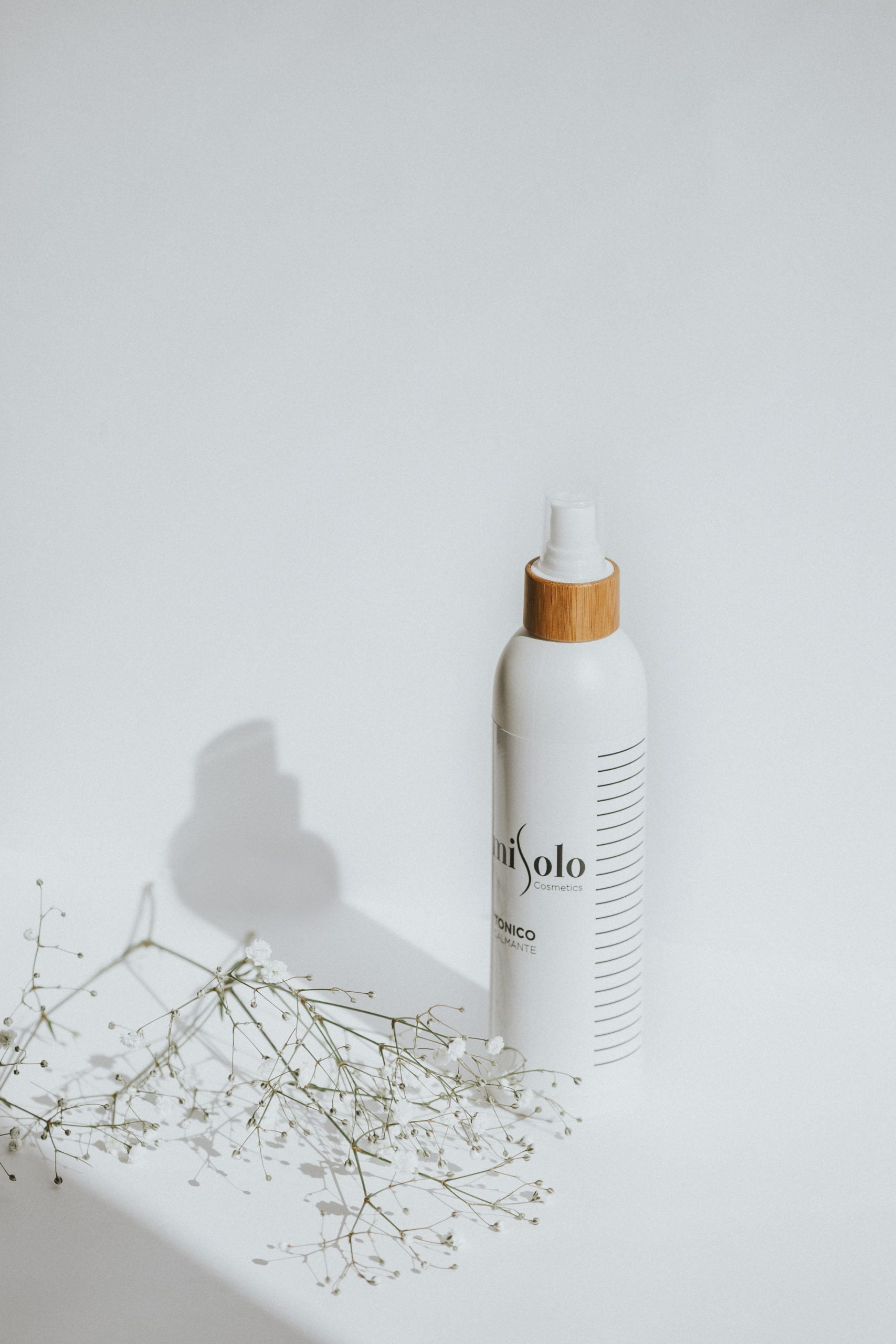 Couple photography is a beautiful way to capture love and complicity between two people. Whether it's to celebrate a special occasion or simply to create timeless memories, renting a professional studio can be a perfect choice. Here we will introduce you to the advantages of renting a studio for couples photography, the services offered, and how it can contribute to romantic and unforgettable images.
The advantages of renting a studio
1.1 Intimate atmosphere
One of the main advantages of renting a studio for couples photography is the intimate atmosphere it offers. A studio offers a private environment, allowing couples to feel comfortable and relaxed during the session.
1.2 Controlled lighting
In a studio, photographers can control the lighting to highlight couples optimally. This ensures well-lit and beautifully composed photos.
1.3 Custom decors
Some studios offer a variety of sets and staging to create personalized and unique images. Couples can choose a setting that matches their personality and love story.
Services available in a studio for couples photography
2.1 Professional photographer
Most couples photography studios offer the services of professional photographers who specialize in capturing romantic moments. These photographers have the expertise to immortalize the love and complicity of couples.
2.2 Refinements and improvements
After the photo shoot, many studios offer professional editing services to enhance the images. This makes it possible to sublimate the photos and add a touch of perfection.
2.3 Installation tips
Studio photographers are usually experienced in guiding couples for natural and elegant poses. They can help couples feel comfortable in front of the lens and get the best expressions.
How to succeed in a couples photography session in the studio?
3.1 Be yourself
The key to successful couples photography is to be yourself and show your authentic love. Don't be afraid to laugh, look yourself in the eye, and kiss.
3.2 Dress carefully
Choose outfits that highlight you and reflect your style as a couple. Matching or coordinated outfits can add a romantic touch to photos.
3.3 Express your emotions
Give free rein to your emotions during the session. Express your love, joy and complicity, because it is these sincere moments that will make the photos special.
Renting a studio for couples photography offers many benefits, including an intimate ambience, controlled lighting, and custom sets. The professional services available, such as retouching and installation advice, guarantee romantic and perfectly captured images. By being yourself, choosing your outfits carefully, and expressing your sincere emotions, you can make a memorable and loving couples photography session.
FAQs
1. How long does a couples photography session usually last in the studio?
The duration of a couples photography session in the studio can vary depending on the package chosen, but it usually lasts between 1 to 2 hours.
2. Can we bring our own accessories for the studio couples photography session?
Yes, you can bring your own accessories to personalize your photography session and add a personal touch to the photos.
3. How long does it take to receive the retouched photos after the couples photo session?
The delivery time for retouched photos depends on the studio, but it can usually take 1-2 weeks.
4. Can we include family members in the studio couples photography session?
Yes, some studios allow family members to be included in the couples photography session for special group photos.
5. How to choose the perfect photographer for our couples studio photography session?
To choose the perfect photographer, be sure to check out their couples photography portfolio, read customer reviews, and chat with the photographer to make sure they understand your expectations and style as a couple.