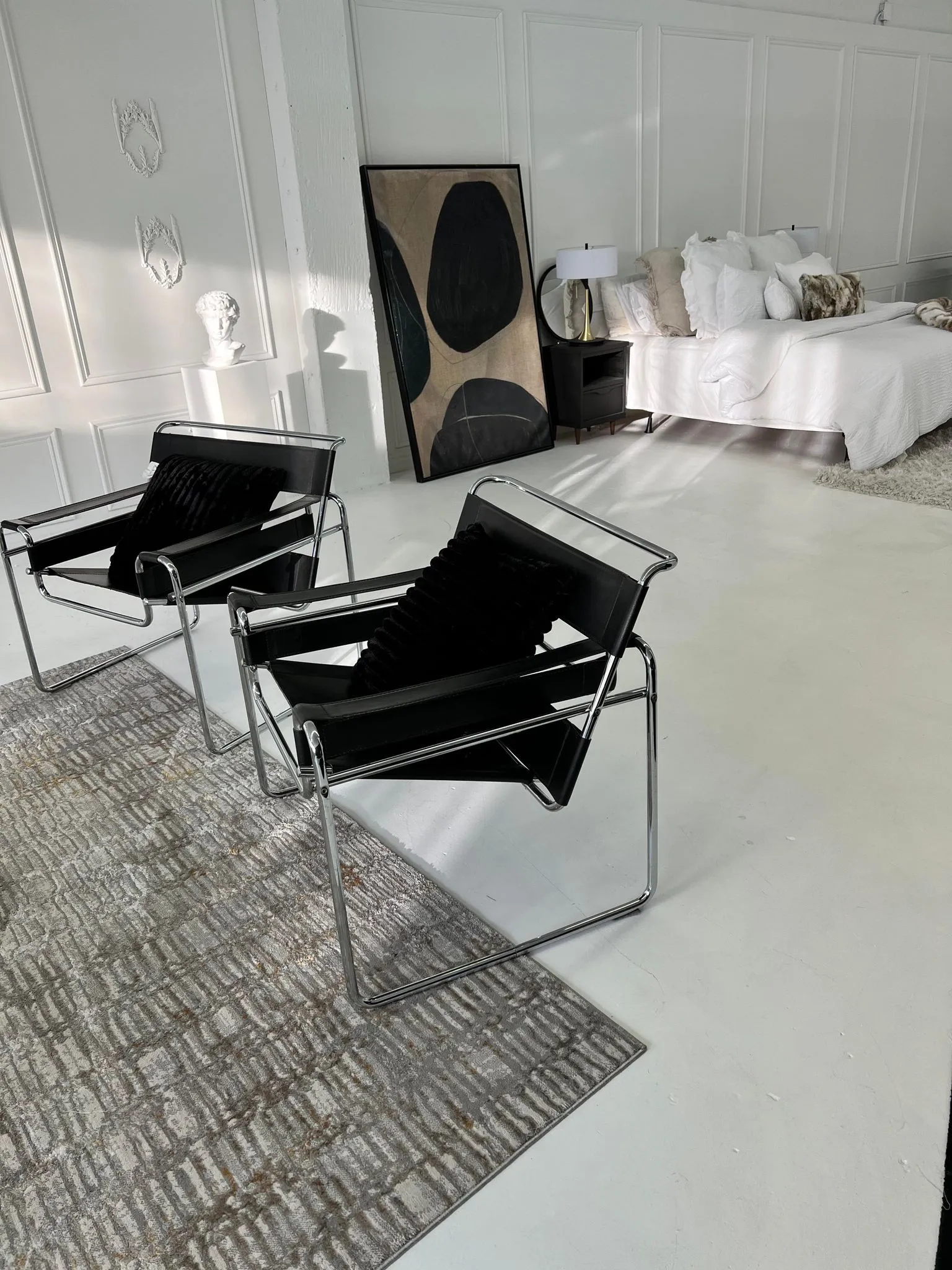 A few years earlier, studio notions were sidelined by the world of events. But since the Covid-19 pandemic has emerged and is hitting the inhabitants of the planet, men are no longer able to make physical gatherings in the same place. Experts in the event sphere have therefore striven to offer digital solutions tailored to offer companies the opportunity to continue to interact with their target audiences. This article tells you about studio rental for events.
if you live in Montreal and want an event studio with the right setup
Maison Tela happens to be an inspiring canvas used by videographers. It is also available to photographers and is a production company on which all creative activities can be based. The studios in this space are quite creative and offer high-end rooms for rent in the Chabanel district located at 9850 Tolhurst, a stone's throw from Station Sauvé.
Every aspect of the studios is organized for good photography in natural light. Apart from the fact that it is a fully furnished studio, Maison Tela offers important elements of photography. These include seamless paper bottoms with a neutral color, a backdrop stand, a hand steamer, a clothes rack, a Bluetooth sound system and wifi. Similarly, it is necessary to list changing rooms and make-up station, industrial ceilings of 12 feet as well as white concrete floors.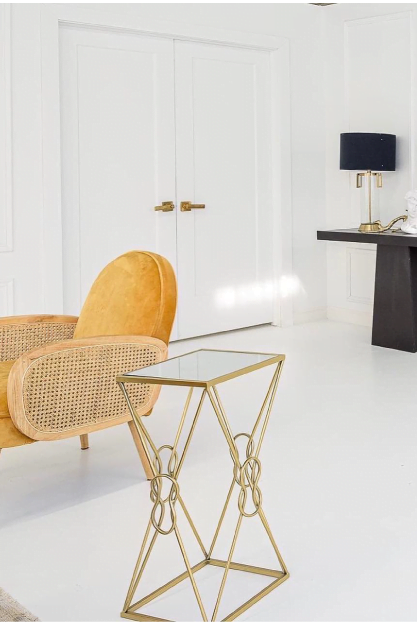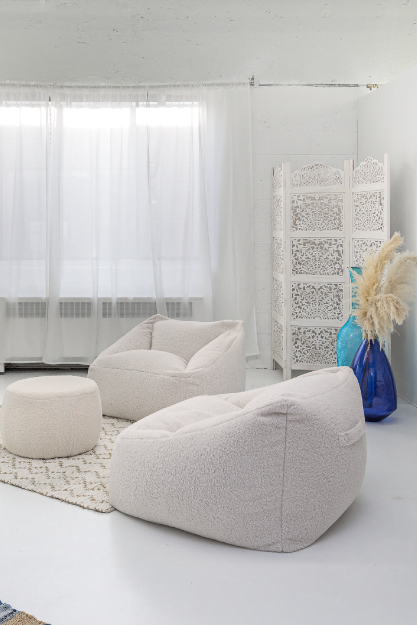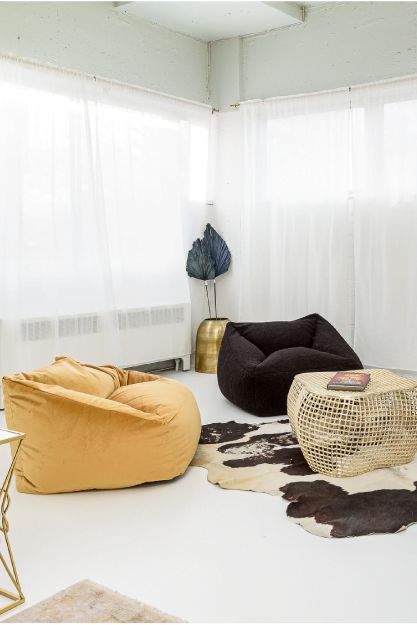 Set your sights on Maison Tela
for the success of your events
Maison Tela has over 4800 square feet and fulfills all the expectations you may have when renting a studio for events. Its area is separated into 5 studios divided with pretty furniture, oversized mirrors, old fireplaces, luxurious tones, textures and accent walls. The space houses the White Studio, the Metropolitan Studio, the lobby, the Saloon Studio, the garden and the kitchen.
The decoration and furniture are subject to change and are made to change according to the seasons. The studios of Maison Tela are quite spacious. They subtly incorporate neutral, minimalist and modern designs. It is an ideal setting for videography, photography, workshops, pop-ups and intimate encounters.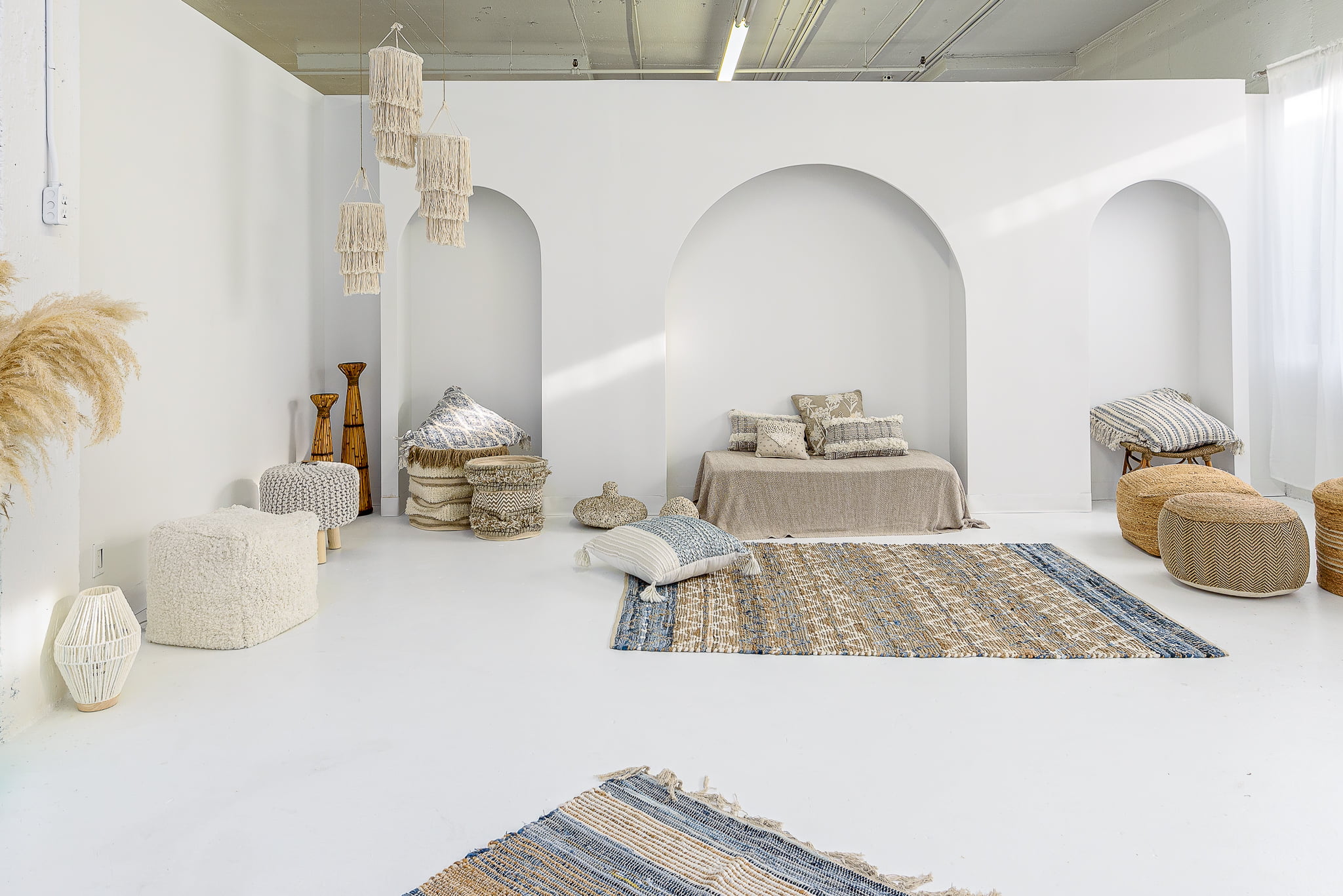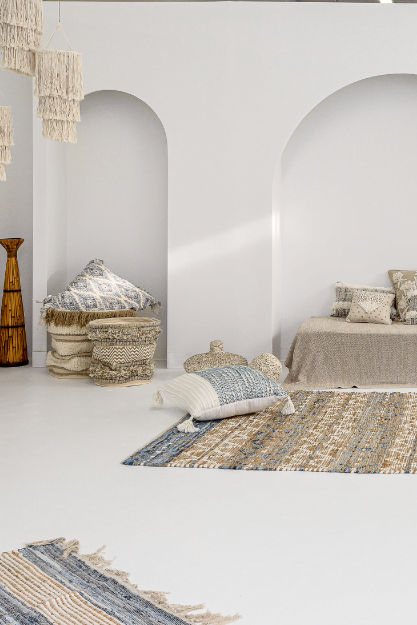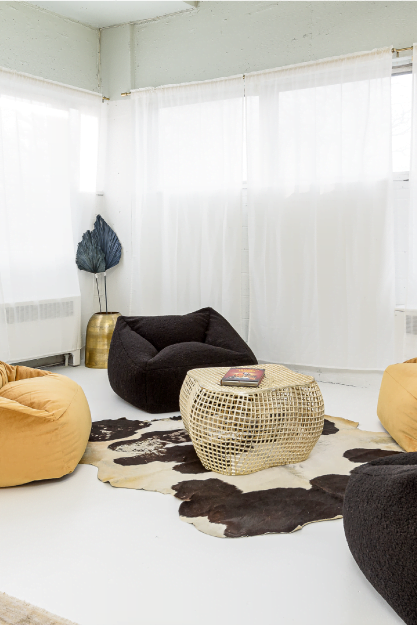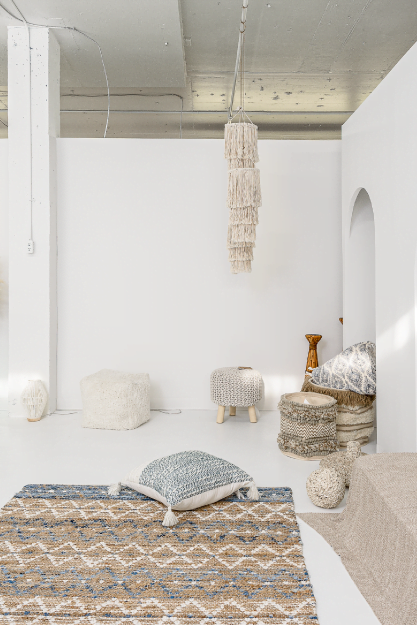 Because of what do you have to rent a studio
An event studio is a creative space that houses temporary events. It can be rented during the day, in the evening, on weekdays and even for many months. Renting an event studio is not long-term and offers the opportunity to organize private invitational sales, business meetings or exploit the potential offered by a Montreal neighbourhood while taking advantage of a great deal of flexibility.
Montreal is proving to be the ideal metropolis for the organization of an event. It is a city that has a lot of novelties and has sumptuous event studios that can be rented for a few months, weeks or days. Whether you're looking for a creative, contemporary or stylish place, you're sure to be served in Montreal.