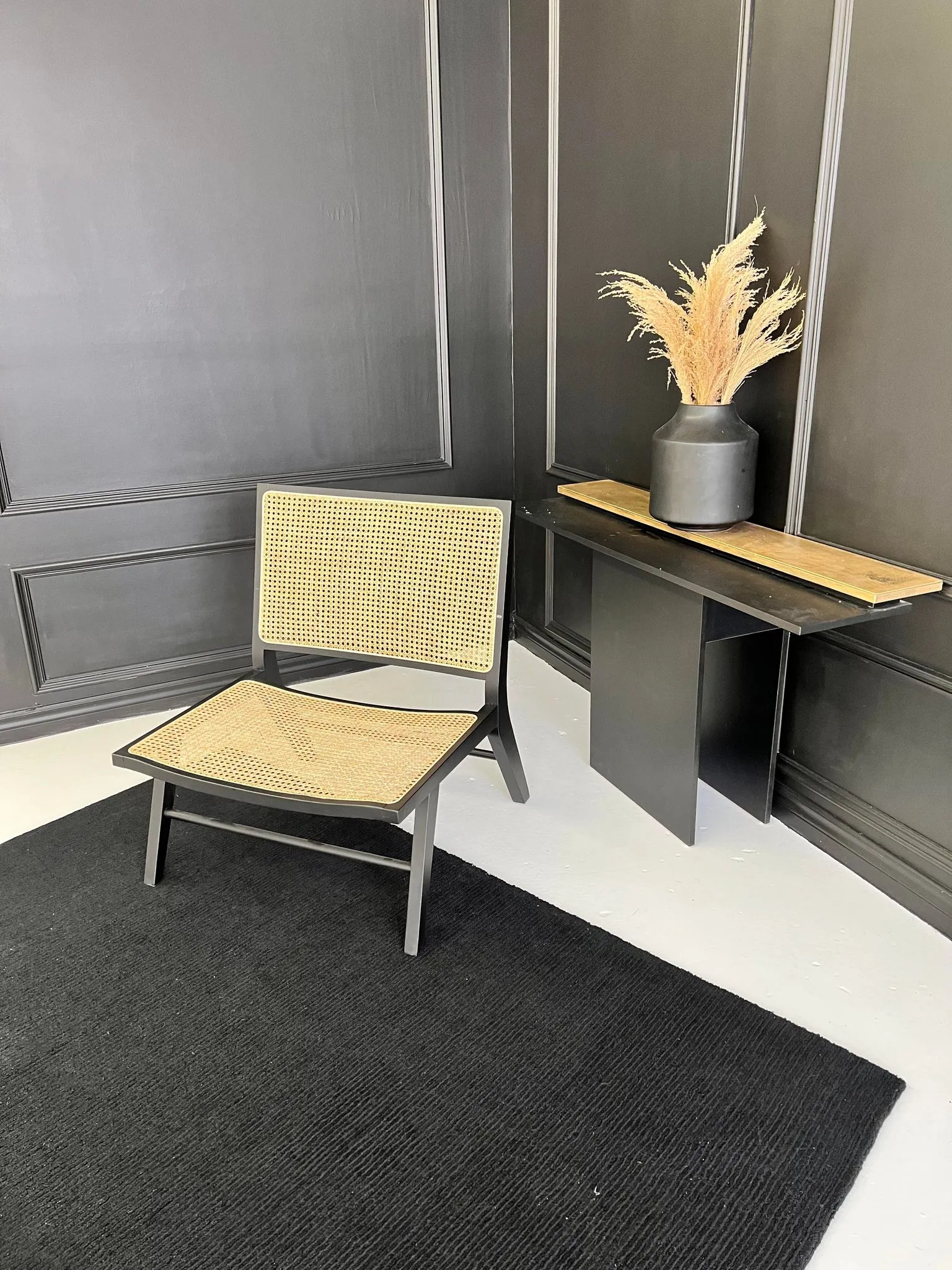 for lifestyle photo shoot
Do you love photos alone, with family or friends? Photography has evolved in recent years and offers photo lovers different styles intended to capture the best of each situation in order to offer amateurs authentic and absolutely incomparable photos . Lifestyle photo shoots are now emerging as the ideal solution for people looking for natural and unique photos. What is meant by a lifestyle photo shoot ? The Maison Tela studio has understood this and offers you perfect studios for the realization of your photo shoots. Discover a little more about lifestyle photos and the Maison Tela that helps you realize your dreams.
Lifestyle photo shoots aim to create
natural photos
where emotions shine through, scenes of daily life, unique moments and in line with the lives of the people concerned. Do you have trouble with thoughtful, calculated and very unnatural poses?
Lifestyle photo shoots are definitely the ones you need! Think about the rendering you want, choose the right studio for your project, call on a professional photographer and possibly makeup and create quality memories!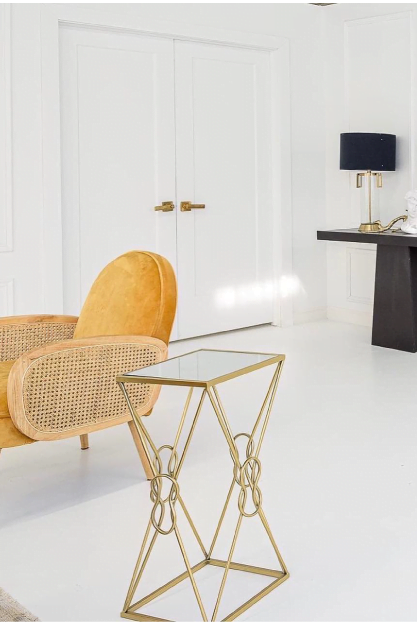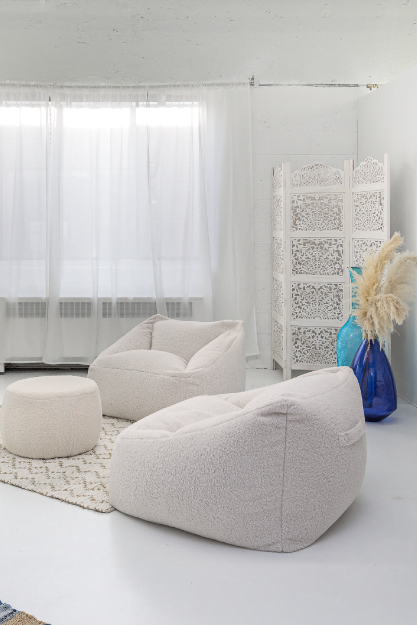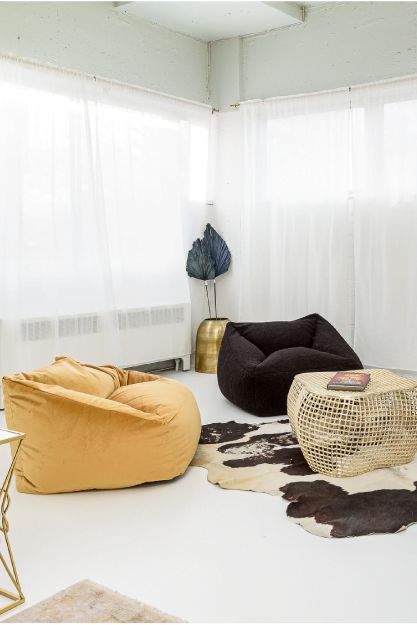 unique photo studios for exceptional photos in Montreal
Maison Tela is an original, idyllic setting designed to please you. These are several studios decorated according to precise themes and adaptable to your desires. The furniture, the color of the walls, the lighting, the mirrors, the fireplaces, the carpets, the night lights and absolutely all the elements of the Maison Tela studios contribute to offer you quality spaces for your photo shoots.
The choice of a studio rental for lifestyle photo shoot is to be done with care. The creative space made available to you by Maison Tela guarantees you photos that you will cherish all your life.
The types of decorations available
The Maison Tela studio provides photographers, videographers and production boxes with different sets for unique photos. Do you dream of a photo shoot in a modern, classy and refined decoration? The Metropolitan studio or the White studio are choices that could very well suit you. They are spacious and offer you many amenities to make your photo shoots real successes.
For photos in a kitchen similar to those of decoration magazines, take your family on board! Maison Tela offers a dream kitchen decorated with taste and finesse. The garden, the Saloon studio or the lobby are also great places for perfect photos in every way!
Studios for all targets and for all types of events
Maison Tela photo studios can be used on various occasions by both individuals and companies. They are recommended for photos to be taken as part of a wedding, birthday, birth, baptism or even to celebrate love, friendship and life simply.
Thus, with family friends, colleagues or even alone, live magical moments that will be engraved on photos for life. Call on a photographer of your choice and take possession of your studio for an unforgettable moment.