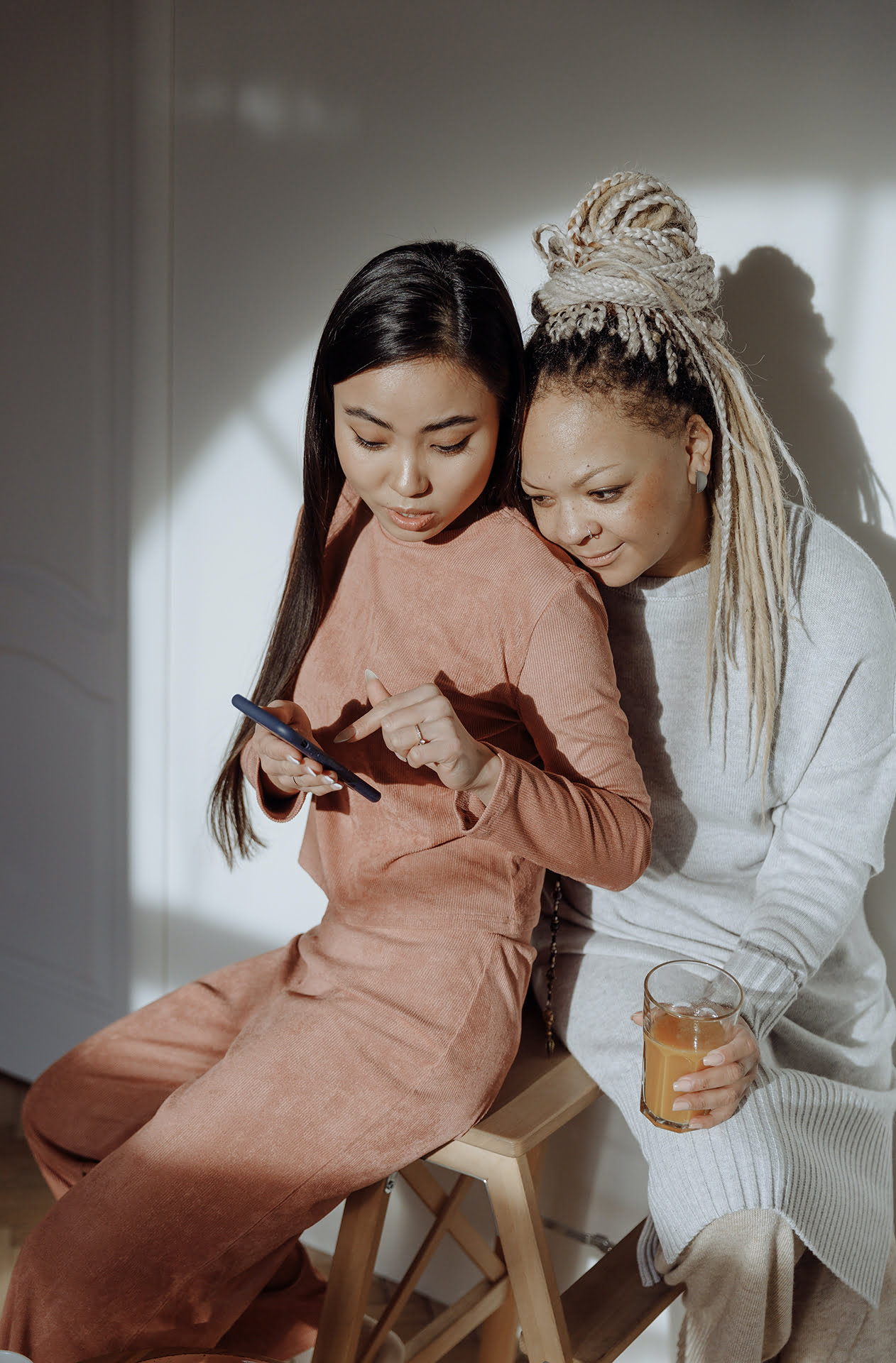 Photo shoots for a loungewear brand are essential to showcase the comfort, elegance and style of these casual outfits. Whether it's promoting a new collection, creating visual content for social media, or highlighting your brand's unique features, a professional photo shoot can make a difference. In this article, we will explore the importance of photo shoot services for a loungewear brand and how they can capture comfort and elegance in pictures.
Loungewear is synonymous with comfort and well-being. A professional photo shoot offers the opportunity to highlight these characteristics and visually convey the feeling of softness, lightness and relaxation they provide. A photographer who specializes in photo shoots for loungewear brands understands how to capture the fluid materials, loose cuts and comfortable details of these outfits to create attractive images that reflect the pleasing look of the brand.
Evoking casual elegance
Loungewear can be both comfortable and stylish. A professional photo shoot conveys this casual elegance through carefully chosen staging and poses. The photographer knows how to play with light, shooting angles and sets to create images that showcase the sophistication and class of loungewear. These photos evoke a laid-back and refined lifestyle that grabs the attention of potential customers.
Create engaging visual content
In today's digital world, visual content plays a vital role in promoting a brand. A professional photo shoot provides engaging and engaging visual content for social media, websites, and advertising campaigns. The images captured during the photo shoot can be used to tell a story, create an emotional connection with customers and spark their interest in the brand's loungewear. An experienced photographer knows how to create impactful visuals that stand out in the online news flow.
Highlight the brand's personality
Each loungewear brand has its own distinct personality and identity. A professional photo shoot highlights these unique features. Whether your brand stands out for its simplicity, minimalism or playful spirit, a specialized photographer will know how to create images that reflect this personality and captivate the attention of your target audience. The visuals of the photo shoot help to reinforce the brand image and create an emotional connection with consumers.
Conclusion
Photo shoot services for a loungewear brand are essential to capture the comfort, elegance and personality of the brand in pictures. A professional photo shoot showcases the comfort of the outfits, evokes casual elegance, creates engaging visual content and highlights the brand's unique personality. If you want to promote your loungewear brand in an impactful way, don't hesitate to invest in professional photo shoot services to get images that will captivate your audience's attention and strengthen your position in the market.
FAQ – Answers to your questions about creating visual content
Do I need professional services for visual content creation?
Hiring visual content creation professionals can bring many benefits. They have the expertise and skills to capture the essence of your brand and create high-quality images that grab your audience's attention.
How do I choose the right brand photographer for my business?
To choose the right brand photographer, consider their portfolio, photography style, and ability to understand your vision and goals. It is also important to discuss details such as pricing, usage rights, and the delivery schedule of images.
What types of visual content can I create for my brand outside of photography?
Besides photography, you can create visual content such as videos, infographics, illustrations, and graphics. Choose the formats that best fit your message and target audience.
How can I effectively use visual content to promote my brand online?
Use visual content strategically by integrating it into your websites, blogs, social networks and other communication channels. Create engaging visuals that spark interest and encourage your audience to share your content with their network.