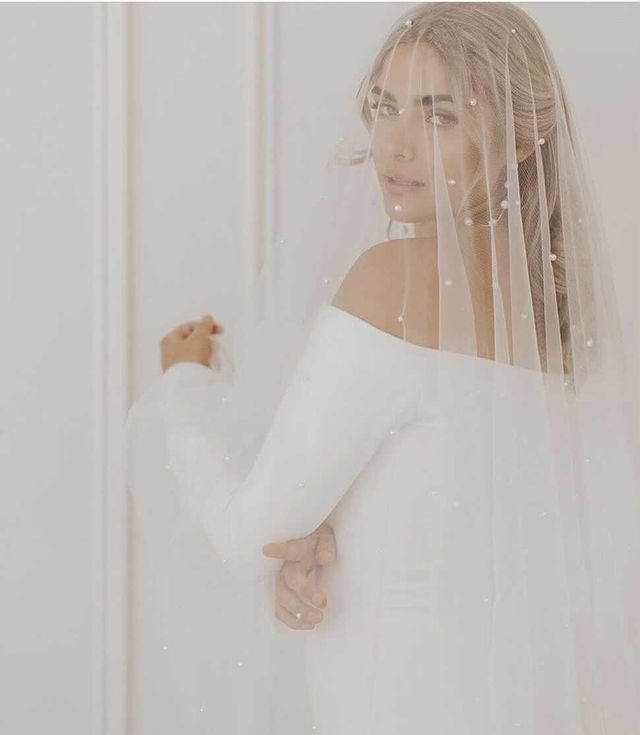 All times of the year are ideal for unique and original photos. Are you tired of selfies taken in a hurry and not always to your advantage because of bad lighting or a frame without charm? Note that it is possible in a few minutes to take dream photos in a charming and pleasant setting. You won't need to wait for your next vacation for this. Mini photo shoots are quick and effective especially if you find a studio for quality mini photo shoots. The Maison Tela studio in Montreal offers fabulous and natural settings for successful mini photo shoots. What is a mini photo shoot and why choose a photo studio at Maison Tela?
Mini photo shoots are events held by appointment at scheduled times and in a relatively short period of time. They usually last between 30 minutes and an hour and are intended to celebrate precious and exceptional moments.
On what occasions should I do mini photo shoots?
A mini photo shoot is an excellent choice for the celebration of an event that is close to your heart. Thus, for your birthday or that of a loved one, to celebrate a baptism, a new birth, the Christmas party, an old friendship or the arrival of a new love in your life, the mini photo shoot appears as a quick and economical solution.
Note that it also represents a way to immortalize a family moment for the realization of the family portrait that was previously missing from your interiors. No need to wait for a special opportunity to offer your loved ones or yourself a quality mini photo shoot in Maion Tela studios.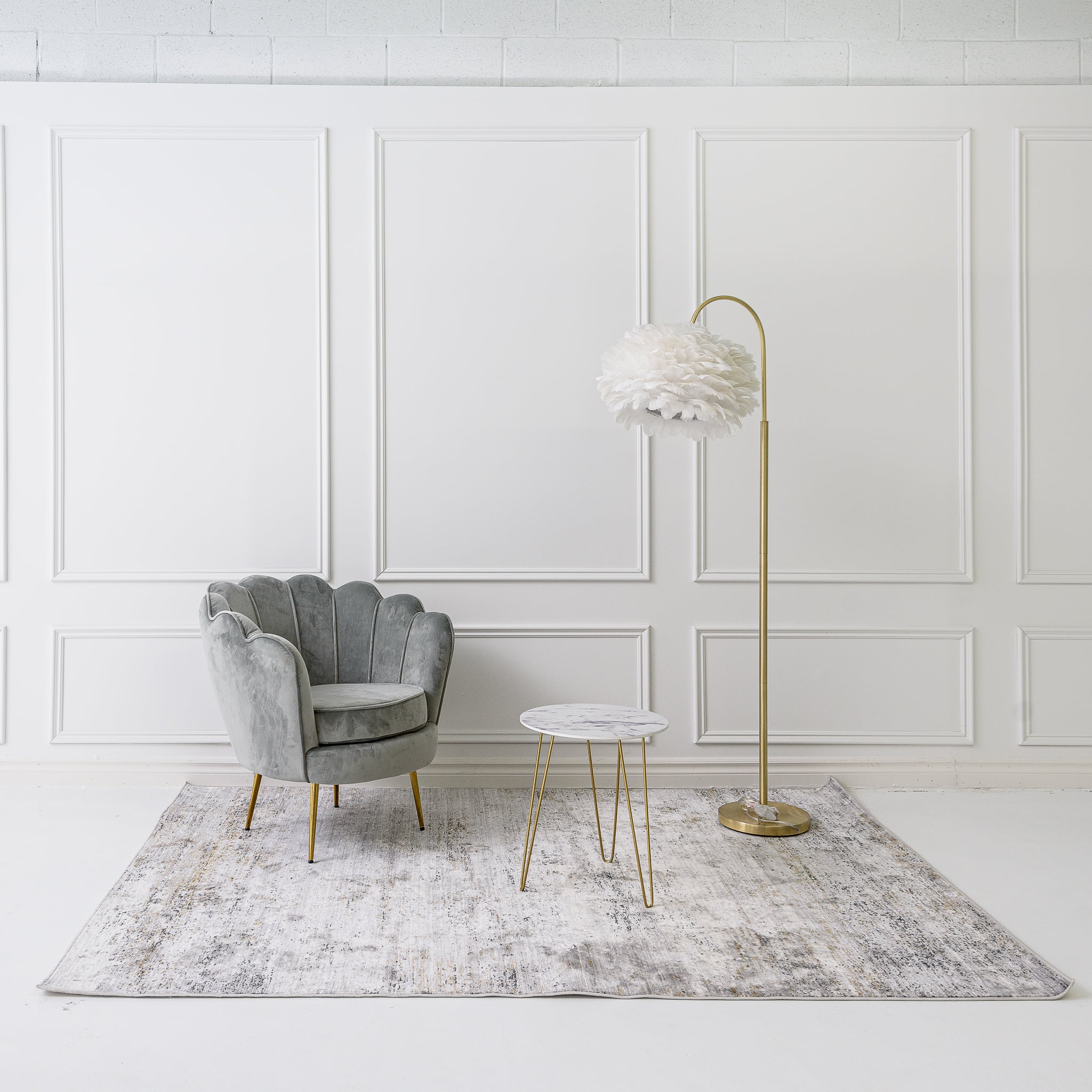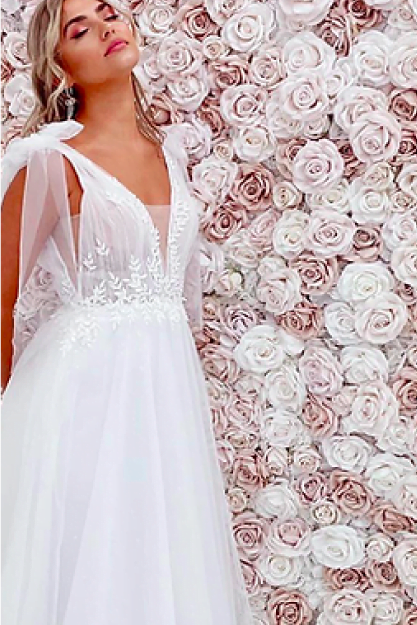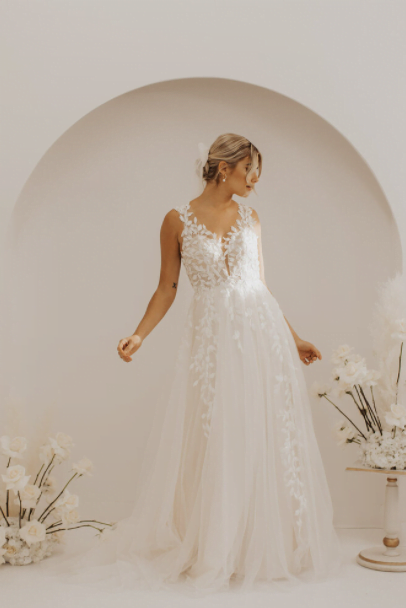 a wise choice for your mini photo shoots in Montreal
Renting a studio for mini photo shoots is a safe way to get quality photos and videos. Maison Tela contributes to the success of your sessions and activities by providing you with a pleasant, modern, well-decorated, airy, comfortable and designed for you and your loved ones.
Maison Tela is a creative and absolutely inspiring space that adapts without any difficulty to all your types of projects. With a total of 5 quality and high-end studios, your private events and recreational activities will be pure successes! This quality studio provides photographers, production companies, videographers or companies with the dream space for natural achievements and your image.
Note that these spaces are not only used for personal use. They can also be rented for conducting professional interviews and any other type of activity worth immortalizing in a dream setting.
Renting Maison Tela studios: what are the advantages?
It is undeniable that renting a studio for your mini photo shoots offers many advantages. By choosing Maison Tela, however, you benefit from an exceptional quality of service and several other advantages, including some of which are:
A space with well thought out lighting and perfectly realized for photographic and videographic productions of very good quality;
5 studios decorated according to 5 different themes;
A kitchen with a design and refined decoration;
Clean spaces and offering excellent value for money.