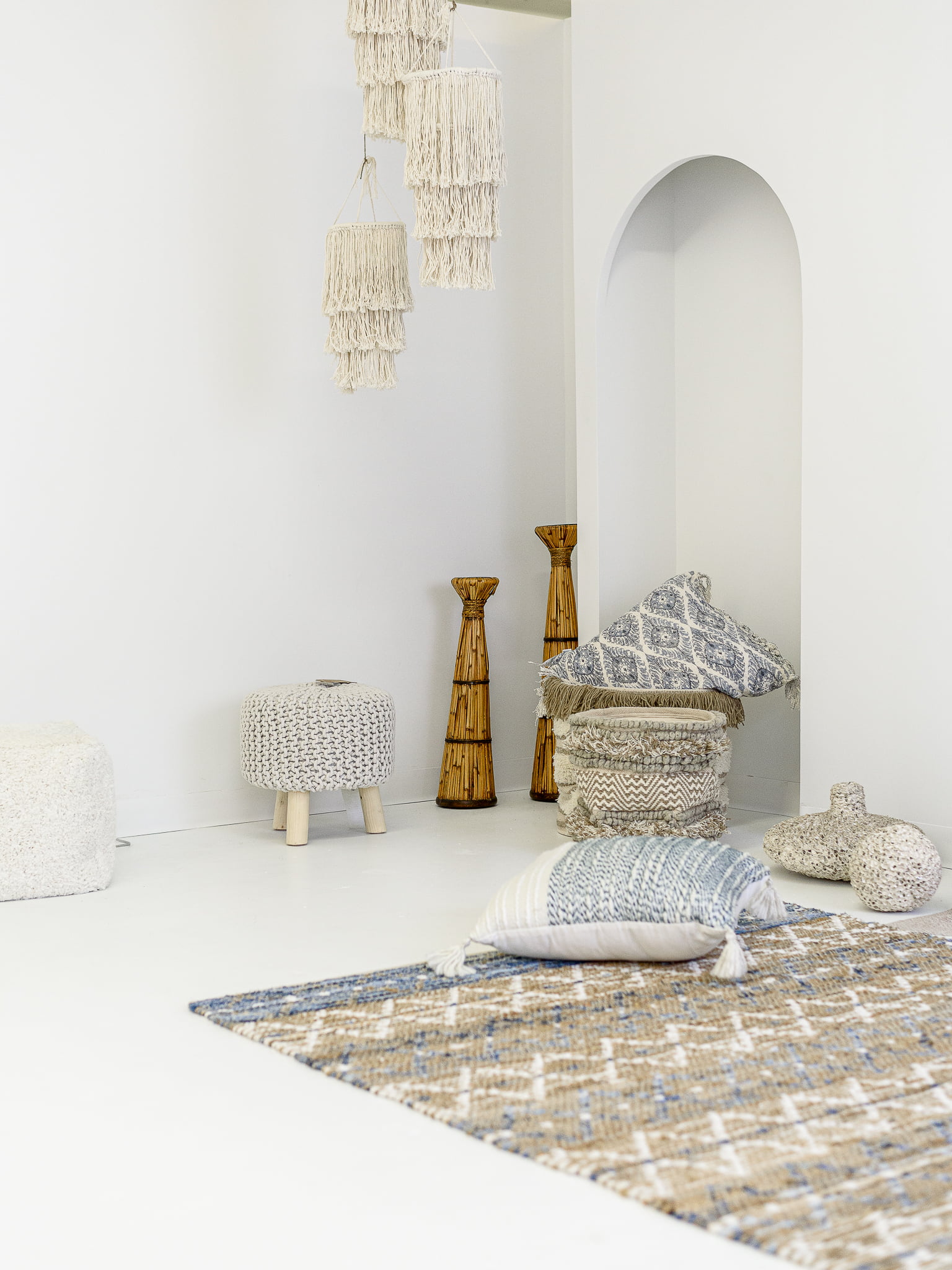 A large majority of photos taken by individuals in general are taken outdoors using their smartphones or a camera. It is true that this way of proceeding is quite simple, but the results in terms of quality do not often correspond to what is sought.
In a Maison Tela Portraits photo studio, on the other hand, you are guaranteed to get shots that will highlight you and bring out your personality. You will be able to take photographs of portraits that will give you a serious and professional image. Through this article, you will learn more about renting a studio for your portrait photographs.
in a controlled environment
One of the main advantages of Portrait Photography Studio Rental is that you enjoy a tranquil and peaceful setting. You are protected from bad weather conditions, prying eyes or various noises that it is often possible to have during outdoor photo shoots.
With a photo studio, you are in an environment that you master and where you can install your equipment without worrying about any fortuitous event. So you have control over your entire photographic project.
In addition, by renting a photo studio, you have a frame tailor-made for the success of shots under different types of light and for obtaining quality images. So you won't have to worry about nightfall, because your light will be the same throughout the day.
A photography studio such as Maison Tela is able to offer you this control with a creative space available to photographers, videographers, production companies and companies. You will be able to take your portrait photographs without a hitch.
A well-equipped photo studio
By renting a photo studio for your portrait photography, you have essential furniture for good photography such as chairs, stools, sofas and many others. With Maison Tela, you not only have fully furnished studios, but also essential elements to photography such as:
a clothes rack;
a backdrop support;
changing rooms and make-up stations;
seamless paper backgrounds in neutral color;
a Bluetooth sound system and many others.
All these equipment and accessories will allow you to take your photographs in the best conditions.
A photo studio for quality work
Thanks to the photo studio rental, you are able to make quality shots, because you can easily use various photographic techniques like color grading.
This technique is very useful when taking portrait photographs since it allows you to adjust curves, solid colors or hue in order to change the visual of an image. Color grading provides your shots with a great aesthetic and a photo studio is a perfect place to use.
Another technique you can easily use in a photo studio is image editing. With it, you can remove imperfections that get in the way of image quality and enhance photos according to your lens. It is easier to perform for a photo taken in the studio.
By opting for rental, you will have the necessary space to take your shots and to make the changes that your portrait photography needs.