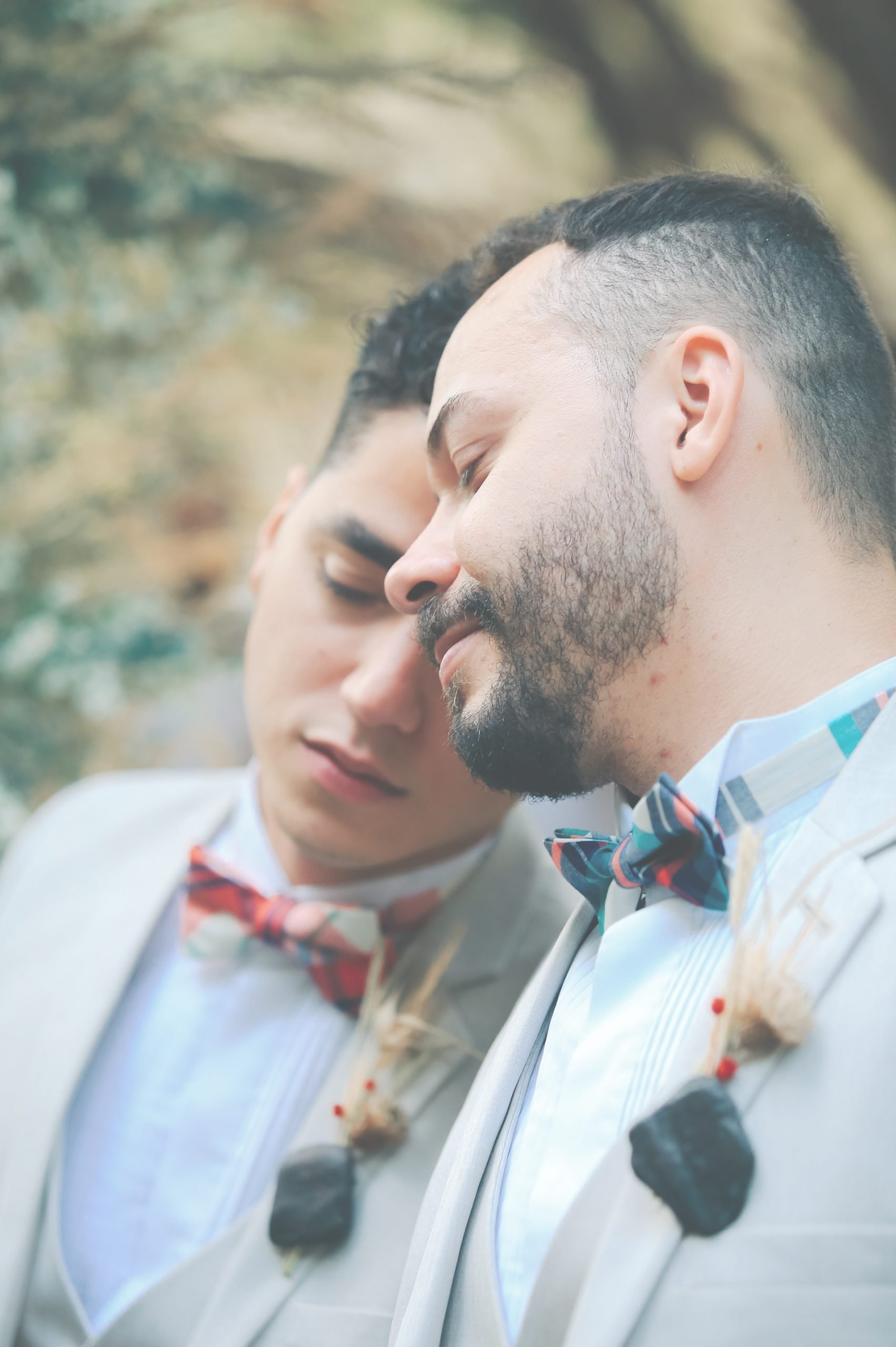 Wedding photography services play a vital role in preserving the precious moments and memories of such a special day. In this article, we will explore the importance of wedding photography services, the different types of services offered, and how to choose the right photographer for your big day.
The Importance of Wedding Photography Services
Wedding photography services are very important for several reasons:
1. Preservation of memories
Wedding photographs are a precious way to preserve the memories of this unique day. They capture emotions, smiles, tears of joy and moments of happiness shared with your loved ones. Images freeze the moment and allow you to relive those special moments over and over again.
2. Creating a wedding album
Wedding photography is often used to create a beautiful wedding album. This album becomes a precious family legacy, which you can share with your children and grandchildren in the years to come. It is a visual testament to your love and commitment to each other.
3. Capture details and atmosphere
Wedding photographers capture not only the key moments, but also the small details that make your wedding day a unique experience. Images of the decorations, flowers, wedding dress and groom's costume add an extra dimension to your wedding album by capturing the atmosphere and aesthetics of your event.
Types of Wedding Photography Services
Wedding photography services may vary depending on the needs and preferences of each couple. Here are some common types of services:
1. Full Wedding Coverage
This type of service offers complete coverage of your wedding day, from morning preparations to reception night. The photographer will be present at every important step to capture all the significant moments of your wedding.
2. Pre-wedding photo shoot (engagement or engagement session)
A pre-wedding photo shoot allows you to familiarize yourself with the photographer and feel more comfortable in front of the lens. It is also an opportunity to create special images that reflect your love and complicity as a couple.
3. Post-wedding photo shoot (trash the dress)
A post-wedding photo shoot, also known as "trash the dress", is an opportunity to take creative and bold photos after the big day. It allows you to put on your wedding dress again and create unique and memorable images in unusual places.
How to choose the right wedding photographer
Choosing the right wedding photographer is an important decision, as they will be responsible for capturing your precious moments. Here are some tips to help you make the right choice:
1. Research and review portfolios
Take the time to research and review the portfolios of different wedding photographers. Each photographer has their own style and approach. Make sure you choose a photographer whose style suits your tastes and who is able to capture the emotions and aesthetics you are looking for.
2. Meet the photographer in person
It is important to meet the photographer in person before making a final decision. This meeting will allow you to discuss your expectations, ask questions and see if you have a good connection with the photographer. Good communication and trust are essential to achieve the best results.
3. Check reviews from previous customers
Check out previous guest reviews to get an idea of other couples' experience with the photographer. Reviews can give you valuable information about the quality of the photographer's work, professionalism and ability to meet customer expectations.
For inspiring examples of wedding photography, visit
Conclusion
Wedding photography services are essential to capture the unforgettable moments of your special day. They allow you to preserve memories and create a wedding album that will become a precious family heirloom. By choosing the right photographer and communicating your expectations, you can ensure that you get beautiful and authentic images that reflect the love and joy of your wedding.
FAQ – Answers to your questions about wedding photography services
Do I need to do a photo shoot before the wedding?
A pre-wedding photo shoot is not mandatory, but it can be a valuable experience. It allows you to get acquainted with the photographer, feel more comfortable in front of the lens and create special images as a couple before the big day.
How far in advance should I book a wedding photographer?
It is recommended to book a wedding photographer as soon as possible, as good photographers are often booked well in advance. Ideally, you should book your wedding photographer six to twelve months before your wedding date.
Is it possible to customize the wedding photography package?
Yes, many wedding photographers offer customizable packages to suit the specific needs of each couple. You can chat with the photographer and explain your wishes and preferences in order to find the best solution for you.