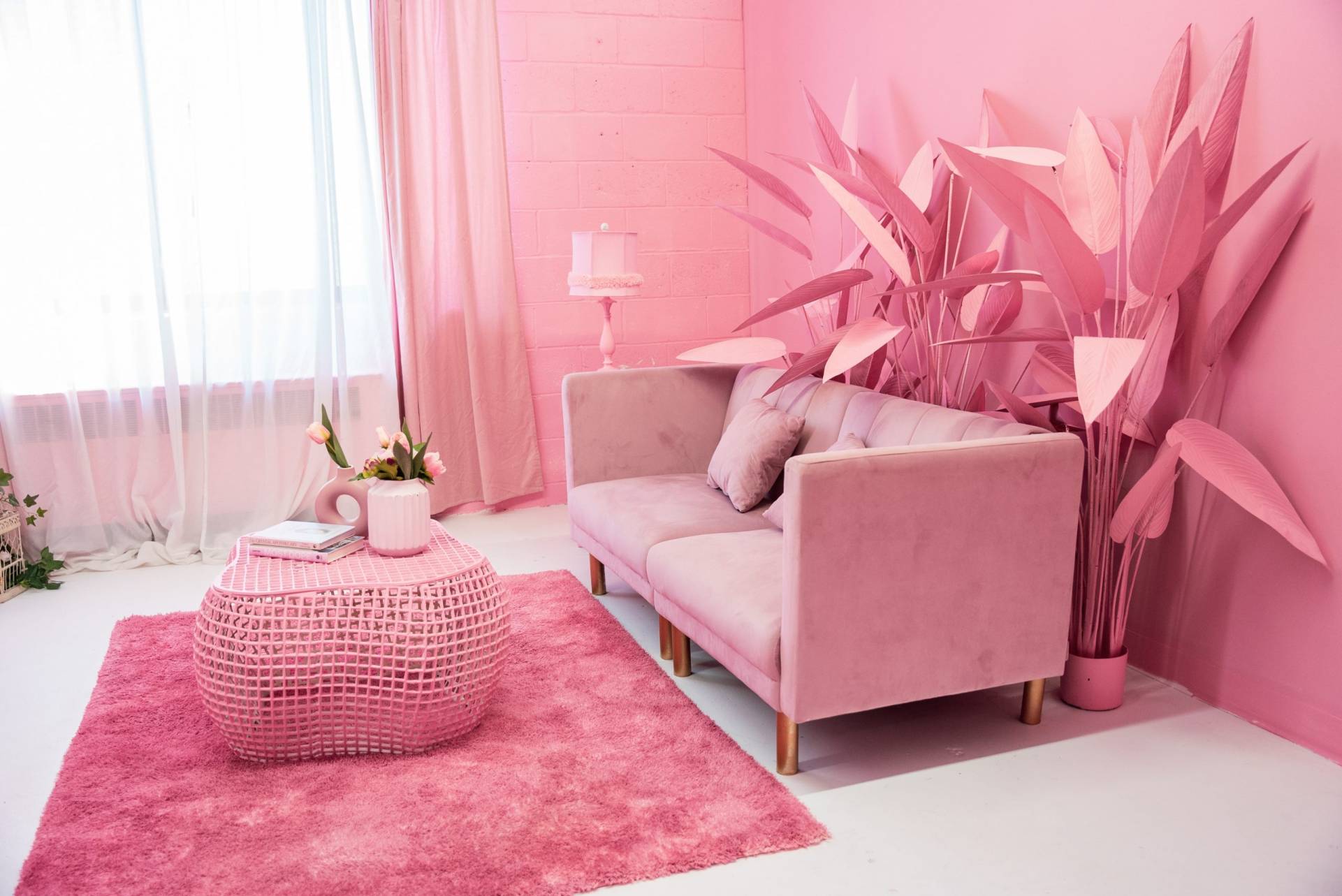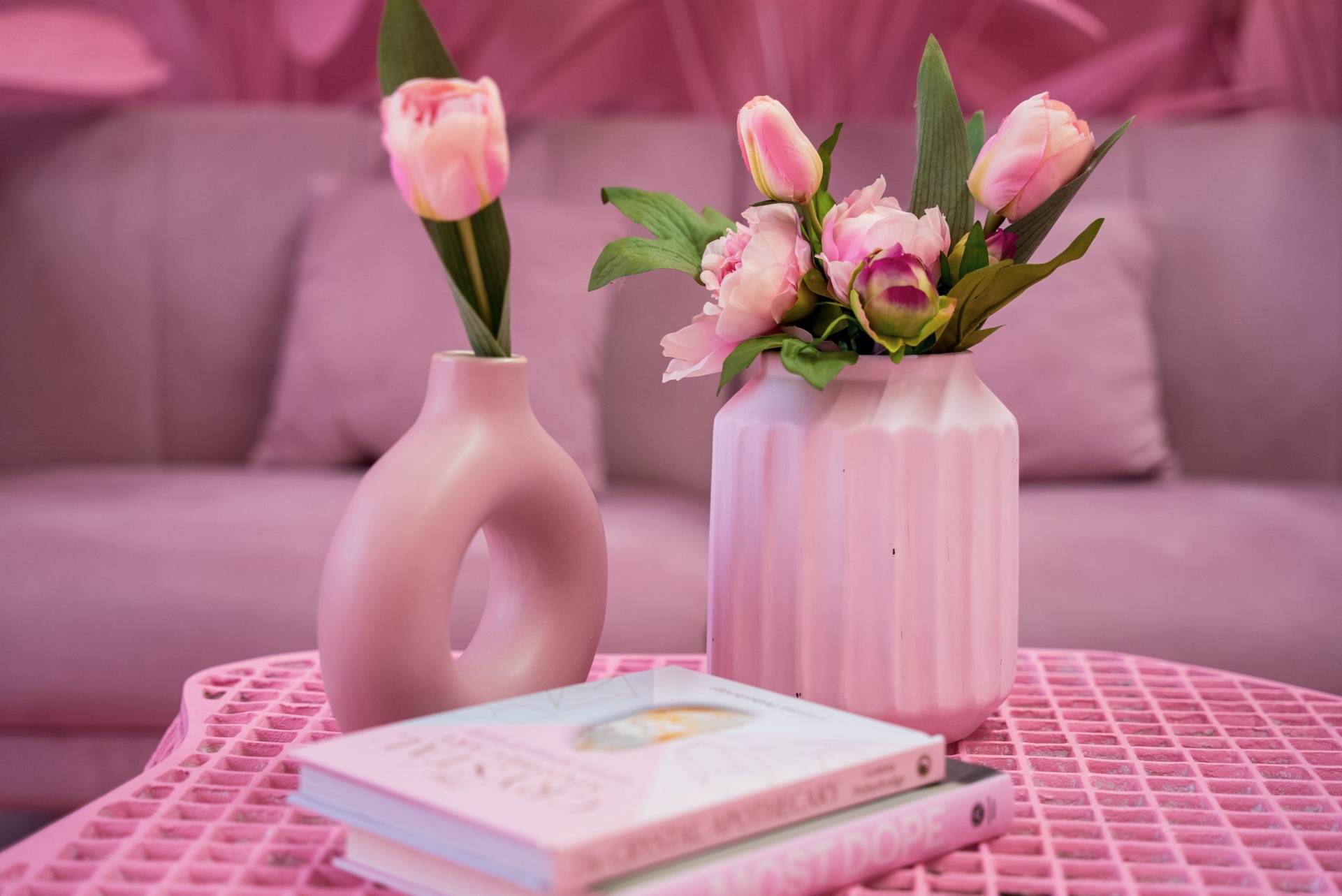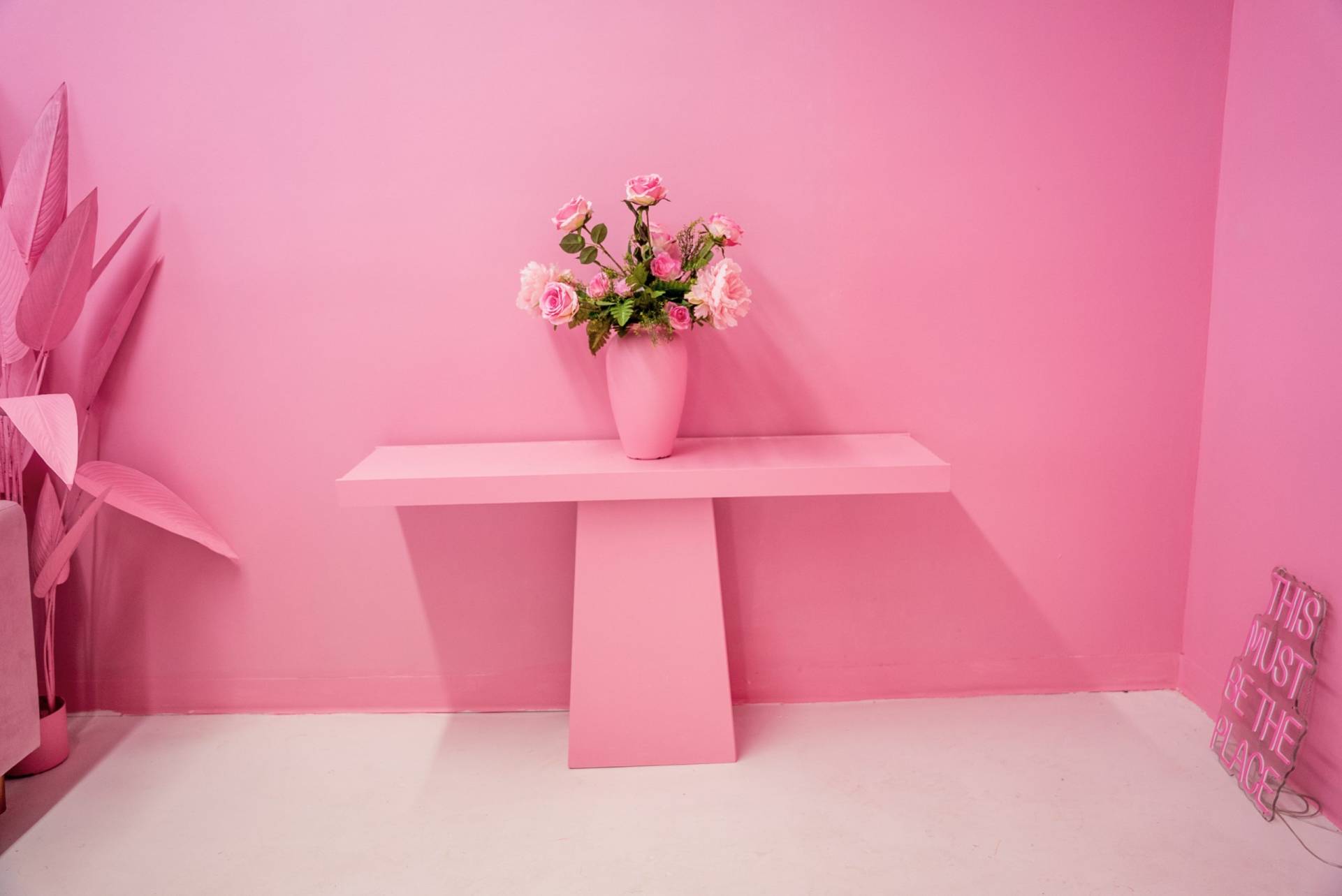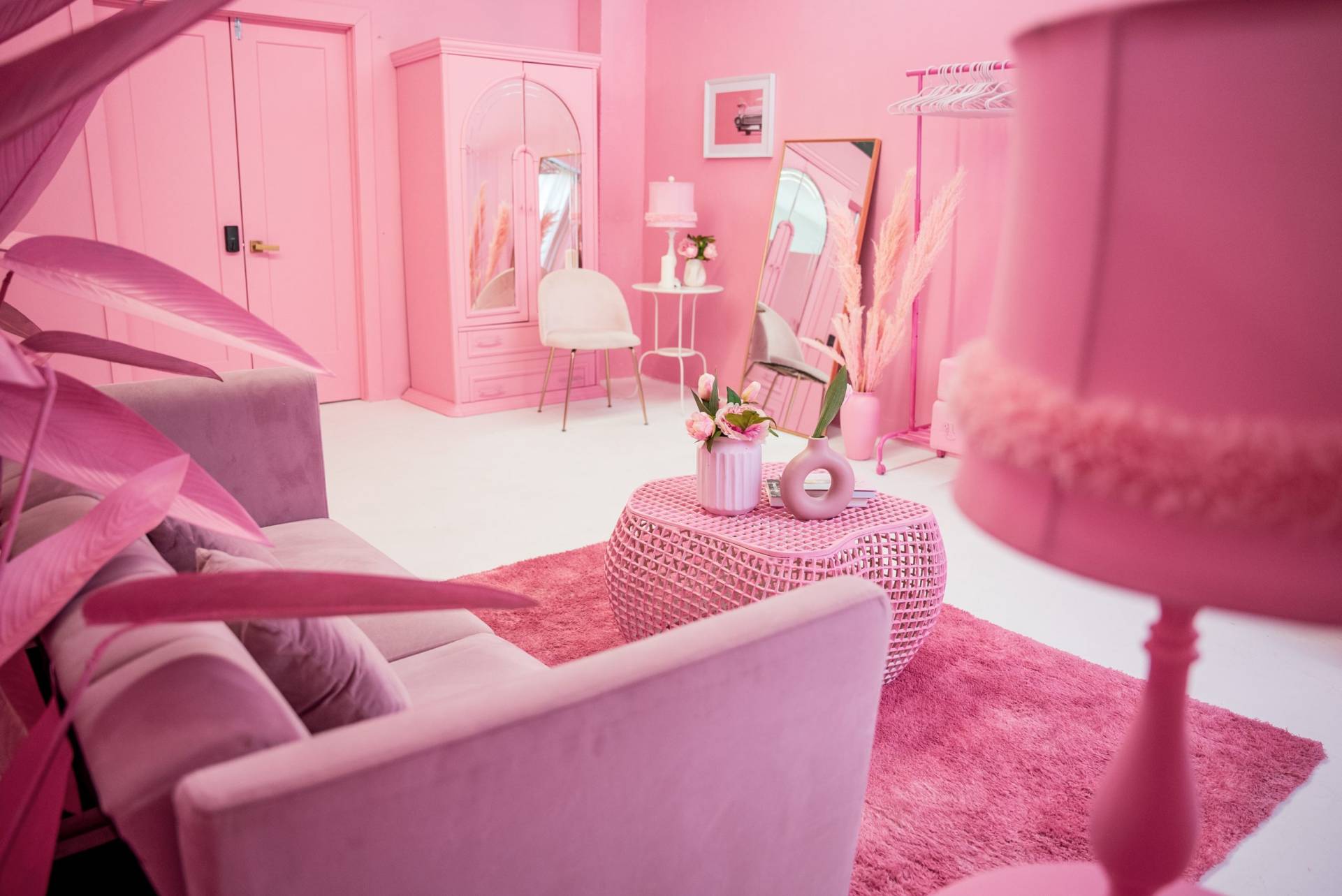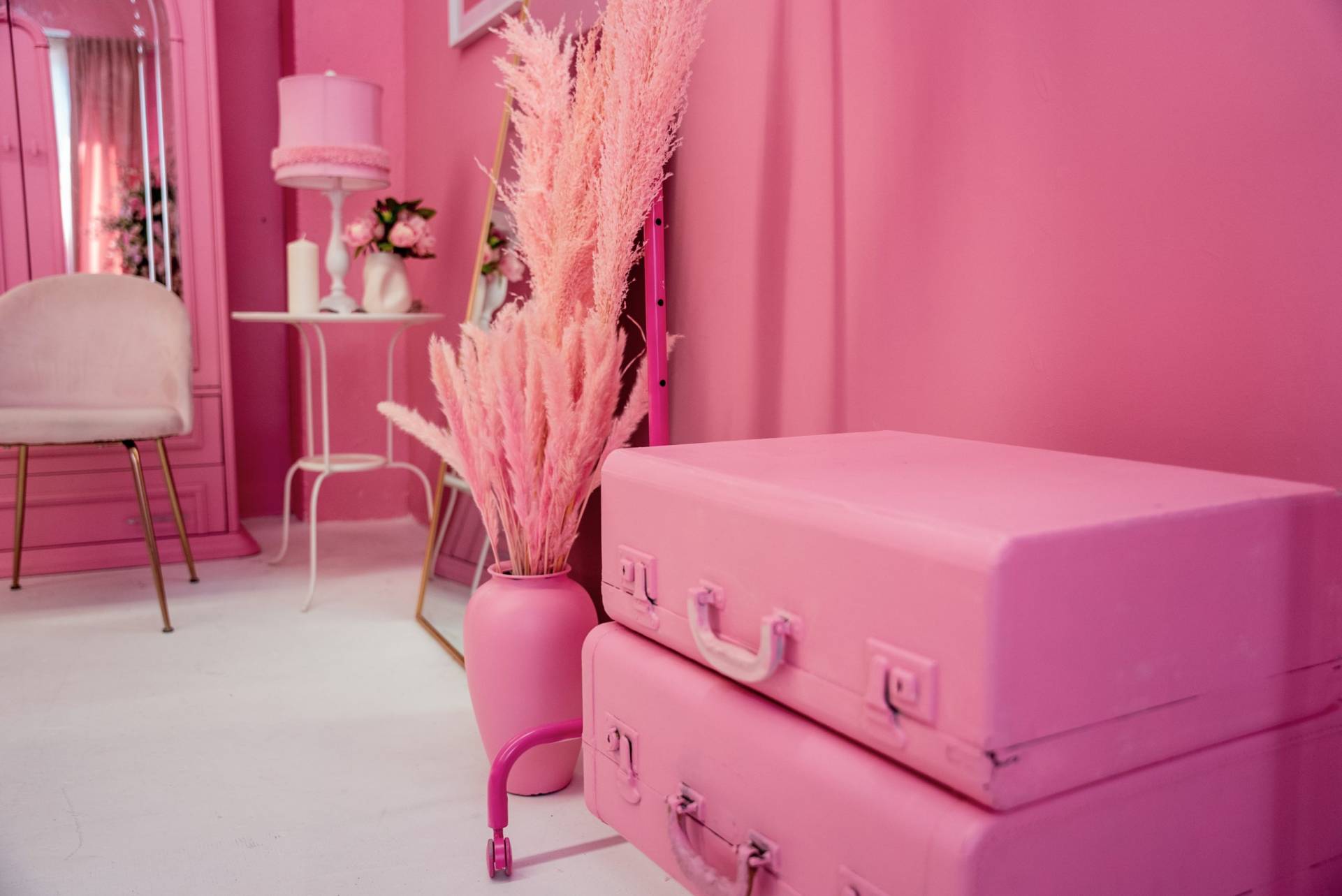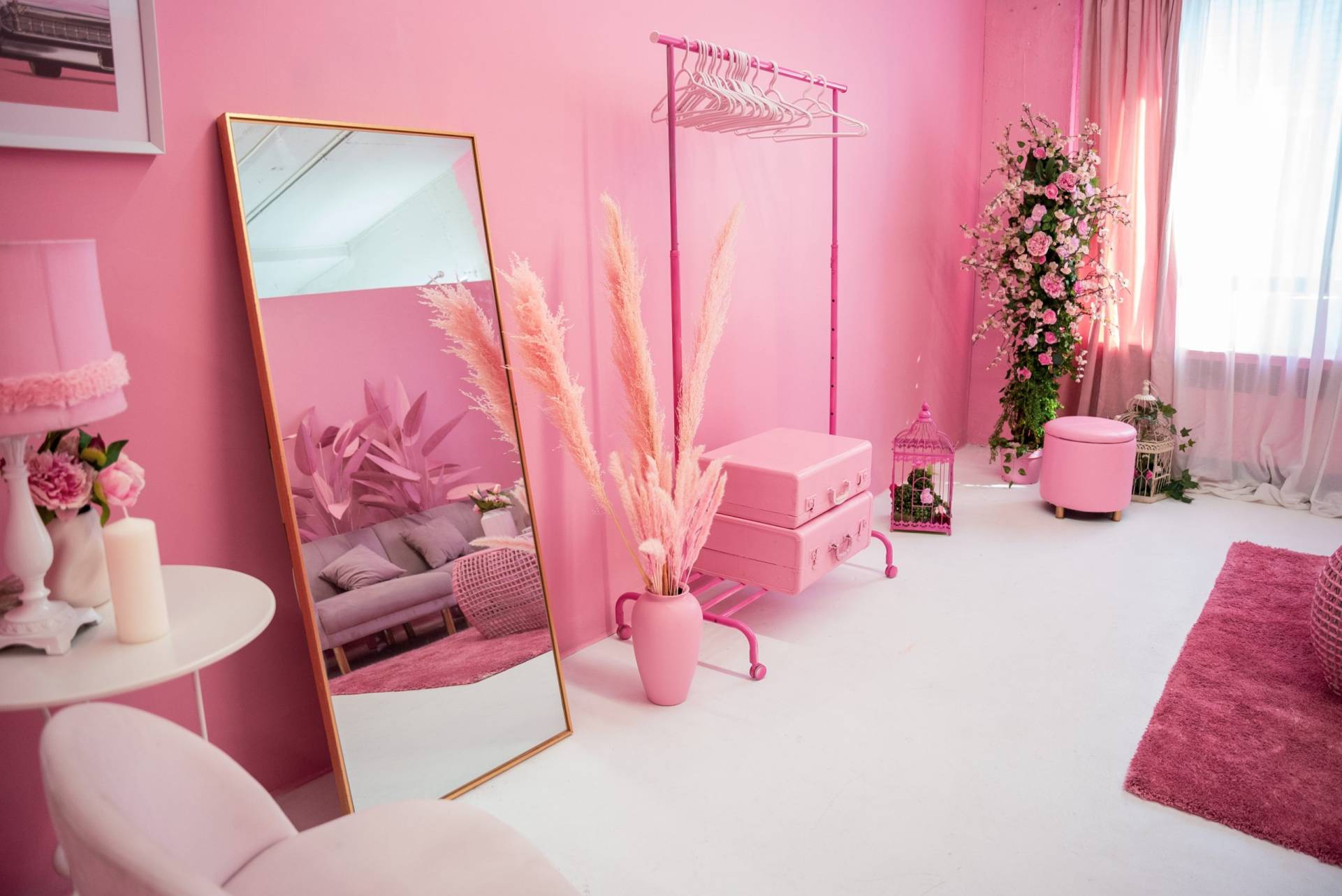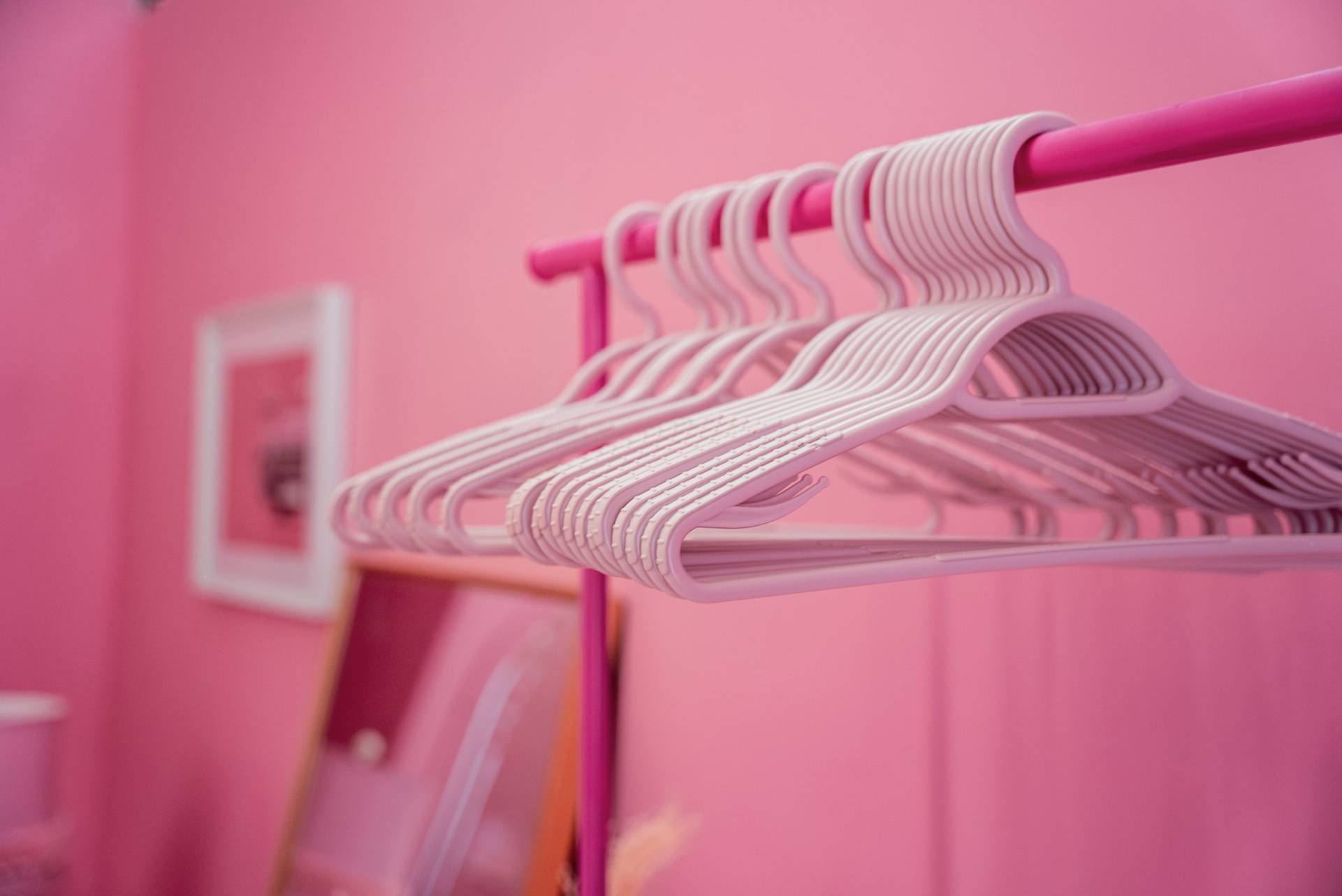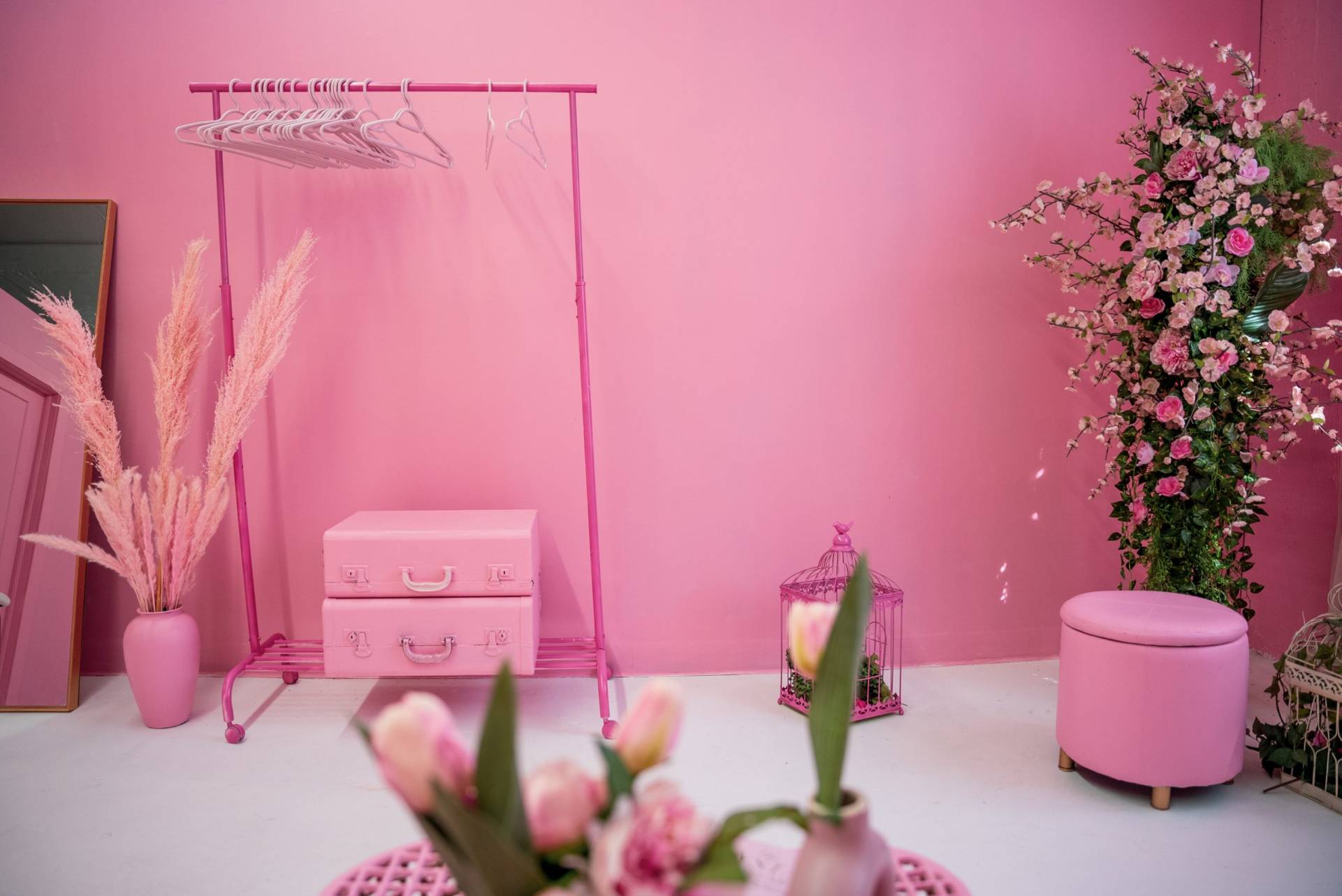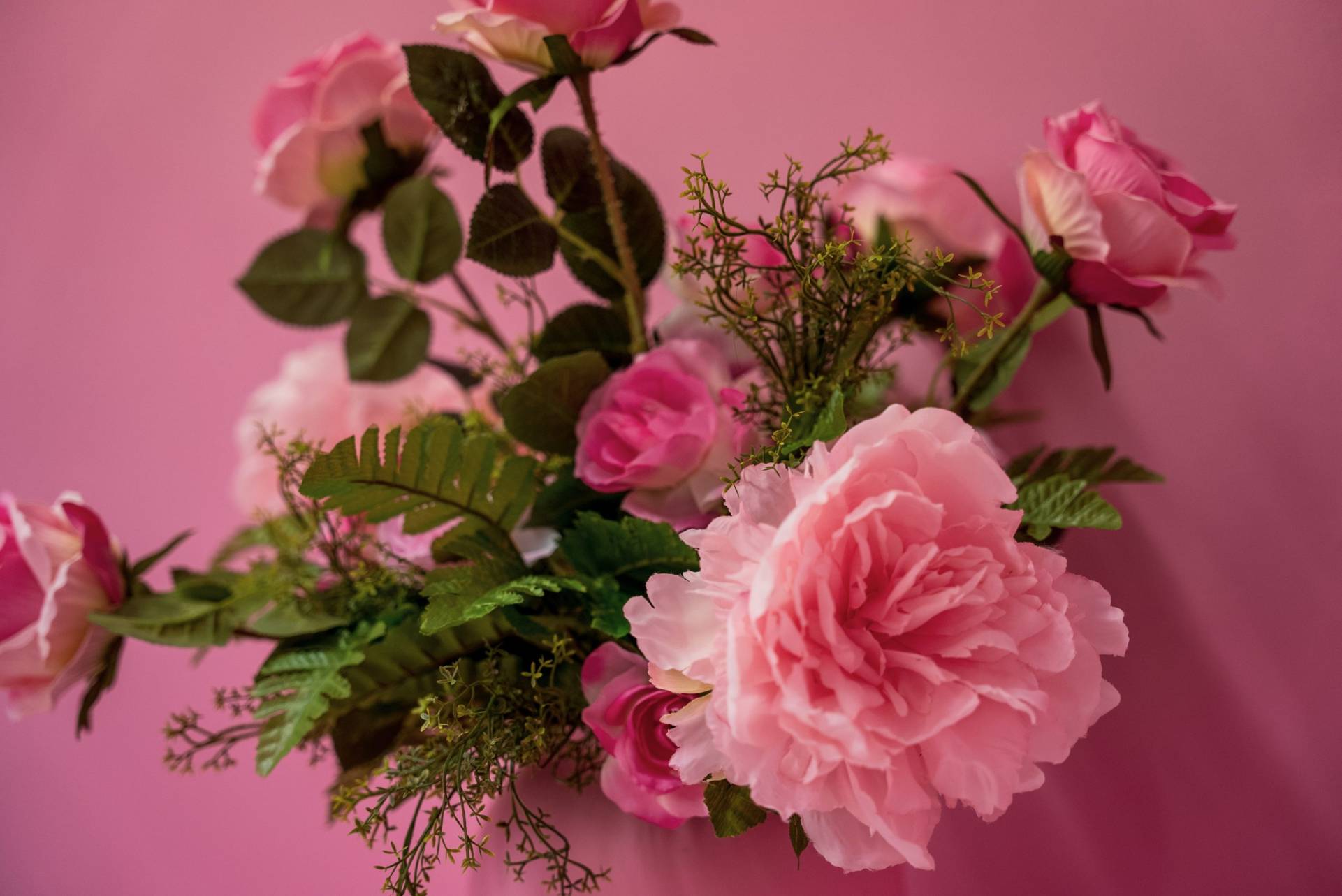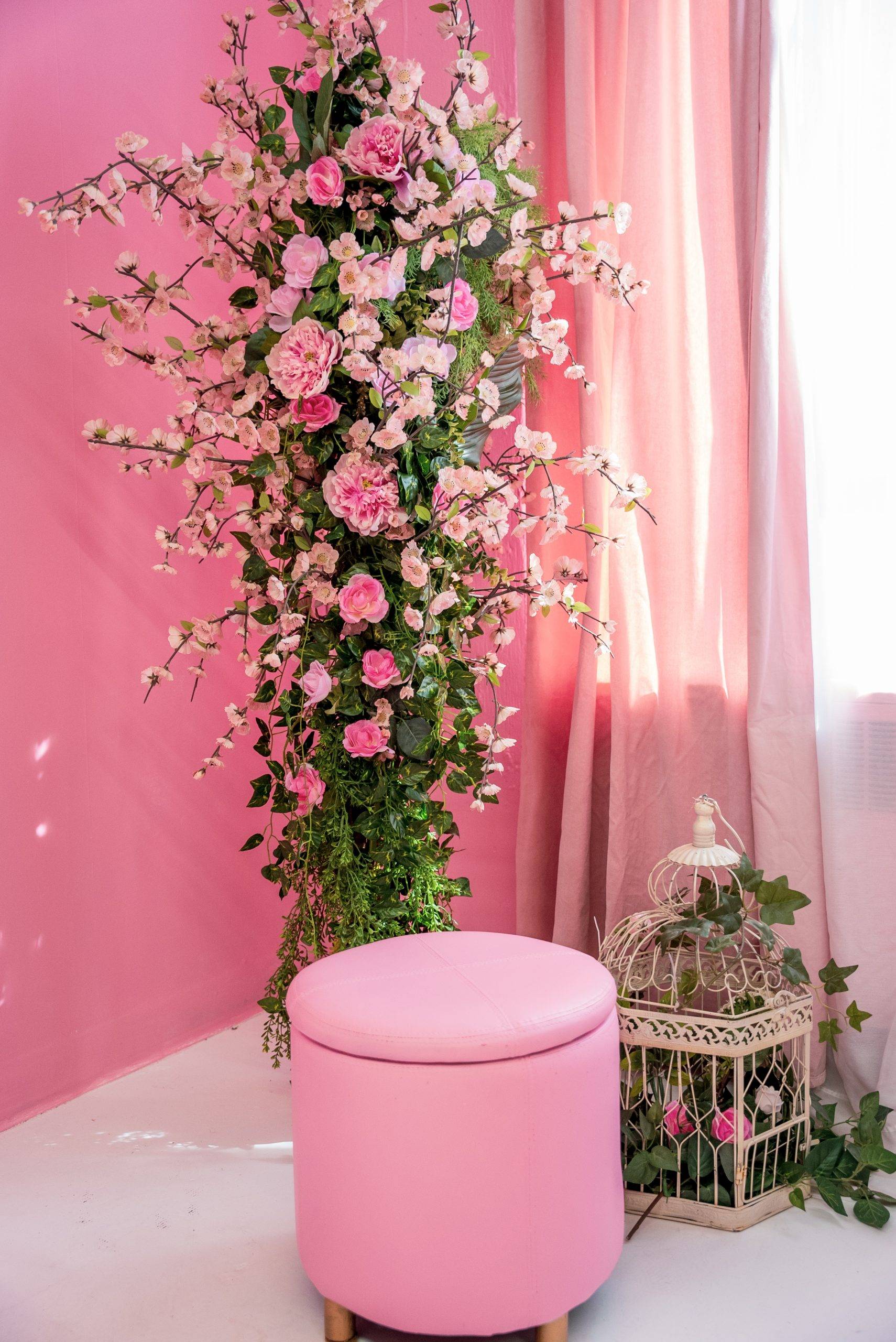 DSC00684

DSC00695

DSC00687

DSC00707

DSC00705

DSC00718

DSC00696

DSC00717

DSC00715

DSC00709

DSC00702
This studio is our lavish and luxurious suite, feeling immersed in an extravagante, 70s inspired and contemporary styled bedroom hotel inspired studio. Packed with sumptuous features including an accent Roman-styled wall, an Amazonian wallpaper—it will set your inspiration on fire.
The furniture is curvy, luxurious and velvet. Beautifully decorated featuring one-of-a-kind decors. Our studio is all about recreating the unique look and feel. An elegant luxurious decor.
Up to 5 people in total.
If you book the studio outside of hours (between 8 p.m. and 8 a.m.), please contact the administrator to confirm the reservation.
8:00 AM – 08:00 PM
75 $ / hour
8:00 AM – 08:00 PM
150 $ / hour
Take advantage of discounts on multi-hour bookings throughout Monday- Friday.  The price will be adjusted automatically at checkout
​What's included?
Velvet brown sofa  with leopard print pillows.

One large north facing window with neutral coloured curtains.

Clawfoot bathtub

Library with books and various unique accent items

Roman-styled textured wall