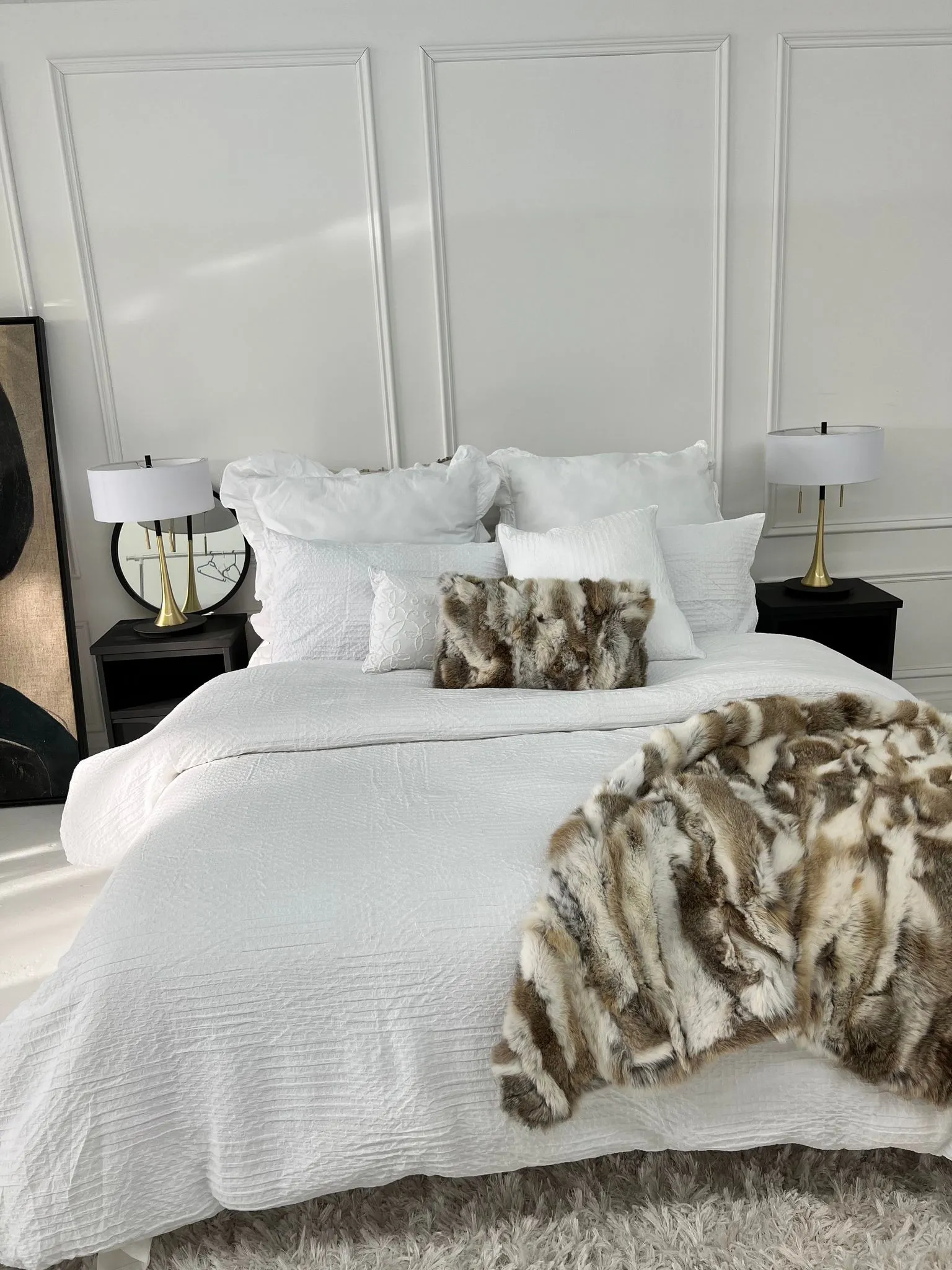 With an increasingly competitive market, it is necessary to promote your activities well to hope to make a place. And to hook the audience, marketers advise to present your services and products through quality photos. Indeed, a well-made image can be a real booster for your website and your advertising campaigns. If you are looking for a setting where you can take captivating photos, Maison Tela offers you its modern studios with a unique décor.
a reference in studio rentals
Are you looking for a professional and attractive setting to create and develop your image or products? Maison Tela puts at your disposal its photo studios. A creative and inspiring space where you can bring your business strategy to life. Whether you are a photographer, videographer, production company or company, our premises will be at your disposal for all your needs.
At Maison Tela, we offer five fully furnished high-end studios for rent in the city of Montreal. Know that these spaces are modular at will to respond effectively to all your projects, whether photoshoot, videoshoot, private event, product launch, or workshop. Every aspect of our studios is organized to optimize natural light. The objective: to allow you to photograph your different items in order to bring out their beauty. In addition, we offer you essential elements of photography namely: a backdrop stand, seamless paper backgrounds of neutral color, white concrete floors, wifi, a Bluetooth sound system, a clothes rack, a hand steamer, changing rooms, a makeup station and 12-foot industrial ceilings. Everything is designed to optimize your comfort and well-being.
Whether for photography, videography and virtually any type of creative activity, know that our creative space is open to you. You can photograph food, cosmetic, industrial, textile, decorative items, furniture, or other types of product or e-commerce photos. Our studios are suitable for all your shoots.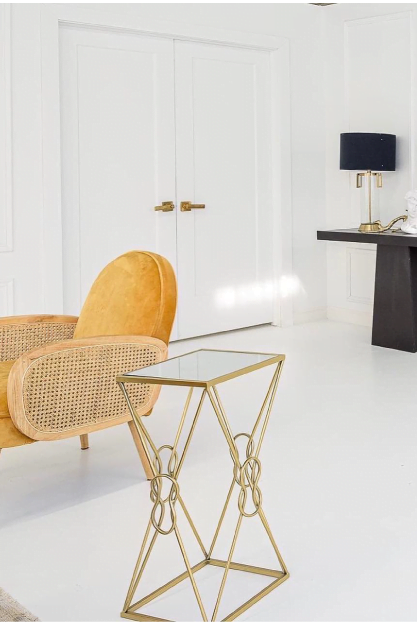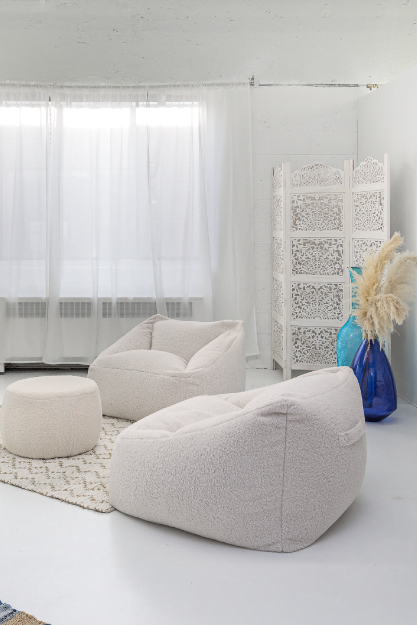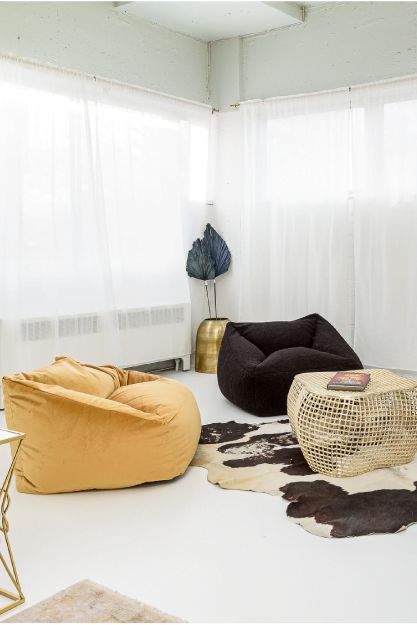 Nothing strengthens your brand more than having images of your products in their environment. This type of photos makes it easier for your customers to imagine the rendering of your items in their space or on them. It is to help achieve this goal that Maison Tela makes available to photographers, videographers, production companies and companies, studios with different sets. You can rent the studio:
metropolitan : this is a beautiful room decorated with modern, attractive and functional furniture. Here, natural light is optimized thanks to large corner windows. This studio is ideal for the presentation of furniture, paintings and other decorative accessories;
White : This space is an elegant and romantic room decorated with antique furniture. It is perfect for wedding, editorial and family photo shoots;
saloon : this room will certainly seduce you with its Greco-Moroccan décor and Mediterranean style furniture. It is ideal for editorial, family, wedding photography, but also for engagements;
lobby : are you looking for a studio with vintage décor? This space will meet your needs. You will certainly appreciate its unique and artisanal decorative accessories. This studio is ideal for interviews, promotional videos and any type of product presentation photo shoot;
jungle : this space will captivate you with its wild, elegant, extravagant and sumptuous atmosphere;
kitchen : do you want to photograph appliances, food products, kitchen utensils? This room is at your disposal. It is completely decorated like a real kitchen and contains all the appliances inherent in this space.
Do not hesitate to contact us to have one or the other of our studios.