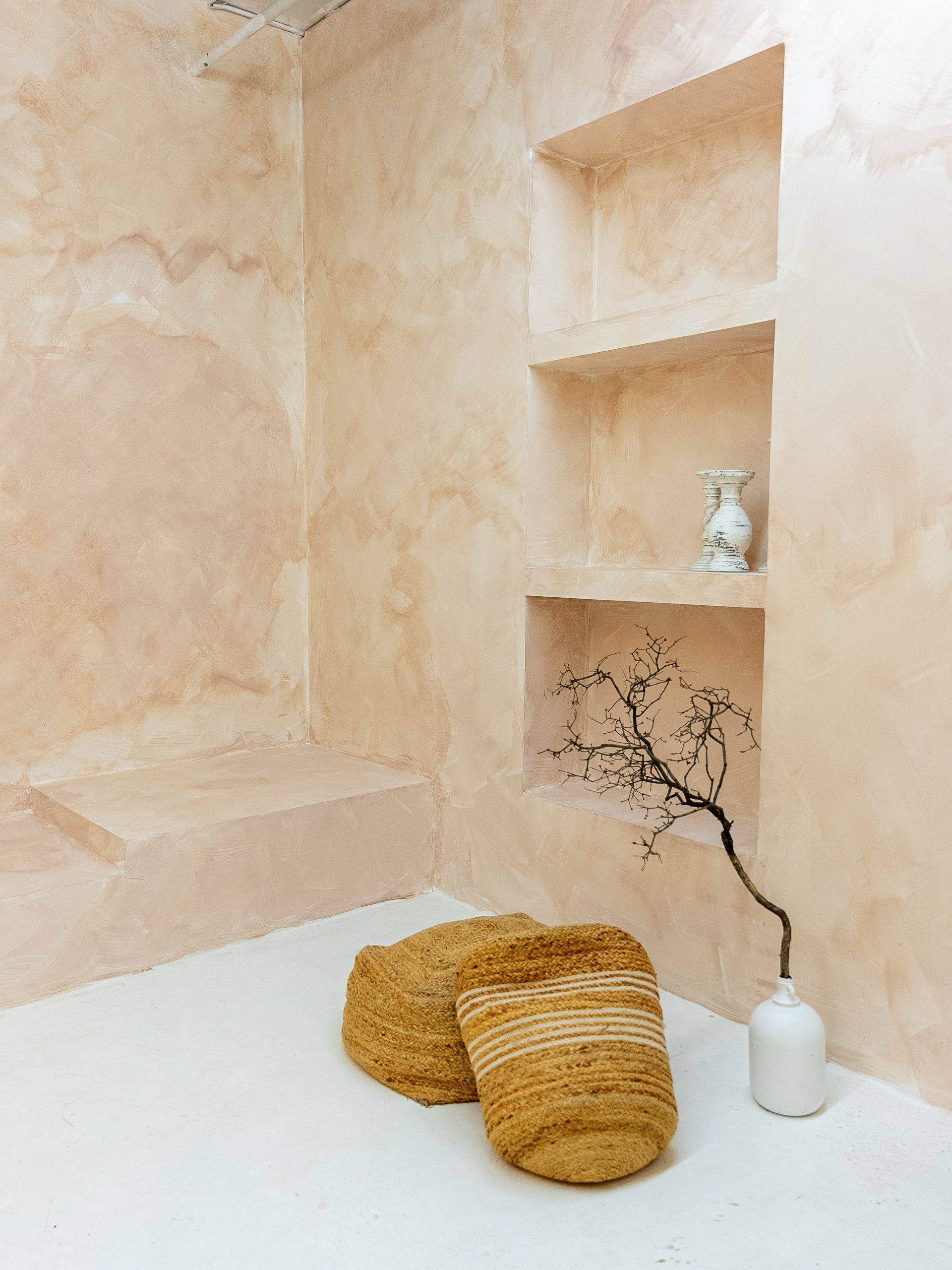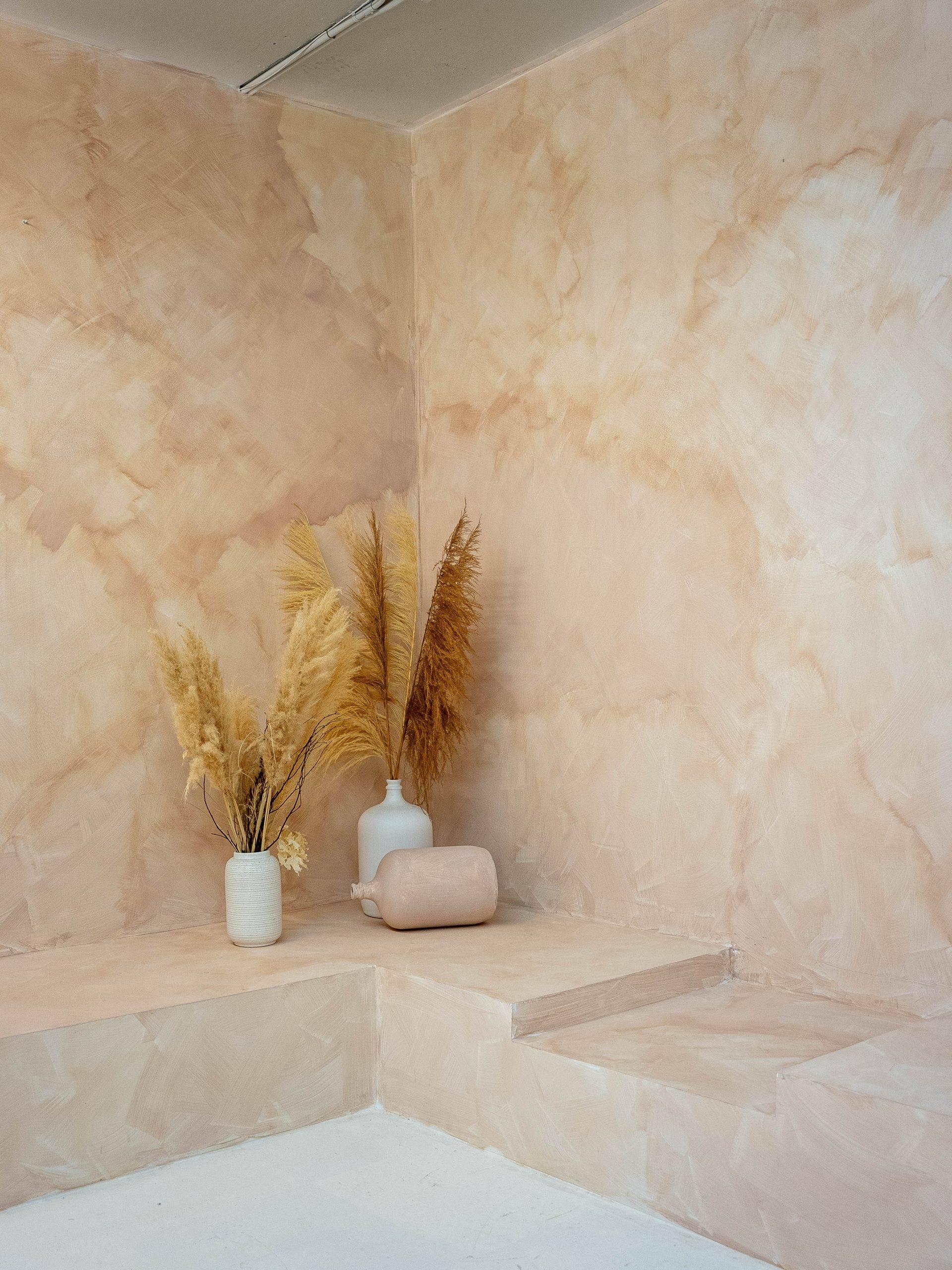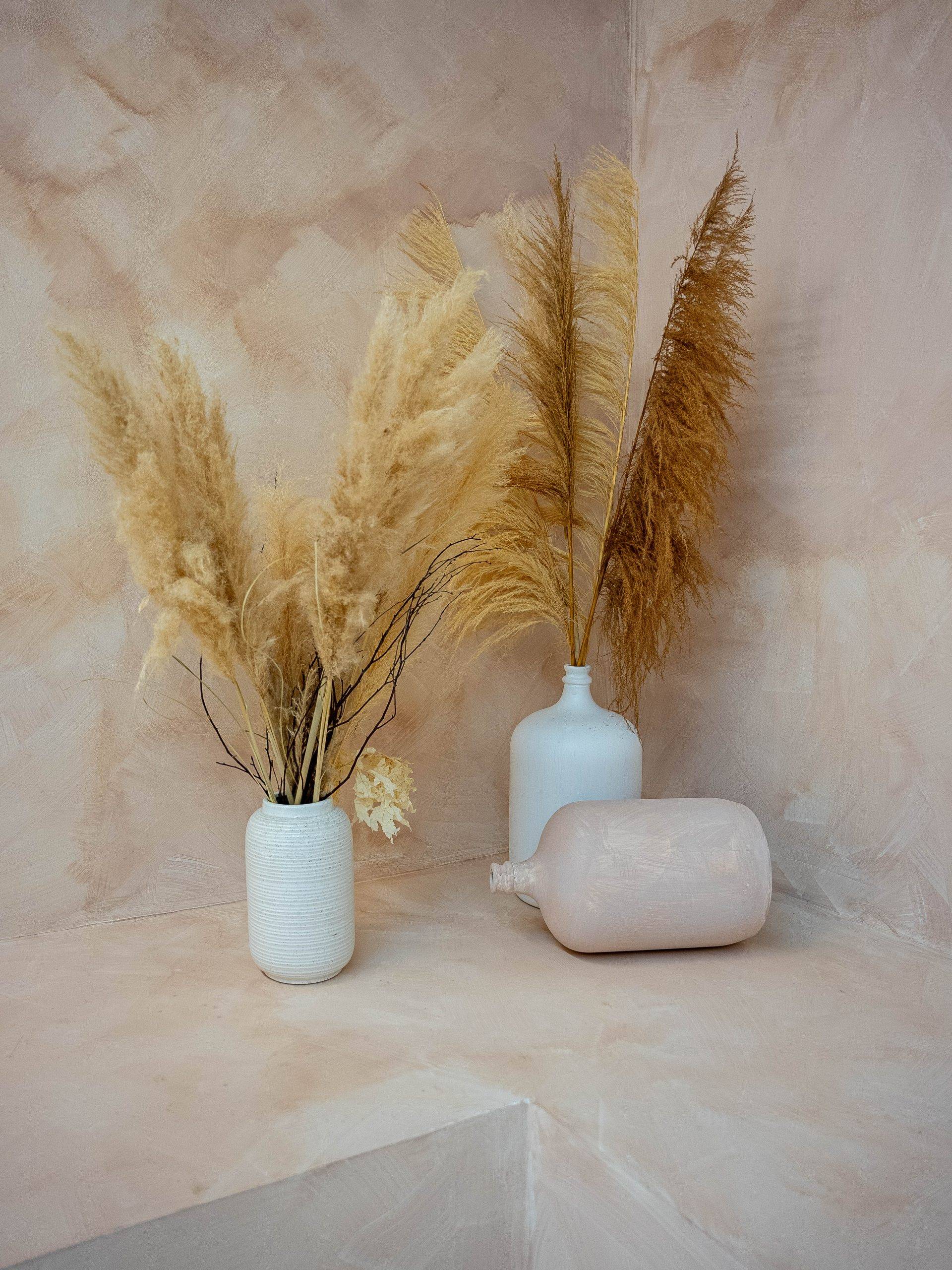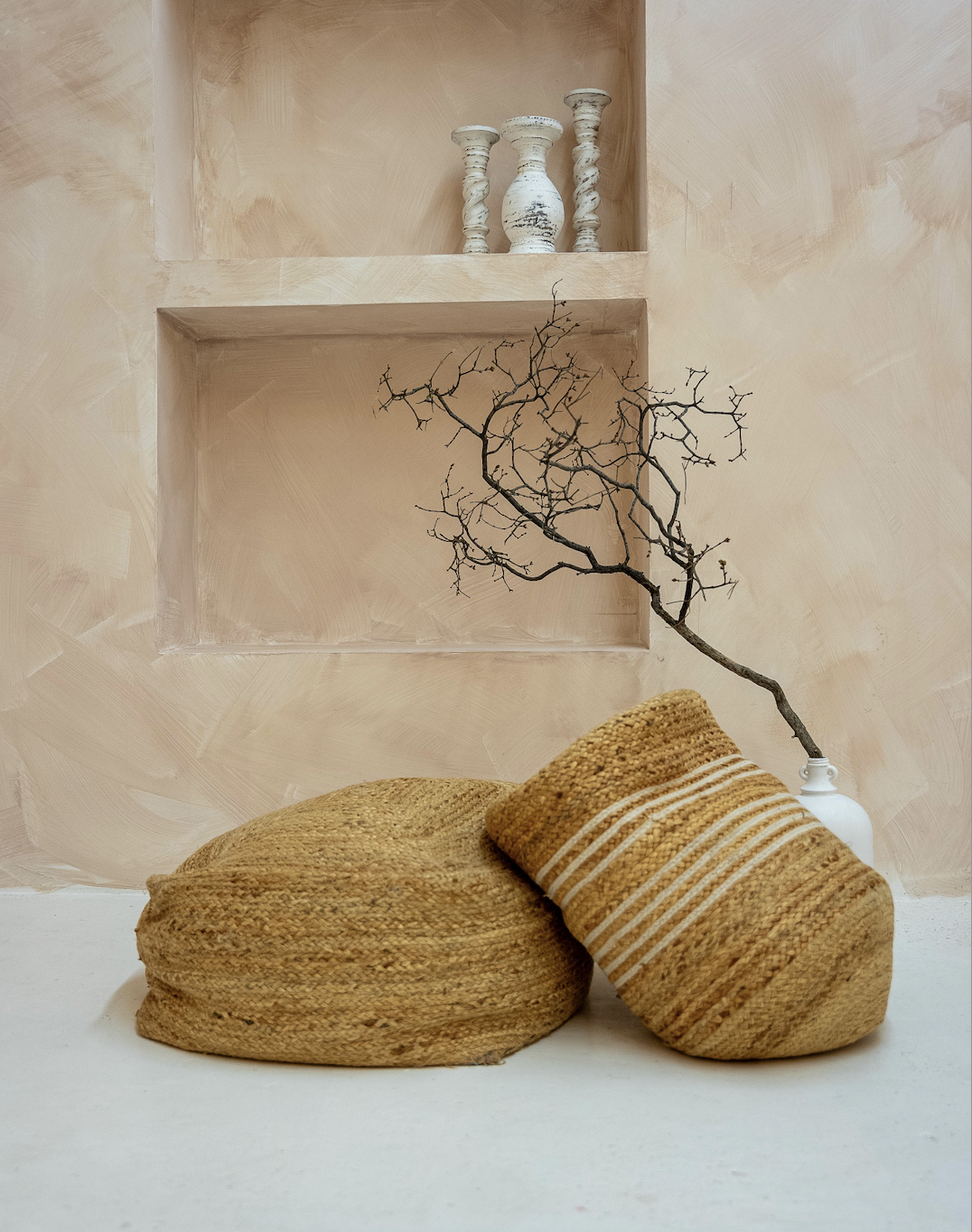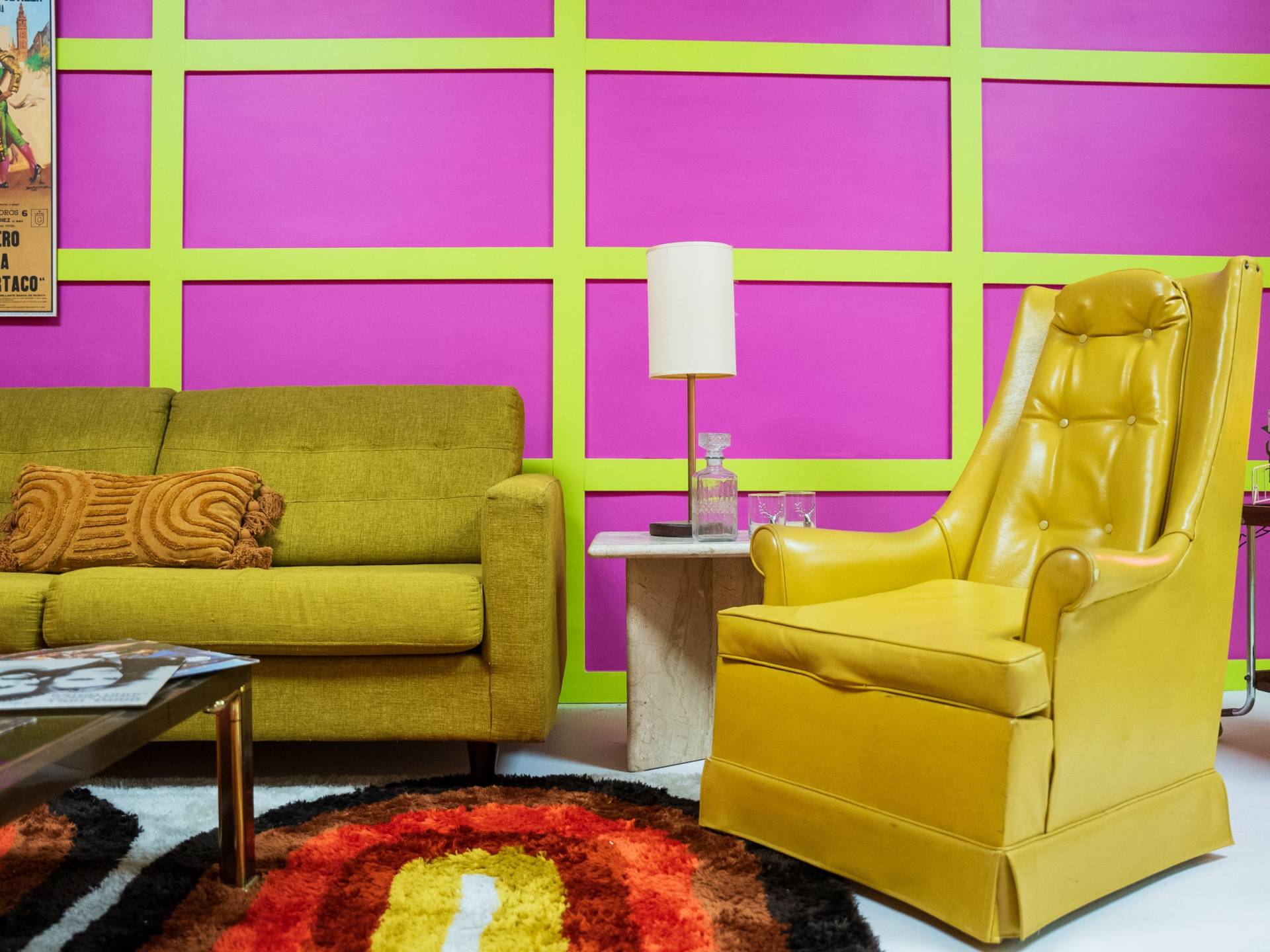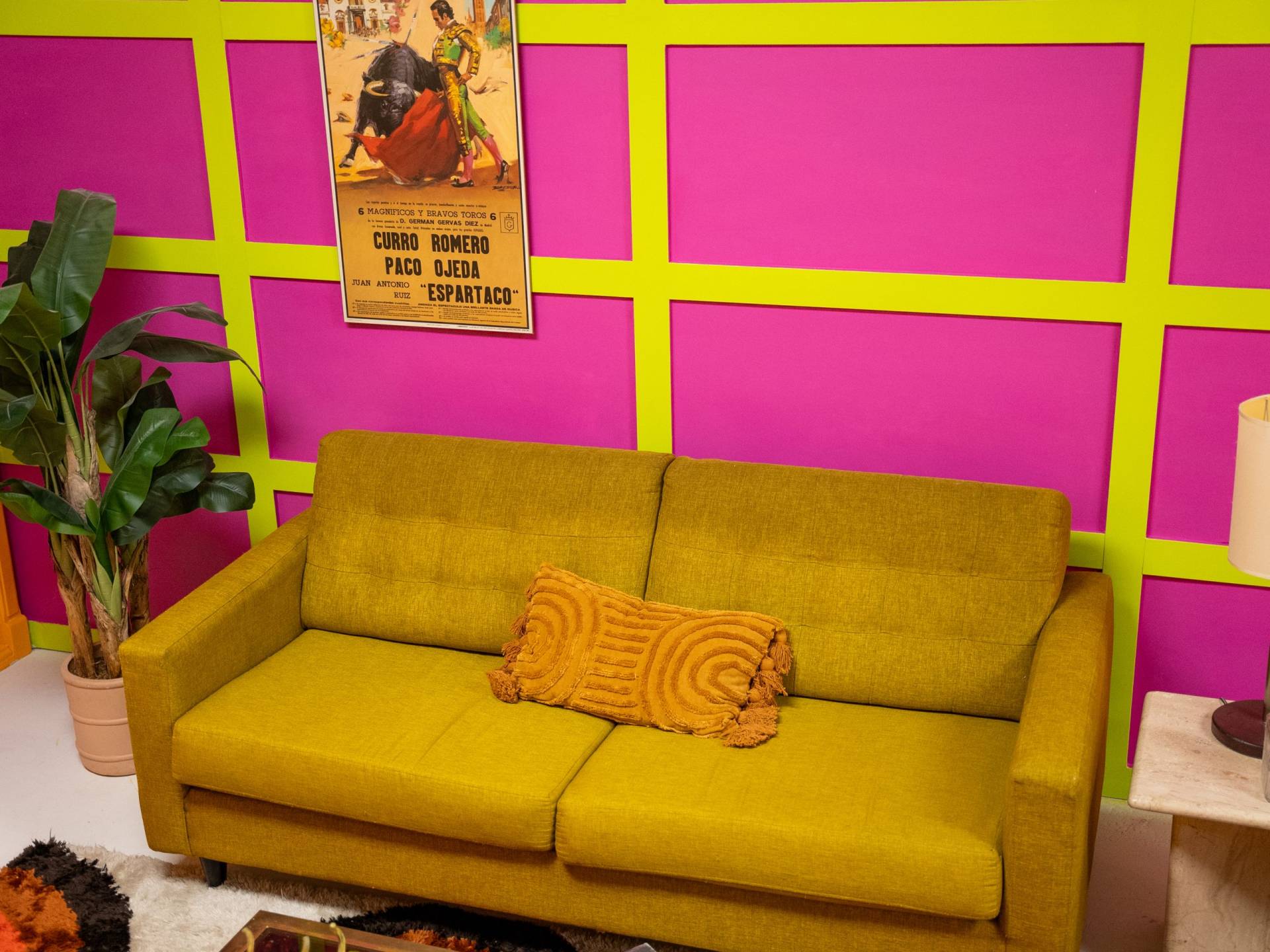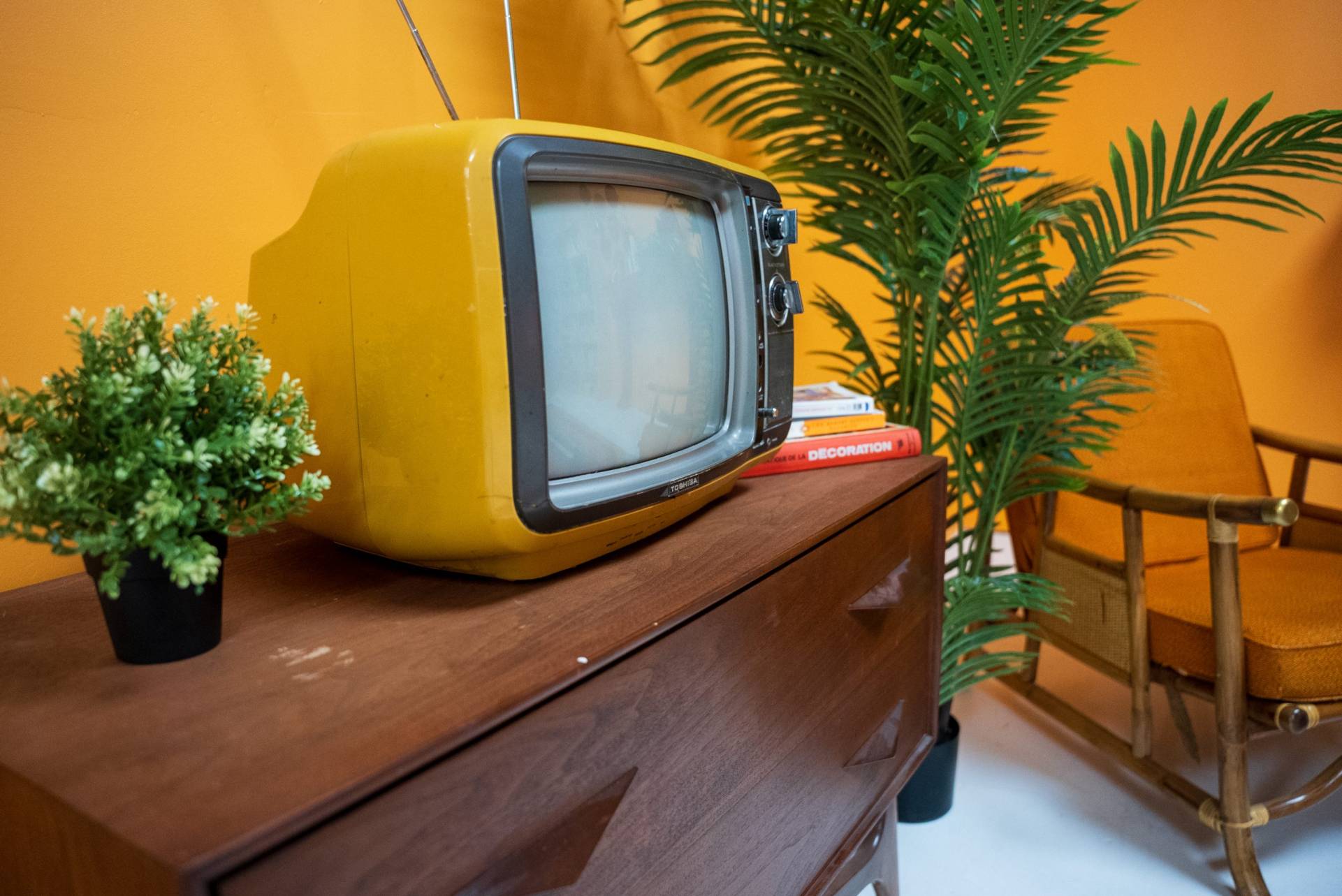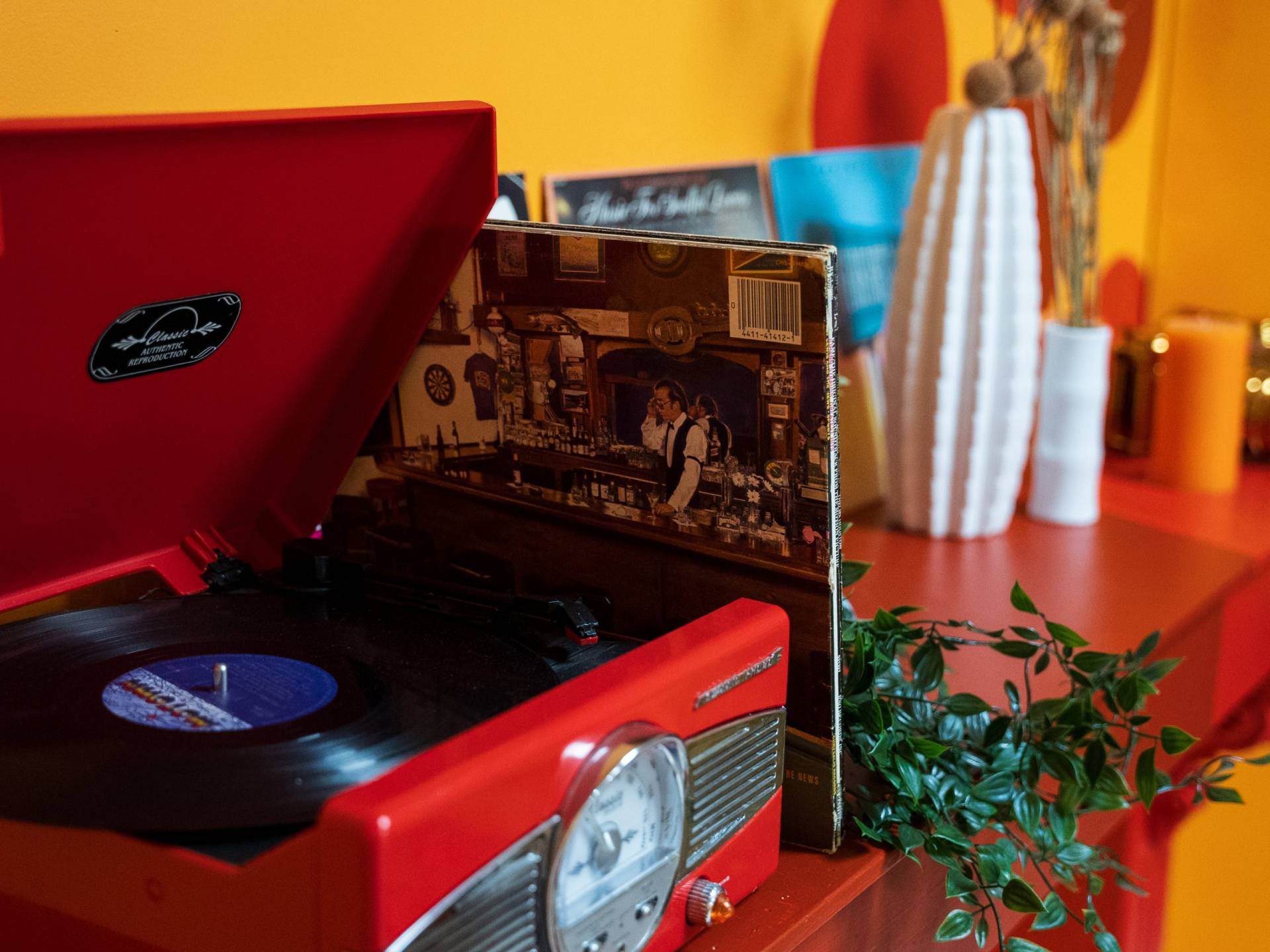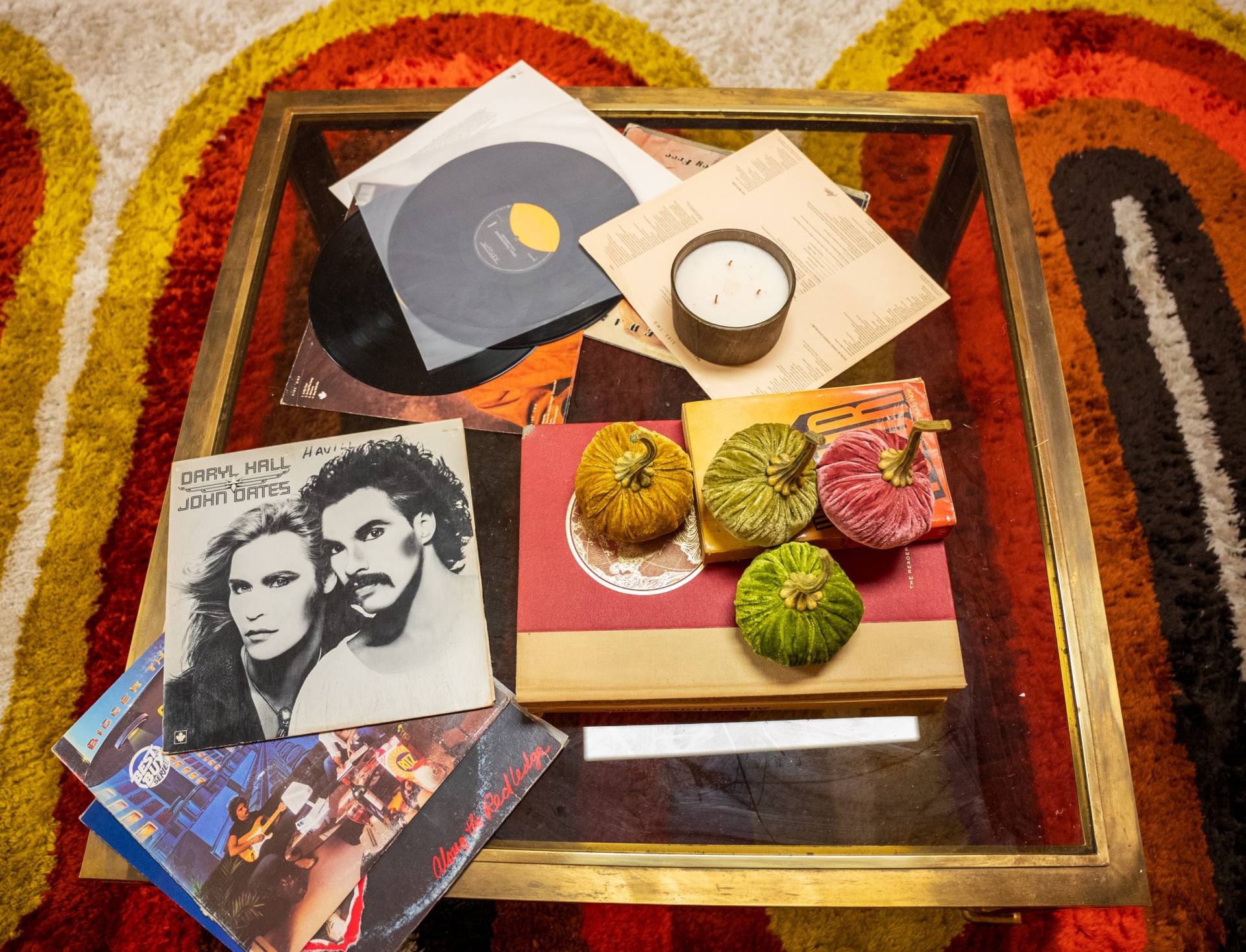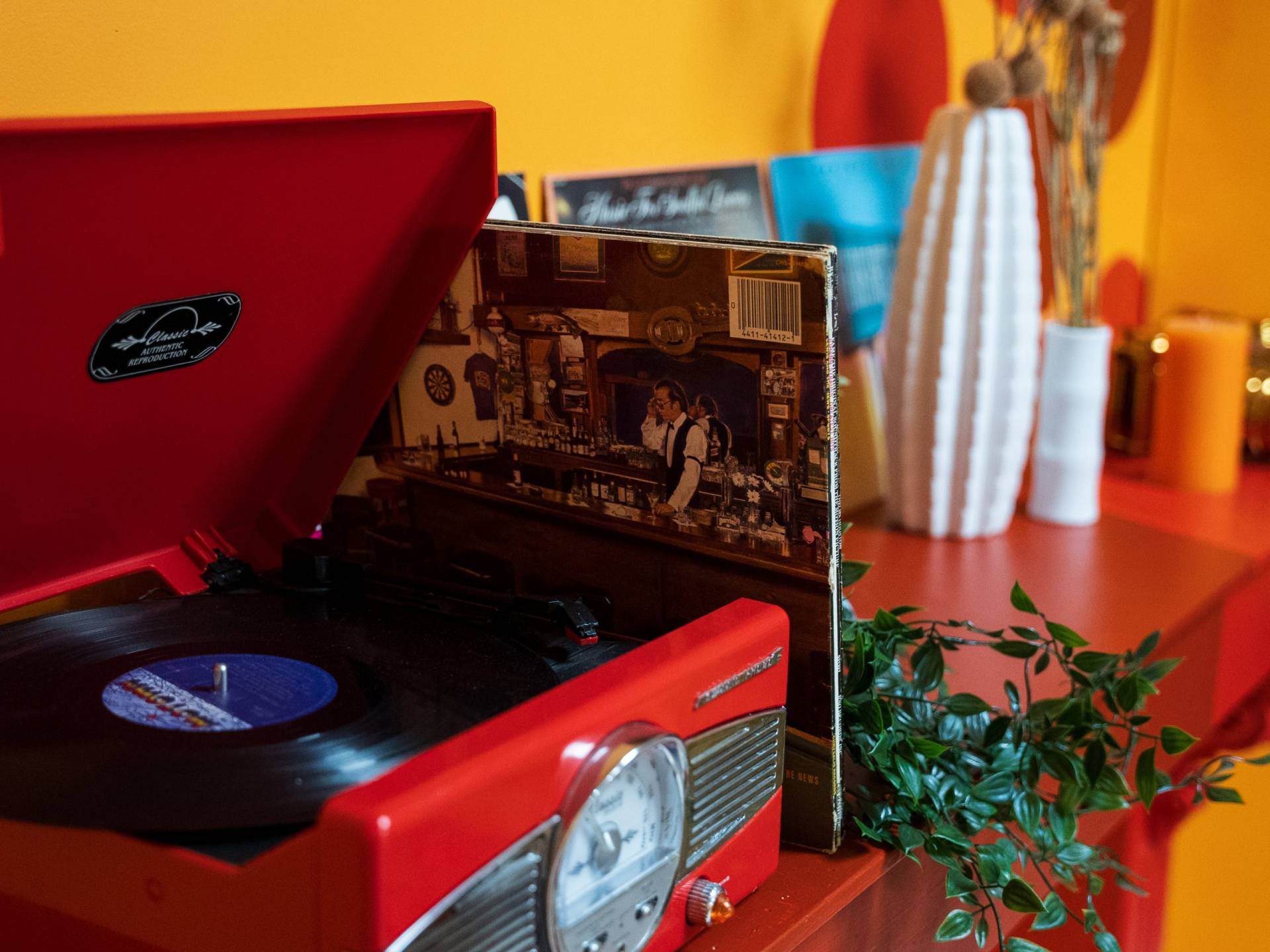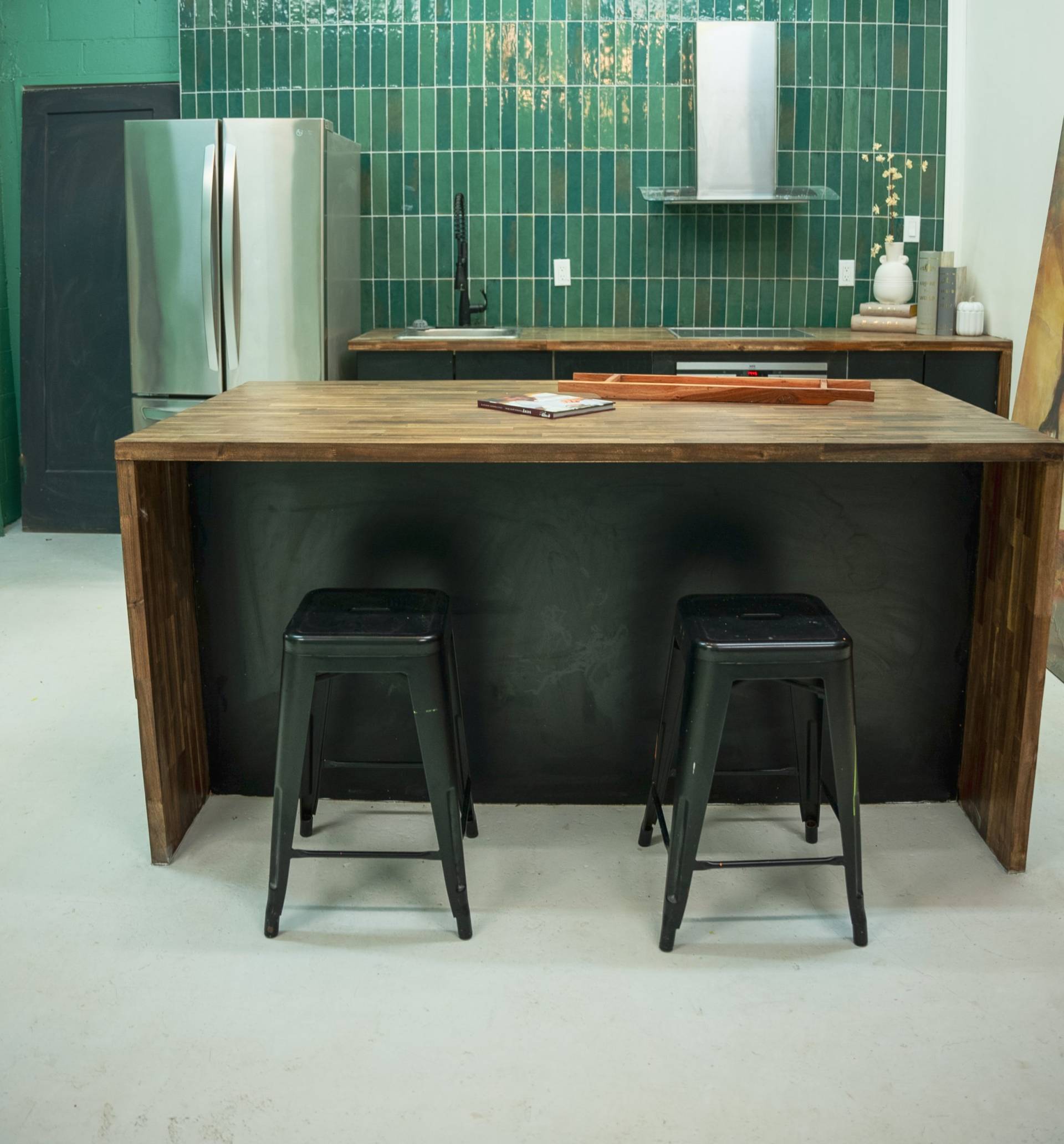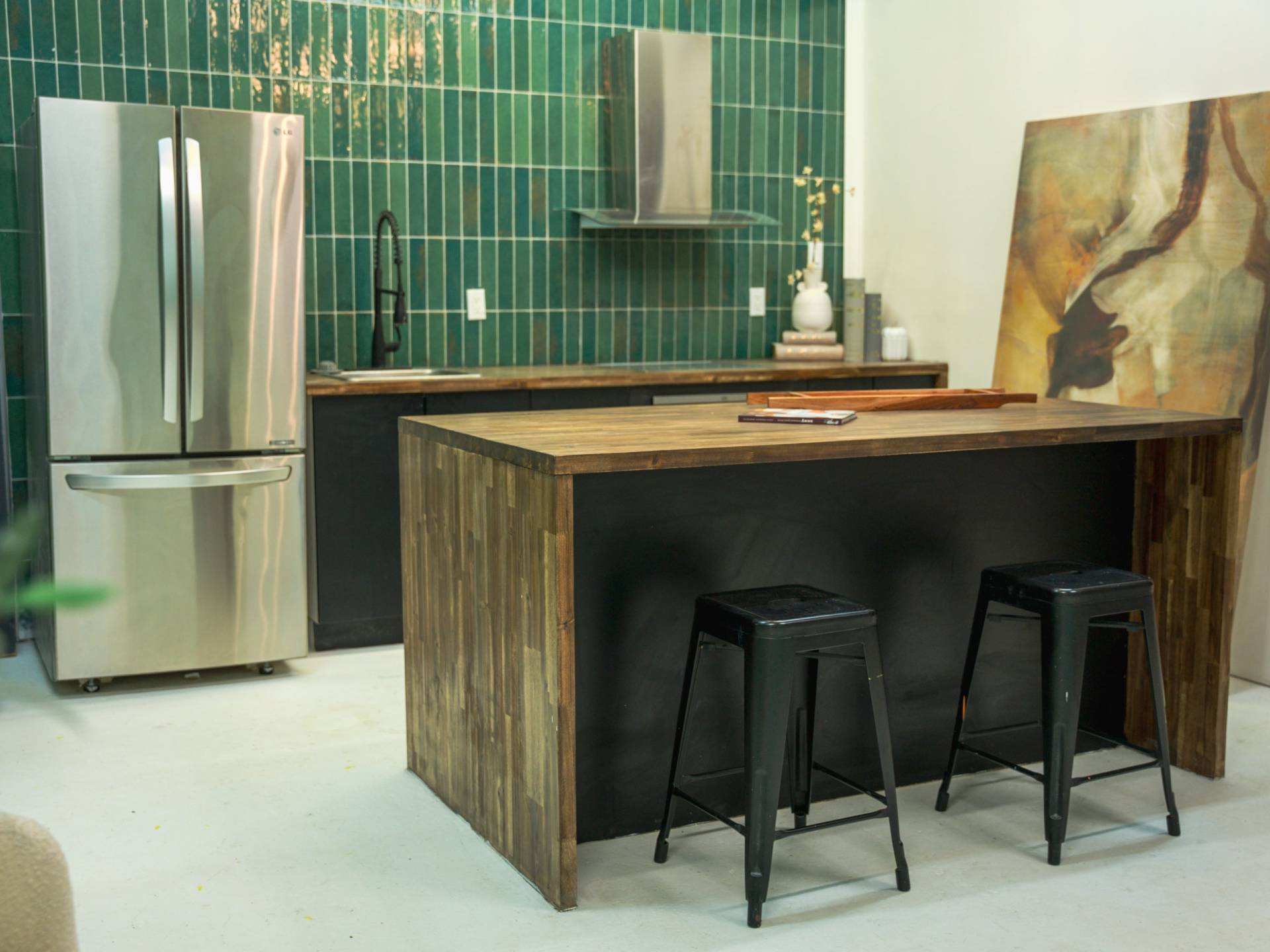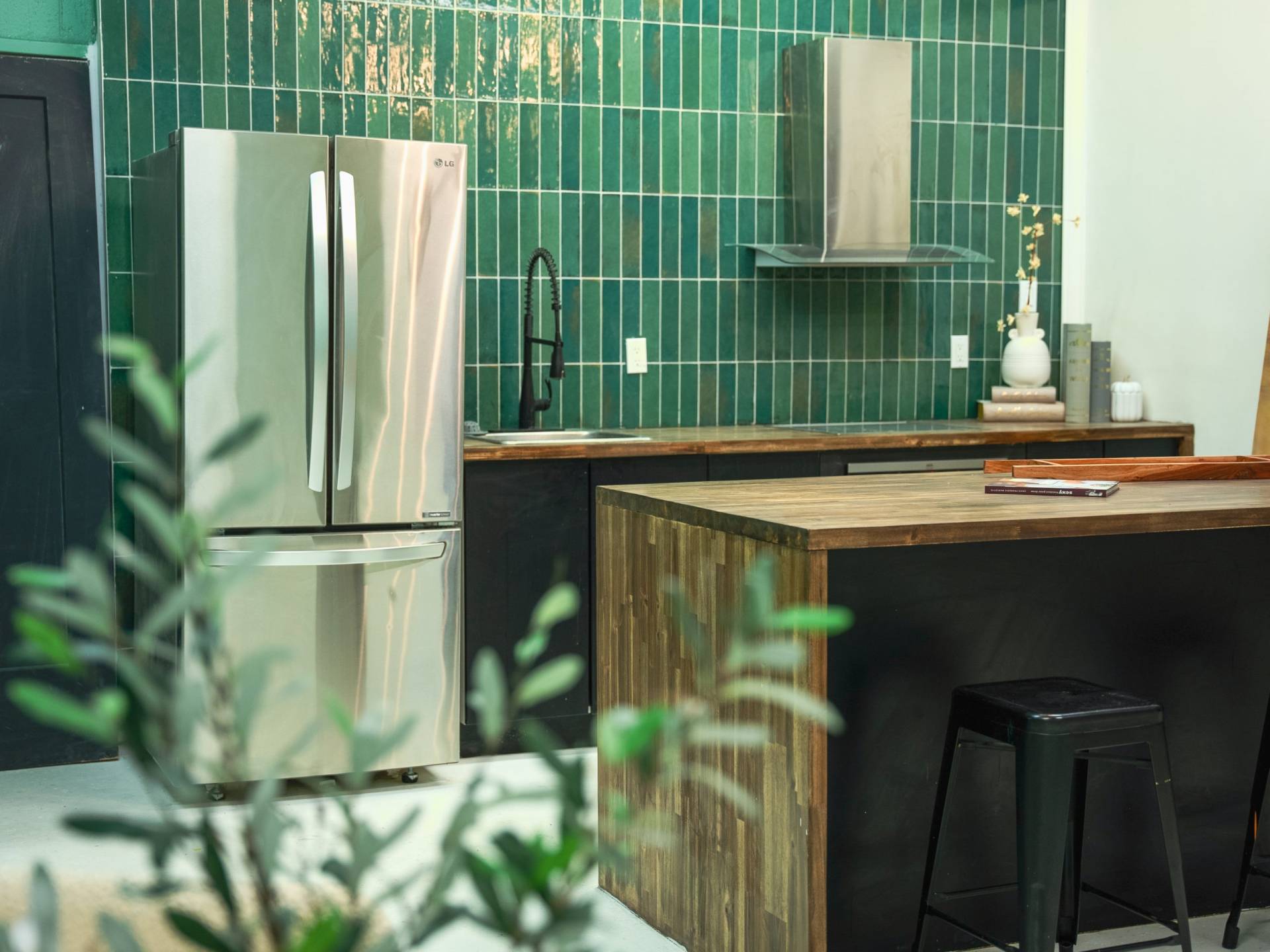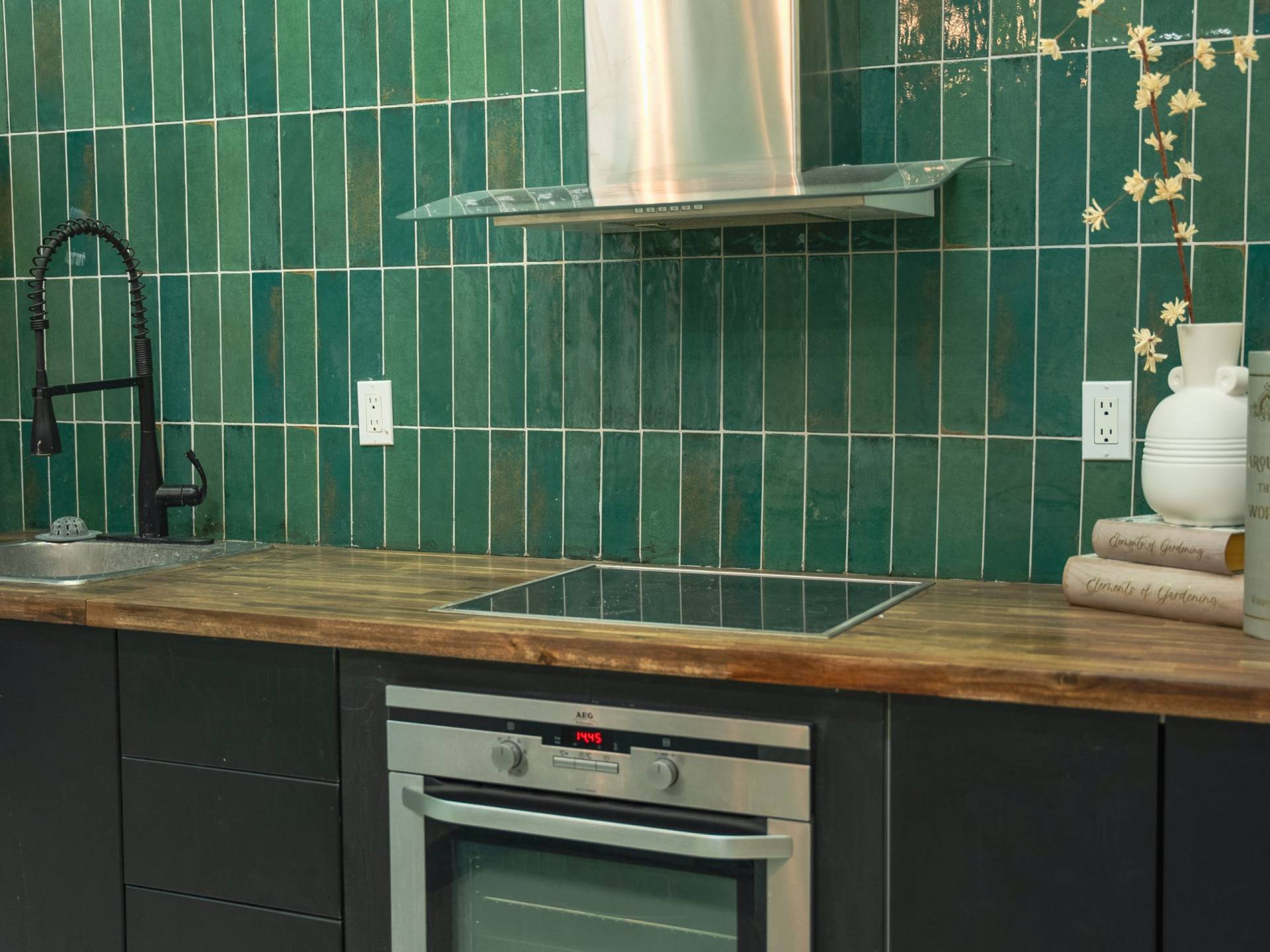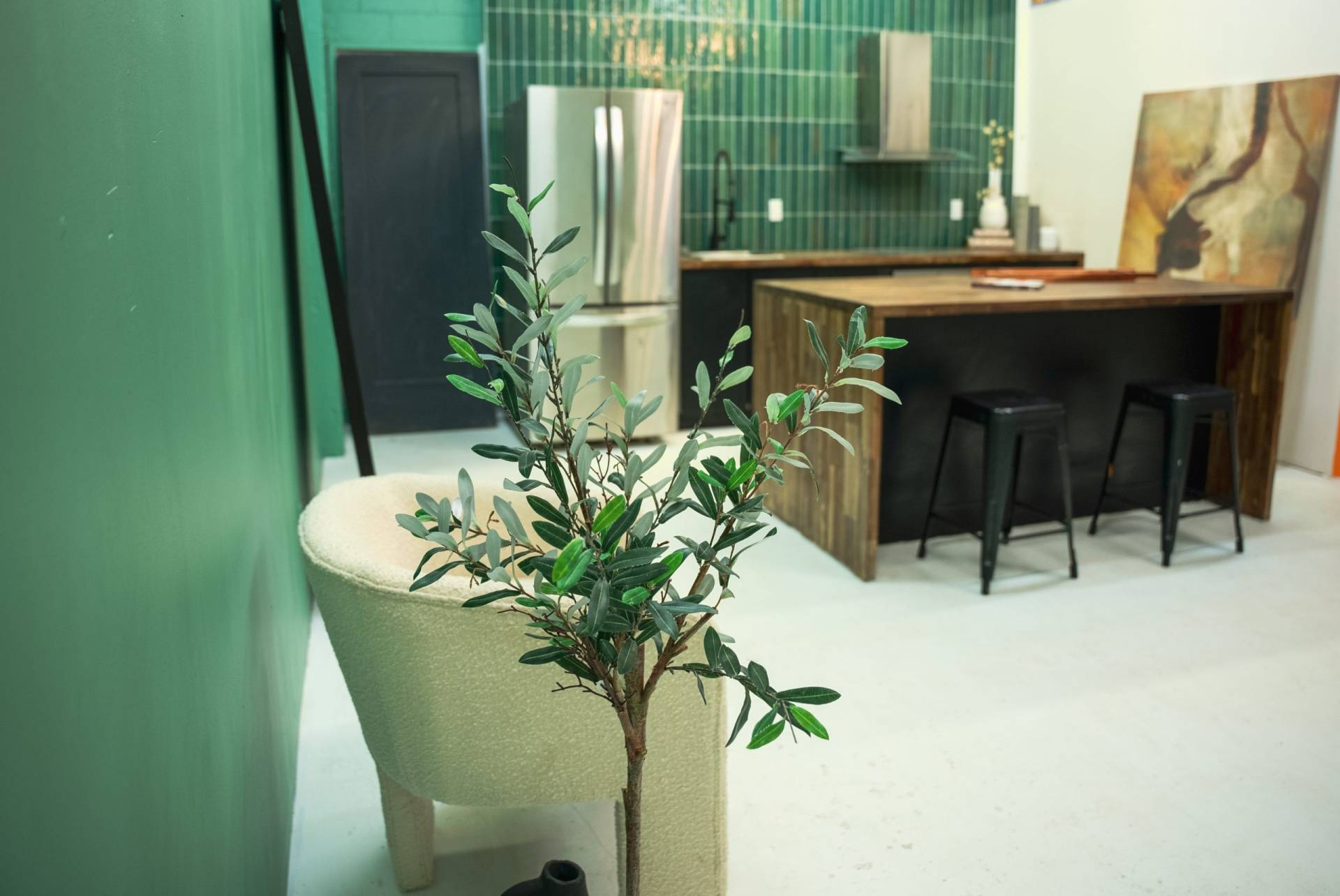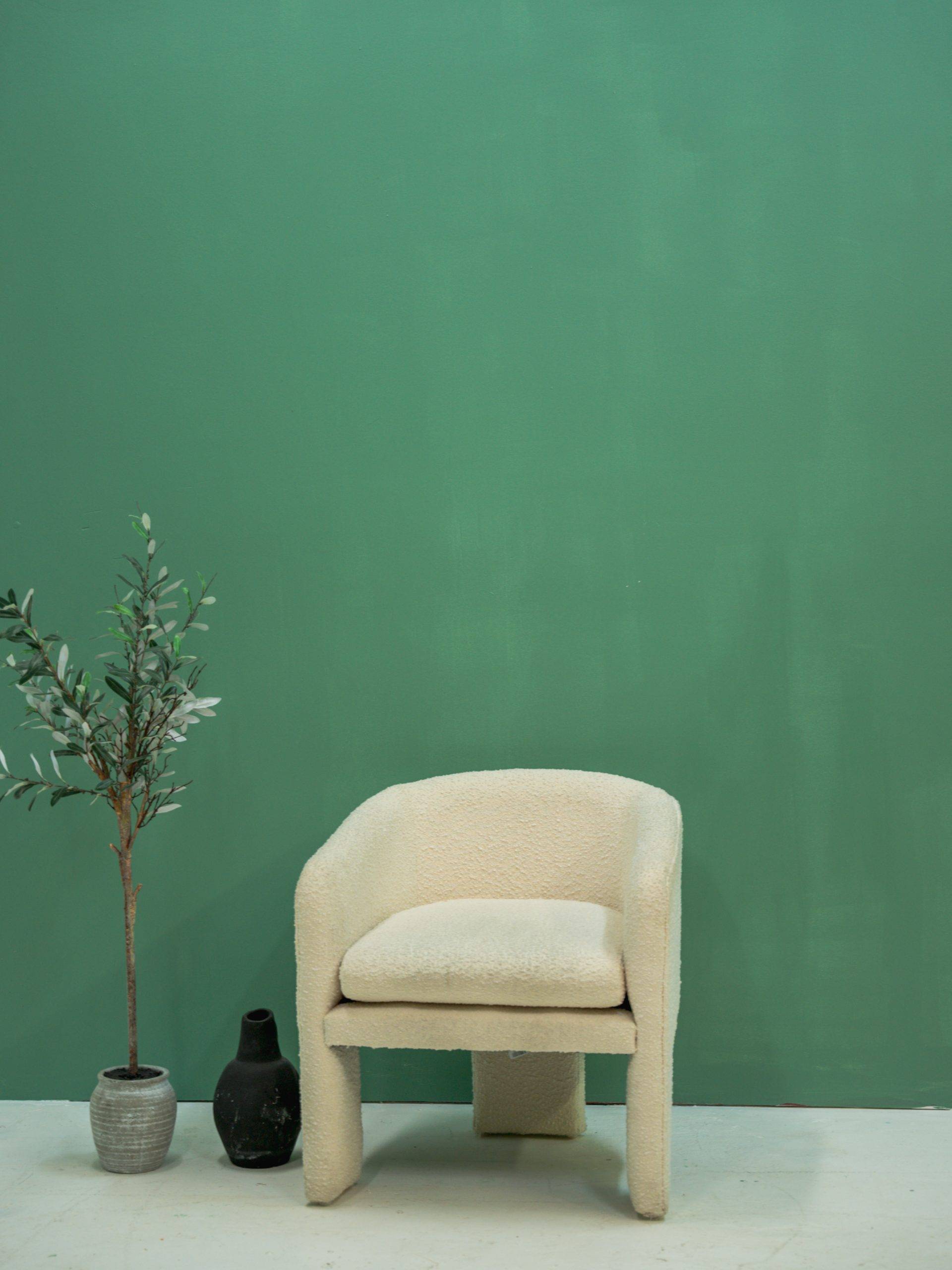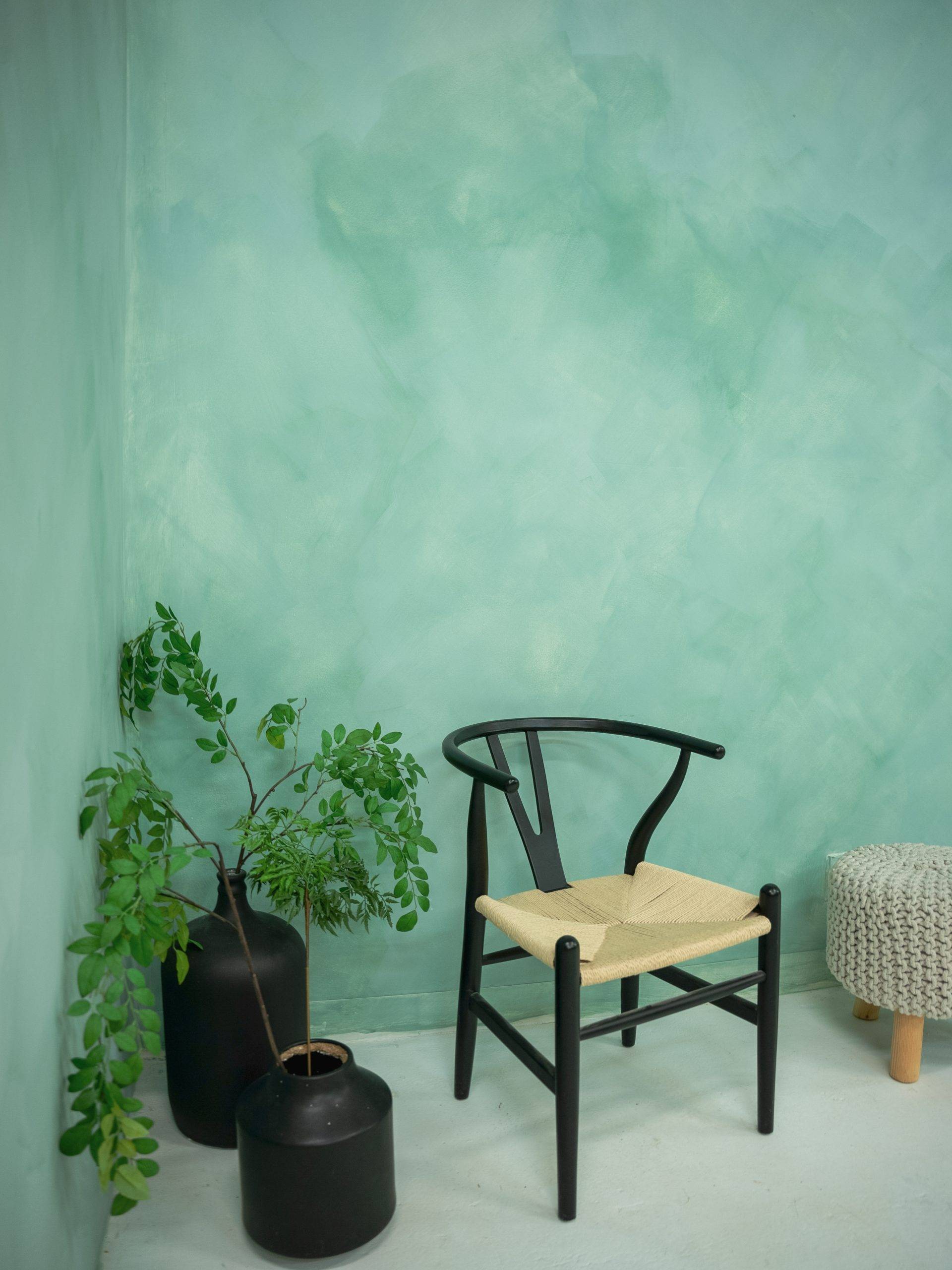 DSC04661

DSC04662

DSC04665

Screen Shot 2023-06-28 at 5.41.47 PM

DSC04708

DSC04737

DSC04723

DSC04717

DSC04740

DSC04717

DSC04793

DSC04809

DSC04806

DSC04797

DSC04805

DSC04788-2

DSC04785

Maison Tela is an inspiring canvas for photography, videography and virtually any type of creative activity. Our Studios is a creative space that offers five high-end studios for rent in the Chabanel neighborhood located at 9850 Tolhurst, just 4 minutes from Sauvé Station.
The Lobby is an open-concept studio with unique, vintage and hand-crafted pieces. This studio has no natural lighting, all white walls. The Lobby space displays the unique characteristics of a mid-century lounge. It has a chic and cozy vibe that's perfect for anyone who wants to snap photos in a 70's Miami era.
This 500 square foot studio is an open concept and features vintage pieces including two accent chairs, a bookcase, a beige corduroy modular couch which includes 3 square pieces and 1 curved corner piece to make it a sectional, as well as many other unique hand-selected pieces. The modular comes from the office of a Gazette editor. This space is ideal for interviews, promotional videos and any type of branding photo session.
Capacity
Up to 10 people in total
If you book the studio outside of opening hours (between 8 p.m. and 8 a.m.), please contact the administrator to confirm the reservation. We recommend booking in the morning or on weekdays if you're shooting audio-sensitive videos.
8:00 AM – 08:00 PM
55 $ / hour
8:00 AM – 08:00 PM
110 $ / hour
Please note that this space has no natural lighting and is open concept
What's included?
Vintage mid-century sectional

Pure, white, modern elements

Pampas and dried flowers

Two unique accent chairs, coffee table, and a rug area.